Cuba's Guanahacabibes National Park, encompassing the Maria La Gorda area, has officially been recognized as a Mission Blue Hope Spot. Led by world-renowned oceanographer Dr. Sylvia Earle, Mission Blue inspires action to explore and protect the ocean. At the heart of Mission Blue is a global campaign to build public support for the protection of Hope Spots – unique areas of the ocean critical to the health of our blue planet.
The declaration of this Hope Spot aims to highlight the exquisite health of the underwater ecosystems of Cuba's westernmost region, to educate the next generation of locals and international visitors on how to symbiotically care for its ecology, and to shine a spotlight on the incredible change that a community driven by hope can create.
"We are honored to declare Guanahacabibes National Park – Maria La Gorda a Hope Spot in recognition of the conservation wins and ongoing efforts to protect this vibrant marine ecosystem. Now, as never before, is the time for us to take action to protect the living systems that keep the planet working in our favor." – Dr. Sylvia Earle, Mission Blue Founder.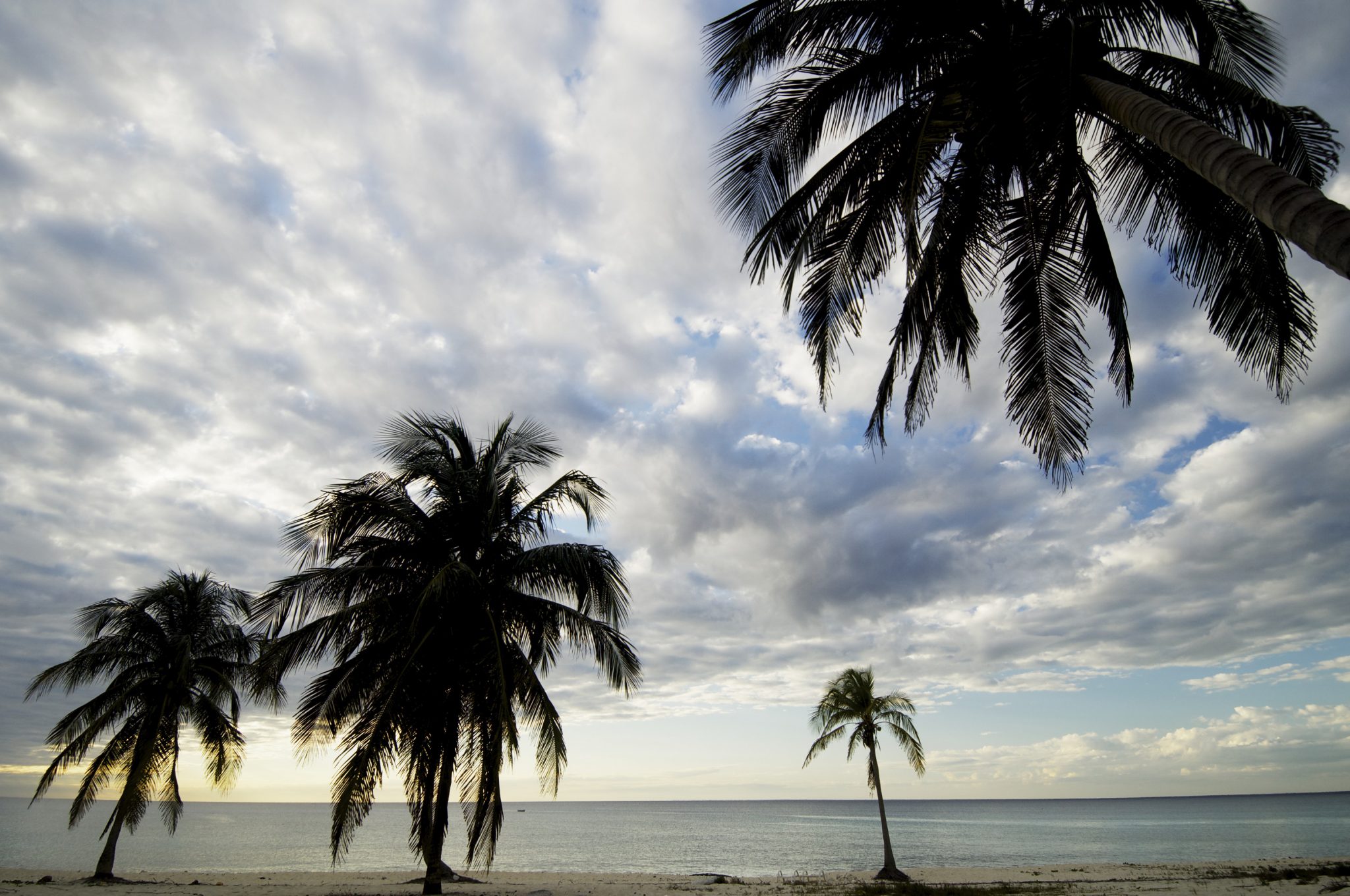 The Hope Spot area, covering approximately 150 square miles (400 square kilometers), boasts a rich variety of marine life. From vibrant coral reefs to mangrove nurseries, slipping beneath the surface provides the unique opportunity to observe these spectacular depths and the organisms that call them home. While gliding above the reef, spot an incredible diversity of colorful reef fish and invertebrates and marvel at large groupers, sea turtles, sharks, and dolphins along the way.
Presently, the reefs within the Guanahacabibes Hope Spot are some of the most well preserved around Cuba as well as throughout the Caribbean. Corals here work as a genetic bank for other nearby coral populations, vitally important snapper spawning areas are found here, the area's beaches support the island's second largest breeding population of green sea turtles, and it is an active migration route for megafauna like whale sharks and sperm whales.
However, in the not so distant past, the marine ecosystems in this region were nearly decimated by overfishing. What was considered to be a dire situation, has transformed into an inspiring conservation success story thanks to tremendous community effort from residents, marine scientists, and the Cuban government.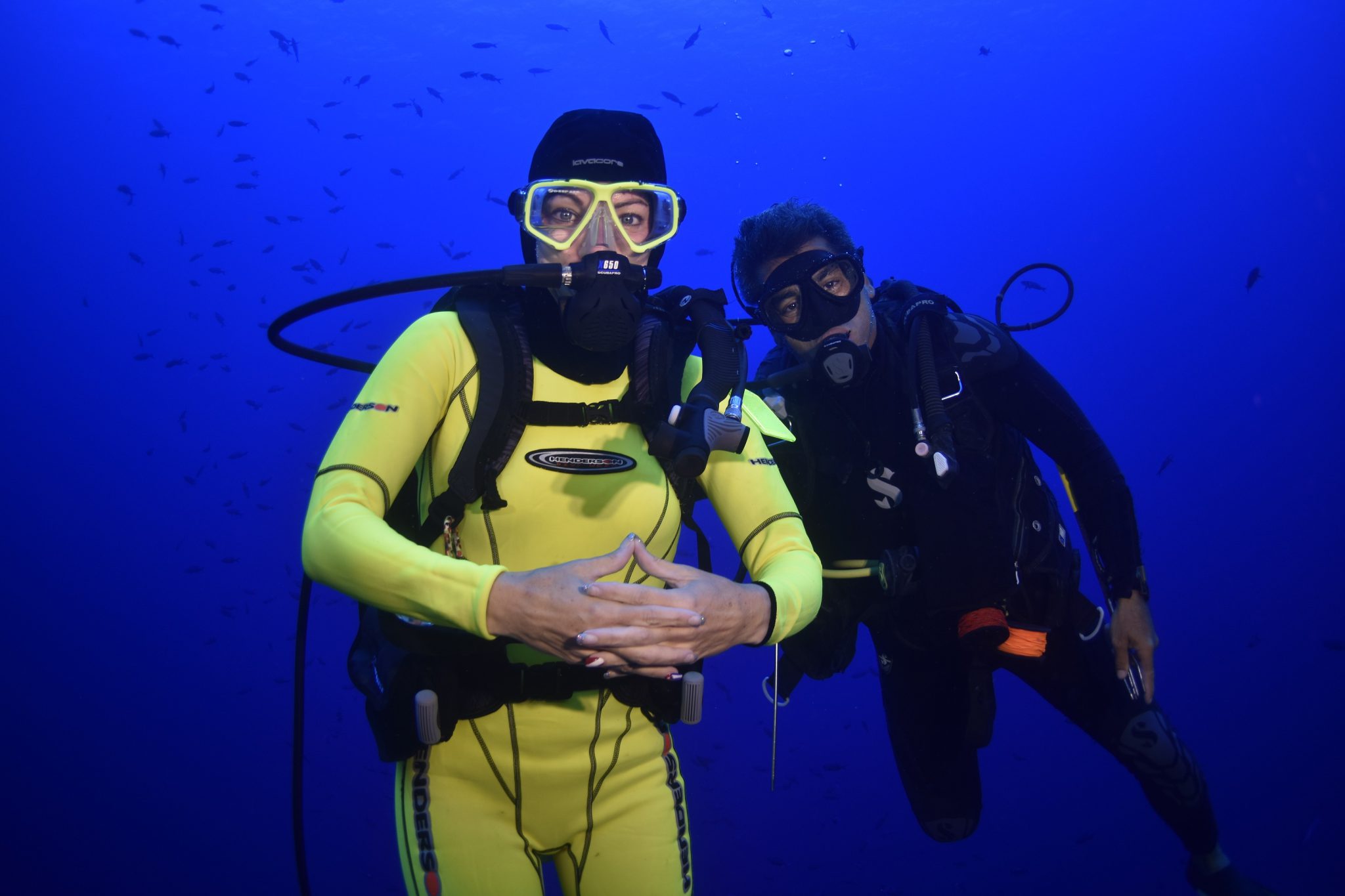 In the 1990's, Cuban Marine Biologist, Dr. Elena Maria Ibarra Martin, saw the area's marine environment being drastically depleted. Despite Cuba being in a time of political strife and economic tragedy, she developed a conservation vision that has led to the restoration of healthy coral reefs and populations of marine life in the region.
Today, the Guanahacabibes region is a Cuban National Park, an UNESCO (United Nations Educational, Scientific, and Cultural Organization) ecological preserve, and is a no-take marine reserve with all types of commercial and recreational fishing forbidden. Additionally, the coastal waters of this Hope Spot are free of chemical runoff due to local organic farms implementing zero use of pesticides.  
"This area on the western tip of Cuba serves to inspire the world to believe what was nearly lost can be found yet again — even under the most dire obstacles. Guanahacabibes' story of recovery with little resources — save the perseverance of the human spirit— has transformed it from a place of destruction to restoration. Today in 2018, it continues to be a story of hope in action!"– Amy Warren, Guanahacabibes Hope Spot Champion and President of Cuba SCUBA
In order to assess the health of, learn about, and further protect the marine flora and fauna that call the Guanahacabibes Peninsula home, there are a myriad of scientific studies and conservation projects currently being conducted. Evaluating shark and ray abundance, mitigating the impacts of invasive species like lion fish, coral reef restoration efforts, and assessing the ideal capacity of visitors to the marine park are just some examples.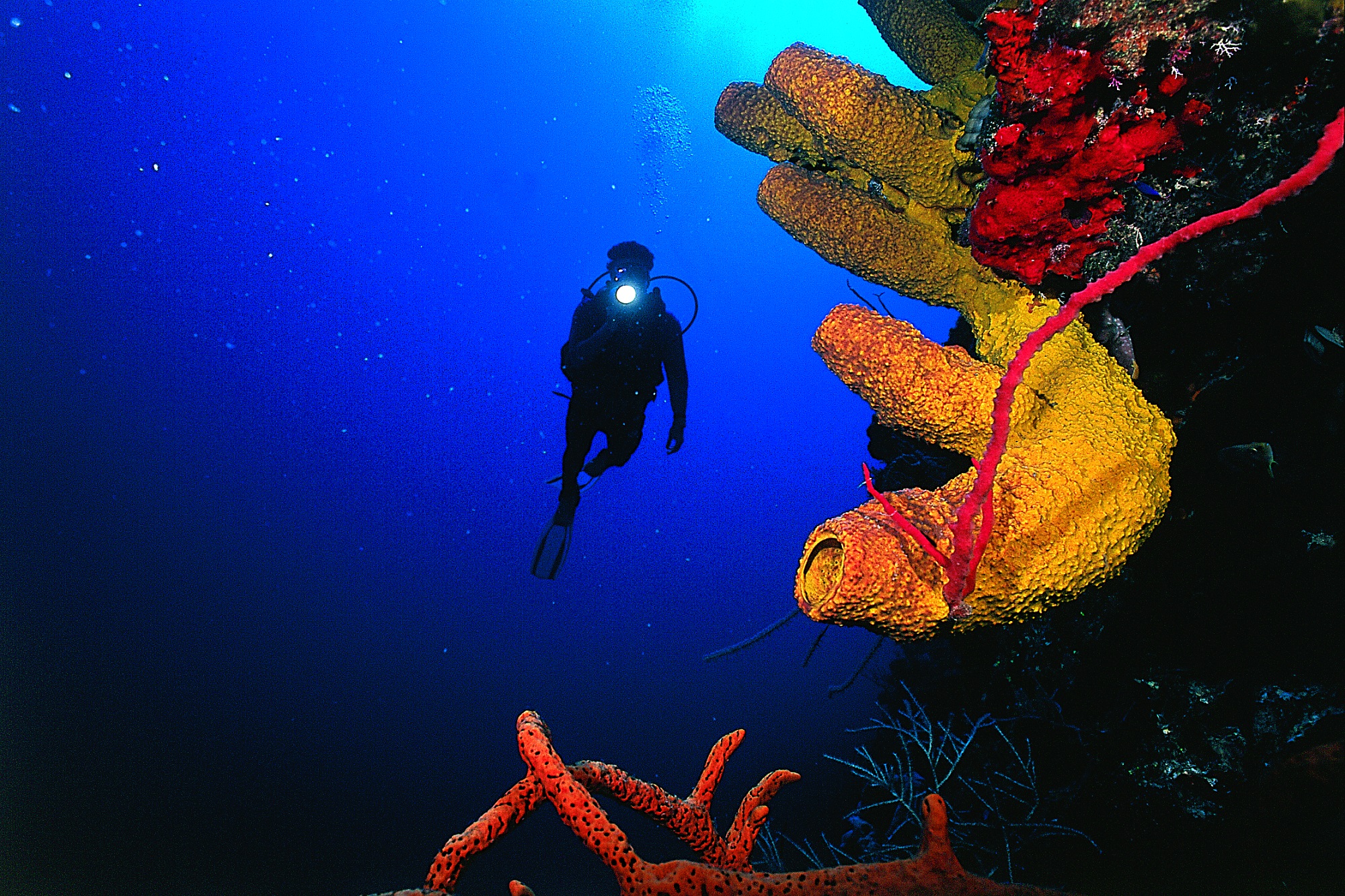 Want to be part of this conservation success story? Ocean-loving volunteers can assist the Guanahacabibes community with several conservation programs including, maintenance of their coral nursery, removal of invasive lionfish, sea turtle nesting conservation, and dive site debris cleanups. The partnership between the engaged local Cuban community, the passionate ecotourism and dive industry, and the dedicated scientists that conduct research here are to thank for the continued heath of Cuba's marine ecosystems.
In 2017, PADI® and Mission Blue™ forged a partnership to help increase support for the protection of our world's ocean – forming a global alliance that engages and mobilizes PADI Dive Centers, Resorts, dive professionals and divers to be a global force for good. As a diver, want to nominate a Hope Spot of your own? Visit the Hope Spot page on Mission Blue's website to learn more about how you can become a Hope Spot Champion and protect a unique region of the ocean that needs the support of the global ocean conservation community.