Written by PADI Regional Manager, Neil Davidson.
Singapore is an island south of Malaysia that's well known for its amazing skyline at Marina Bay, its cleanliness and for being the 'land of shopping malls'. It is also, however, the perfect country to become a PADI Open Water Scuba Instructor with incredible dive sites and marine life all year round. Singapore hosts a wealth of PADI Course Directors ready to share their experience and passion when it comes to professional level scuba diving training.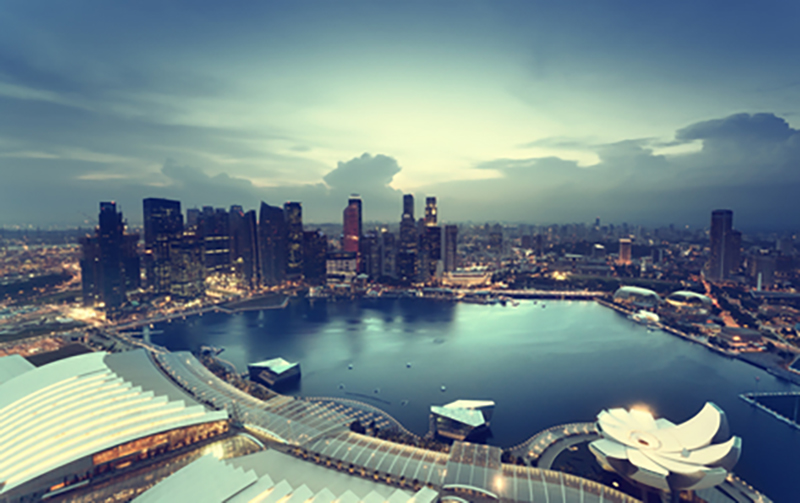 Why Should I Become a PADI Professional in Singapore?
Singapore is a great place to start your career as a PADI Professional with year-round diving, fascinating marine life and flexible course schedules on offer. Not only is Singapore's underwater world uniquely interesting, you won't be disappointed by the food, nightlife and culture above the water either. The PADI Instructor Development course (IDC) can be the beginning of a new lifestyle that can enable you to not only live your dream but also to share your passion for diving. For a country as small as Singapore, it's lucky to have such a range of PADI Course Director talent to help you achieve your goal of becoming a PADI Instructor.
Meet Singapore's PADI Course Directors
Martin Benedict – Marlin Divers
After always being involved in water sports and boating in his younger years, Martin was prompted to start scuba diving in Singapore when his cousin persuaded him to try. After becoming PADI certified Martin found his love for the underwater world and started to travel around the local areas to dive. In 2011 Martin opened Marlin Divers together with his wife, E Lin, who is now also a PADI Course Director. Martin passed his IDC and became a PADI Open Water Scuba Instructor in 2012. This kick started his journey to become a PADI Course Director, the highest course rating in scuba diving, in 2016.
Other than professional level scuba training in Singapore, Martin always tries to find time to go technical diving (which he really enjoys). Martin has been a PADI Tec Instructor since 2014 and enjoys sharing both his experience and training with new technical divers. Singapore hosts some deep dive sites, perfect for technical divers to practice or go for fun dives. For the days when he is not diving, you will probably find Martin in his workshop or at the marina working on mechanical things such as boat engines and regulators – another passion of his.
Martin's Tips for Divers Wanting To Go Pro
Adapt your teaching style – It's important to share your experiences and passion for diving when training new students, but also to remember to learn from your students along the way.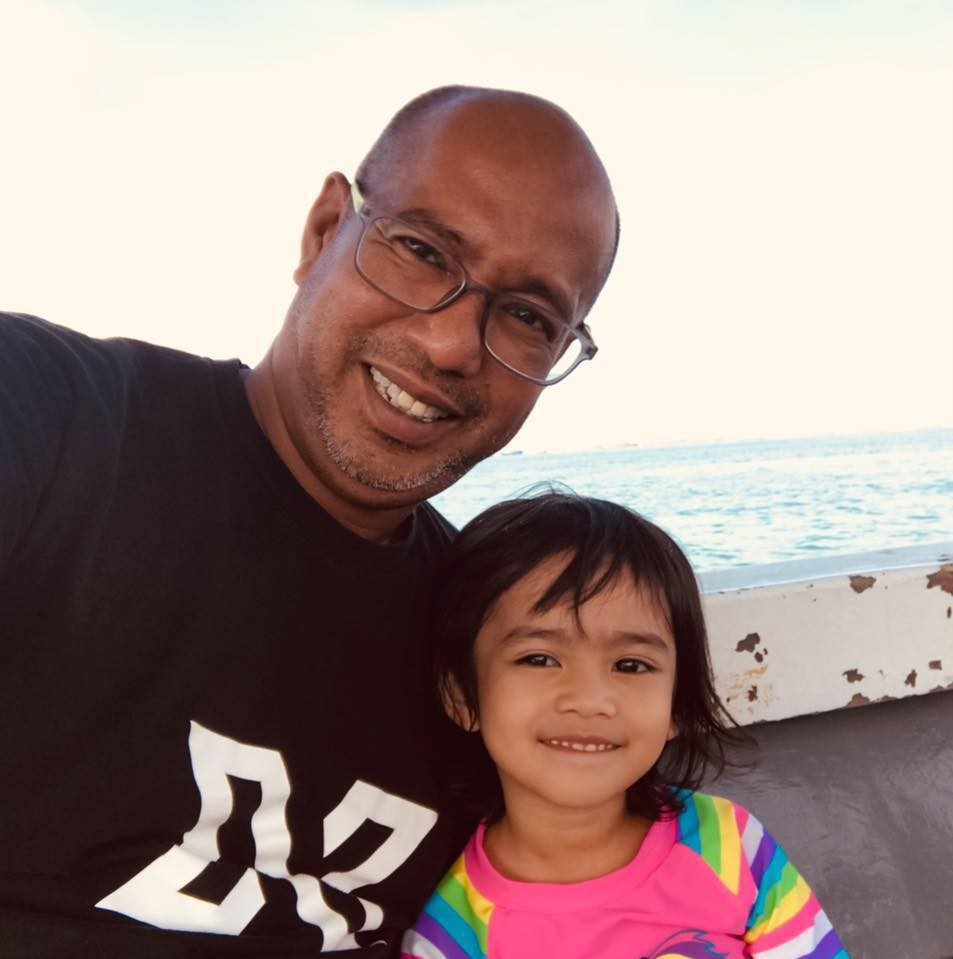 Jason Ng – The Dive Ship
While at college, Jason completed his PADI Open Water Diver course and then traveled to Europe where he completed the rest of his recreational scuba courses. Jason then conducted his PADI Divemaster course in Canada before taking his IDC in Phuket. Before starting up his dive centre, The Dive Ship, Jason worked in an investment bank. He has now been a PADI Professional for 6 years and in 2017 achieved his PADI Course Director rating.
Currently Jason's main passion other than training new PADI Instructors, is freediving. He recently became a PADI Freediver Instructor and regularly enjoys training new PADI Freedivers. Jason is aiming to become a PADI Freediver Instructor Trainer in the future.
Jason's Tips for Divers Wanting To Go Pro
Start as young and as early as possible! – Take the leap of faith and do it. Share the passion of diving with your students and generate income at the same time. Many of the instructors I've trained are currently teaching on the weekends, apart from their day jobs during the week. These instructors can then relax and enjoy the weekend away from the bustling city life, whilst creating new scuba divers.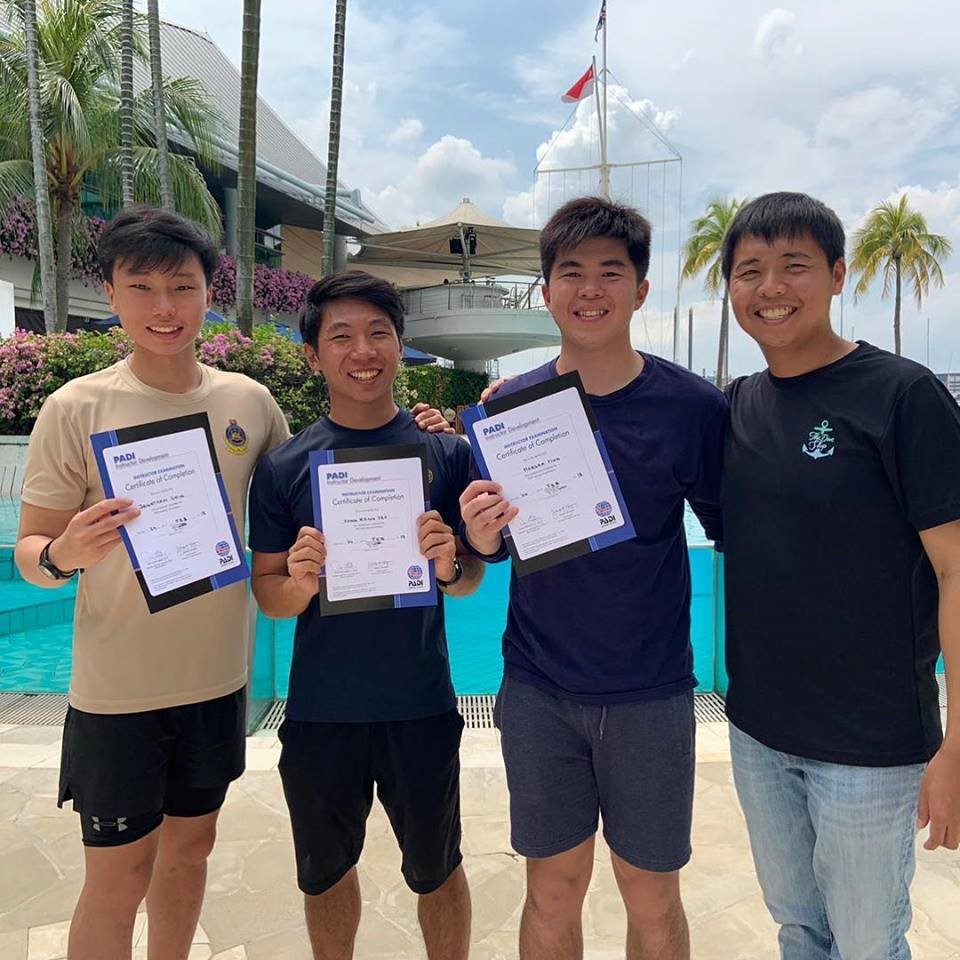 E Lin Pow – Marlin Divers
E Lin began diving in 2004 when a friend persuaded her to get her PADI Open Water Diver certification. Ever since, E Lin has been hooked on scuba diving. E Lin became a PADI Open Water Scuba Instructor in 2013 and in 2017, she also achieved her PADI Course Director rating. Currently E Lin is the only female PADI Course Director in Singapore who teaches in both English and Mandarin.
Since opening up Marlin Divers with her husband, E Lin has had the opportunity to experience diving at the local Singapore dive sites and has fallen in love! Though visibility can be limited in Singapore, it's still one of her favourite places to dive, with constant surprises found among the diverse marine life and amazing corals. Other than diving, E Lin loves travelling – "which is great as being a scuba diving Instructor, it also allows me to travel and dive. Best of both worlds!"
E Lin's Tips for Divers Wanting To Go Pro
Take the leap – Sometimes people are taken aback from becoming a PADI Professional, over thinking about what the course entails and the challenges they may face. I can only say, take the leap, if you don't try you will never know what the course is all about. It's an amazing journey to take, bringing joy and experience to help student divers achieve things that they thought they would never be able to do. The sparkle in their eyes tells it all.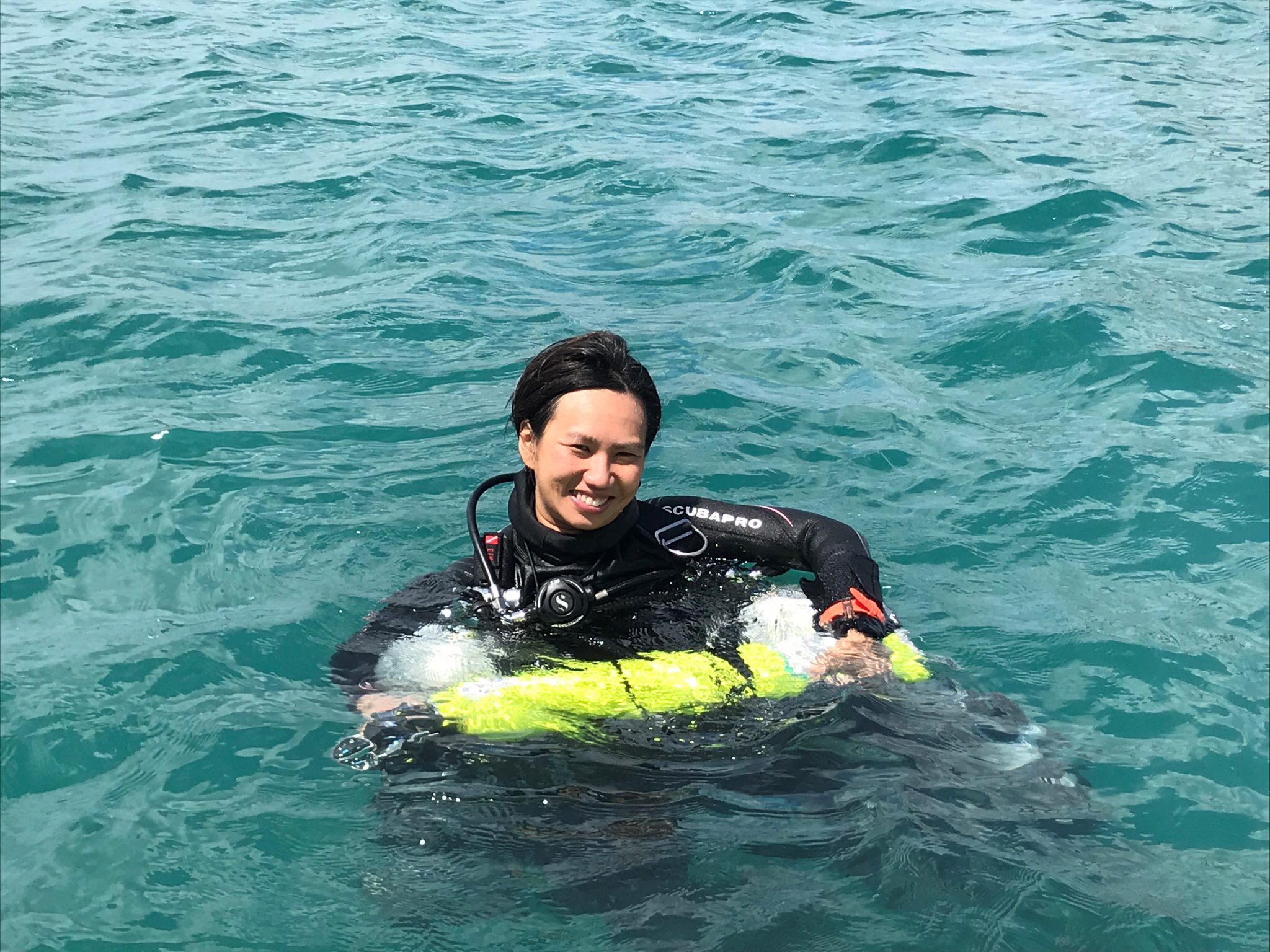 Christopher Lee – Simply Scuba
Chris started diving in 1988, whilst serving in the Singapore armed forces. Chris was certified as a PADI Open Water Scuba Instructor in 1991 and has never looked back since achieving his PADI Course Director rating in 2018. Chris has certified more than 4000 divers and is still very active in teaching PADI courses, at all levels, while running constant dive trips to Tioman Island. Chris is passionate about digital underwater photography and sharing his scuba diving knowledge and experience with students and new PADI Professionals.
Chris' Tips for Divers Wanting To Go Pro
For those of you who are still deciding to Go Pro, please think about:
Your love for the ocean and nature.
Your love for imparting knowledge to others who wish to learn about this amazing sport.
Be patient and have good communication skills, you will need to be able to gel with people who come from all walks of life.
Have a good sense of responsibility.
Don't stop learning yourself, take PADI Specialty Instructor courses to offer more to your students.
It's all about transforming lives —both yours and those around you.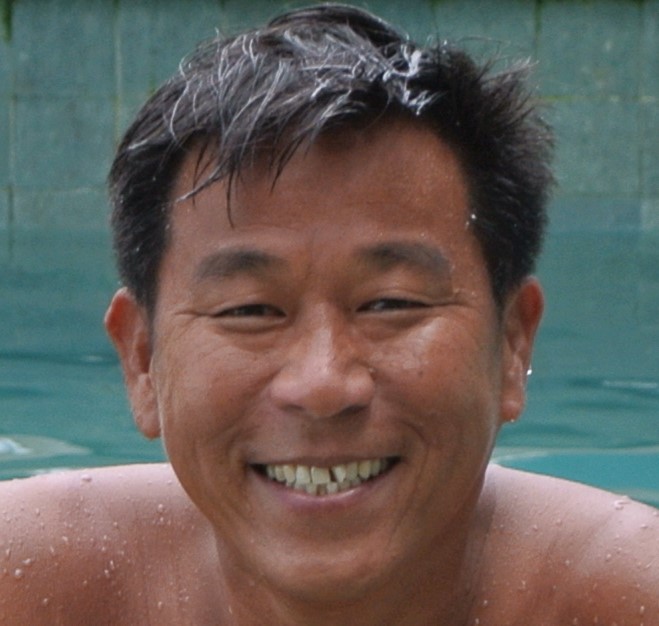 Stephen Beng – Sea Hounds
Stephen works closely with government agencies, business owners, industry representatives and civil societies, to achieve shared goals for Singapore's marine park and its surrounding reefs, through the Friends of Marine Park community. Stephen's drive to protect Singapore's reefs runs deep into the work he does. As the previous President of the Singapore Underwater Federation, he constitutionalized the need for service providers to include a conservation ethic in their operating procedures. Stephen loves to share his experience in affecting ground-led campaigns and environmental stewardship.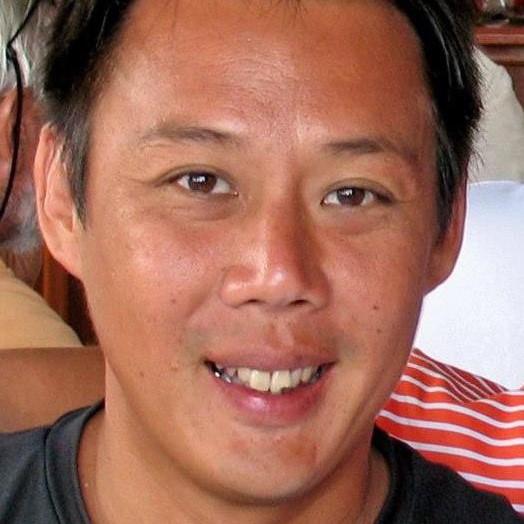 Want to become a PADI Professional in Singapore, live the dream and travel the world doing what you love? Locate a PADI Dive Shop in Singapore and learn more about the PADI Instructor Development Course (IDC) including what to consider before taking your IDC.