Guest Article by Ollie Clarke
With over 17,000 islands in the heart of the coral triangle, it's fair to say Indonesia has a LOT of great diving destinations. Although, as more and more travellers and divers want to experience the famous sites it can start to get really crowded underwater. So if you're looking for a more remote getaway (away from the crowds), then make sure you don't miss out on visiting the Una-Una and the Togean Islands!  
Diving the Togean Islands
The Togean islands are the hidden gem of Central Sulawesi, offering numerous pristine dive sites, year round excellent visibility, calm seas and warm water – no wetsuit needed! At first, getting there may seem daunting, but there a few different routes and your resort or PADI Dive Shop can help to arrange your travel according to your budget and preferences. You can even make the journey part of the trip, it's possible to stop in Manado to dive Bunaken and Lembeh or swim with whale sharks in Gorontalo.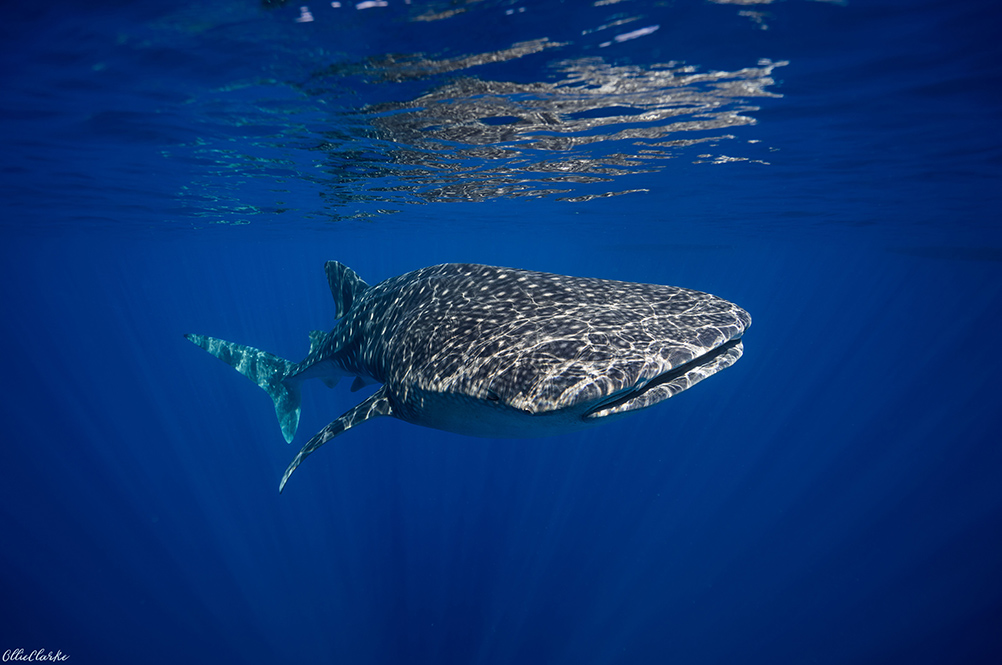 Diving Una Una
I spent most of my time diving Una Una, a volcanic island sitting west of the main Togeans. The diving in Una Una is fantastic, but for me one of the best things about diving here was how easy it is. No big busy boats, no strong currents, no rushing to match the tides and schedule, did I say no wetsuit already? Just pick your dive site and time, maybe after a late breakfast and then with just a 5 minute boat ride, you will be delivered to an underwater paradise. The reefs around Una Unas are in excellent condition. I have spent a lot of time diving Indonesia and here I really saw some of the most fish dense reefs and healthiest corals I've ever seen.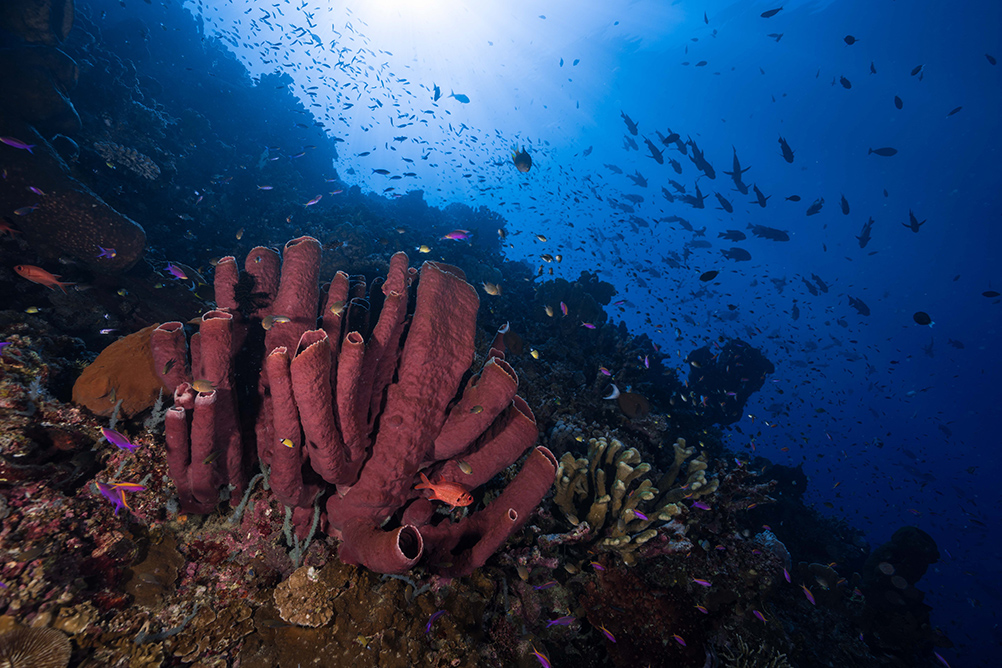 Muck Diving in Una Una
But Una Una has more to offer than just spectacular coral reefs, there is also a number of muck dive sites where you can find plenty of rare critters. During my dives I spotted all sorts and even ticked a few off my bucket list; Spiny tiger shrimp, Ornate Ghost Pipefish, Shaun the Sheep Nudis and Harlequin shrimps, to name a few. In fact the Togean Islands are home to an endemic species of Pygmy Seahorse, the Walea Pygmy, which can only be seen here – if you are really lucky. Depending on the time of year you can also experience the 'toby season', something that only happens in Una Una where swarms of Toby's (the small puffers) cover the reefs – so many you can't see the coral. Una Una is the only place in the world where you can experience this strange and spectacular event.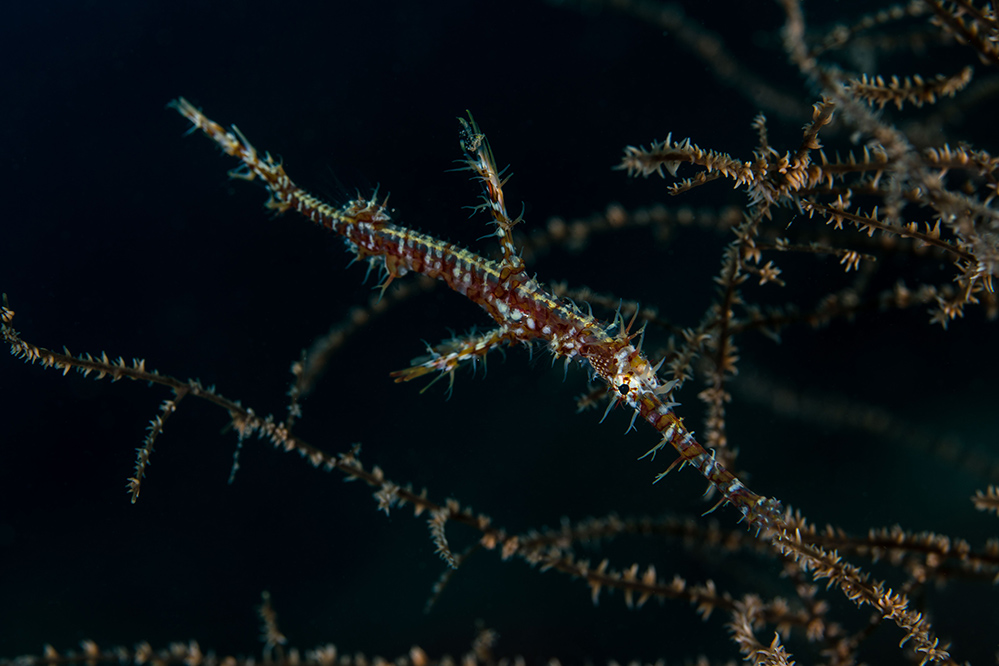 Una Una Landscape
Above the water, Una Una is the ultimate place to getaway and relax. Beautiful untouched beaches, delicious Indonesian food and amazing starry nights – Una Una has it all. There is also the option to hike up the Colo Colo Volcano. Where you trek through the jungle up to the crater of the volcano. The Volcano is really active, blasting steam and hot water into the air – you need to be careful not to melt your flip flops on the hot rocks! In fact you can hear the volcano whilst diving, which at first is pretty unnerving, hearing a sshhsSSBOOOM sound that pounds your chest! But you get used to it.
What are you waiting for? Discover more about diving in Indonesia and locate a PADI Dive Shop today!