The world's fastest shark is now facing extinction. That's why we've teamed up with award-winning cinematographer, artist, and shark lover, Joe Romeiro, to design a signature collection that's both sustainable and stunning.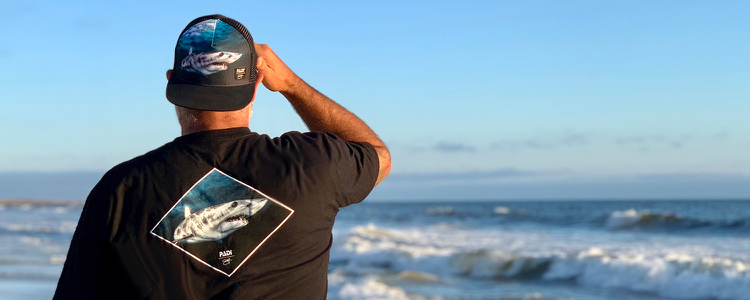 What's more, the gear saves the very shark it features; your purchase of any item from the PADI X Joe Romeiro Signature Collection also helps protect the endangered short-fin mako with 15% of proceeds going to Project AWARE shark campaigns. Featuring a recycled plastic towel, sustainable tee, and trucker hat, you can grab these limited-edition items exclusively from PADI Gear before they disappear forever.
---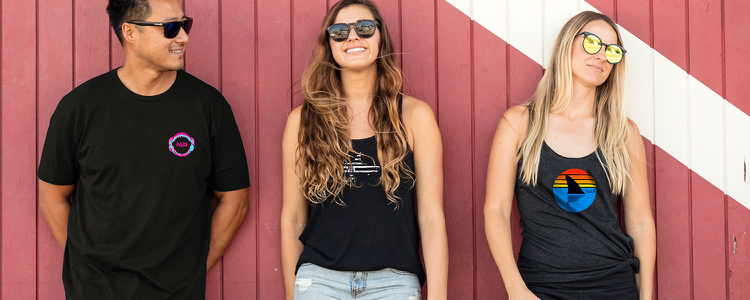 And, just in time for the sharkiest month of the year, we're launching a new shark collection – from jewelry to tees – to both celebrate our toothy friends and save them from extinction. In addition to building awareness – and getting some jawsome gear, you can shop with a purpose; 15% of proceeds of this gear through August 11th go to Project AWARE shark campaigns.
Build awareness while supporting an incredible cause.
---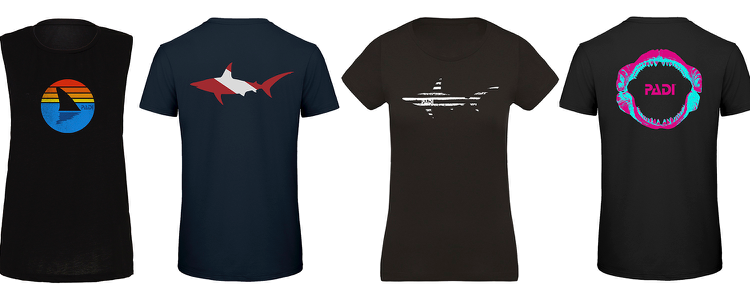 15% of proceeds from the sale of these garments will be donated to Project AWARE shark conservation campaigns.