Divers have always had a fondness for sharks – even if the rest of the world is a little slower to love these misunderstood creatures. One in four shark and ray species is facing an increased threat of extinction due primarily to overfishing.
One way divers can help the shark population is through shark tourism. Shark excursions are not only a bucket-list experience, but they are also beneficial for sharks. Shark dives add value to the wellbeing of the species and encourage protection from local communities and governments. In many countries, trusted shark operators work under laws and regulations that ensure the safety of sharks. These operators understand the importance of using the proper equipment, the time of day to dive with sharks, and the maximum number of operators that should be on the water at any given time.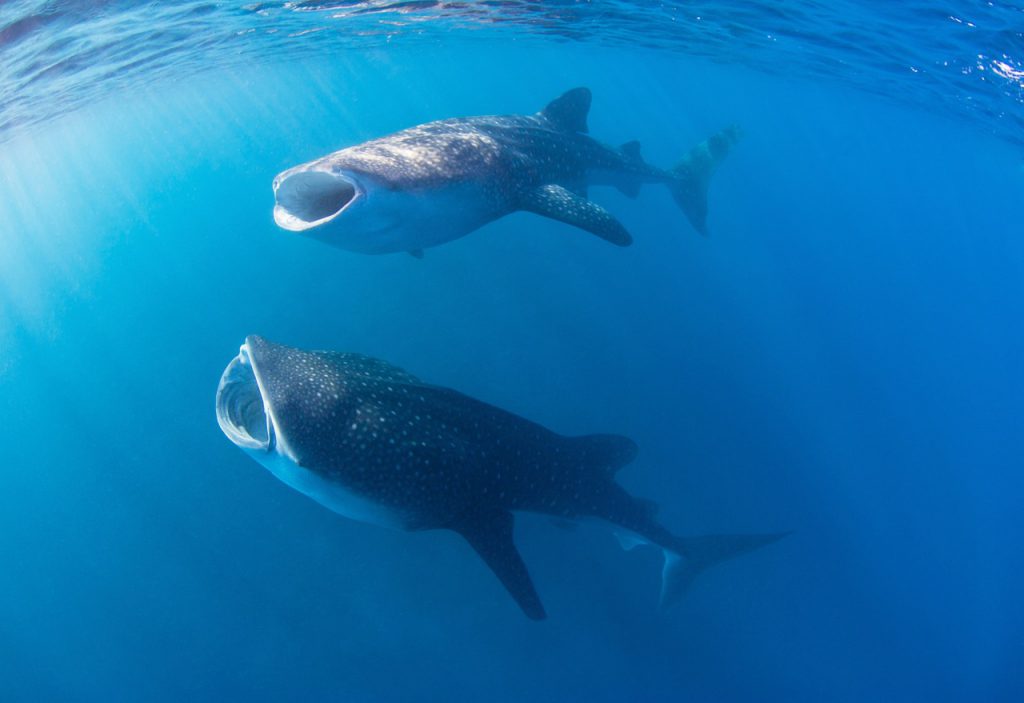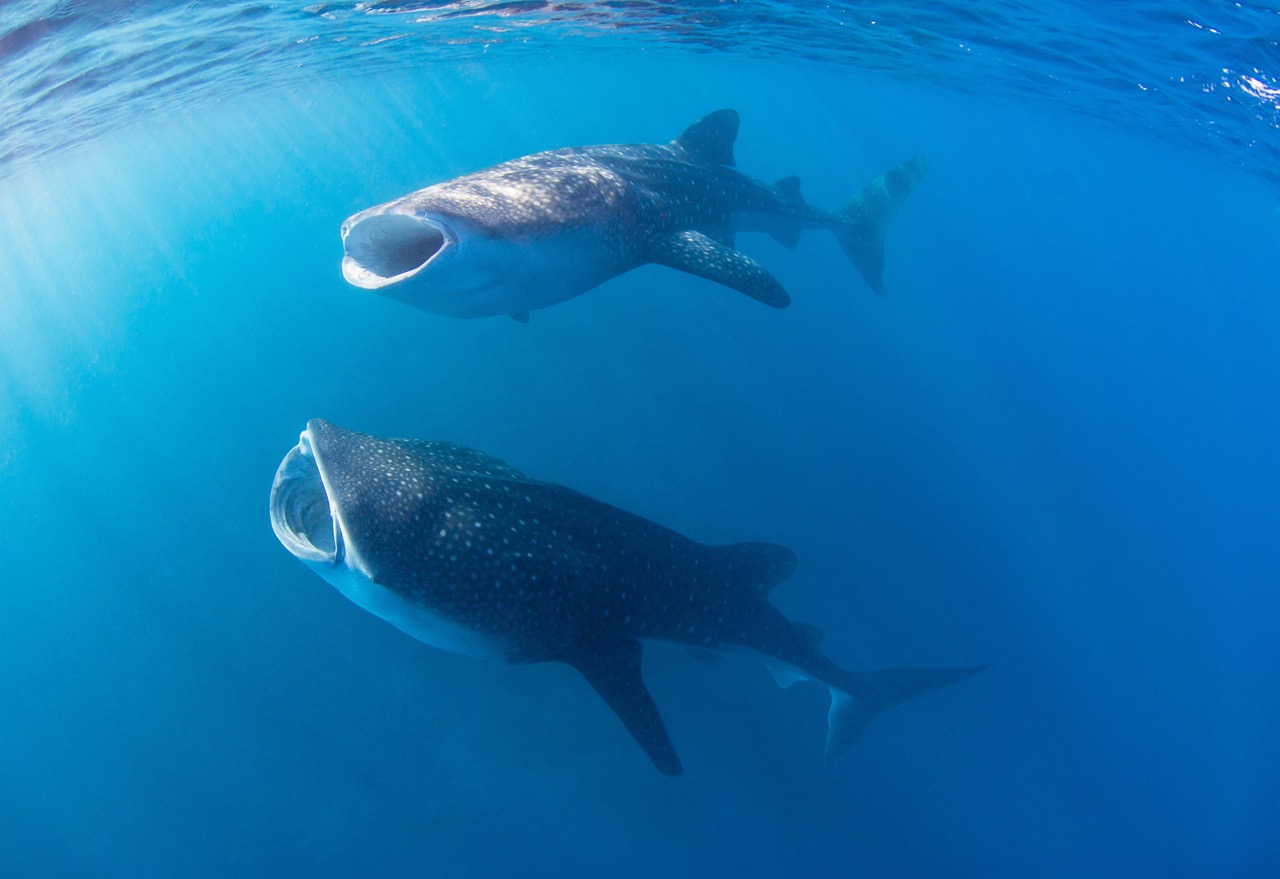 Find a Trusted Operator
Marine Animal Protection is one of PADI's Pillars of Change. With 6,600 PADI Dive Centers and Resorts in 186 countries around the world, it's not hard to find a reputable shark experience that adheres to proper shark diving practices. To encourage healthy shark interactions, Project AWARE created Responsible Shark and Ray Tourism: A Guide to Best Practice. Through these practices, dive operators have guidelines and information on sharks based on the latest scientific research.
There are countless resources for divers who are interested in shark conservation and encounters. For any dive experience, it's imperative to follow the Do's and Don'ts of Marine Life Interactions. Shark enthusiasts can benefit from the AWARE Shark Conservation specialty course or learn more about the environmental impact of cage diving through a citizen science trip or an eco-travel sustainable dive adventure with PADI Travel.
Shark Diving Eco-Tourism Opportunities
Interested in participating in a shark diving excursion? These dive adventures follow the PADI and Project AWARE standards that protect the shark species in their areas and offer once-in-a-lifetime experiences along the way.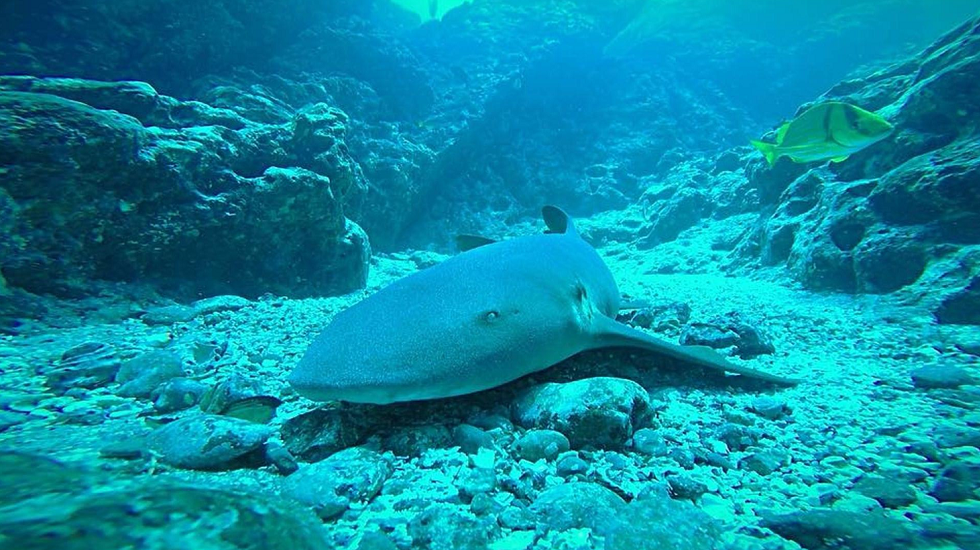 Villa Sueno is a boutique garden hotel with easy access to superb marine life. The local dive operator, Rich Coast Diving, encourages marine science education by offering a free shark specialty for all PADI travelers. Between May and December, bull sharks come to play around the Bat Islands.
---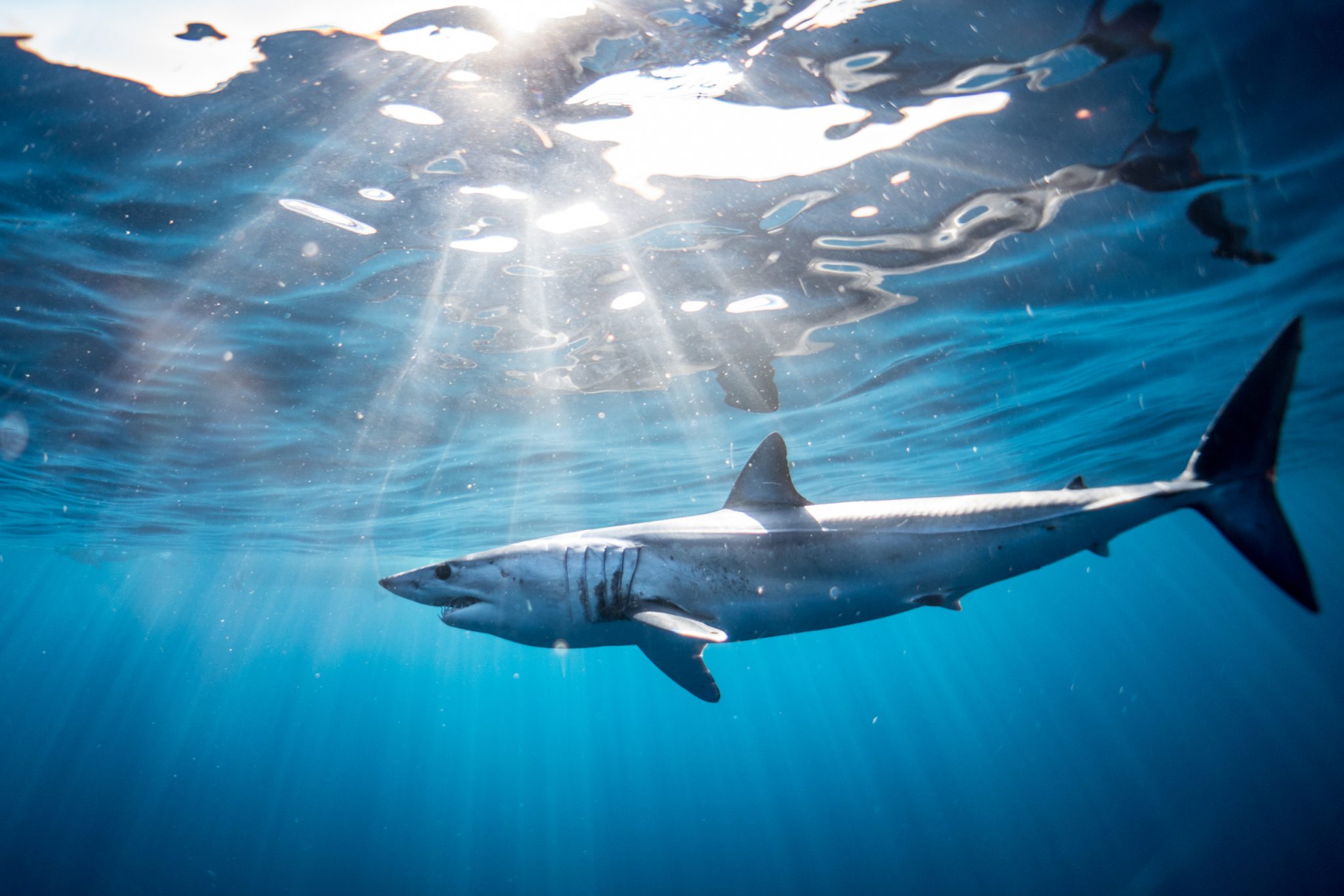 The Quino El Guardian is a research, investigation and education ship. It combines world-class diving with citizen scientist trips and marine biologists specializing in conservation. Dive with humpbacks, dolphins, and friendly mantas in the morning and take part in a shark observation dive at night. Other encounters include blacktip reef sharks, whale sharks, and whitetip reef sharks.
---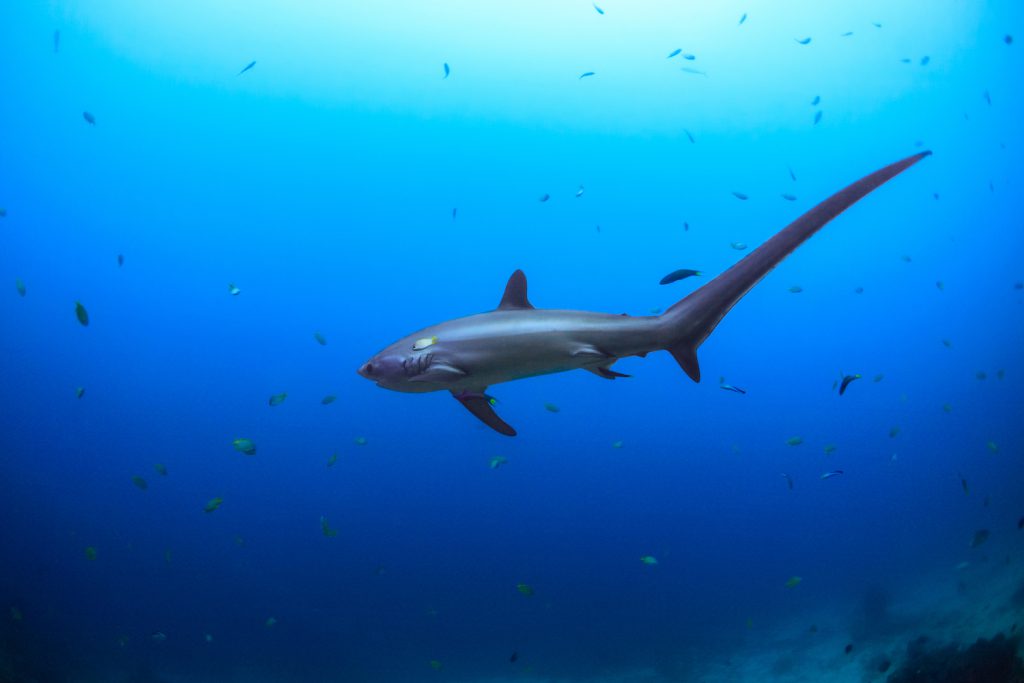 The family-run Turtle Bay Dive Resort is eco-friendly with reusable bamboo straws and rainwater collecting processes. The marine protected park at Pescador Island features white tip reef sharks, schooling barracudas, sardines, jacks, and occasional thresher sharks. At Mactan, discover a myriad of small critters along with sharks and turtles at the outer reefs. Almost every day at dawn, the thresher sharks at Monad Shoal in Malapascua rise from the depths to visit the cleaning station. Oceanic manta rays are also frequent visitors. Gato Island is popular for its whitetip sharks while Kimud Shoal features a massive school of scalloped hammerhead sharks. Large schools of sardines come to Moalboal and attract predators like blackfin trevally. Whale sharks also come to feed in the nutrient-rich waters.
---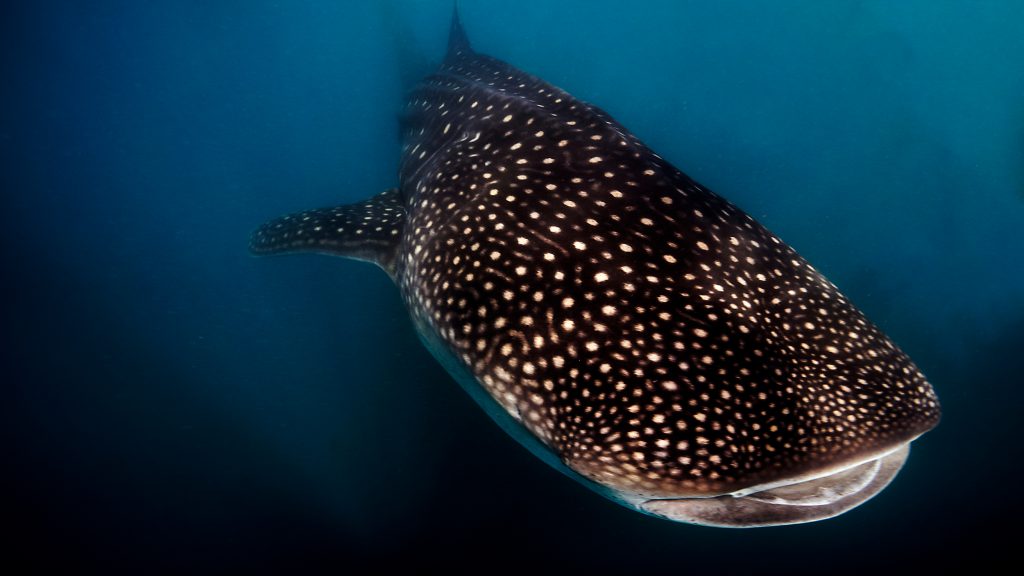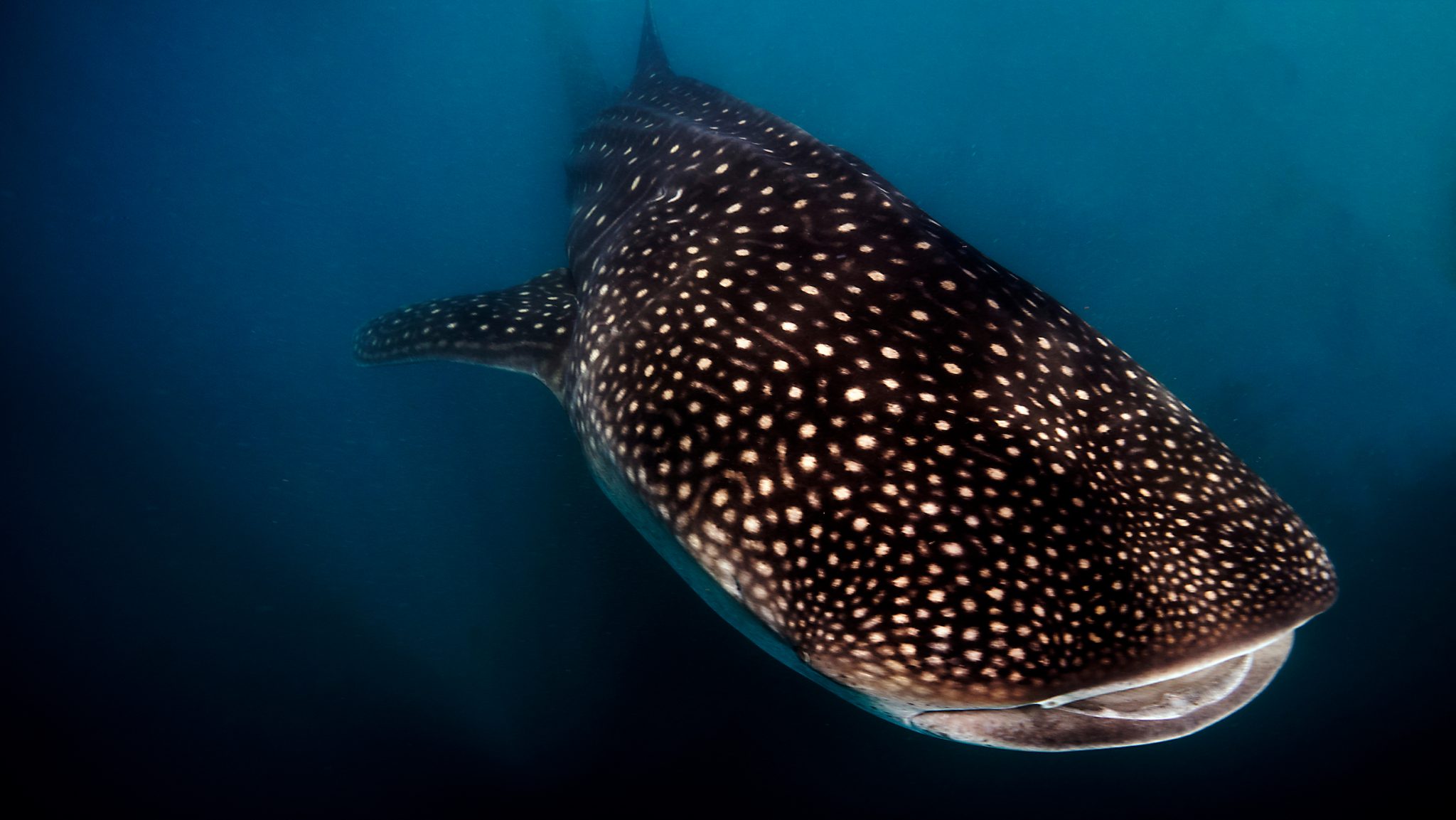 Mango Beach Lodge is environmentally friendly and focuses on conserving the natural environment while working to improve the welfare of the local people. They feature eco-friendly, palm-thatched cabanas with close access to the beach and Liquid Dive Adventures. Encounter humpbacks, mantas, whale sharks, hammerheads, turtles, rays and dolphins in the plankton-rich currents of the Mozambique coast. There is a variety of dive sites within easy access of the lodge, including Amazon with white tips and leopard sharks who sleep on the sandy bottom.
---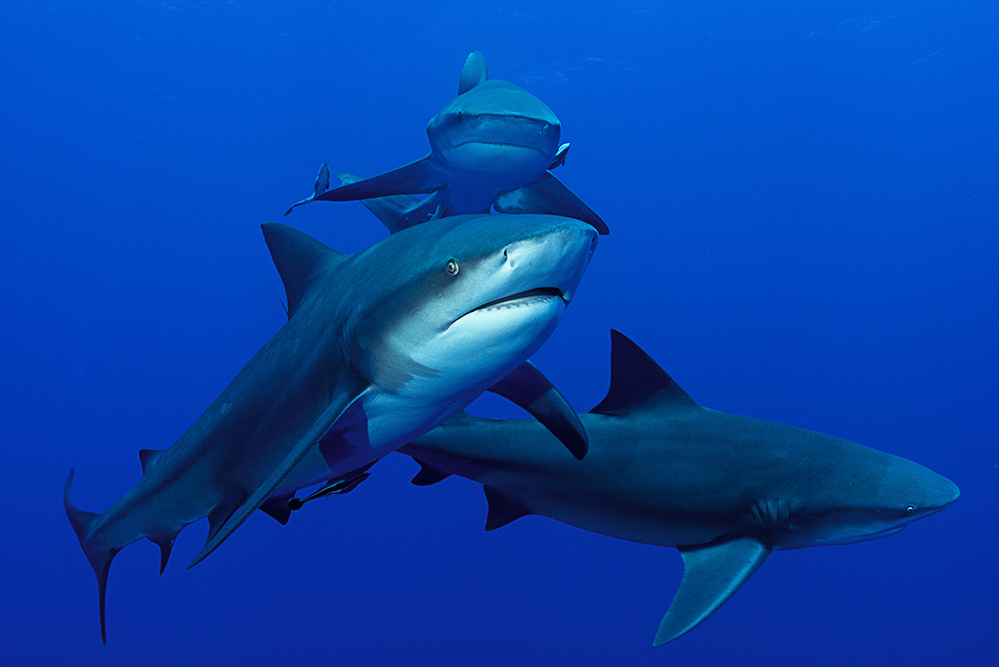 Billed locally as the "Best Shark Dive in the World," on an average day, about 50 sharks show up for their daily meal. Bull sharks are the main attraction, but you'll also see nurse, lemon, white-tip, black-tip, silvertip, gray, and maybe even tiger sharks.
---
Are you ready to book the shark diving adventure of your dreams? Get in touch with our team to organize your trip today.