When most people think of scuba diving in the Red Sea, Egypt is the first country that comes to mind. But what most people don't know, is that there's a proportionally small part of the Red sea that extends to Israel and Jordan. As you'd expect, this has caused Eilat, Israel's southernmost city to boom into a massive diving and tourist attraction.
An alluring feature of Eilat diving is the ability to access many of the most popular dive sites via shore. This can help those on a budget or beginners who may prefer shore dives. Some dive charters in Eilat don't even own a boat!
Now that you know that scuba diving in Israel is possible, let's get into some of the most incredible dive sites in Eilat!
Sufa Missle Boat
Also known as Satil (Hebrew slang for missile boat), this site is likely the most famous diving spot in Eilat, and for good reason.
Israel is a country rich in history due to the way the country was established. This particular shipwreck dive that contains the remains of the Saar 3-class missile boat Sufa from the Cherbourg Project. While we won't get into the details of what happened, it makes for an amazing shipwreck dive experience.
Sitting at around 20m-25m the top level of the ship is great for beginner to intermediate divers to explore. If you're feeling adventurous and have the necessary certifications, it's highly recommended to delve into the lower levels. Like with any wreck diving, having mastery over your buoyancy control device is key.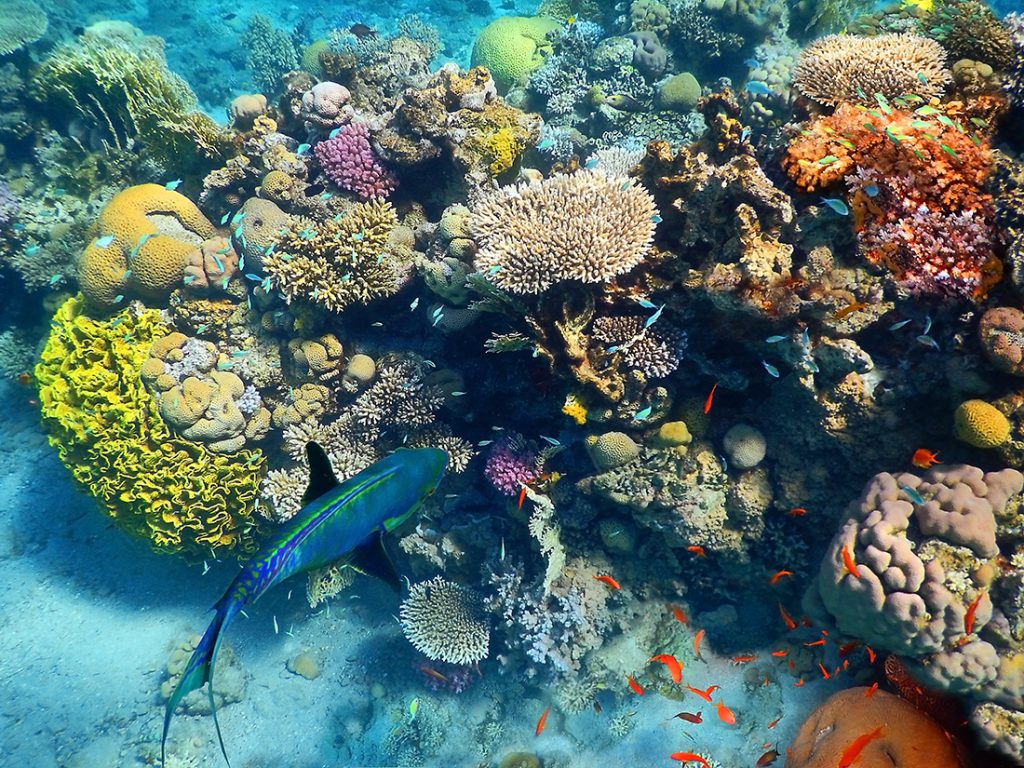 Neptunes Tables
Sunboat Sunboat is another Eilat shipwreck that was purposely sunk in order to create an artificial reef. Sitting around the 15-meter mark, the site has lines to guide divers to other small wrecks in the vicinity.
Before reaching its current resting place, the boat functioned as a liveaboard taking divers to sites all over the Red Sea.
While the site's location causes it to suffer from poor visibility, it's certainly a worthwhile experience. At Sunboat you'll see endless lionfish, eels, reef fish, and maybe even turtles. On my way out, I learned what a crocodile fish was. These guys are very strange looking!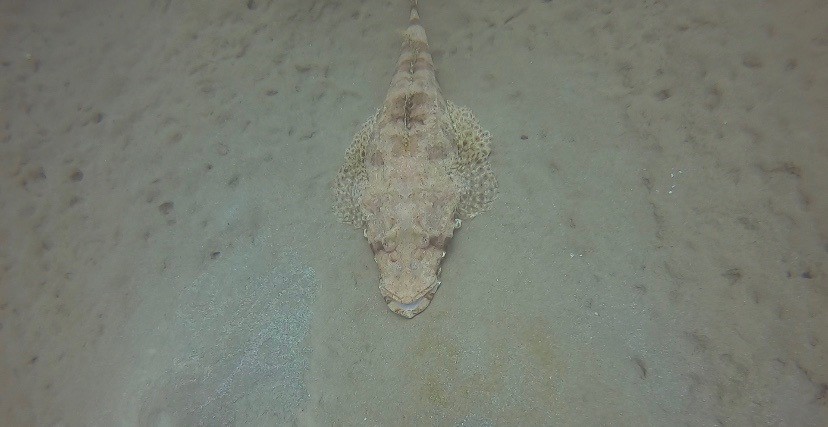 Overall, scuba diving in Eilat, Israel is an incredible experience for people of all skill levels. There are around 20 official dive sites to visit, all with differing features and views.
The best way to get to Eilat is from Tel Aviv. You have two main options:
Short 50 minute flight
Five-hour bus ride
Are you convinced to come visit Eilat? Get started by finding a certified PADI diving shop.
---
Author Bio
Austin is a college dropout and web developer currently traveling the world. In his free time, you'll find him educating people about Bitcoin, scuba diving, or bouldering.