Lupa Anning was born in Munda, Solomon Islands, and is one of many that are lucky enough to call this beautiful and idyllic destination home. With the turquoise ocean as her playground, Lupa spent more time in the water than on land. At just 12 years old, Lupa's father and uncle, both long time PADI Instructors, took her to try her first Discover Scuba Diving experience. After becoming instantly infatuated with the underwater world, Lupa decided to embark on her journey to becoming a PADI Divemaster at 23 years old.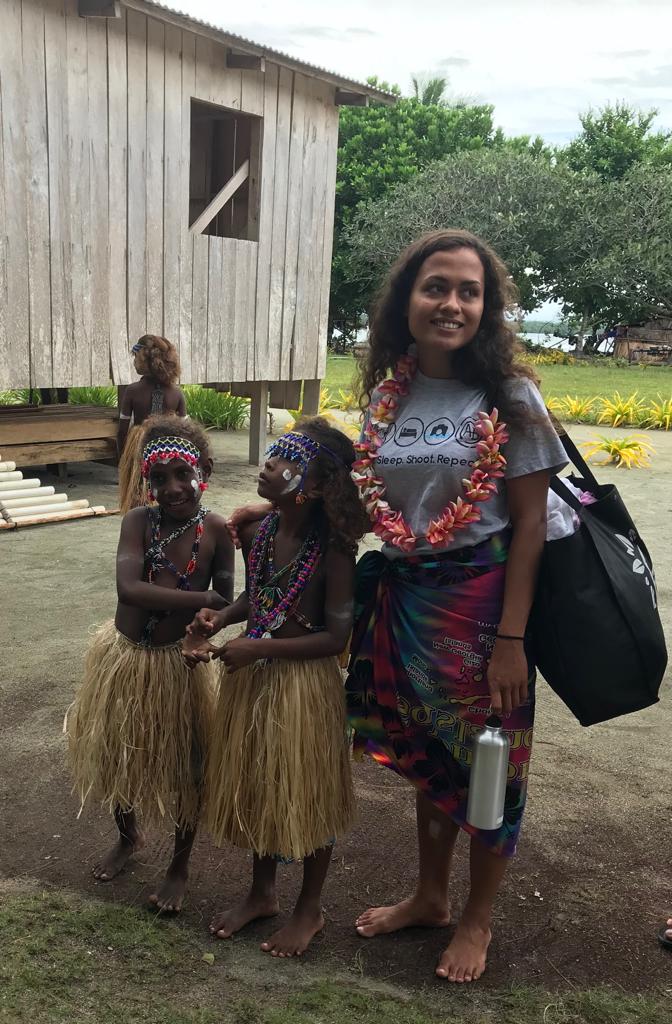 We asked Lupa to answer some questions about her interesting journey to becoming a PADI Divemaster.
What Inspired You to Start Your PADI Divemaster Journey?
I was born on a little island called Munda in the Solomon Islands where I spent all my childhood exploring the nearby reefs, looking at the fish and being mesmerised by the beautiful corals. My father and uncle were both PADI Instructors and took me on my first scuba diving course at 12 years old. After that experience I always dreamt of the underwater world and even thought of following my father's footsteps to become a PADI Instructor.
What Has Been Your Favourite PADI Course and Why?
My favourite PADI course was the Rescue Diver course as it gave me more confidence to deal with different situations that can occur while diving. It also helped me become more comfortable underwater.
How Has Diving Affected Your Life?
Diving has changed my life completely, I have learned so much since I started this journey. It has made me more aware of the environment and how our day to day life can impact the ocean and its inhabitants. Therefore, I now try to be more environmentally conscious by limiting my use of plastic, using more reef-friendly products and reducing my overall carbon footprint.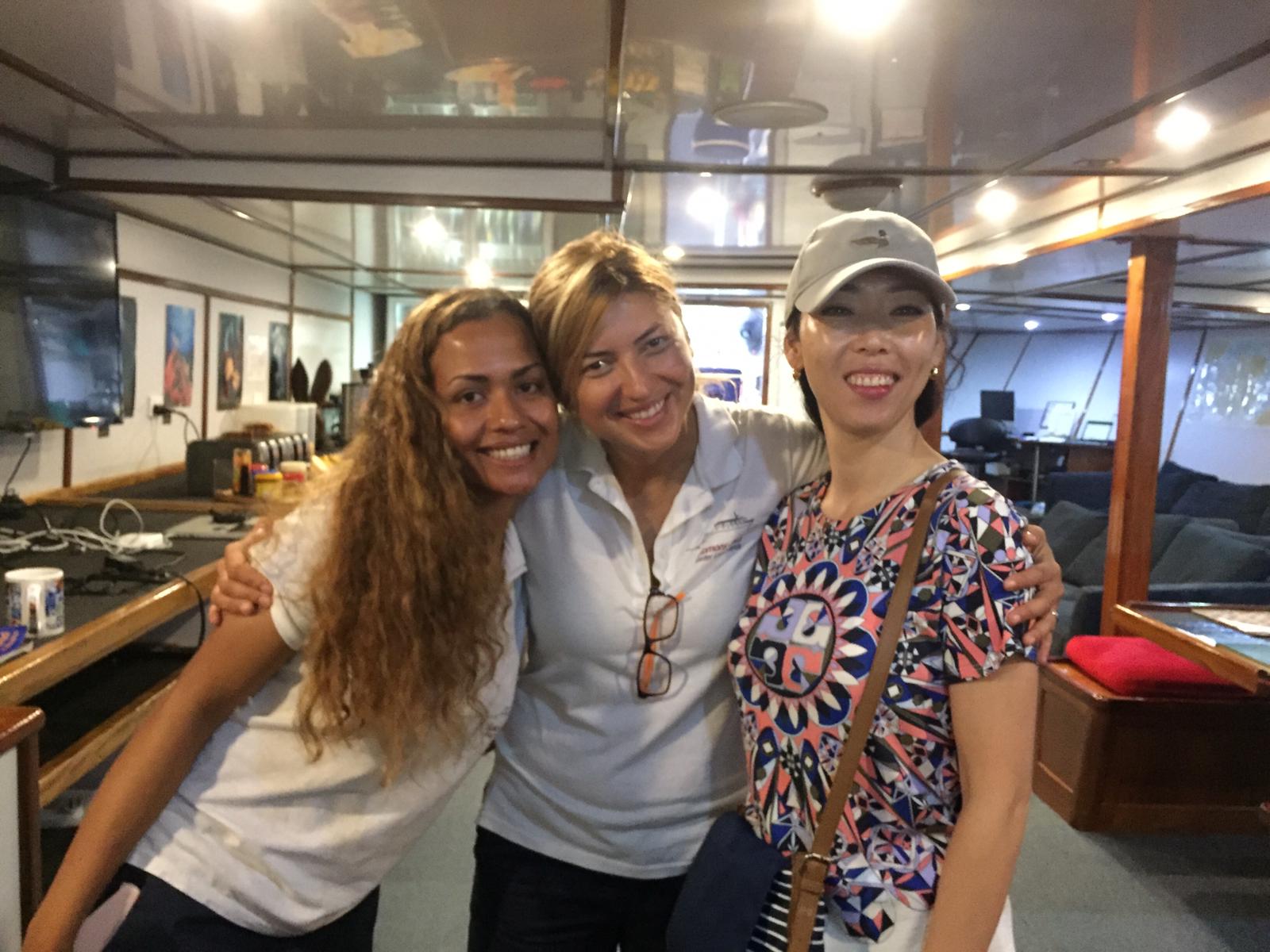 Do You Have Any Tips for Anyone Wanting to Start Their Own PADI Divemaster Journey?
I would definitely recommend people to start their PADI Divemaster course. The PADI Divemaster course is the best journey that anyone can take. It is a life changing experience that will give you so much knowledge while also helping you develop many skills that can be applied in other fields as well. It is a journey of a lifetime!
Now That You Have Achieved the PADI Divemaster Rating, What's Next for You?
My next step is to become a PADI Instructor so I can teach people and introduce them to our magical underwater world.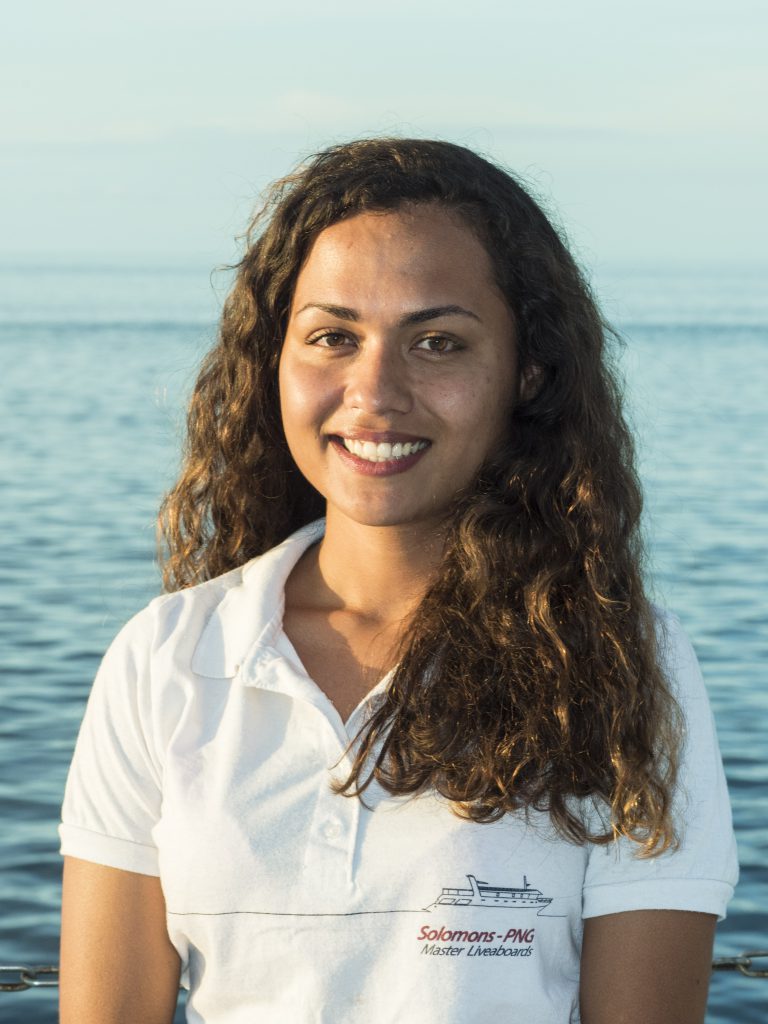 Carmen Toanchina, Lupa's Instructor, provided us with a quote about her experience teaching Lupa: "I thoroughly enjoyed teaching Lupa as her determination and passion for diving were shown from her very first dive. I can see Lupa's potential and believe she will make a great PADI Instructor as she is a very patient person and willing to share her knowledge with everyone."
Today, Lupa is a PADI Divemaster working on board Solomon Islands & Papua New Guinea Master Liveaboard. She is currently striving towards becoming a PADI Instructor and hopes to encourage other local women from the Solomon Islands to follow her path and help make a difference within their community.
Want to become a PADI Divemaster like Lupa? Learn more about the PADI Divemaster course, locate a PADI Dive Shop and start the adventure of a lifetime!