Every year in November and December, divers around the world search for something rare and magical. It can be harder to find than a frogfish, and more elusive than a whale shark, but when they find it, all the other divers are envious. What is it? The perfect gift.
As a comedian once pointed out, gift cards are absurd. You take money that was good anywhere and turn it into something that's only good one place.
Instead of an impersonal gift card, why not give that special diver or freediver in your life something:
To make them smile every day
To make their next dive more comfortable
To help them reduce their environmental impact
To help them show their scuba diver pride
Finding the perfect gift for your dive buddy, freediver friend or scuba diving spouse doesn't have to be hard. Choose from our list below, or contact a PADI® dive shop to find out what's popular in your local area.
Hearing a loved one exclaim, "it's perfect, how did you know?" is a feeling like no other. Don't give a gift that will end up forgotten in a drawer, choose a gift that shows how much you care.
12 Best-Selling Gift Ideas for Scuba Divers Under $40 US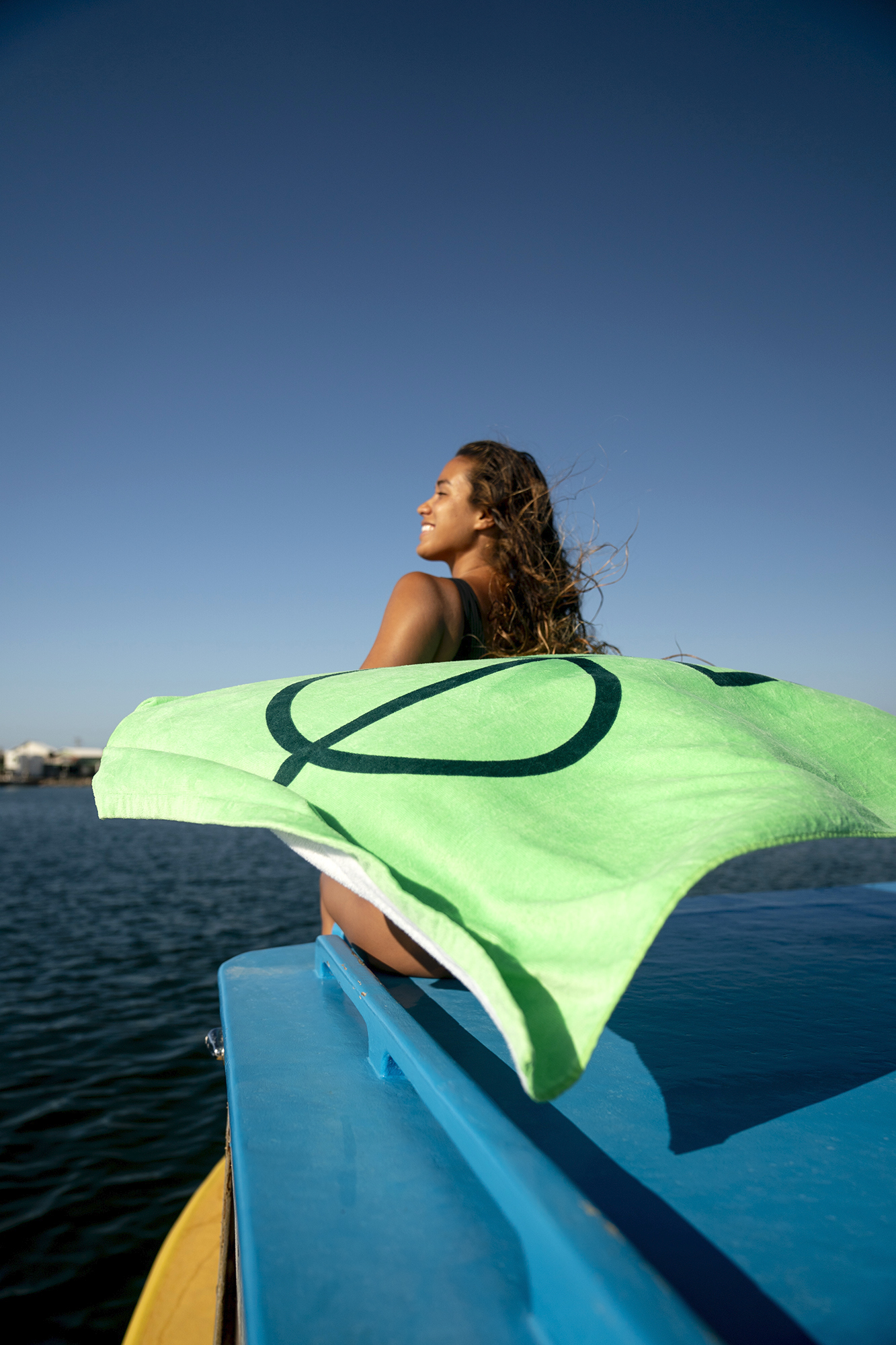 Based on data from the last five years, here are some of the best-selling gifts for scuba divers priced at $40 US or less.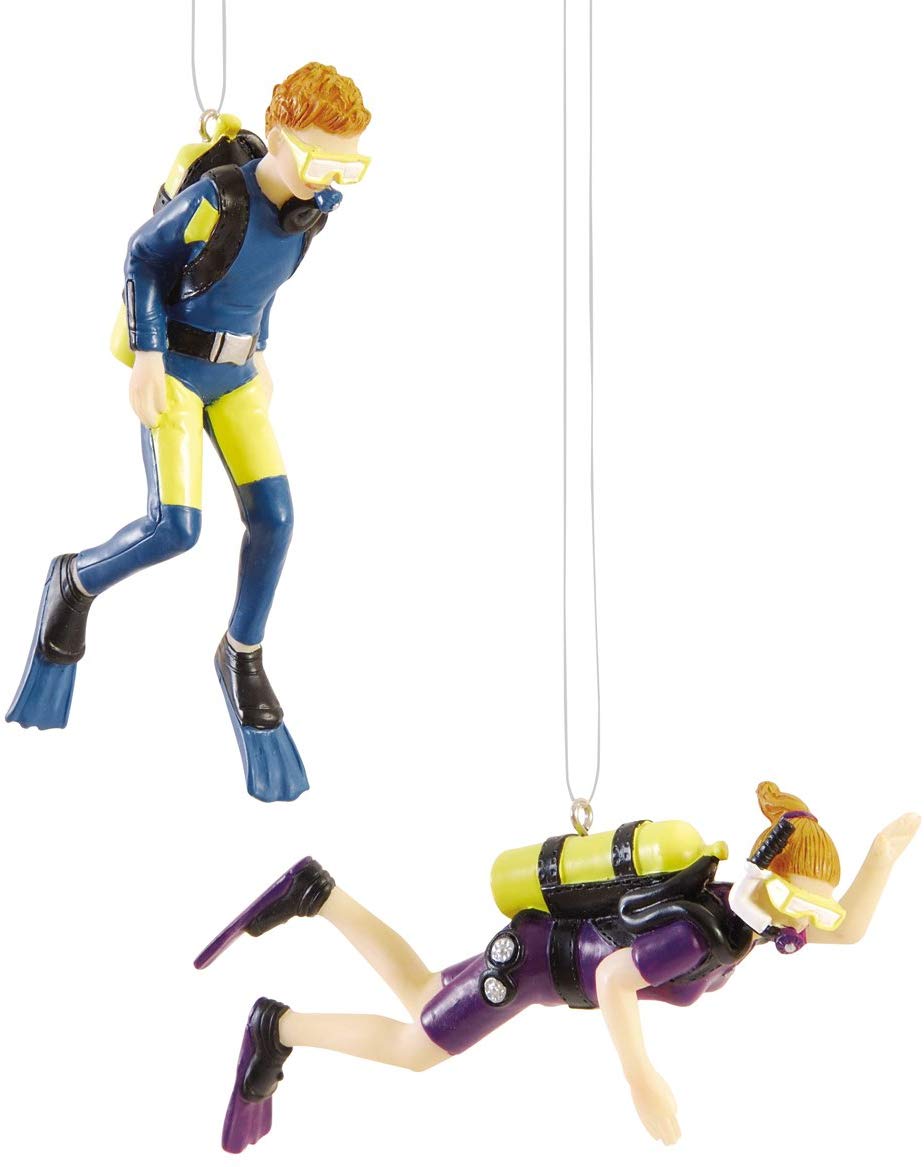 Scuba diver tea infuser with raft
Dive helmet or dive flag cuff links, or earrings
Leus Towel– unique and great for drying gear or your bod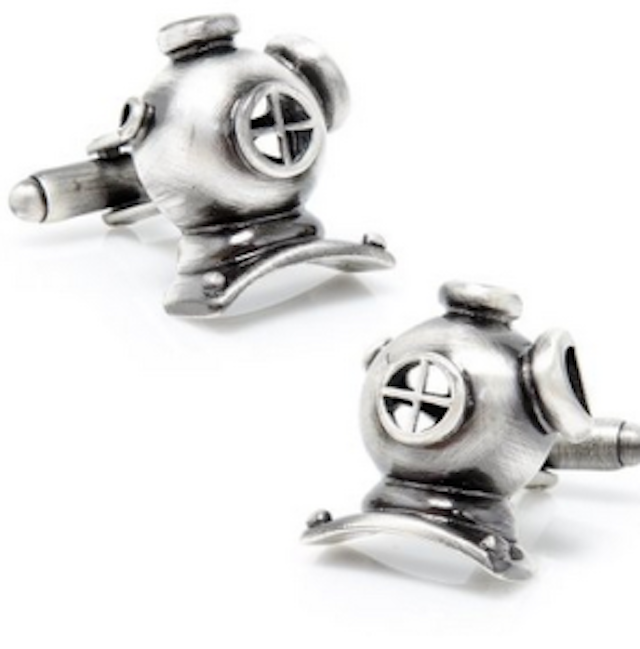 A waterproof wallet, or small dry bag to protect their mobile device and keys
Looking for a nicer gift? Visit your local PADI dive shop to see what they recommend. Generally speaking, divers love dive lights/torches, gear bags and dive computers, but depending on where they dive or how often, there may be something even better out there. Ask an expert at your local PADI Dive Center or Resort.
Your local PADI dive shop may also sell vouchers for a private Discover Scuba Diving® experience. If you know someone (or a couple someones) who might like to try scuba diving, a Discover Scuba experience is a fun and relaxing way for them to take their first breath underwater.
You can also buy an eLearning Gift Pass for any PADI online course including Open Water, Digital Underwater Photography and Videography, and ReActivate® (scuba refresher). The gift pass can be customized with holiday art and redeemed at any PADI Dive Center or Resort worldwide.
You can also hook the diver in your life up with some PADI Gear to show off their scuba pride.
Wrap it up in some dive flag gift wrap.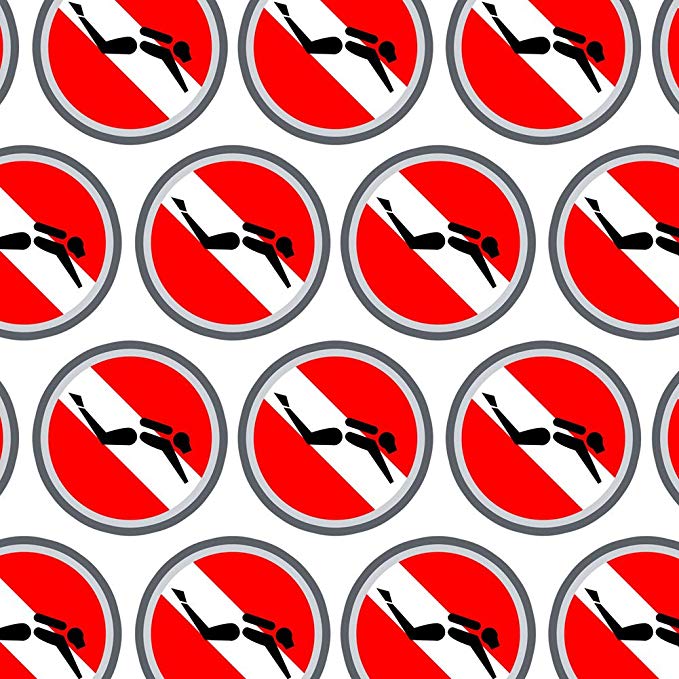 Gifts for Divers Who Are Hard to Buy For
A great book can help your favorite diver stay entertained on their next long flight to an exotic dive destination. Here are a few great reads:
There are also some great "coffee table" books that are equal parts art, education and inspiration:
These gorgeous mermaid suncatchers from Bottled Up Art add an ocean element to any room, and they're made from recycled bottles and sea glass. NOTE: if you don't see a suncatcher listed in their Amazon store, click the link to request a special order.
Popular web comics Life of Sharks and Liz Climo have desk calendars and other items to brighten a dreary, non-diving day.
– Visit The Life of Sharks store if you're in the EU or UK, otherwise find them on Redbubble.
– View or buy Liz Climo's calendar
Or why not a nice bottle of wine with a scuba-themed wine bottle stopper?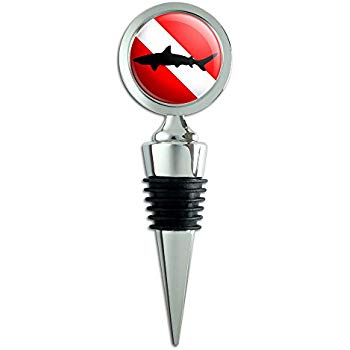 Eco-Friendly Gift Ideas
Divers are passionate protectors of the environment. Here are a few eco-friendly products any diver is sure to love:
Visit PADI Loves for more apparel, dive accessories and lifestyle products from companies committed to sustainability and eco-conscious business practices.
Gifts for Parents Who Scuba Dive
Inspire love and curiosity for the ocean with these fun gifts for kids.
Koi Toy light up goldfish bath toy

Not just another tote bag – this sack is made from plastic bottles collected in Indonesia and stows away in a plush turtle or shark keychain.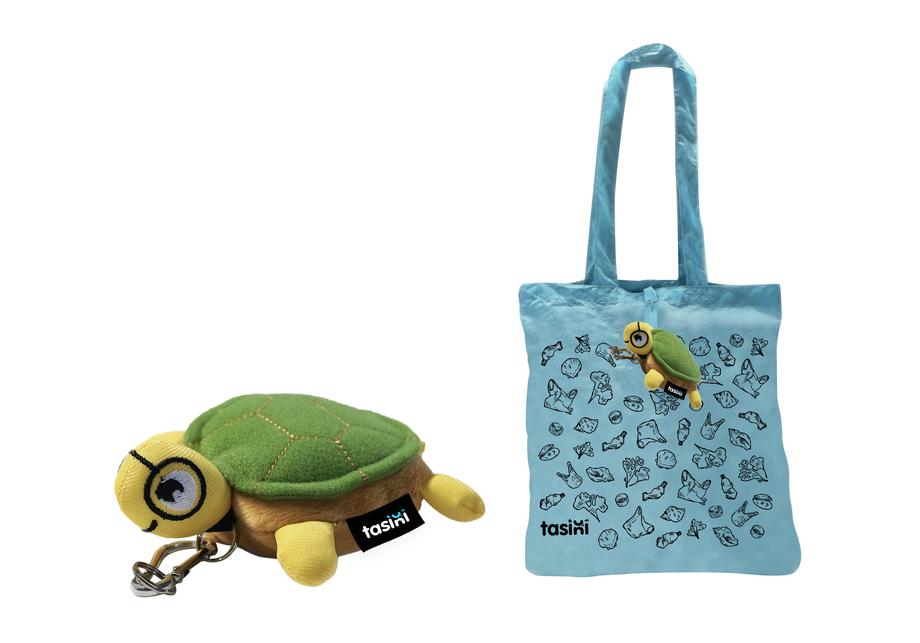 This upcycled bookbag or laptop bag with an octopus design is unique and eco-friendly. Looking for more ocean-themed school supplies? Check out our list of eco-friendly school and office supplies to showcase your scuba diver pride.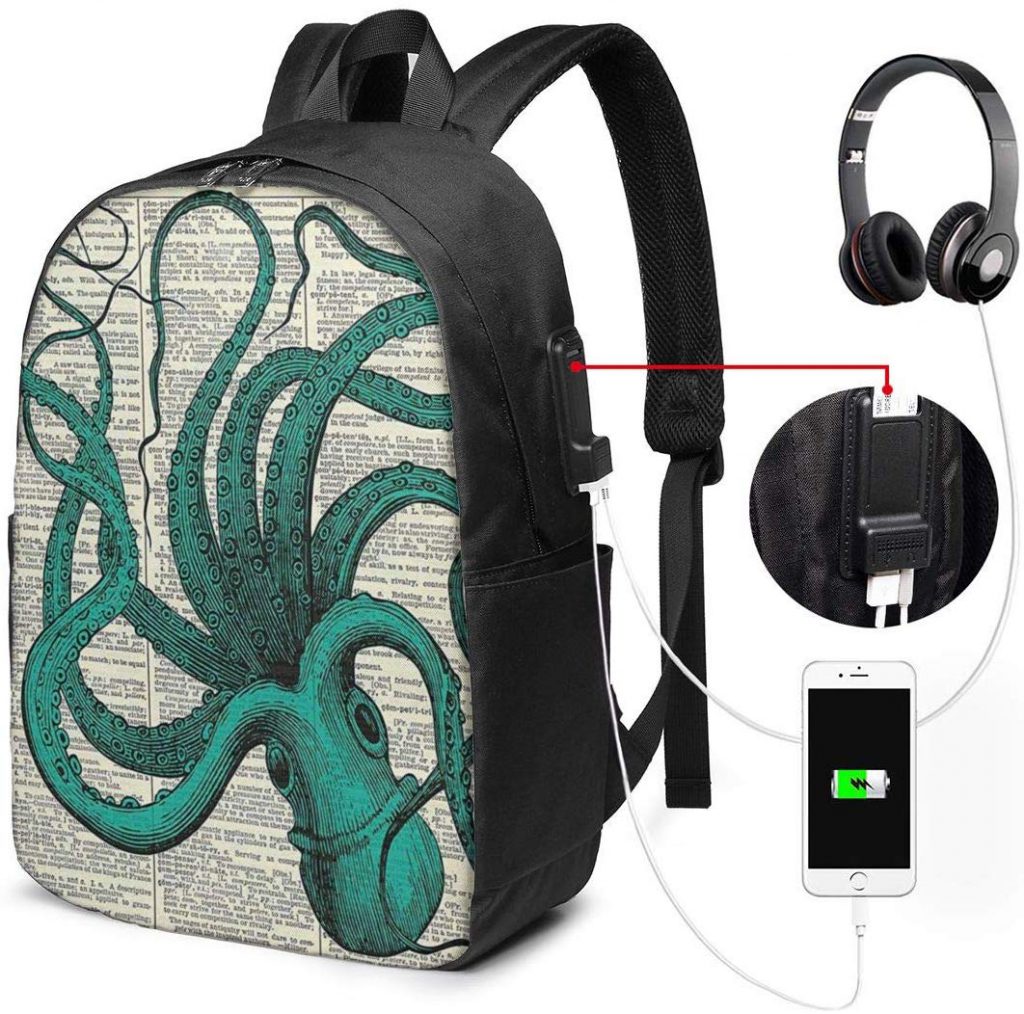 Still Searching for ideas?
60+ Gift Ideas for Scuba Divers, Snorkelers and Underwater Adventurers
Gift ideas for New Divers and Dive Geeks
Contact a PADI Dive Shop near you
NOTE: The Amazon links in this article are affiliated with Amazon's Associates program. Revenue earned from qualifying purchases is donated to support the conservation efforts of Project AWARE.