Feeling calm, rested and positive is the first step towards great dives. If you're a little anxious (perhaps you're starting out, diving someplace new, or just worried about a tricky skill) then try some of these apps to promote pre-dive wellness.
Studies have shown how mindfulness reduces physical and mental tension. The majority of meditation apps (including Headspace and Calm) need subscriptions to unlock most of their content, but Smiling Mind is a fantastic, free alternative that offers guided meditations for sleep, anxiety, focus, and more. Feeling overwhelmed or nervous before diving? Try the 3 minute SOS session for a quick boost.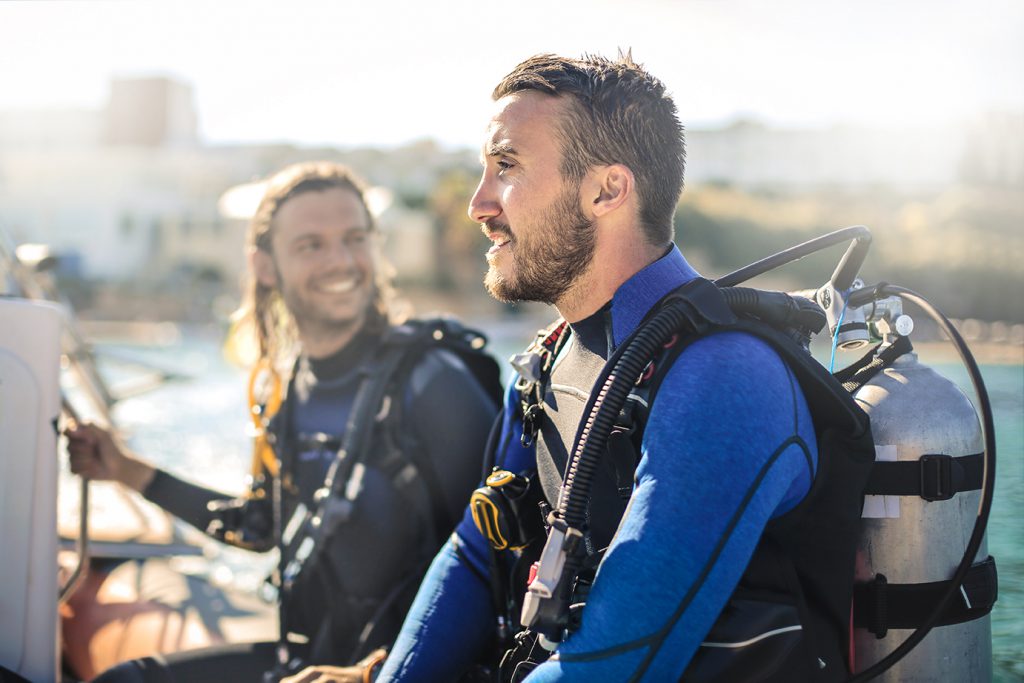 Breathe2Relax
When stressed, the advice is often to 'take a deep breath and count to 3' — and with good reason. Slow, diaphragmatic breathing reduces anxiety by lowering the heart rate, improving oxygen flow to the brain, and relaxing the mind. This app, although a little dated, guides you through breathing cycles with calming music and voiced instructions. Practice every day, and you'll be ready to harness these breathing techniques in times of need.
A good night's sleep is key to any diver's wellbeing; it keeps your body healthy, reduces stress, boosts concentration, and improves memory. Alongside many other features, Sleep Cycle includes a library of white noise and other soothing sounds, helping you to sleep more soundly. By analysing your bedtime patterns, the app wakes you at an optimum time based on your sleep cycle, so you'll feel refreshed and ready for your dives ahead.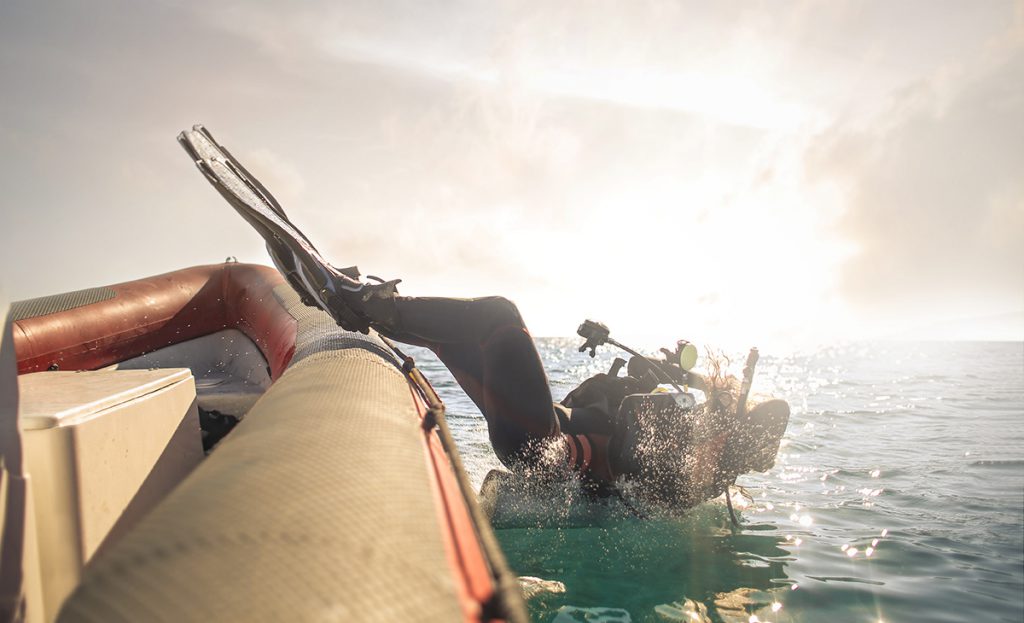 We've previously shared the benefits of yoga for divers: poses (asana) improve strength, flexibility, and fitness, while breathing techniques (pranayama) offset stress and can improve air consumption. This app provides instructional videos and a selection of guided programmes such as 'core blast' and 'inner peace', often no longer than 10 minutes each — perfect for surface interval chill-out sessions.
If meditation isn't your thing, then games or puzzles can be equally therapeutic. Specifically, colouring in has risen in popularity with adults, offering a way to focus on a single activity and free the mind from other distractions or worries. This free app includes a myriad of colouring sheets,  from mandalas and cars, to animals and food. Another great choice (on iOS and Android) is Sandbox, a 'paint by numbers' app where you can even upload your own photos.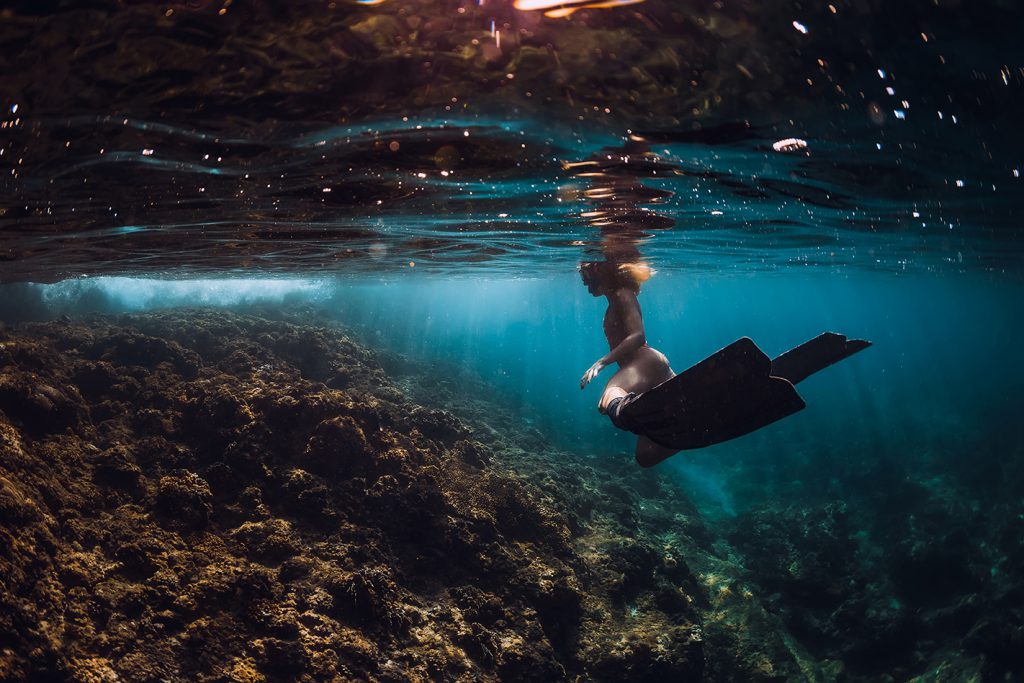 And of course, don't forget to download the PADI App for news, dive logs, destinations and more.
*Some of the above apps also offer premium content, but the key features we've mentioned are completely free at the time of posting (leaving you more dosh to spend on new scuba gear!)