With Christmas approaching faster and faster every year, it can get increasingly difficult to find the perfect gift for your loved ones. We live in a world where people buy what they need, and also what they want, as soon as they can. This leaves for a rather stressful time leading up to the holidays, as you are forced to be as imaginable as you can in order to think of a gift.
Luckily, there are more ways to give someone the perfect gift than to wrap it up under the tree. Whether you are tired of thinking of hard or soft presents, I've got a suggestion for you. This year, why not try giving the gift of experience? From musical and concert tickets, to a dinner experience or a scuba diving course, there are lots of ways to surprise your friends and family this year. Below are a few reasons why experiences are the best gifts this year!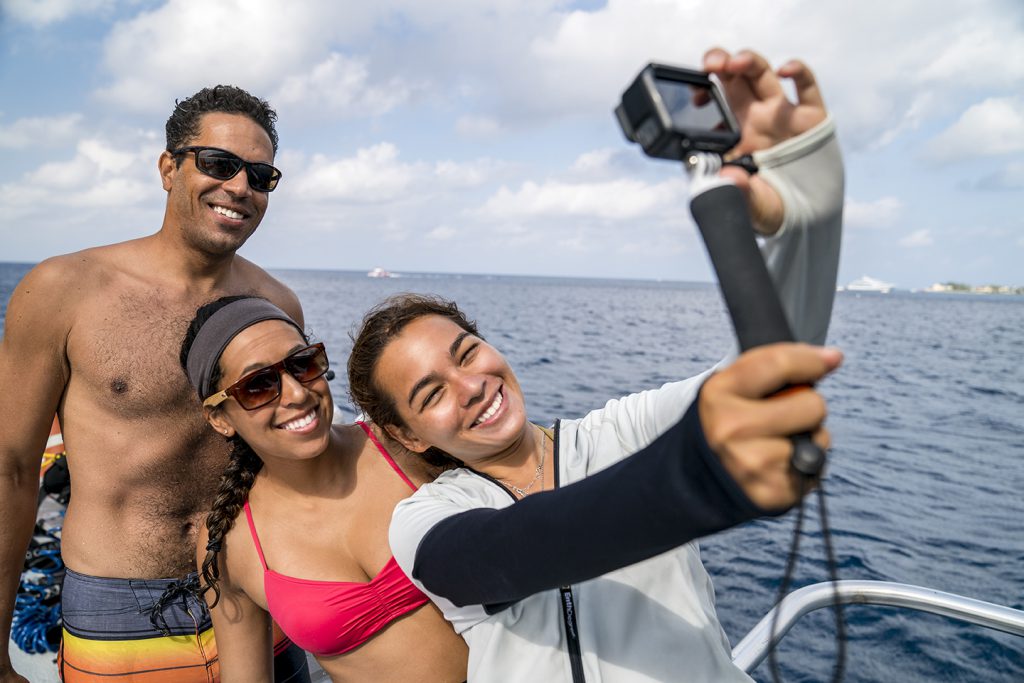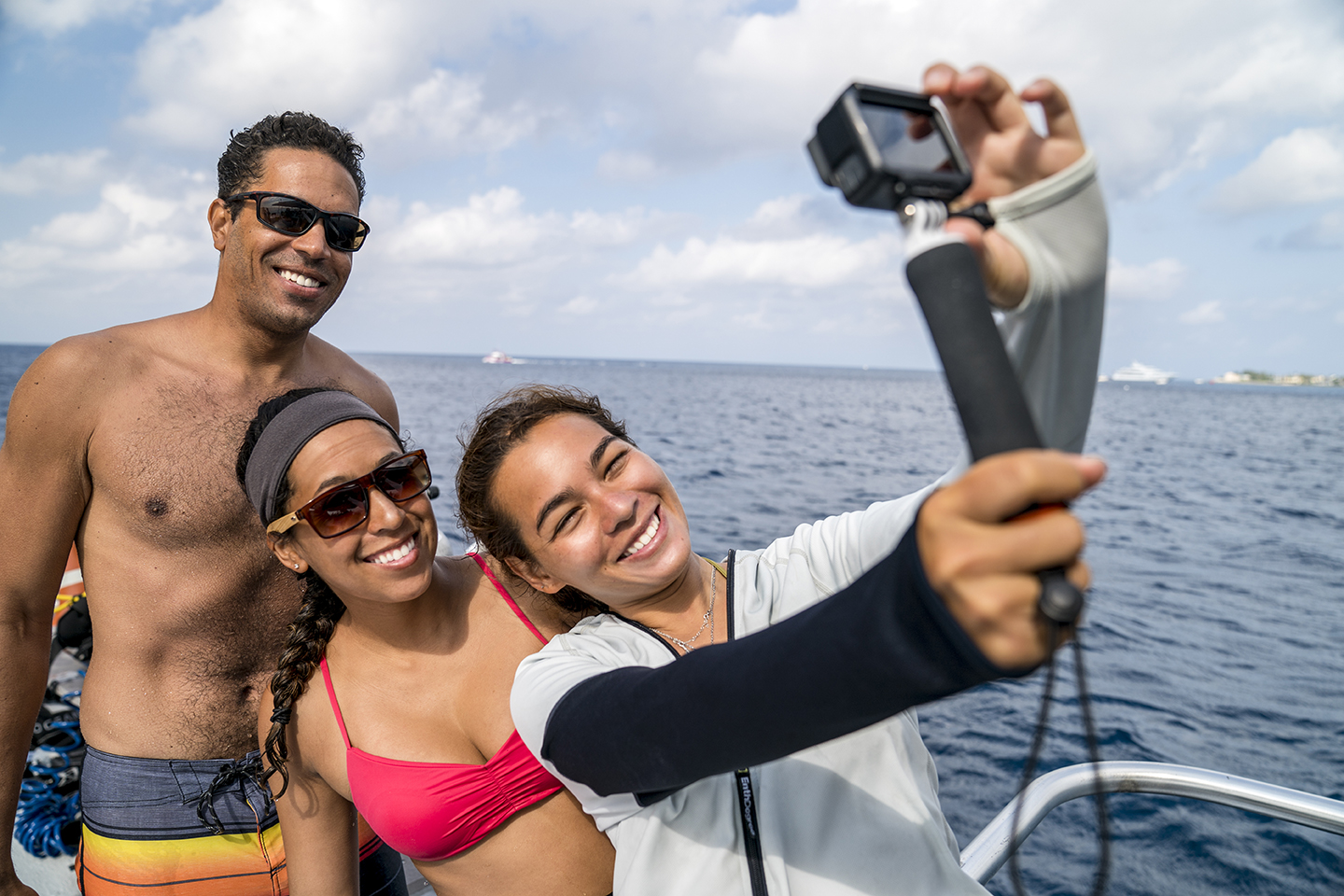 Strengthens bonds with friends
An experience shared creates memories for life. Who doesn't remember taking their first breath underwater? Then imagine going through that with one of your friends. By gifting an experience, you'll always remember it together, and it can truly strengthen your friendship this way. Whether it's a musical you've both been dreaming of seeing, or a Discover Scuba Diving experience, your friends are bound to remember this gift forever.
Reduces waste
It's impossible to talk about reasons for giving experiences as gifts without mentioning the environmental aspect of it. We live in a society that is highly focused around consumerism, and it's safe to say that by not giving another gift that may end up in the rubbish in a year or two, you are helping reduce waste. If you really want to help the environment, and give your friends an amazing gift, why not sign yourselves up for a cleanup dive together? You'll share a great experience and help the ocean while you're at it!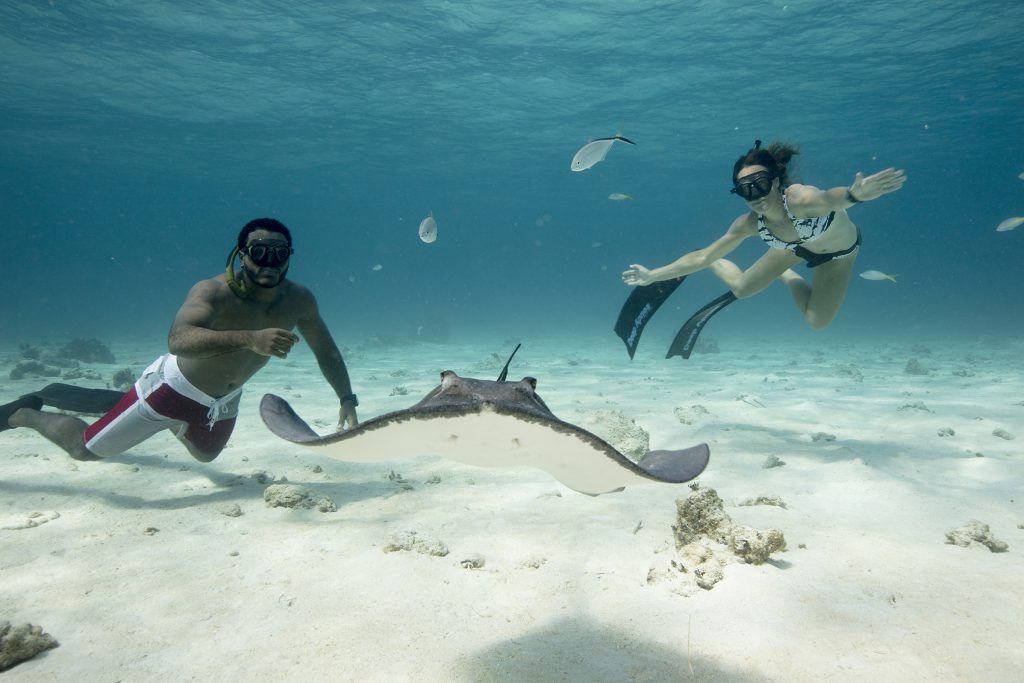 Sharing experiences makes them more special
Who hasn't been on an epic dive, or seen a specific underwater creature you've been dreaming of meeting, only to wish your friend were there with you to experience it? Telling them about it afterwards isn't always the same, and this is another reason why giving an experience such as a Specialty dive or the Open Water Diver Course (for new divers) is a great idea. It's a gift that your friends will cherish forever, as it will open up a whole now world to explore for them, in addition to bringing you shared memories to treasure. So the next time you see that sea horse you were hoping for or a moving feather star, you can enjoy the sight together.
---
About the Author:
Lisa Stentvedt is a travel blogger and writer from Norway. Follow her adventures on her blog Fjords and Beaches and on Instagram.