It's the most wonderful time of the year! Or, perhaps not if you're having a crisis with your Holiday presents. Not to worry! We've taken the stress out of shopping for your favourite freediver with 5 Holiday gift ideas for freedivers that'll blow their reindeer socks off!

Stream2Sea Sunscreen for Face and Body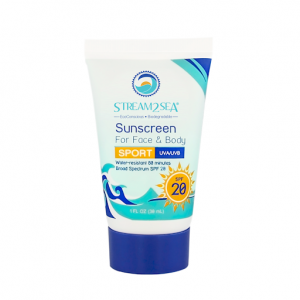 This ocean-friendly high-performance sunscreen has been tested Reef Safe and contains natural antioxidant ingredients Green Tea, Tulsi, Wakame, and Olive Leaf. A great little stocking filler, get a travel size for $6.95 or go full size for $16.95. While you're at it, make a $5 charitable donation to Project Aware during checkout and boost the good vibes some more!
Rainbow Skies Towel, By Dock & Bay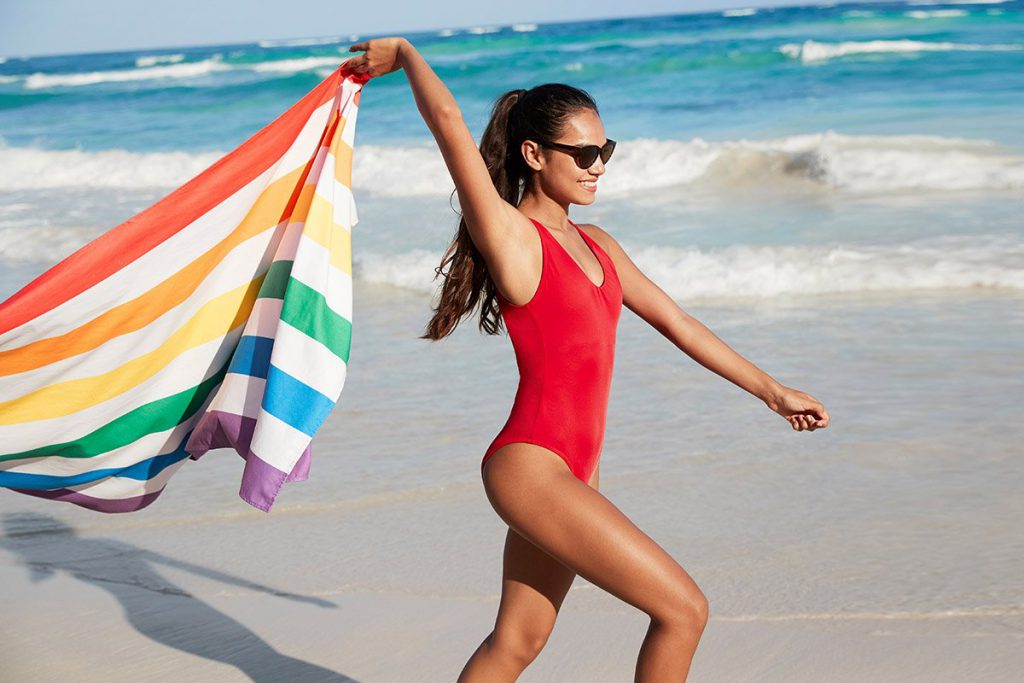 A quick-drying beach towel, big enough for lying on and small enough to travel with. Sales from their Rainbow Skies towel raised £3,000 in 2018 for Twenty10, an Australian charity for the LGBTIQA+ community. All towels are sent out in 100% biodegradable packaging. Founders, Andy (UK) & Benno (Australia) unveiled their towels in the 2017 Dragon's Den, and after multiple offers, wrapped up a deal with Deborah Meaden to the sum of £300m investment. Watch out for them in the next few years!
Octopus Pulling System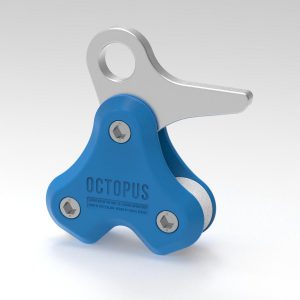 Freedivers that line dive (basically that's everyone!) use a buoy attached to a weighted rope that hangs down in the water. It can be a right pain to pull the weighted rope up after a session, leaving most freedivers not so zen after their chilled-out time. The pulling system by Octopus makes the whole process quick and easy, an essential piece of kit in an emergency too and a great gift for a freediver who regularly dives outside of a school.
SealLine Boundary Pack Dry Bag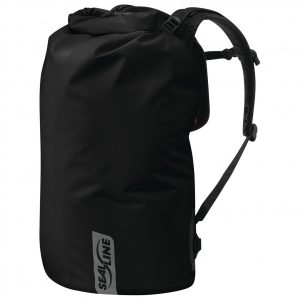 Looking for a mega prezzie idea? Help your freediver to carry their freediving kit to and from the dive spot with ease while looking like a rock star with this dry bag by SealLine. Choose from a 35-115 litre capacity for carrying wetsuits, weights, masks along with all the other essentials. The wide padded shoulder straps, hip, and chest belt makes sure to keep lower back and lungs protected – very important for maintaining a healthy freediving physique.
Take A Trip Of A Lifetime
Fancy getting a gift you can both enjoy? Fin over to the PADI Travel site and explore the dive adventure trips and getaways on offer. Perhaps you'll be brave enough to try cold-water freediving, or maybe an exotic Liveaboard is more your thing? There are plenty of places to try freediving for the first time, for a list of centres head over to here.