Our veterans are heroes both above and below the surface. And thanks to organizations such as Force Blue, their mission to provide aid to others continues long after they return home.
To celebrate veterans and allow them to continue utilizing their skills in the future, Force Blue offers combat divers the training and education needed to repair and restore underwater coral and reefs – a benefit for the veterans and the sea.
The Force Blue team introduces Special Operations veterans to marine sciences and conservation training before assigning them to reef areas in need. The conservation missions aren't just good for the oceans, but the participating men and women, too. The services act as a form of therapy to military-trained divers, many of which suffer from PTSD, stress, and anxiety.
As a nonprofit organization, Force Blue uses funds provided by donations to supply former combat divers with training, travel expenses, accommodations, meals, equipment, and instruction. Contributors and sponsors such as DAN, Keys Marine Lab, Skeleton Optics, Sorinex Exercise Equipment, Captain Slate's Scuba Adventures, and Blue Water Divers provide additional aid for the programs. Donations by the public also help to support these efforts.
This year, Force Blue is upping the ante. To celebrate the spirit of the giving season, Force Blue sponsors will match donations (up to $50K) through the year's end – making conservation more accessible for our veterans and our seas.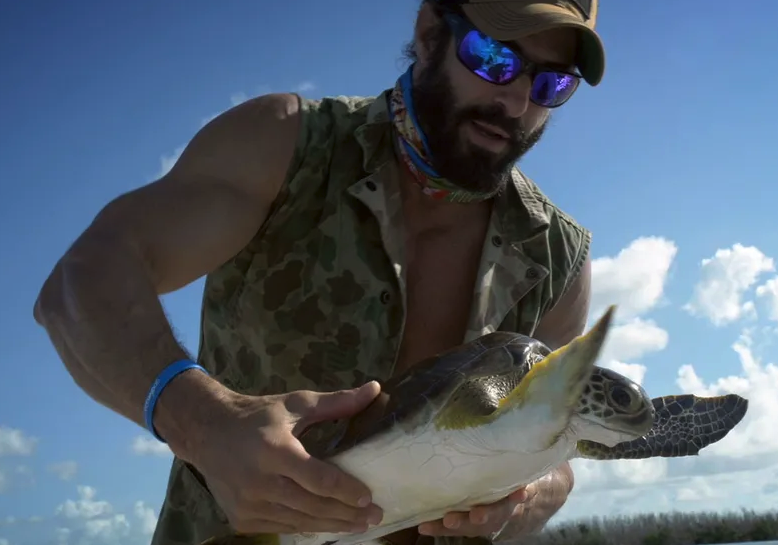 Interested in participating or supporting Force Blue? Learn how to provide aid to the team here.
From a monetary donation to expert volunteers, veterans are benefiting from the Force Blue efforts and the dive community couldn't be prouder of these heroes.