2019 was a big year for freediving. Many new world records were set, the World Championships reached an all-time high attendance, and there were some considerable feats done in the name of conservation and ecological awareness. Here are some of the highlights. 
The Year for Bi-Fins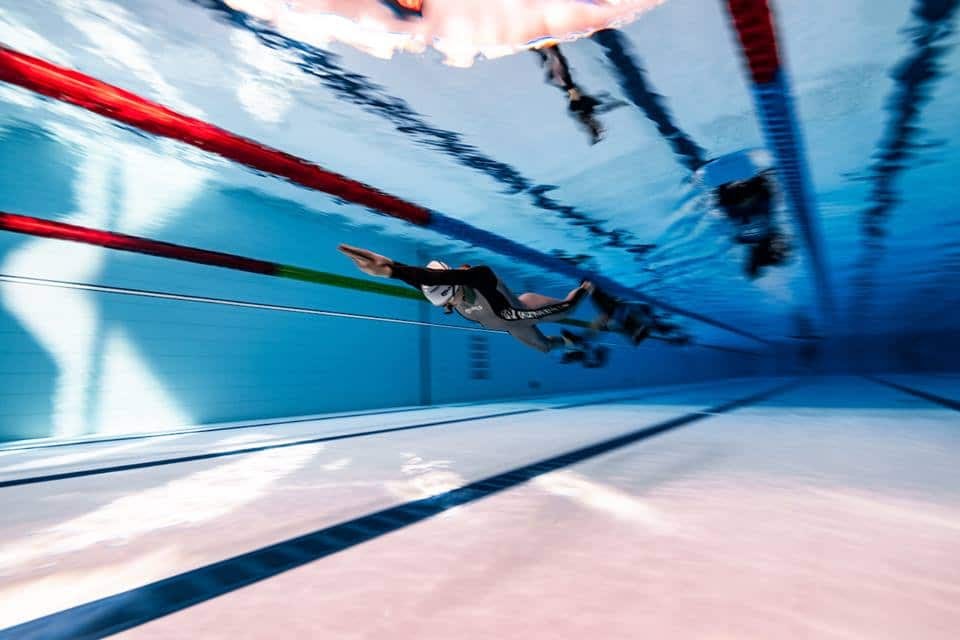 This year AIDA has finally recognised dives done with bi-fins in both depth and pool as a separate category. This has opened the door for many active divers who have dedicated time to training in bi-fins, rather than the more popular monofin, to set new national and world records.
New Record in Women's 100m Free Immersion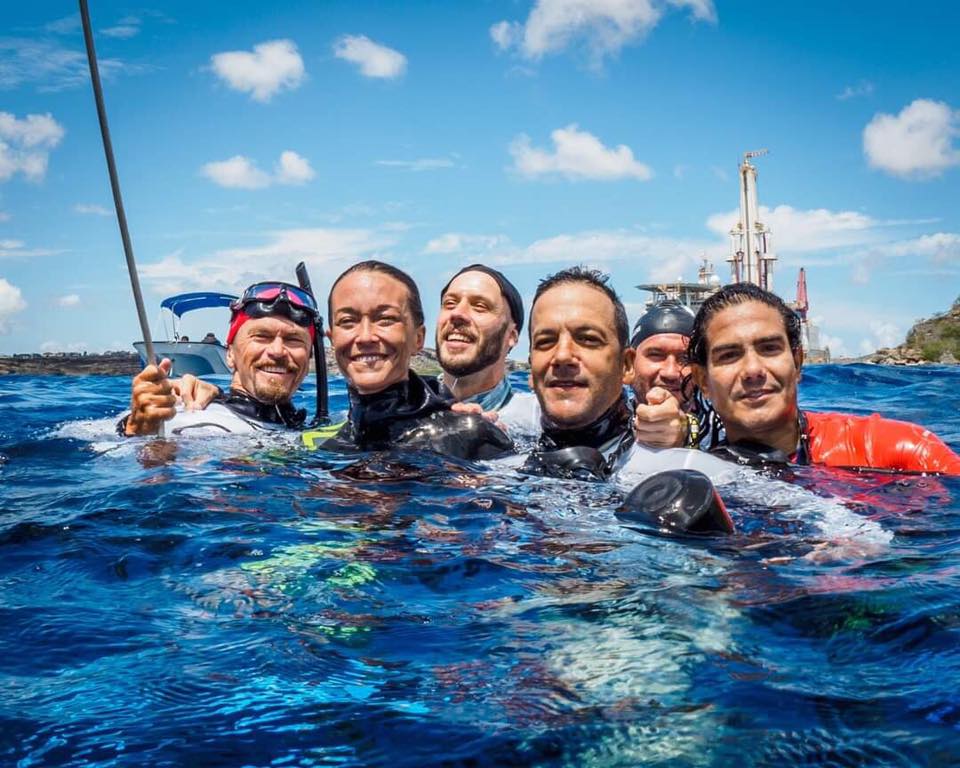 Alessia Zechinni, arguably the strongest competitive depth freediver alive today, holds 3 of the 4 world records in competitive deep freediving. This year she made history with a 100m 'free immersion' (pulling on the rope) dive, becoming the first woman to reach 100 in this discipline. This is a big step because history shows that as soon as one person breaks the 100m barrier, many more follow suit.
Crossing the Cook's Strait like a Dolphin
To raise awareness of two endangered species of dolphin, the Hector's and Maui's, William Trubridge crossed the Cook Strait – just like a Dolphin! He swam the entire 22km underwater, broken down into countless 30m stints. The catch was that Trubridge couldn't move forward every time he stopped to breathe, so while this wasn't a 22km long breath-hold, the whole distance was covered underwater, on breath-hold. When William isn't crossing the planet's second most difficult open water channel, he competes around the world and holds the current CNF (depth with no fins) record at 102m.
300m DYN Barrier Broken
In June, Poland's Matteucz Malina became the first person to swim more than 300m in a Dynamic apnea competition (distance in a pool with the monofin). In 2016, he and two other competitors had done 300m, but no one made the turn until this year. This was a fantastic feat of strength, stamina, and willpower. Imagine, over 5 minutes of swimming underwater?!
Infinity Depth Games
With another incredible turnout and many national records achieved, Cyprus' premier depth competition is proving to be an athlete favourite. The excellent conditions, almost endless visibility, and the Zenobia Wreck make this one appealing to all. If you're looking for a well-organised competition, filled with friendly athletes in an accessible location, you should consider checking this one out.
What does 2020 hold for freediving?
The trend of blue health will continue in 2020; predictions are we'll welcome hundreds more freedivers into the community ahead of Avatar 2, already considered the most significant diving movie ever, hitting the box office the year after.
We can also expect more world records from some of the athletes mentioned here, along with many more pushing the boundaries of the sport. For our recreational divers, it's all about the eco-tours to combine your holiday with time spent giving back to our wonderful watery world.
With so much to look forward to, I, for one, can't wait for the new year to begin!
---
Author Bio:
S.J's journey into freediving began in Utila, Honduras in 2017. Since then she's been freediving in Canada, Dahab, Tenerife and the U.K and practices freediving for all dynamic and depth disciplines. Follow her freediving adventures on Instagram and for freediving, or water-related copywriting and marketing visit her website The Content Marketing Club.