New year, new you… new diving skills? What if among all these things we promise ourselves to improve every 1st of January, one was about the thing we love the most on Earth? I mean underwater! Read on for 5 ideas for scuba diving new year resolutions…
Master buoyancy like a pro
Buoyancy is the one magical skill that makes everything easier underwater. Fancy consuming less air, longer dives or bringing back significantly better underwater pictures or videos?
Ask your favorite diving instructor honest feedback about your buoyancy. Taking the time to work on that essential skill can take you a long way. I warmly recommend the Peak Performance Buoyancy diving specialty. Through specially designed exercises, you can better understand the secrets behind a good buoyancy.
Expand your diving horizons
The beauty with scuba diving is the almost infinite number of experiences you can have. From wreck diving to ice diving, trying something new is another opportunity to develop a better understanding of diving by looking at things from a different angle.
Something new can also be trying to dive locally between two tropical holidays. Have you ever tried to scuba dive in a dry suit? Check with your local scuba diving centre what they have on offer.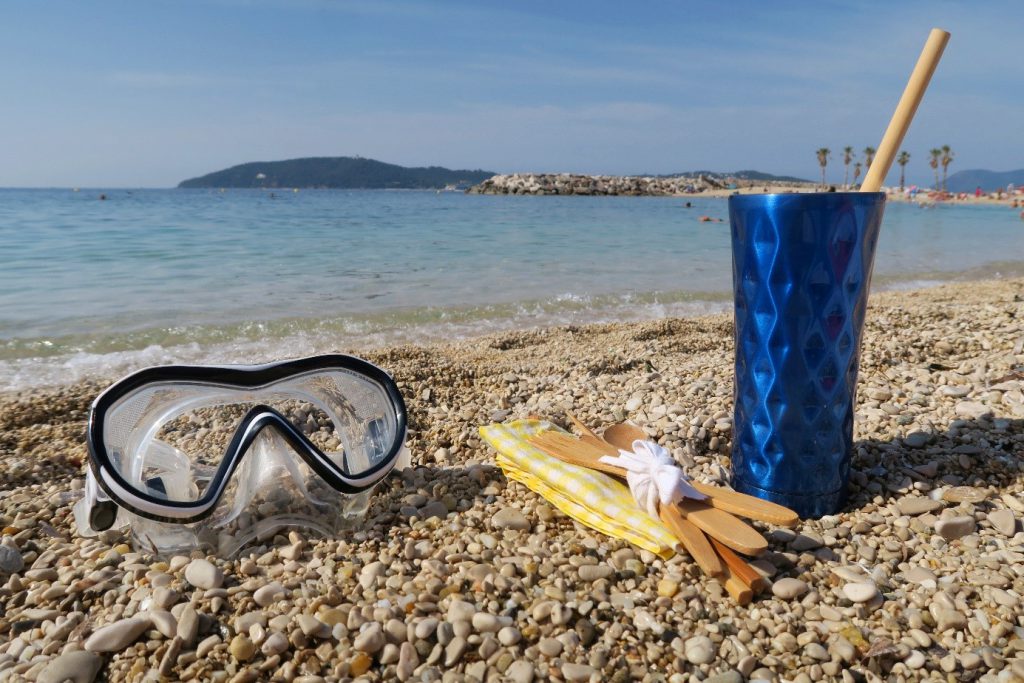 Embracing one more ocean-friendly habit
Achieving a waste-free eco-responsible lifestyle is easier said than done. It can feel overwhelming. Don't beat yourself up, to make new habits fully part of our daily routine takes time. One new every year is already a lot. Imagine in 10 years what you could achieve?
If you need ideas, here a few simple ones to start with:
Complete your scuba diving gear with a mesh bag, so every dive becomes a clean-up dive
Get a foldable shopping bag you can keep in your backpack or handbag
Use an insulated tumbler for coffee cravings on the go
Try swapping your bottle of shampoo for solid shampoo
Invest in a UV protected rashguard for your next holiday to avoid coral threatening sunscreen or simply buying another plastic bottle.
Pamper your scuba diving gear
Winter can be the perfect time to take care of your scuba diving gear. It can also be a fun way to stay in the scuba mood when you can't go diving. Here is a non-exhaustive check-list:
Bring your regulator to its annual maintenance; there is often a 3-week delay on average, so it is better to avoid doing it at the last minute
Check if the battery of your dive computer needs to be changed. More and more models let users change the battery by themselves.
Inspect your wetsuit thoroughly. Some small tear-off can sometimes be fixed by yourself with a drop of neoprene glue.
If some pieces of your equipment are too old, it is maybe time for an upgrade. Don't hesitate to go to your local scuba dive shop or diving show to compare and test by yourself.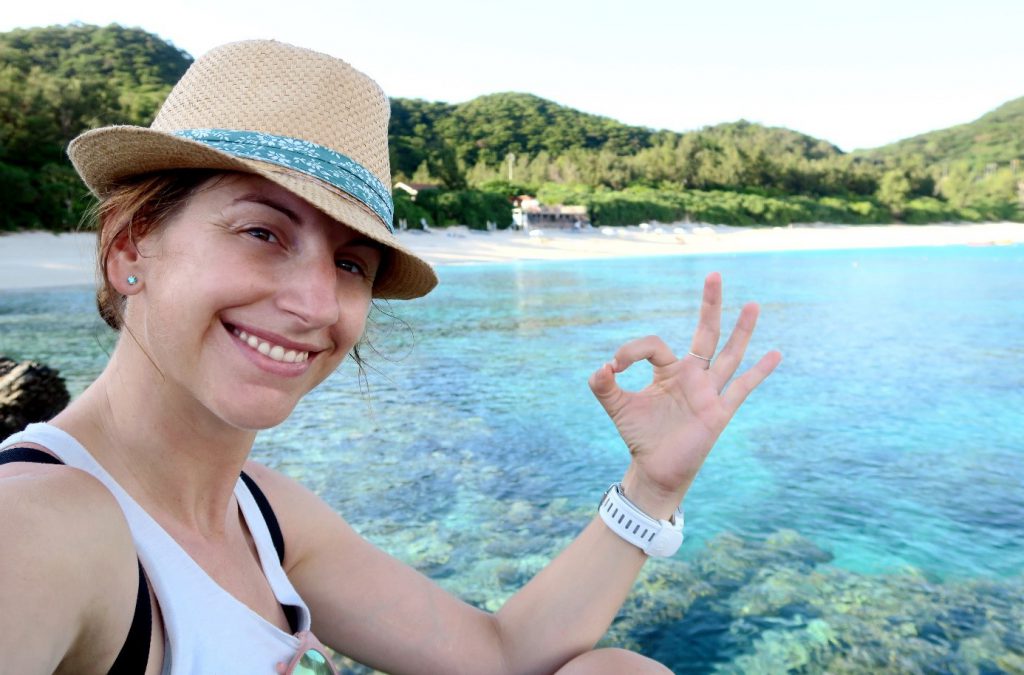 Go somewhere new
Let's say you love diving in the Caribbean. Fair enough, it has gorgeous coral reefs. But what about trying a new destination with a different marine ecosystem? It can be exhilarating to discover how different the species can be from an ocean to another even on the same latitude. You will surely discover new fascinating facts about your favorite marine animals, whether it is nudibranchs or sharks.
Check out the PADI Travel Destination wizard, or play a game to decide your next destination! Throw a dice and play until you get somewhere you've never been (or haven't been in a long time if you already travelled everywhere). 1 is Pacific, 2 is the Red Sea, 3 is the Mediterranean Sea, 4 is the Caribbean, 5 is South East Asia, 6 is the Indian Ocean!
---
Author Bio
Florine is a PADI Divemaster and a Dive Travel blogger at World Adventure Divers. She dives in tropical to extreme cold waters, selecting her destinations when both adventure diving and cultural discoveries are part of the journey, and showing you how to do it without breaking the bank.