Want to make the most out of your next dive vacation? These locations are within proximity to each other, meaning you can quickly turn one dive trip into two without missing a beat – or using up all of those precious vacation days.
And as The Bahamas continues to rebuild after Hurricane Dorian in 2019, there's no better time than now to support these beloved dive destinations.
Fort Lauderdale and Bimini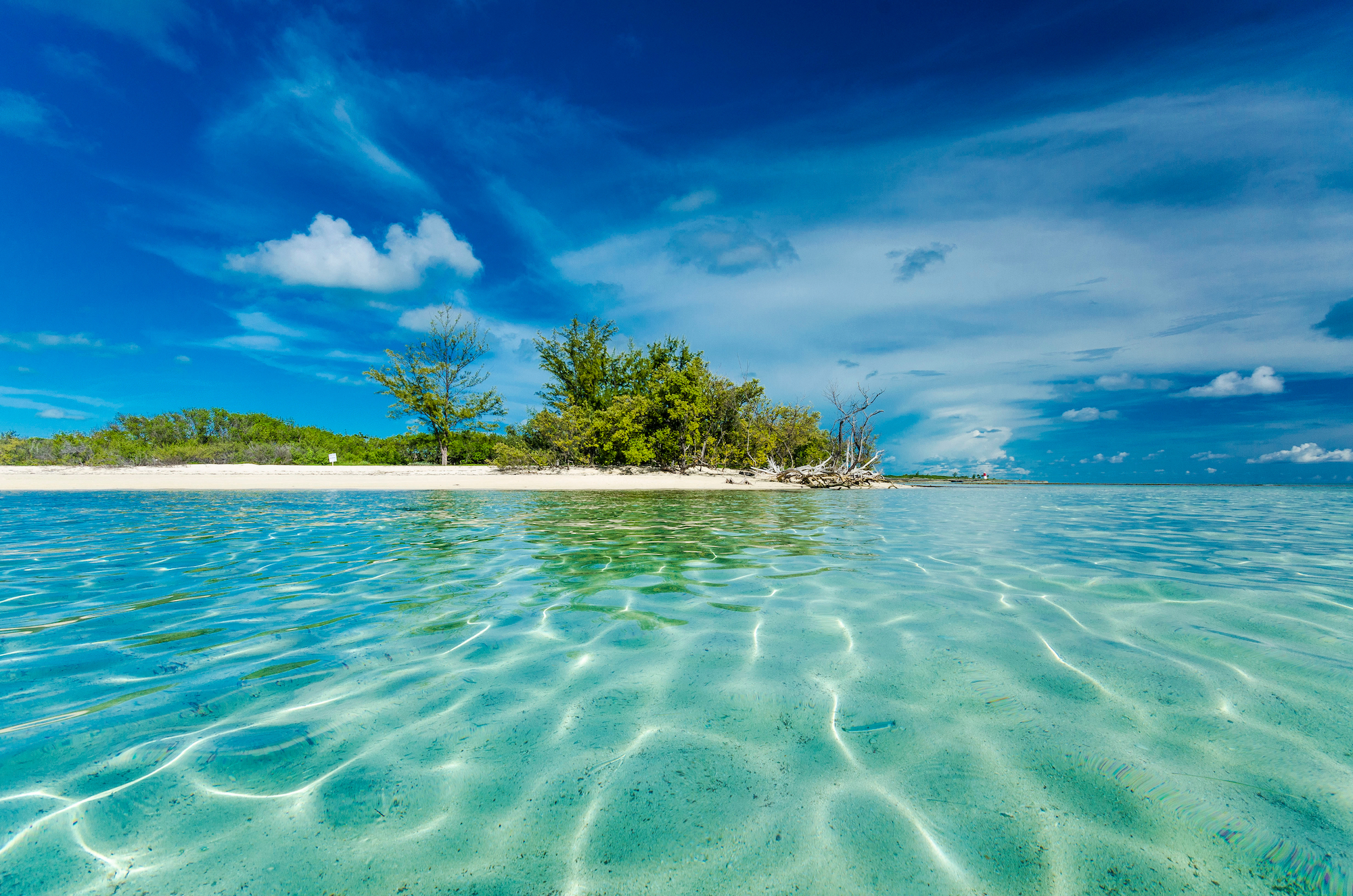 With multiple international flights arriving daily, Fort Lauderdale is a good starting point for Bahamas-bound divers. The South Florida locale offers easy access to the Florida Reef. As one of the only coral reefs in the continental U.S., it's a large attraction for divers for sites that include more than 110 purpose-sunk wrecks. From there, the beauty of the Bahamas is less than an hour away.
Direct flights and ferries from Fort Lauderdale to Bimini make it easy for wreck diving fans to access the plethora of artificial reefs in the Bahamas. Sites like Coach Sugar feature four purposely sunk ships all within swimming distance of each other. And there's no shortage of marine life. Bimini is the place to dive alongside dolphins, stingrays, reef sharks, and the great hammerhead.
Great Abaco and Walker's Cay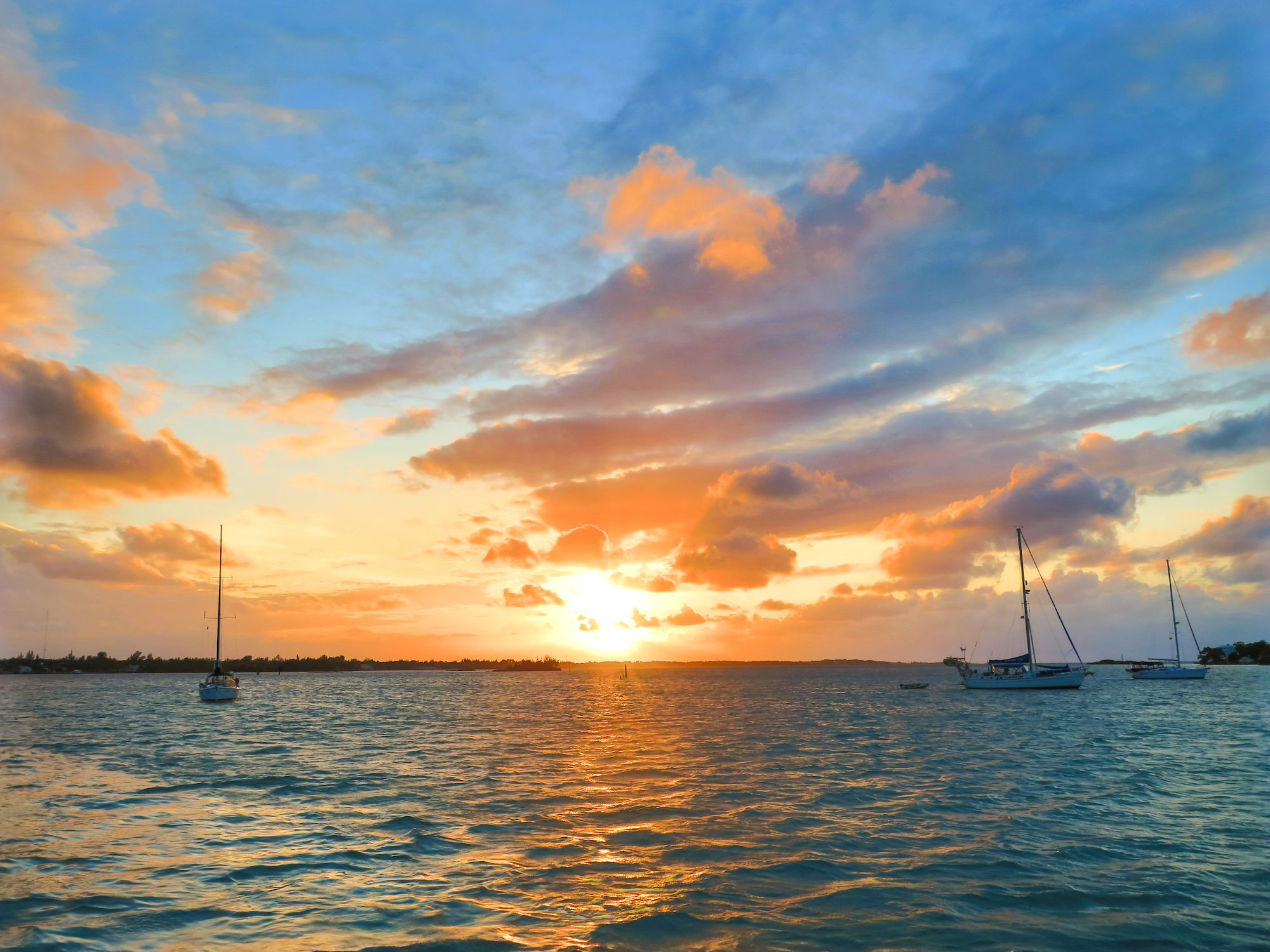 South Abaco is a 45-minute ferry from Nassau, the largest airport in the Bahamas. From there, Great Abaco is a 25-minute drive north and known for shallow reefs, making it great for beginner divers. More advanced divers appreciate the coral pinnacles, tunnels, and taverns at sites such as The Towers, while the sunlight filtering through the expansive cavern at The Cathedral is a big draw for photographers.
Walker's Cay is the northernmost island in the Bahamas island chain. While it is uninhabited, divers can still experience the all-natural beauty of the island's reefs and marine life. The most famous site, the appropriately named Shark Rodeo, attracts a large number of finned friends, making it a favorite for shark lovers.
Eleuthera and Harbour Island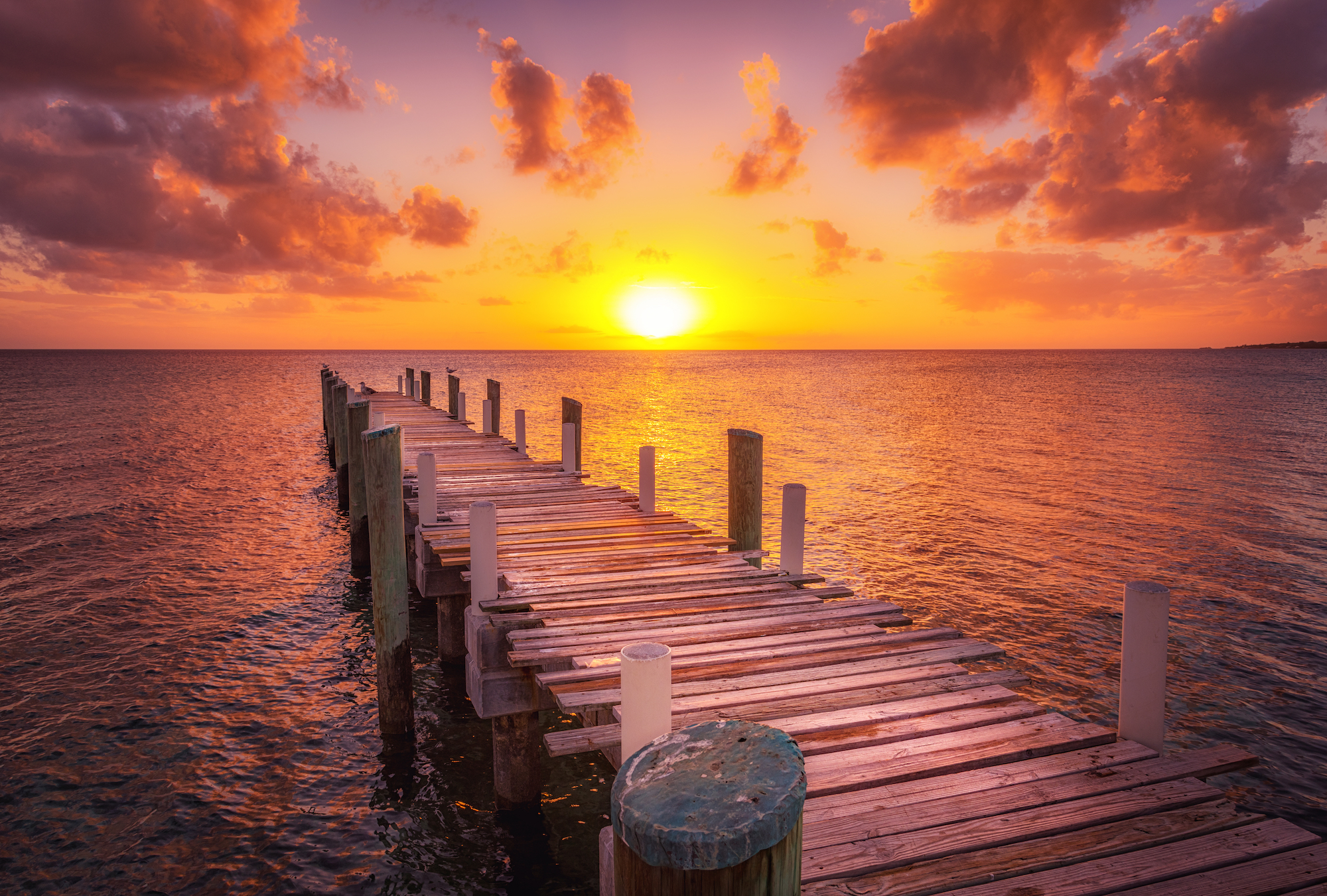 Daily ferry services provide transport from Nassau to Eleuthra. From there, the shallow dive profiles at spots like Devil's Backbone allow for longer bottom times and snorkeling. The Train Wreck is also great for beginners looking to experience a wreck dive. The barge was carrying a steam train when it sunk in 1865. Today it sits in 25 feet of water with many of its debris still intact, including wheels, truck wheels, and beams.
From Eleuthra, a 10-minute water taxi takes divers to Harbour Island, known by many to have some of the best beaches in the Bahamas. Venture offshore for a mix of wall and deep dives as well as the high-current conditions at Current Cut. The caverns at Maxi-Caves is another popular site for encounters with curious groupers and barracuda.
Great Exuma and Stocking Island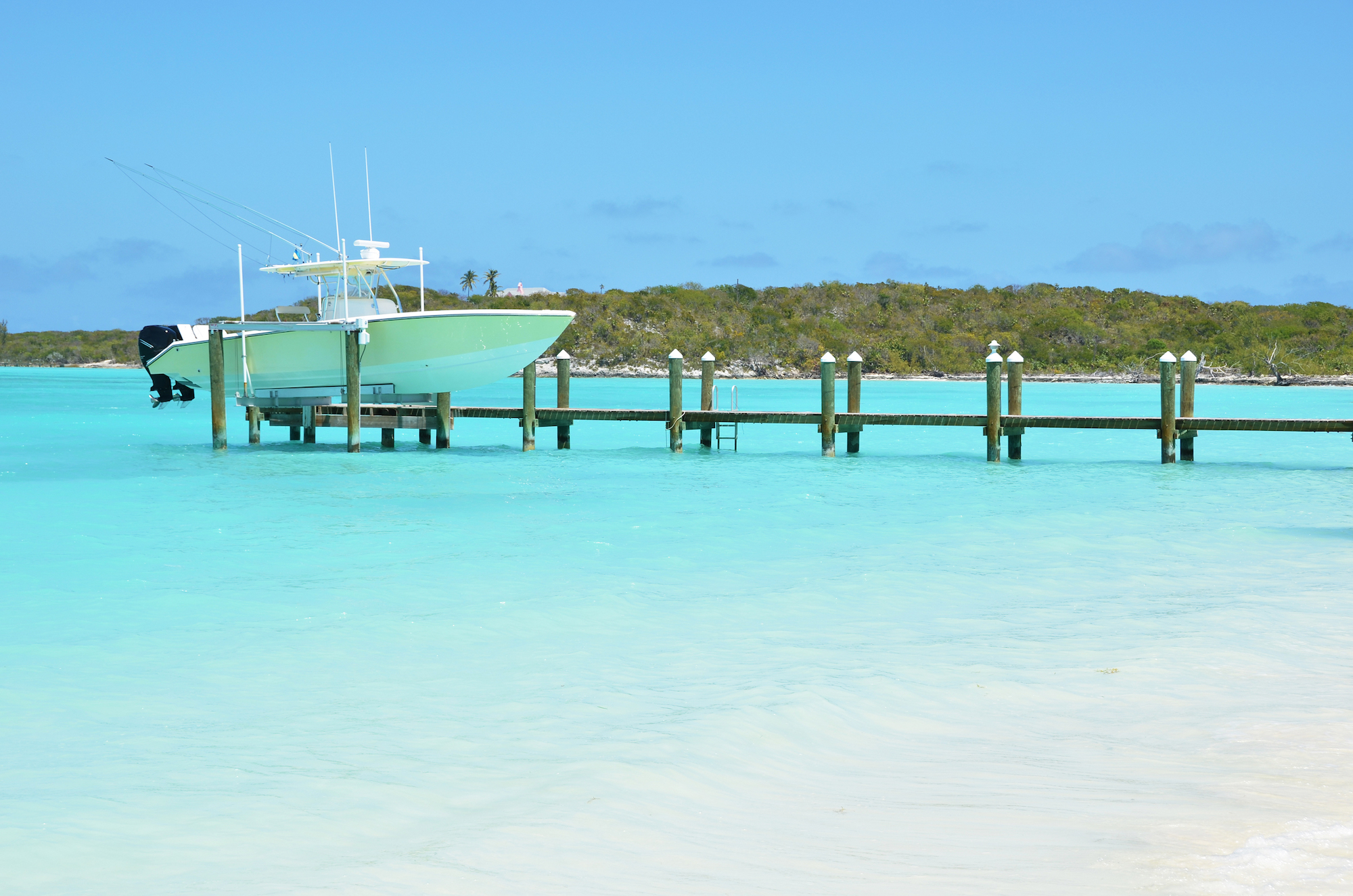 Travelers can fly direct or take the ferry from Nassau to Exuma, famous for its bright blue waters and an extensive list of hotels and all-inclusive resorts. Amberjack Reef is the site to see sharks of all sorts from nurse sharks to Caribbean Reef sharks. For some stingray action, Sting Ray Reef is the spot to find these shy creatures buried in the sandy bottom.
Water taxis offer transportation from the marina to Stocking Island, where divers can explore the more remote areas of the Bahamas, including the sponge-covered reef at Conception Island Wall. For divers in search of blue holes to explore, Stocking Island features underwater caverns and caves at spots such as Dean's Blue Hole and the Comberback, a 110-foot purpose-sunk freighter.
Note: As we continue to support the rebuild of the Bahamas, please check with your local diving operator to ensure travel and accommodation availability.