Image provided by Dr Richard Smith.
For its third consecutive year, the Underwater Tour will be returning to five of Australia's state capitals while also making its debut in Auckland, New Zealand. For one night only, you can experience an evening packed with entertainment, mystery and inspiration as you hear from renowned underwater photographers Aaron Wong, Dr Janet Lanyon and Dr Richard Smith about their adventures behind the lens.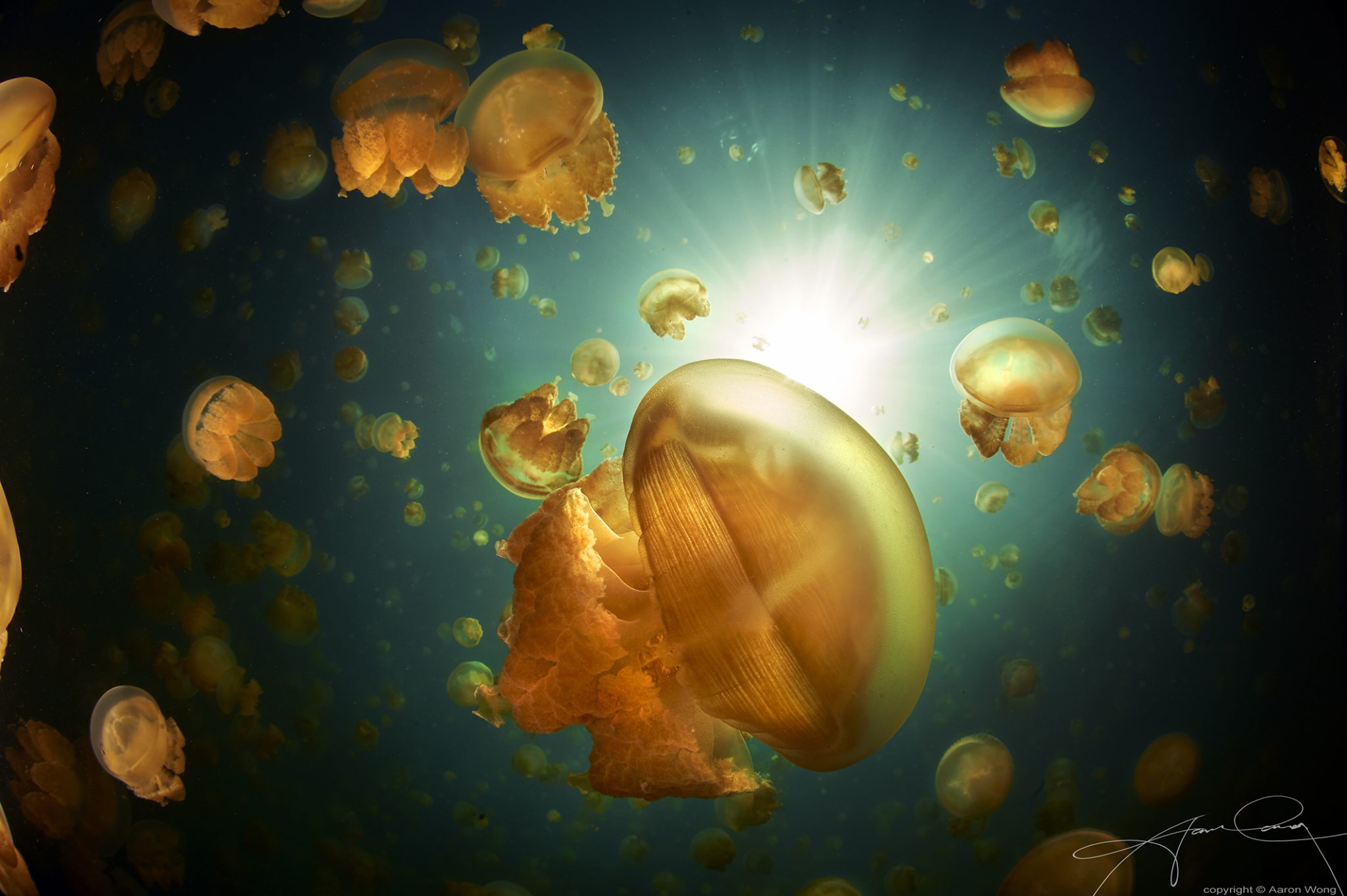 Event Speakers & Underwater Photographers
Aaron Wong – Underwater Photographer, Author & TV Personality
Famously known as one of Asia's most published, recognized and sought after underwater photographers, Aaron has an incredible passion for the underwater world. Throughout his career, Aaron has won many awards and accolades for his stunning underwater images, some of which include BBC Wildlife Photographer of the Year, Our World Underwater and Through the Lens. Not only is Aaron an established photographer but he has also authored two coffee table books, been a finalist in Singapore's 2018 MasterChef TV show and recently, has become an adventure TV show host.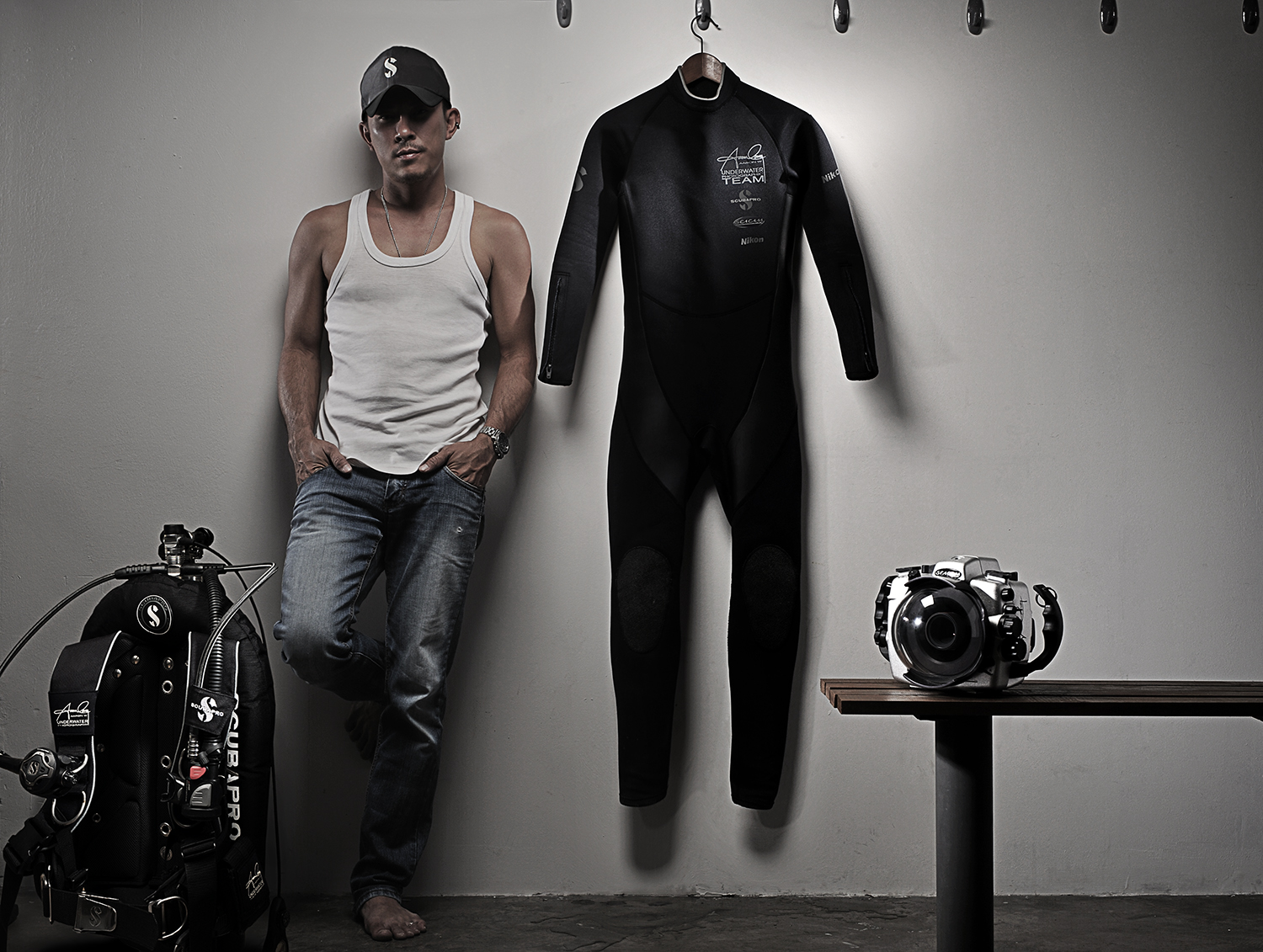 Dr Janet Lanyon – Marine Field Biologist, University of Queensland Researcher & Dugong and Manatee Specialist.
Dr Janet Lanyon, is a marine mammal specialist who has published over 80 scientific publications on the diverse aspects of sea cows found in coastal areas throughout the Indo-Pacific region. From dugongs to manatees, Janet's fascinating stories will captivate you as you take a look into the lives of some of the oceans most mysterious animals. When she's not working at the University of Queensland, Janet sits on the scientific committee of the Sea World (Australia) Research and Rescue Foundation and is also the Associate Editor of the World's leading marine mammal journal.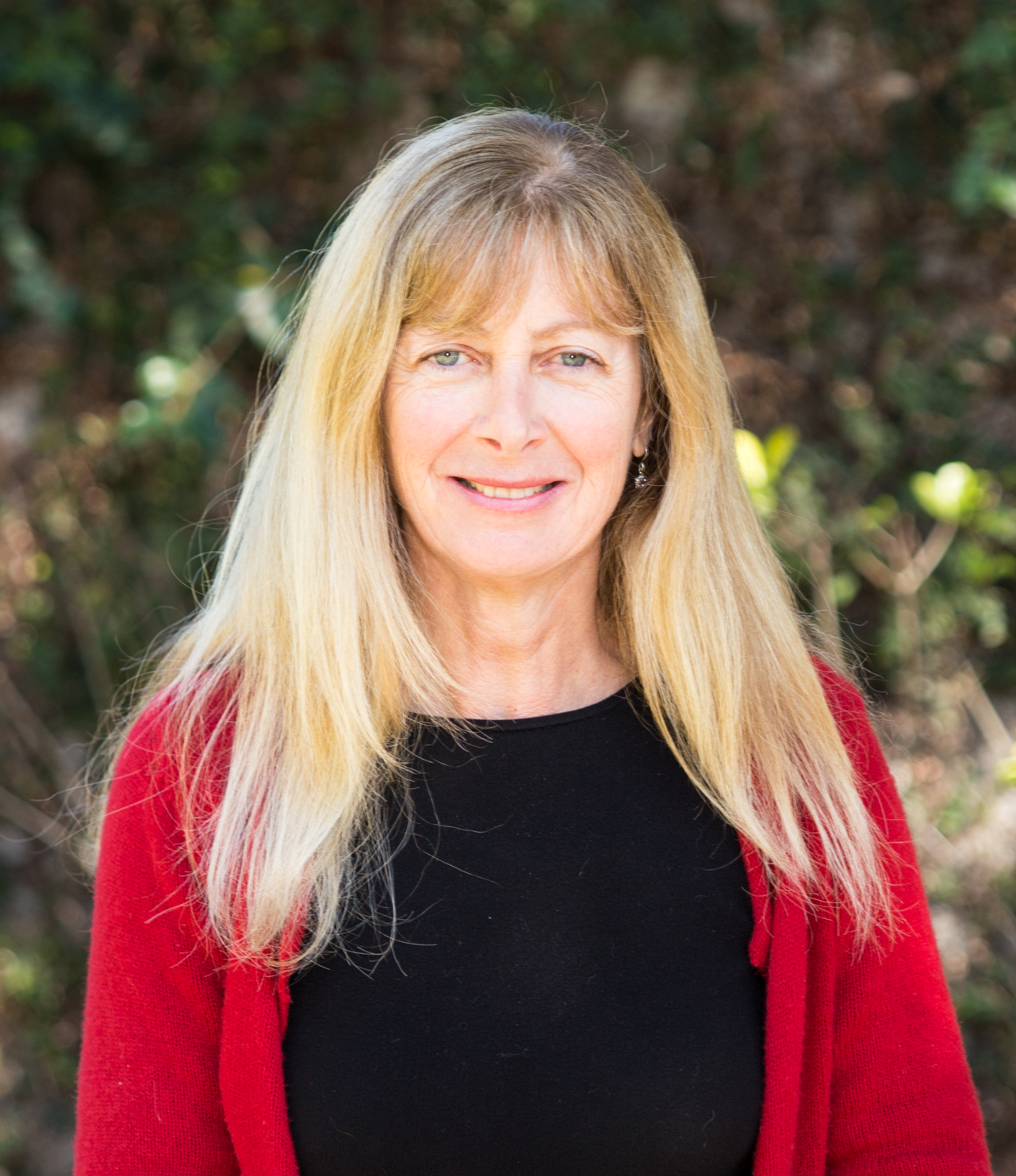 Dr Richard Smith – Marine Scientist, Underwater Photographer & Author
British underwater photographer and author, Dr Richard Smith, has had his work appear in a variety of publications around the world. Richard's captivating photography and marine life features have resulted in him winning the 2019 Animal Habitat category in the Australian Geographic Nature Photographer of the Year competition. Having just released his latest book 'The World Beneath – The Life and Times of Unknown Sea Creatures and Coral Reefs', Richard will give the audience a sneak peek of the incredible marine animals and stories you can find inside.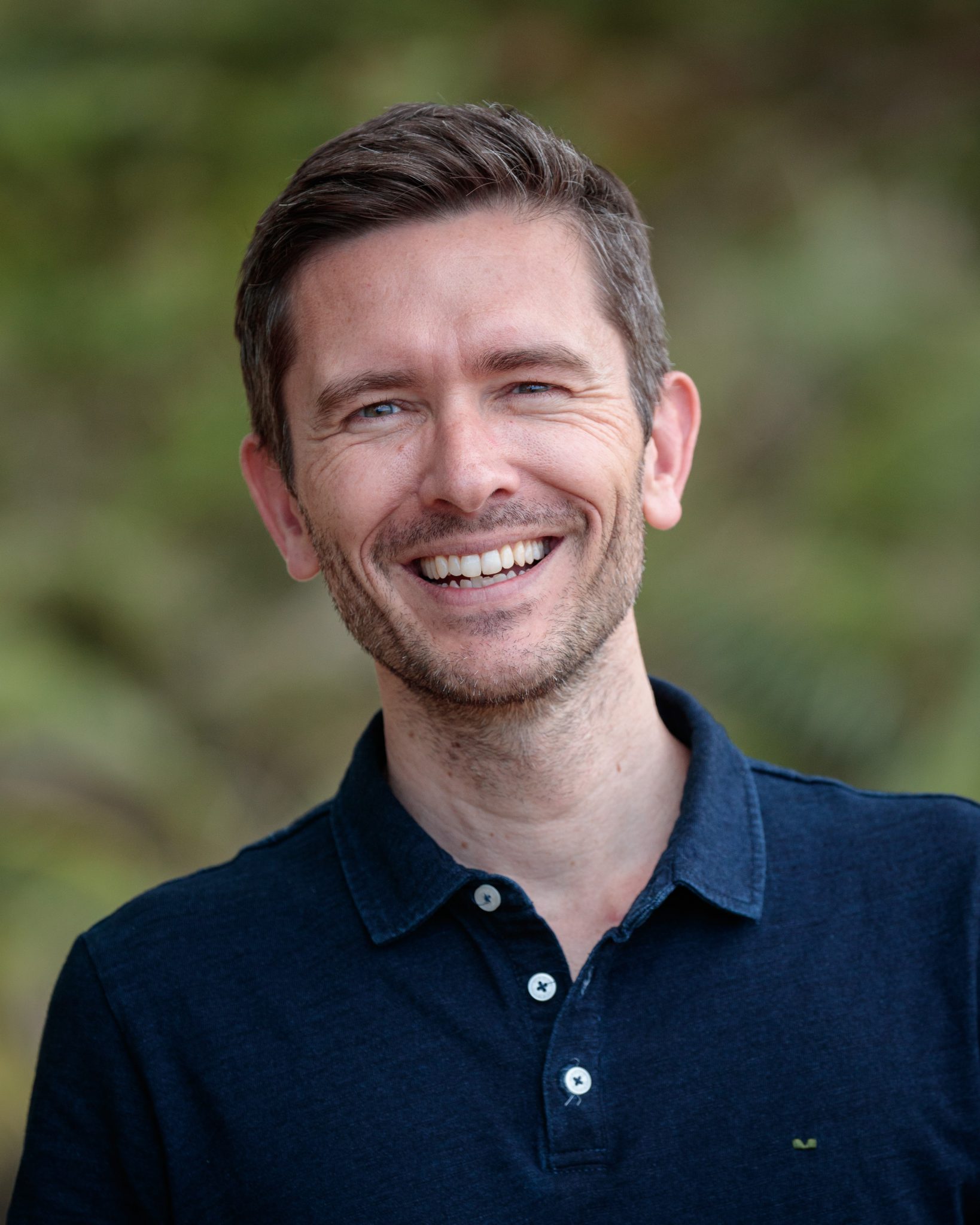 The Underwater Tour Awards 2020
As part of their 2020 speaker series, the Underwater Tour will be hosting their first international photography competition. With the aim to promote the art of the aquatic photography, raising awareness of incredible marine and aquatic environments and sharing underwater adventures, the Underwater Tour Awards is now open to all photographers around the globe. Find out more information on the Underwater Tour Awards including prizes, terms and conditions, competition closing dates and how to enter, on the Underwater Tour Website.
Tour Dates & Venues
Brisbane – Judith Wright Centre, Fortitude Valley – 14th May, 2020
Sydney – The Ritz Cinemas, Randwick – 15th May, 2020
Melbourne – Alex Theatre, St Kilda – 16th May, 2020
Adelaide – Star Theatre 1, Hilton – 18th May, 2020
Perth – Octagon Theatre University of Western Australia, Crawley – 19th May, 2020
Auckland – Raye Freedman Arts Centre @ Epsom Girls Grammar School, Auckland – 21st May, 2020
Early bird ticket prices are available until 31st January 2020.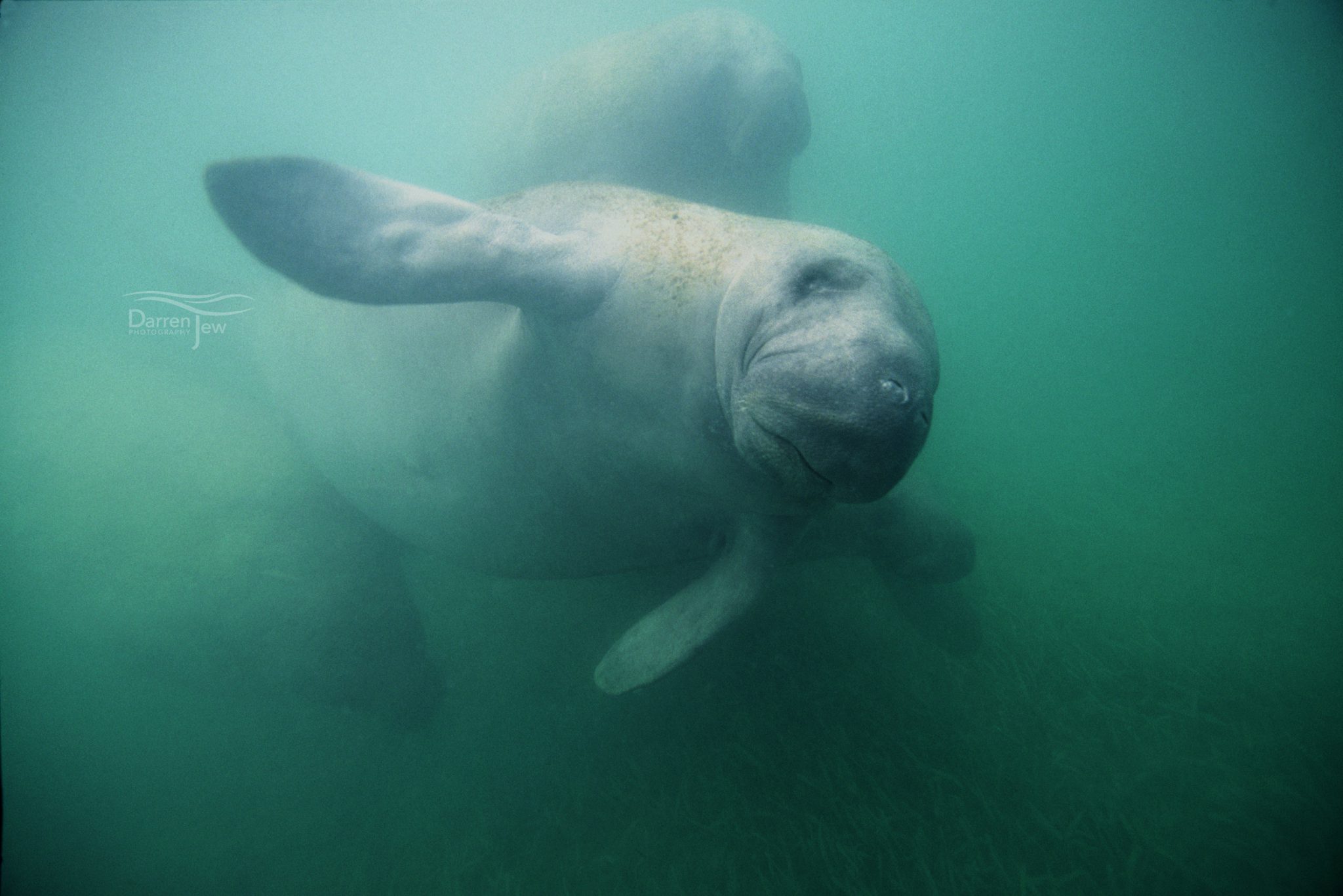 For more information on the Underwater Tour Awards, venue details and how to purchase tickets, please visit the Underwater Tour Website or Facebook page.