I recently went to The Ocean Film Festival, an event I attend every year that always leaves me inspired and motivated about my next dive trip. As I sat there watching this arrangement of incredible short films, a stone's throw away from my third trimester, I thought about my own connections to the big blue and how much I was missing it.
So, how can we, as pregnant women, keep our beloved ocean close now that scuba diving is off the table?
Stay engaged with the ocean without getting wet.
Stay current and keep up with associations and organisations that engage with it.
Follow ocean related charities to keep in the loop about conservation efforts.
Attend local beach cleans or organise your own one.
Write a blog about interesting ocean related events you have been along to or films/documentaries you have seen.
Get involved with Dive Against Debris, Surfers Against Sewage or Project AWARE.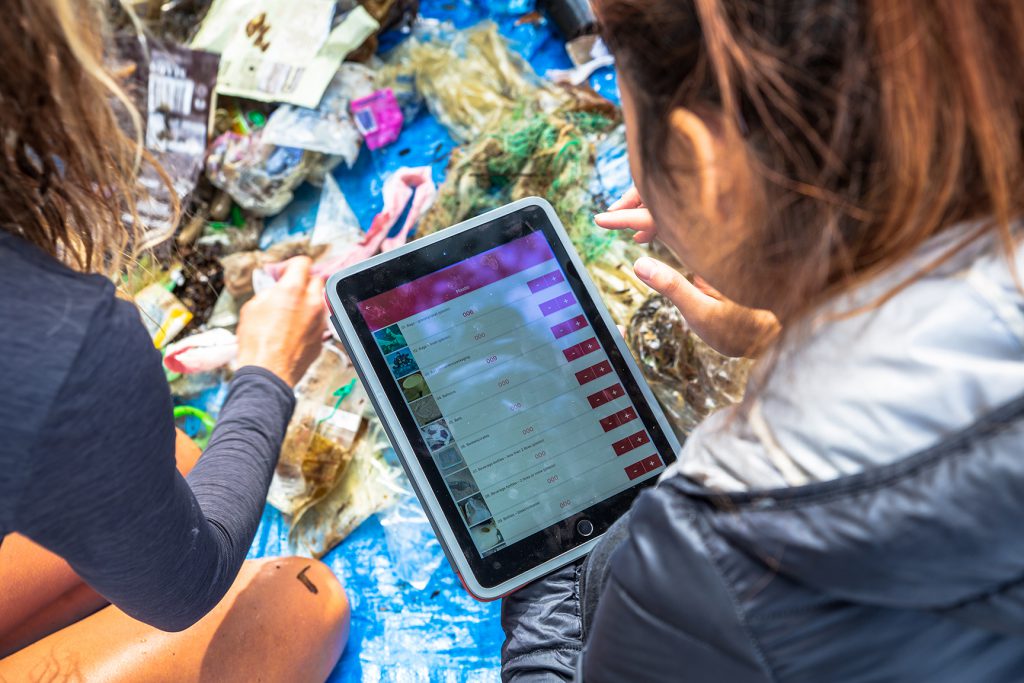 Engage with other ocean lovers
Ocean folk talk non- stop about relationships with water, in whatever sphere it may be; surfing, diving, sailing, swimming etc. People's tales often describe a salty blend of adventure, adrenaline, exploration, inspiration and love. By connecting with others, sharing and learning about other people's experiences can make you feel inspired to return to diving. Social media is a fantastic tool for this; join some online groups and discussions and keep talking. You will have a lot to offer other women in your same situation. PADI has some great chats that you can participate in to share your love and inspiration.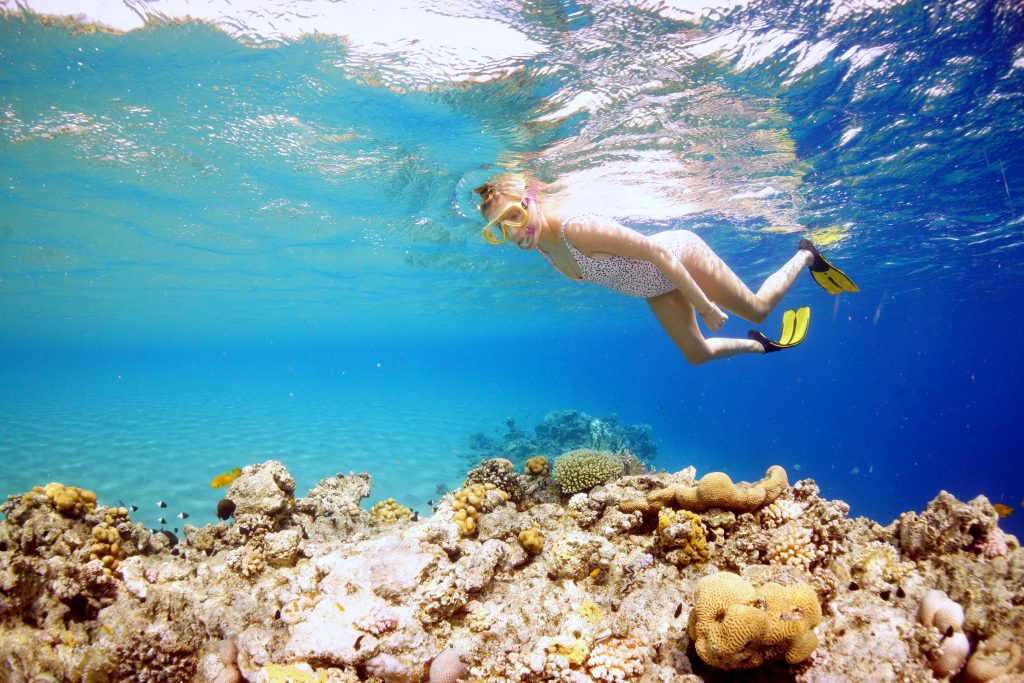 Continue to visit the ocean
For me, snorkelling has been a great alternative to diving, and something that I've often overlooked as a diver. While pregnant, I've enjoyed the light exercise and the relaxation in a watery environment snorkelling provides. It's wise to check with a medical professional before engaging in exercise, but there are plenty of water based activities such as swimming that can be beneficial during pregnancy . I also visit the coast as much as possible. Nothing really beats the fresh sea air and it enables you to reconnect with it.
There are plenty of "dry" PADI courses you can take while pregnant. Check out courses such as the Project AWARE Specialist, Enriched Air Diver or Emergency Oxygen Provider to keep yourself up-to-date and inspired to return to diving. It is a fantastic opportunity to get some more training under your belt.
I left the theatre and the ocean film festival totally inspired to get through my pregnancy safely and to have a healthy baby for my friends. It's a big year and it has put lots of things into perspective but by keeping my connection to the ocean I have more drive than ever to get myself back to being scuba ready and teaching in water as soon as possible.
---
About the Author
Chantelle Wyatt is a PADI Master Scuba Diver Trainer and Managing Editor of The Scuba News UK. She's always looking for the next best dive experience with a passion for the natural world that only grows with every dive. Chantelle was a surrogate for her two best friends and is passionate about opening conversations about diving and pregnancy.