Let's celebrate conservation this AWARE Week, 16-24 September 2023.
AWARE Week encourages and inspires the global dive community to lead or take part in conservation activities and courses focused on local action for global impact.
Who truly represents PADI AWARE? It's you – passionate local divers and Ocean Torchbearers with first-hand experience of the ocean and a desire to protect it. So how can you get involved this upcoming AWARE Week? Here are six ways you can take local action for global impact this AWARE Week and beyond.
---
1. Take the PADI AWARE Specialist Course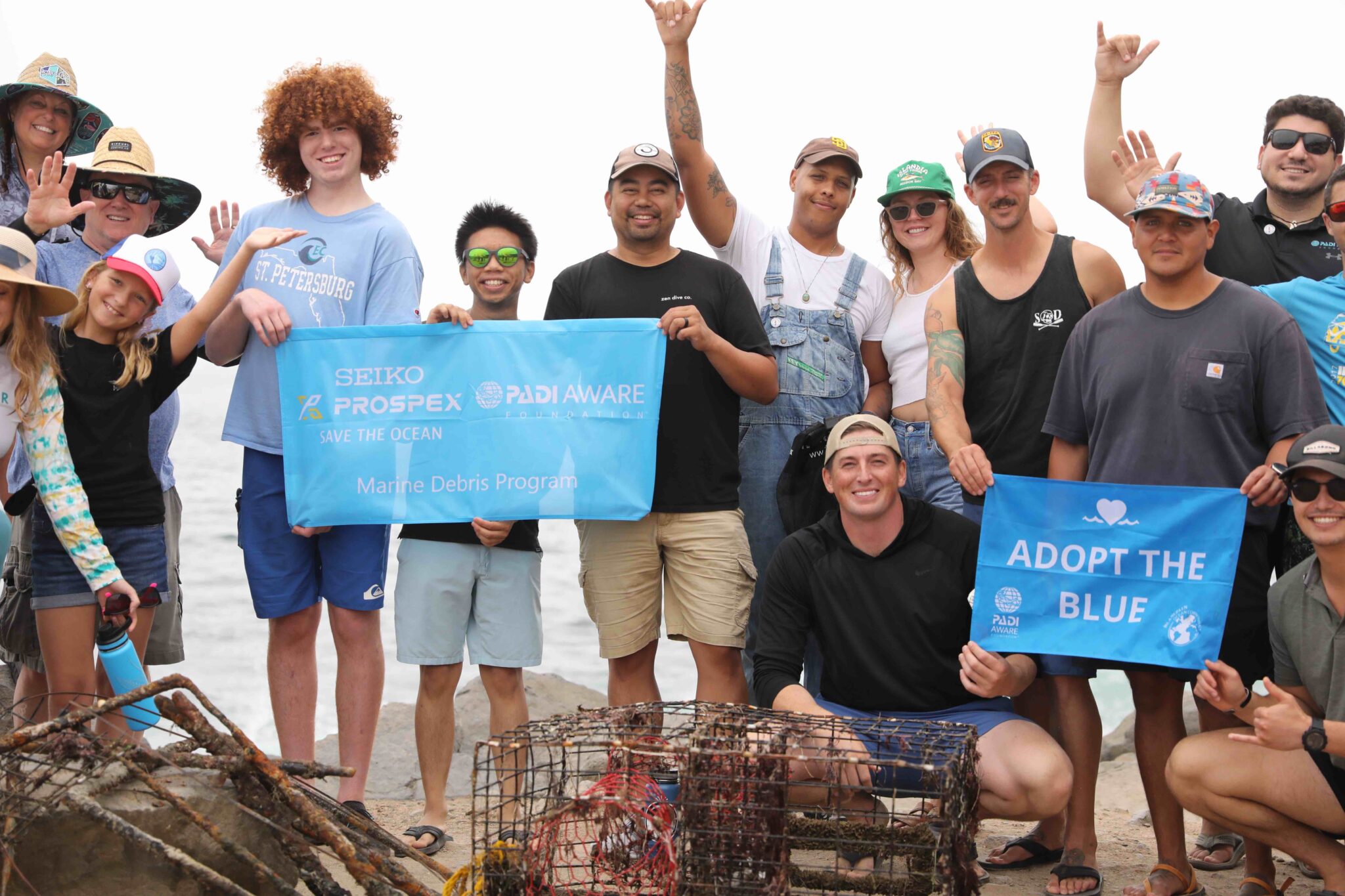 Ready to save the ocean? This AWARE Week, sign up for the new PADI AWARE Specialist Course. The course features a hands-on, digital PADI eLearning experience and in-person or virtual workshops to teach you the new and improved "10 Tips to Save the Ocean". Furthermore, the course dismantles the barriers between diving and conservation, making the step towards responsible marine conservation accessible to all.
The PADI AWARE Specialist course can be taken virtually online (the eLearning is 20% off for PADI Club members), or in person. The course also counts toward the elite Master Scuba Diver™  rating – ask your instructor about earning credit! 
A special thank you to Blancpain, the strategic partner of the PADI Blueprint for Ocean Action.
---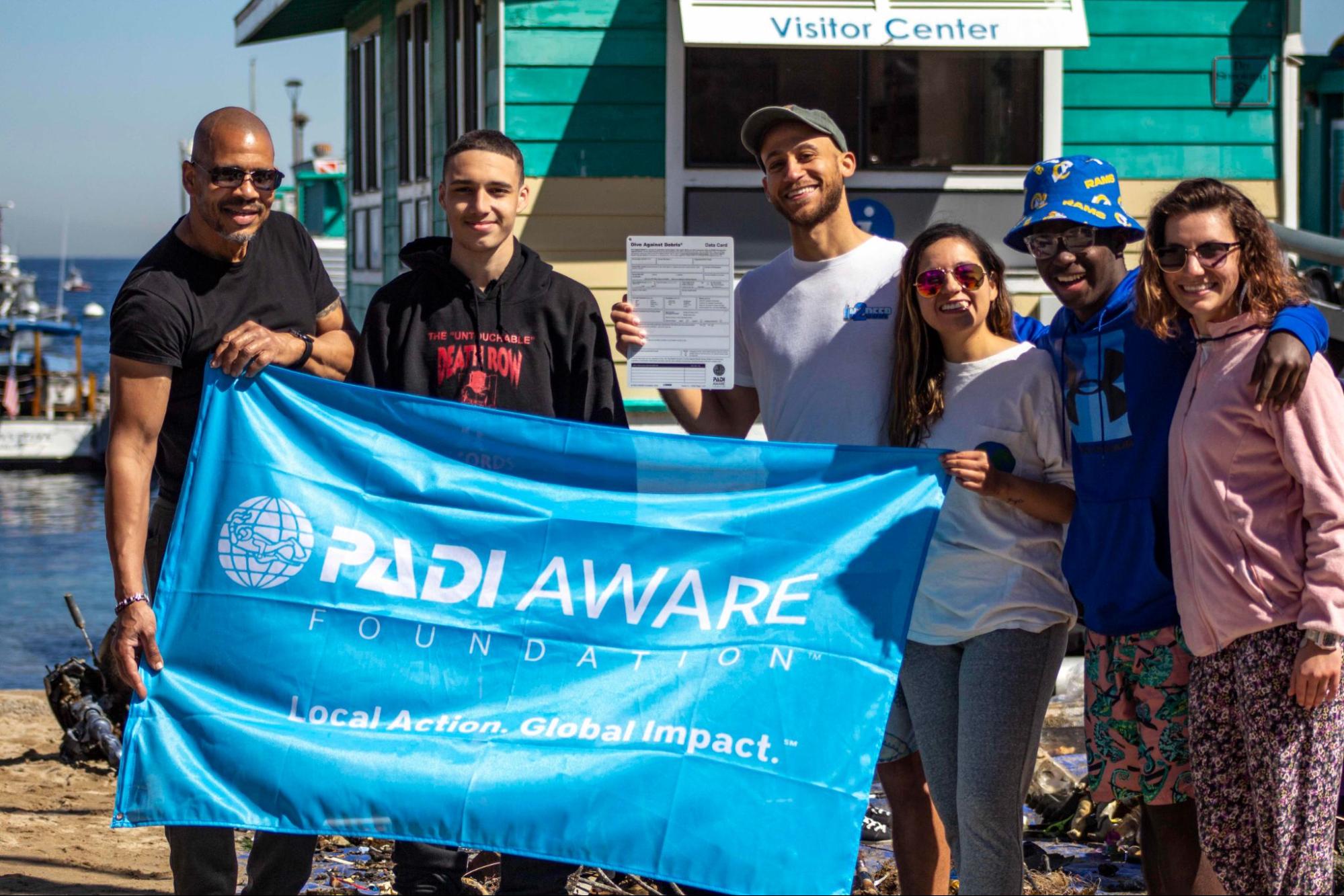 2. Find Conservation Events Near You
AWARE Week is a great opportunity to get your fins on and join the Ocean Torchbearer movement. The PADI Conservation Activities Locator will help you to do just that!
You can explore a growing number of conservation activities and events near you by clicking the button below.
---
3. Donate to Protect Sharks & Rays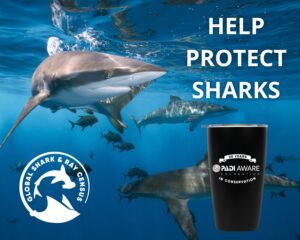 This AWARE Week, consider a donation to help us protect sharks and rays. Your donation will support the build of the Global Shark & Ray Census. Our goal is to help reduce the number of sharks and rays threatened with extinction by 25% by 2030. Over the past 30 years, we have helped secure protections for over 100 shark and ray species, but we want to do more.
Donate USD $40 or more from September 1-30, 2023 and get a limited edition 30th Anniversary PADI AWARE Shark Tumbler, made from renewed stainless steel.
---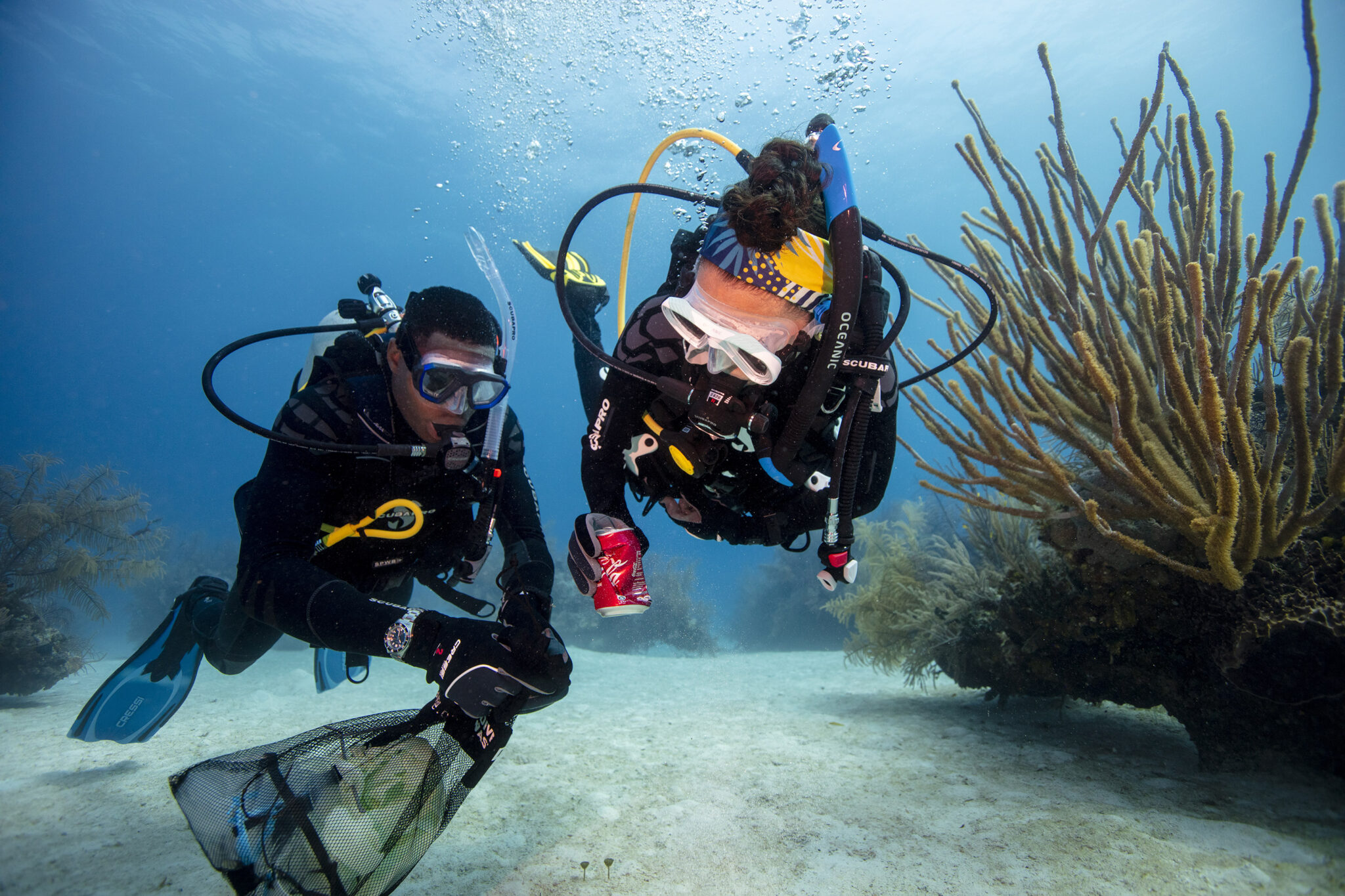 4. Make Every Dive a Survey Dive
Help keep your favorite dive site free of debris and contribute to the largest global underwater database in the world. So far, divers have logged more than 2,000,000 pieces of trash removed from waters around the world. There has never been a better time to take action. Learn more about submitting marine debris surveys here.
You can log your marine debris on the PADI AWARE App. (Found in the Apple Store or Google Play)
Take the Revised Dive Against Debris Course – Now with eLearning
Through this course, you'll be able to participate in regular Dive Against Debris surveys and become part of the solution. Contact your local PADI Dive Center or start the Dive Against Debris Specialty course online now.
---
5. Become an Ocean Torchbearer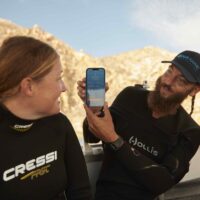 An Ocean Torchbearer™ is anyone who believes in a better way for us to live in balance with nature and is ready to take action to realize that vision. By becoming an Ocean Torchbearer, you are signing up to stay engaged with current conservation actions and news from the global Torchbearer Community taking action to save the ocean.
Whatever your diving experience, your voice counts and you can make a difference. Join us today to magnify the dive community's collective conservation power and get ready to be called upon to take action for meaningful change.
---
6. Share Your Story
The PADI AWARE community chooses to be ocean optimists. Together, our actions – big or small – can and do inspire and empower others all over the globe to join our mission to save the ocean.
Tag @paditv and @padiaware on your social media posts and use the following hashtags to tell us your AWARE Week stories. You might even be featured in our social media posts and celebratory photo albums!
#AWAREWeek #SaveTheOcean #DiveAgainstDebris #AdoptTheBlue #LocalActionGlobalImpact #EveryDiveaSurveyDive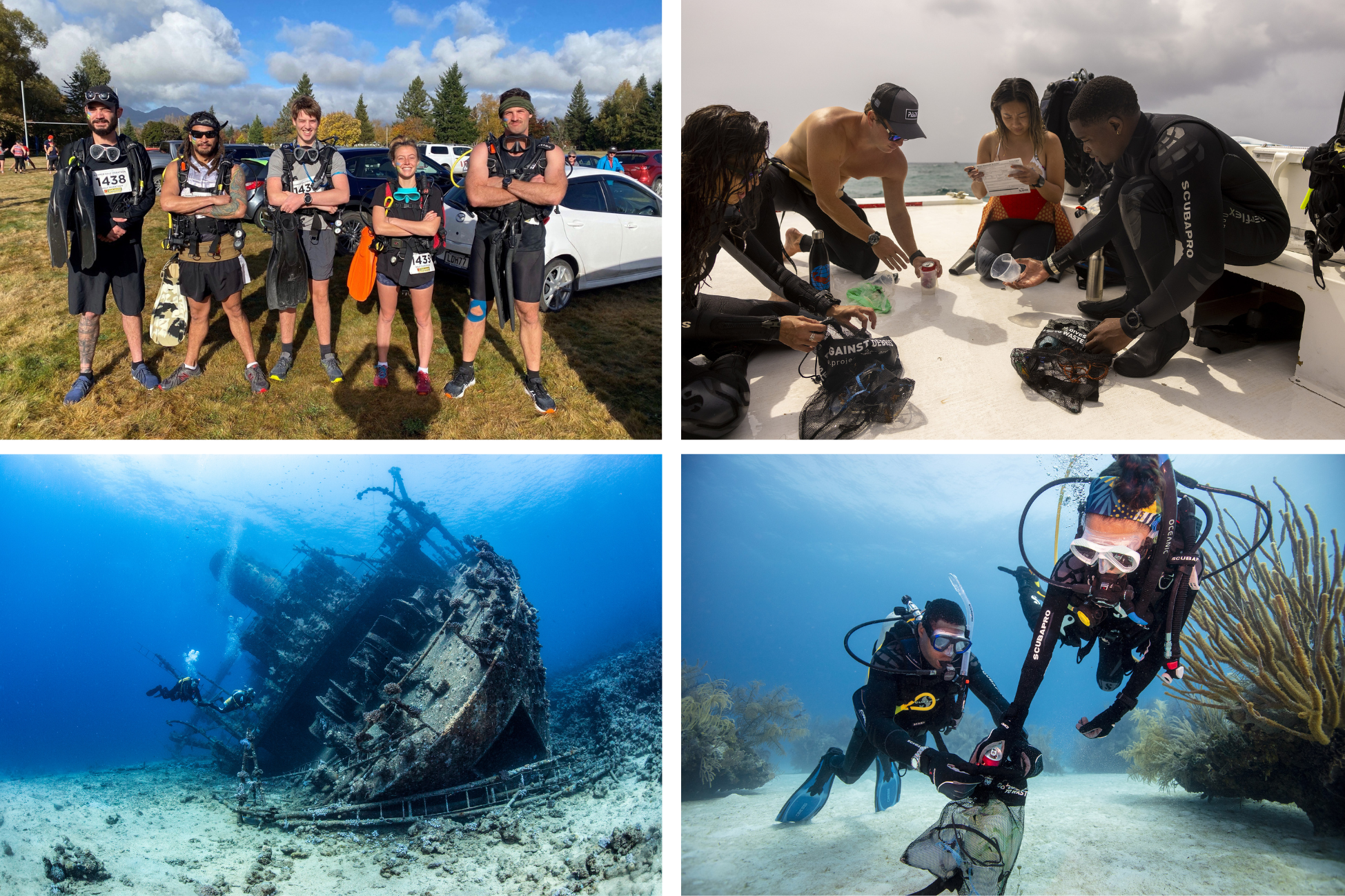 ---
Appreciation for Our Conservation Partners
A special thank you to Blancpain, strategic partner of the PADI Blueprint for Ocean Action, Adopt the Blue, and title sponsor of our collective goal of establishing 30% ocean protection by 2030.