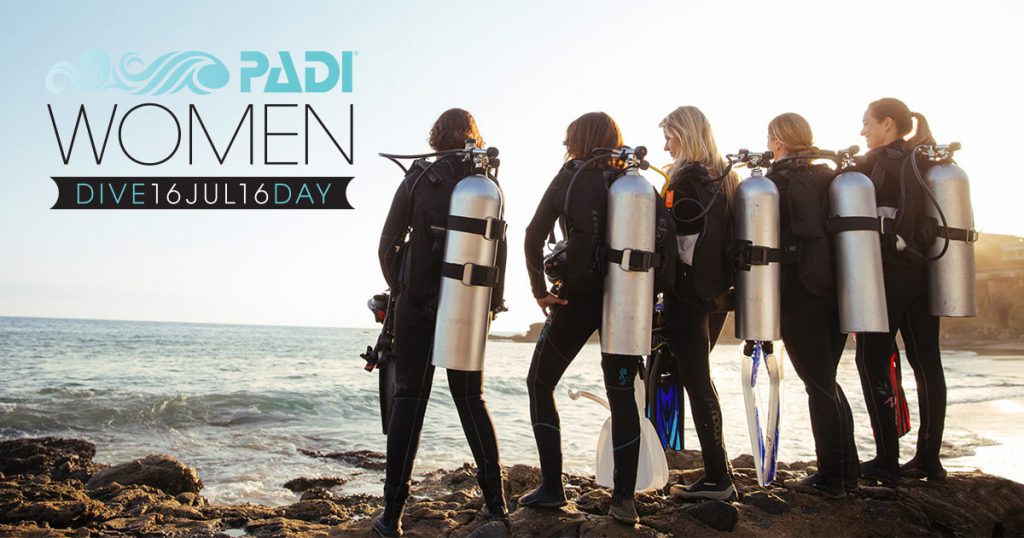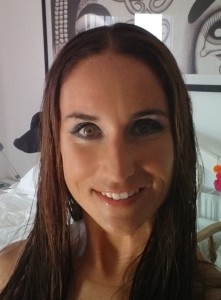 Alexandra Dimitriou-Engeler is a dive center owner in Ayia Napa, Cyprus. She became a diver in 1992 and received her bachelor's degree in Oceanography at Plymouth University in 2003. Her love of the ocean has always been her driving force, and this has led to the natural progression of becoming a diving instructor in 2005. She is currently a PADI staff instructor and owner at Scuba Monkey Ltd.
In this guest blog article, Alexandra shares exactly why she wants to encourage more women to take the next step and become PADI Pros…
---
I have been a diver since 1992 and I can say, without a doubt, that scuba diving has been the driving force behind my own personal development. I became a professional diver on Halloween 2005, joining the largest diving family that is PADI, and it changed my life forever. How have I felt throughout my journey? How did I feel entering a sport that I had considered a "manly" activity? Why am I passionate about encouraging more females to take the plunge and Go Pro?
Cultural
Equality. It is a beautiful word. It opens so many doors and scuba diving is definitely one of them. Women are being encouraged to lust after everything, women are encouraged to try anything that takes their fancy. Scuba diving is no exception. What was before considered extreme has become safer. What was before considered unusual has become an experience not to be missed. Equality has given women the confidence to think "I can do everything" and we can. Cultural differences may have meant that men were considered to possess greater physical strength, finding it easier to lift heavy scuba equipment, but that perception is a thing of the past.
When I became a scuba diver I was seen as a "tom-boy" – a little unusual, and it makes me extremely happy to say that this is no longer the case. When I was a child my father had over 10 friends who he would dive with – only one was a woman. She was seen as a dare-devil and I wanted to be just like her. I was the only girl on my dive courses from my PADI Open Water Diver course to Rescue Diver.
When I signed up for the Divemaster course, however, things had already started to change. The dive center where I received my training had more female instructors then male and my course had a balanced split of students from all genders and backgrounds. I felt more at home, and less of an anomaly. It became more and more evident that diving could be an interest for anyone, that is was a uniting force that allowed global discovery across the board.
Equipment
Diving equipment now exists that has been developed with females in mind. Female specific BCD's can now shift the load of our equipment from the upper back onto the hips – making it more comfortable. Wetsuits are now tailored to fit the female form, they fit better and are definitely more flattering! All equipment comes in a huge variety of colours and girls can now express themselves underwater. Diving equipment has become more female friendly.
Becoming a PRO
So why should more women think about taking the next step? Why should more women "Go Pro"?
Because we can do anything we want to do.
We can teach and spread our passion to the next generation. If I can do it, so can you. When a guy signs up for his PADI Open Water Diver course, encourage his girlfriend, sister or mother to sign up too! Any doubts that she may have can be immediately dispelled when she sees that you can do it. She can become "one of the gang" and it will be life changing.
Over the years I've seen a shift in the diving world. A shift in perception, a shift in involvement and a shift in the pursuit of adventure. We can do everything, and anything that we set our minds to… so tie up that hair and jump in girls!
---
To find out more about taking the next step and becoming a PADI Pro, visit the PADI website or contact your local PADI Dive Center or Resort.