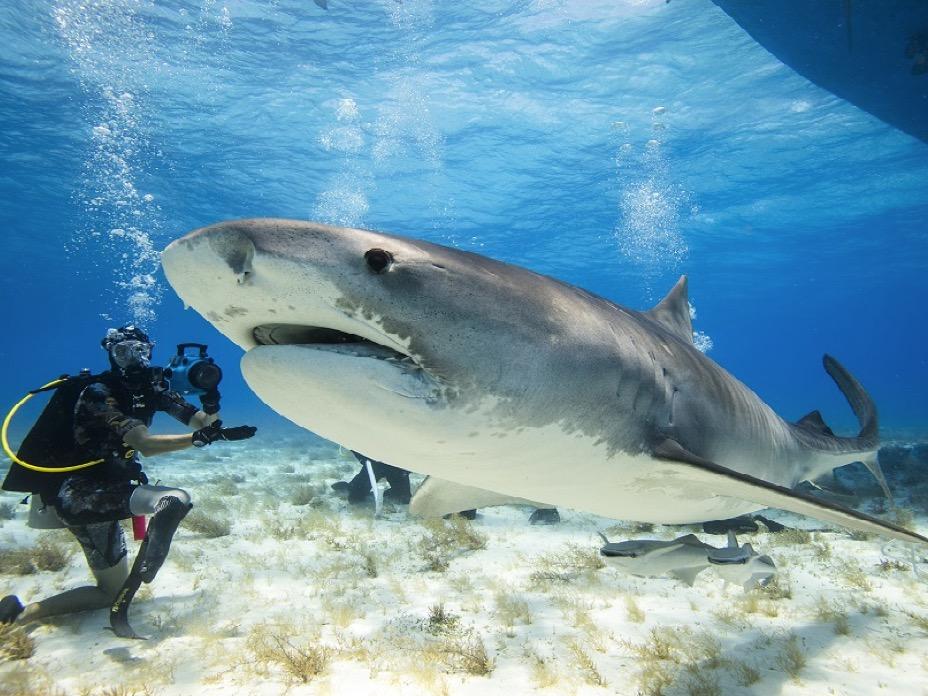 Every Week is Shark Week.
One month after he lost his right leg to a tiger shark, while bodyboarding in Hawai'i, Mike Coots was back in the water. And now, 18 years later, shark advocacy has become Mike's life mission.
A professional photographer and influential force in the surf community, Mike is committed to changing people's perceptions about sharks and lobbying for their protection. Although a certified diver before he lost his leg, it's only been in the last year that Mike realized the best way to save sharks was to get face to face with the same species that took his leg and share that story with others. Through the power of storytelling and his photography, Mike hopes to show people that sharks aren't the mindless killers portrayed in the media.
You can't comprehend the real beauty of sharks until you can look into their eyes and witness them in their natural environment.
Mike Coots, Shark-Bite Survivor, Professional Photographer, PADI Open Water Diver
Now Trending
Browse our Categories