As admirers of the underwater world, we as divers are hyper-aware of the importance of maintaining and protecting the marine environment. Marine Protected Areas (MPAs) were created to do just that and have become critically important to preserving the underwater world.
There are over 5,000 MPAs globally, but they cover less than 3% of the world's oceans. Of these, only 10% are deemed a marine reserve (a.k.a. a "no-take" MPA). Within these scarce areas, it is against the law to fish, mine, or take living things or anything else that could disturb the habitat.
Marine reserves play a pivotal role in providing educational and scientific opportunities to study underwater ecology and protect it for generations to come. The added advantage of these indispensable sanctuaries to divers is that most of them still allow scuba diving and provide a diverse, rich, and dense habitat to explore.
While the list is long, here are a few highlights to add to your dive wishlist:
New Zealand alone is home to over 30 marine reserves. The first one, Cape Rodney-Okakari Point Marine Reserve (a.k.a. Goat Island or Leigh Marine Reserve), was established in 1975 and was one of the first no-take MPAs in the world. The reserve hosts over 200,000 visitors a year and is a popular spot for divers. Divers find such biodiversity as seaweed and sponge gardens, kelp forests, and deep reefs. A few species to look for are the New Zealand sea urchin and Australasian snapper.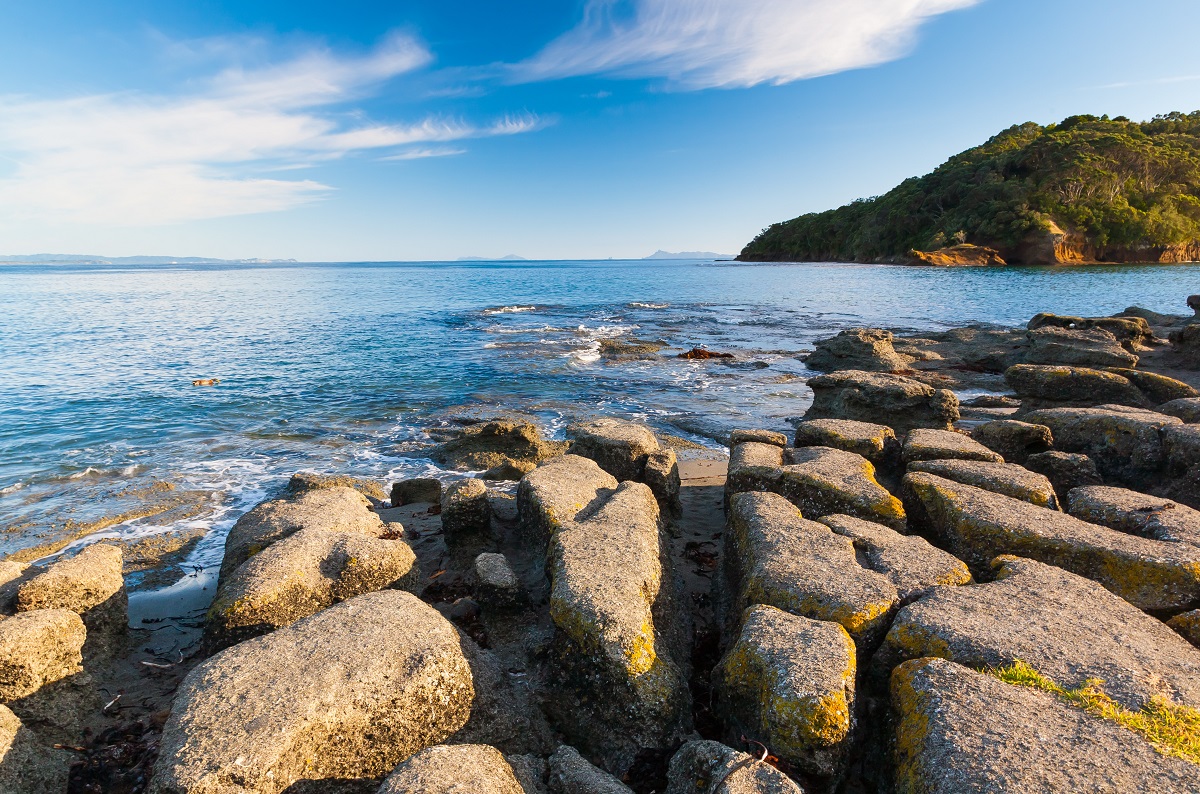 The Cabo Pulmo National Marine Park in Mexico, just 60 miles/ 97 kilometers north of Los Cabos, is considered one of the most "successful" marine reserves in the world. After a long history of overfishing in the area, the reserve was established in 1995 to help boost ecological resilience and bring life back to the reefs. Now, the park boasts more than 200 species of fish. Highlights include access to the only hard coral reef in North America, sharks, massive rays, humpback whales, sea turtles, and the endangered Gulf grouper.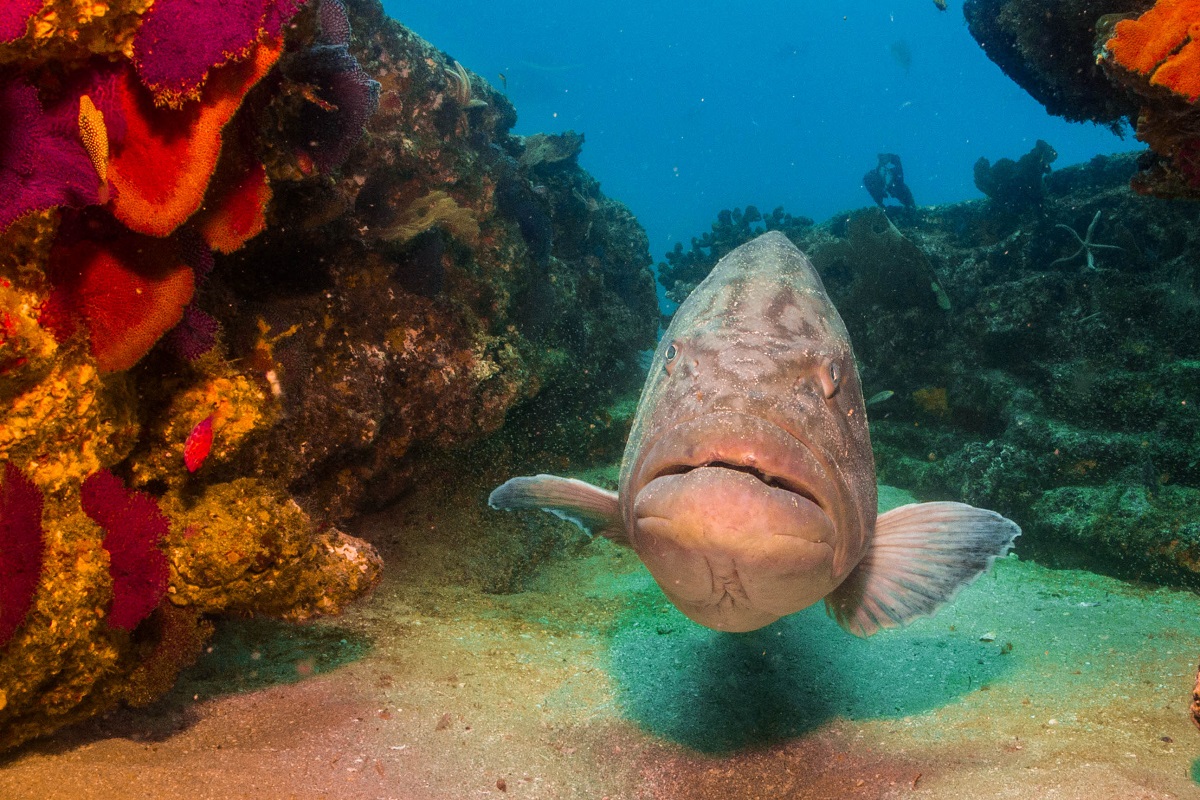 The Arinaga Marine Reserve (a.k.a. El Cabron) is on the East coast of Gran Canaria in the Canary Islands and is one of three reserves in the islands. The reserve is considered one of the best dive areas in Europe, with a broad array of marine life. The ocean floor topography includes caverns, arches, holes, swim-throughs, and caves. Among the abundant fish life, you will also discover angel sharks, rays, stargazers, striped mullet, and seahorses.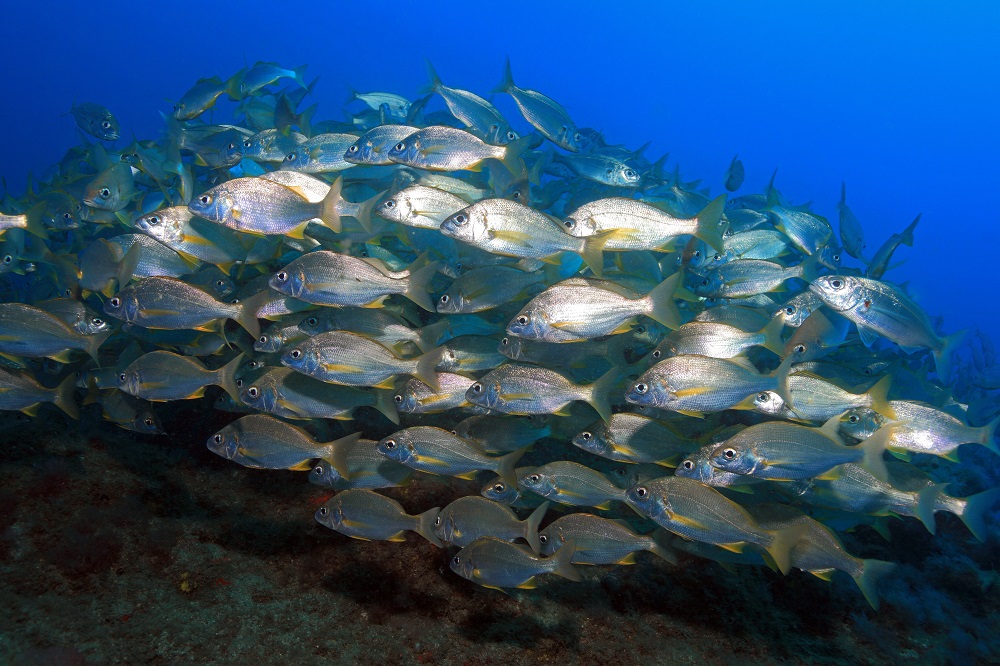 If you're interested in learning how you can help ocean health, check out the Project AWARE Specialist course, and visit Project AWARE's website for the latest marine conservation movements to get involved in.