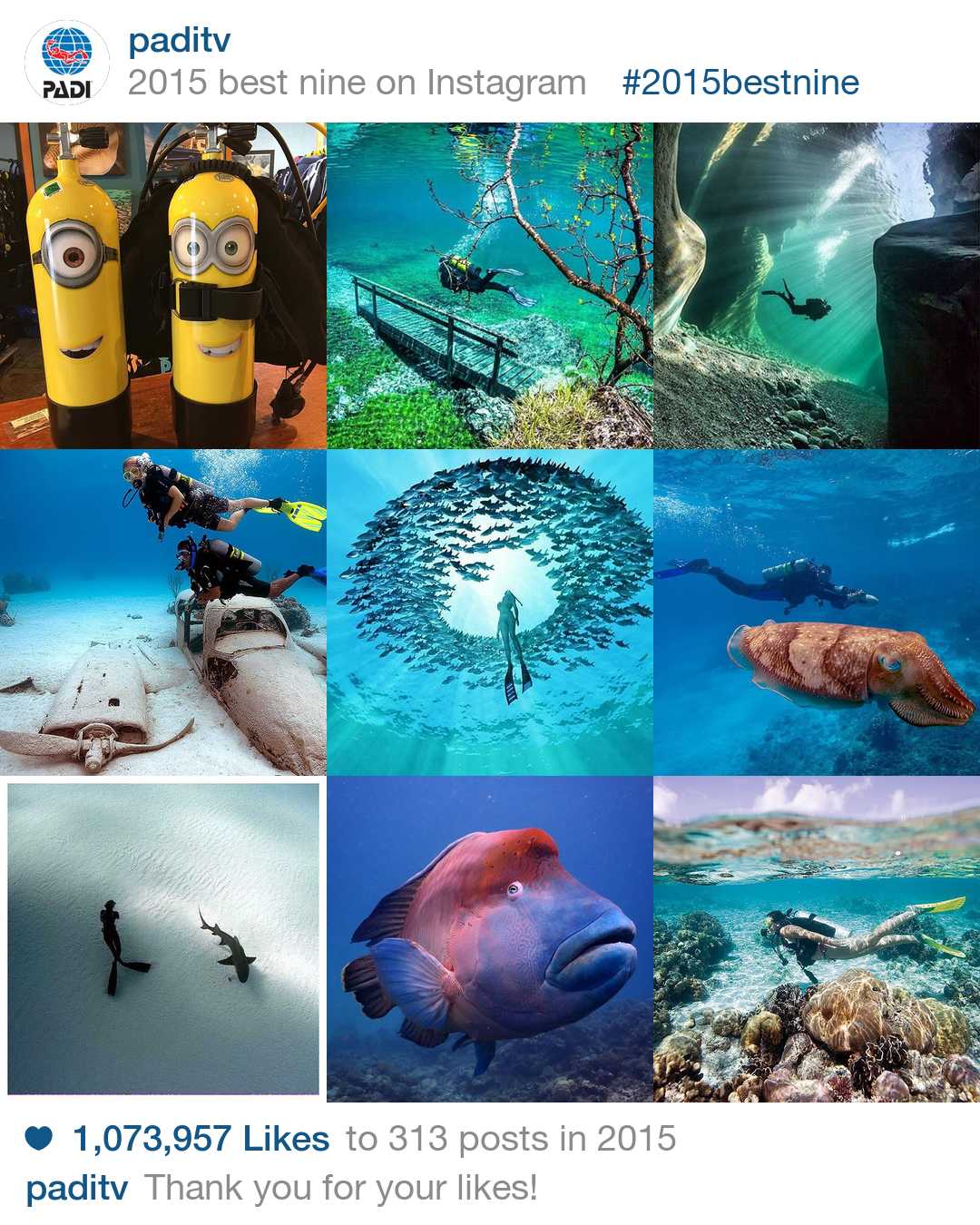 2015 was a remarkable year for divers around the world. If you don't believe us, do yourself a favor and go check out our Instagram by following @paditv or viewing our profile, here. As we look forward to 2016, let's take a look back at some of the top diving photos PADI divers shared on Instagram in 2015.
Thank you to all all the divers from across the globe shared their photos by using the hashtag #PADI. We look forward to sharing more photos this year, so be sure to tag #PADI in all your dive adventures!
#1 post for 2015: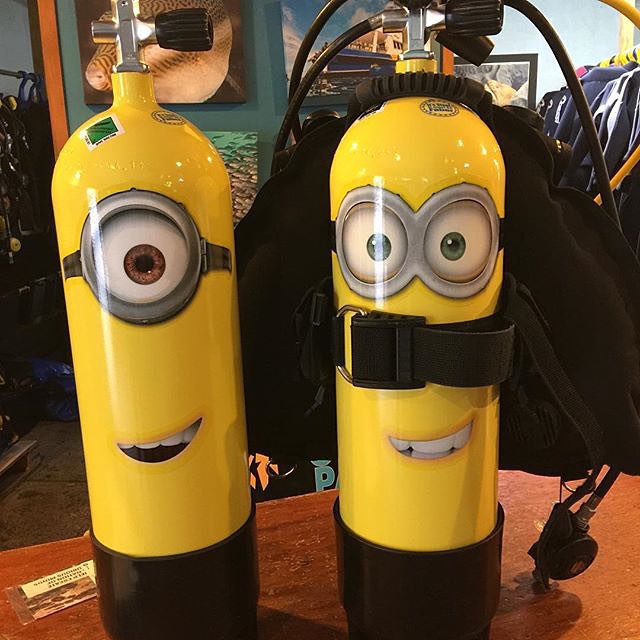 Loving these tank designs by New Zealand's @DiveTutukaka! Which one would you choose?
More top posts: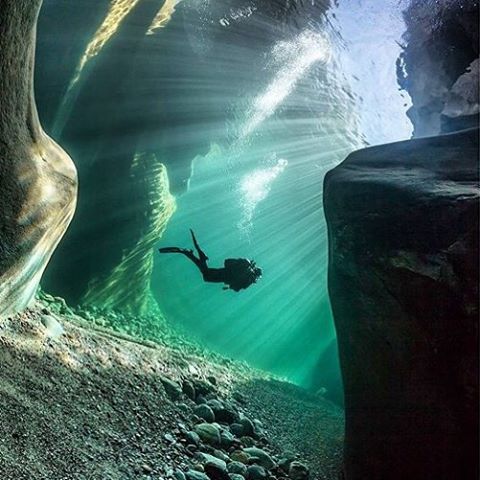 Such unbelievable visibility in the Verzasca River, Switzerland! A beautiful photo taken by @marc_henauer. #scuba #MyPADI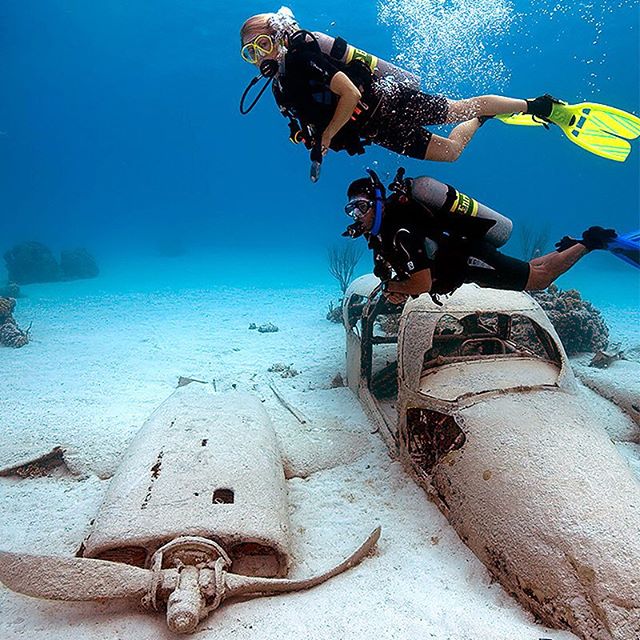 One of the many wrecks, both ship and aircraft, that you can explore in the Bahamas
Not a bad way to spend a day! DPVs and Cuttlefish in Palau. #scuba #marinelife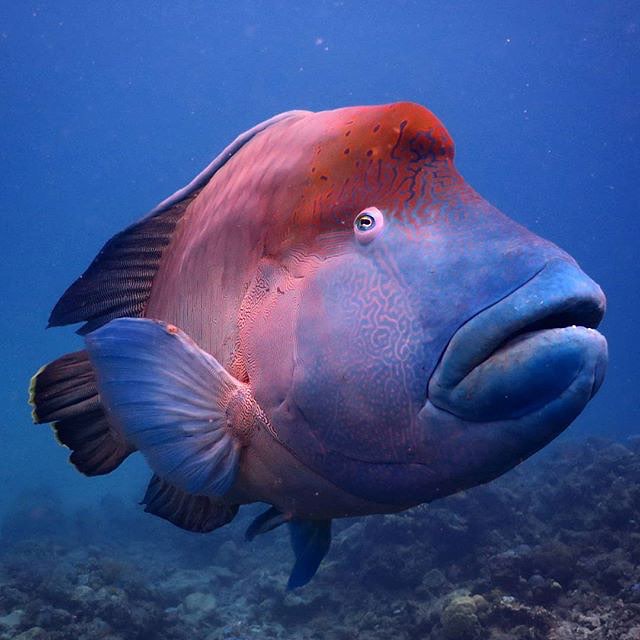 Love this. A beautiful Humphead Wrasse photographed by @allenhaggerty in the Great Barrier Reef, @Australia! #scuba #greatbarrierreef #seeaustralia
For more incredible dive photography, follow us on Instagram at @paditv. Here's to another great year of dive photos!