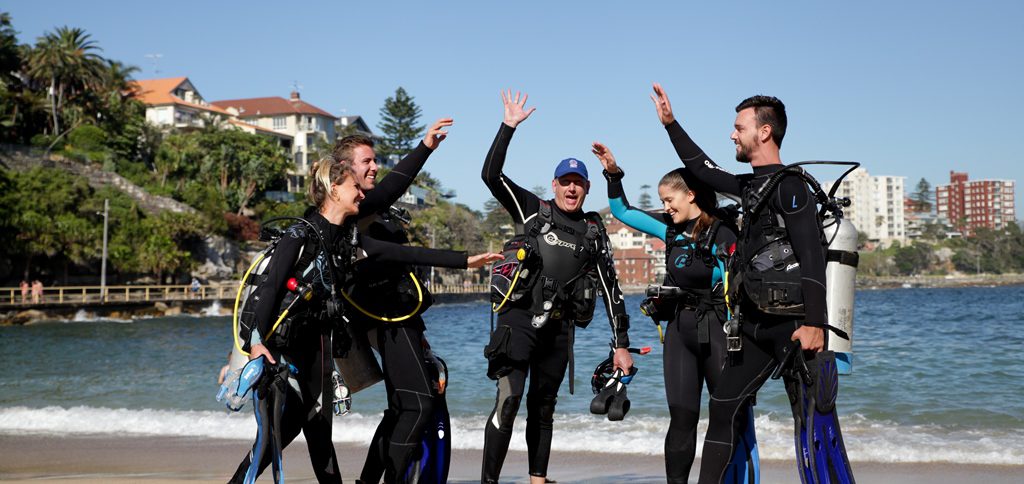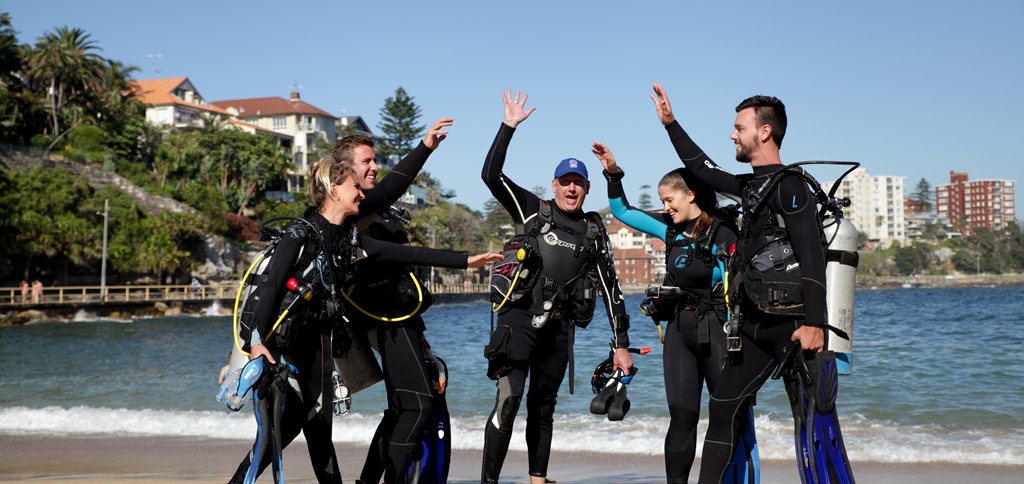 Are you thinking about becoming a PADI Professional?
If becoming a PADI Divemaster or Instructor is in your future, here are some things you can learn and do early in your diving journey that will help to make you more employable when you become a PADI Pro.
First Aid and CPR
The Emergency First Response Primary & Secondary Care course is a prerequisite for the PADI Rescue Diver course, which in turn is a requirement for becoming a Divemaster. Not only is it a first step for PADI Pros, but it's also the first step to being a safe diver. Get this one done first; the earlier you can start safe diving practices, the better.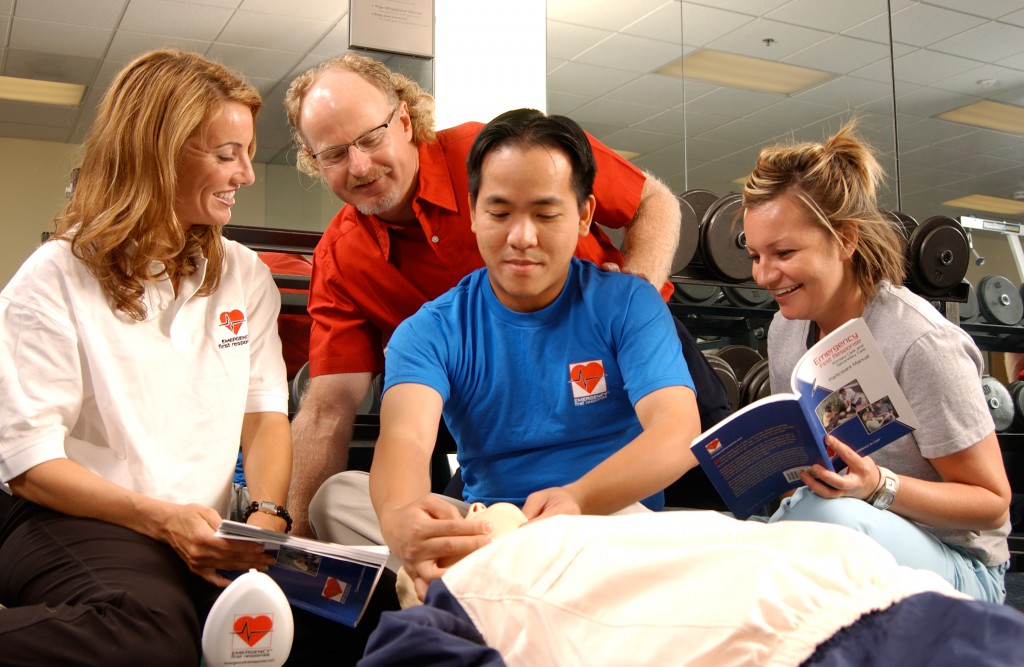 Languages
PADI Pros have the opportunity to work in exotic and far-flung tourist destinations all over the world. The ability to speak more than one language increases the chance you'll be able to communicate with the crew and customers in your chosen corner of the planet. Being bilingual can put your resume at the top when you are looking for a job as a PADI Instructor.
Coxswain or Crew
If you can drive a boat or even lend yourself to helping out on deck, you'll be much more valuable to a dive operation. You don't necessarily have to be able to command large vessels; even the ability to drive a zodiac RIB will give your Pro CV a boost.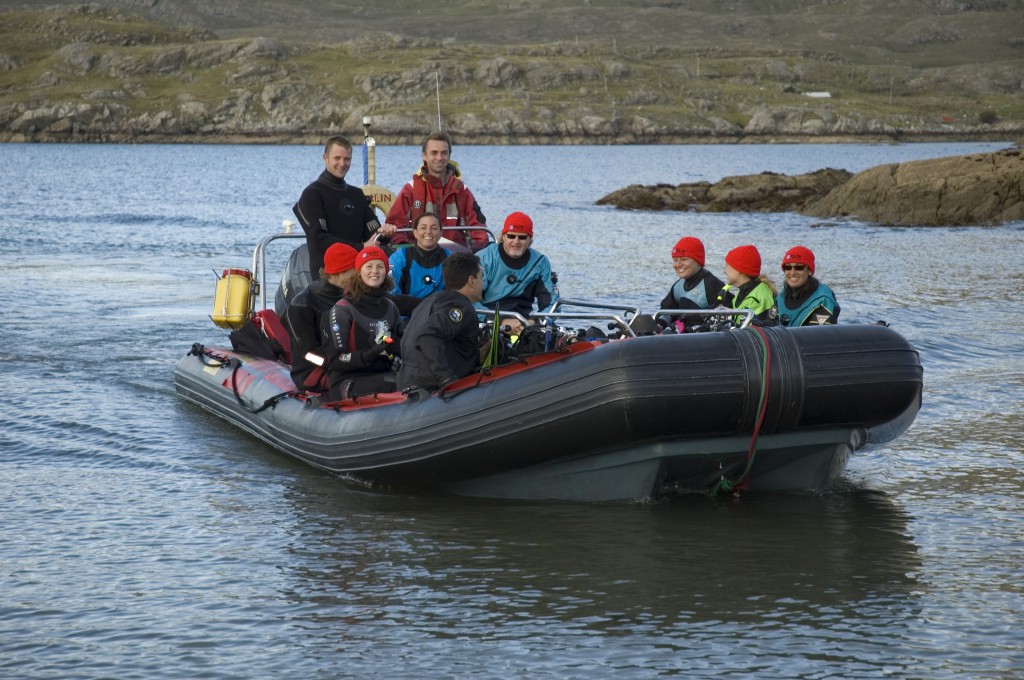 Positive Attitude
It may sound clique, but a cheery disposition, even in the most worrying or frustrating situation, is an absolute must for any PADI Professional. If you're impatient or not a morning person, it's best to start learning best behaviours now!
Art
This is not necessarily a requirement for a dive instructor's job, but the more creatively and accurately you can describe your dive site in a pre-dive briefing, the better your divers will understand the dive plan, and the more fun you'll be able to make their experience.
Equipment Specialist
Learn as much as you can about scuba equipment, including technical know-how and maintenance. The ability to answer questions about dive gear as well as saving the day with on-the-spot repairs will make you an asset both on the sales floor and on the dive boat.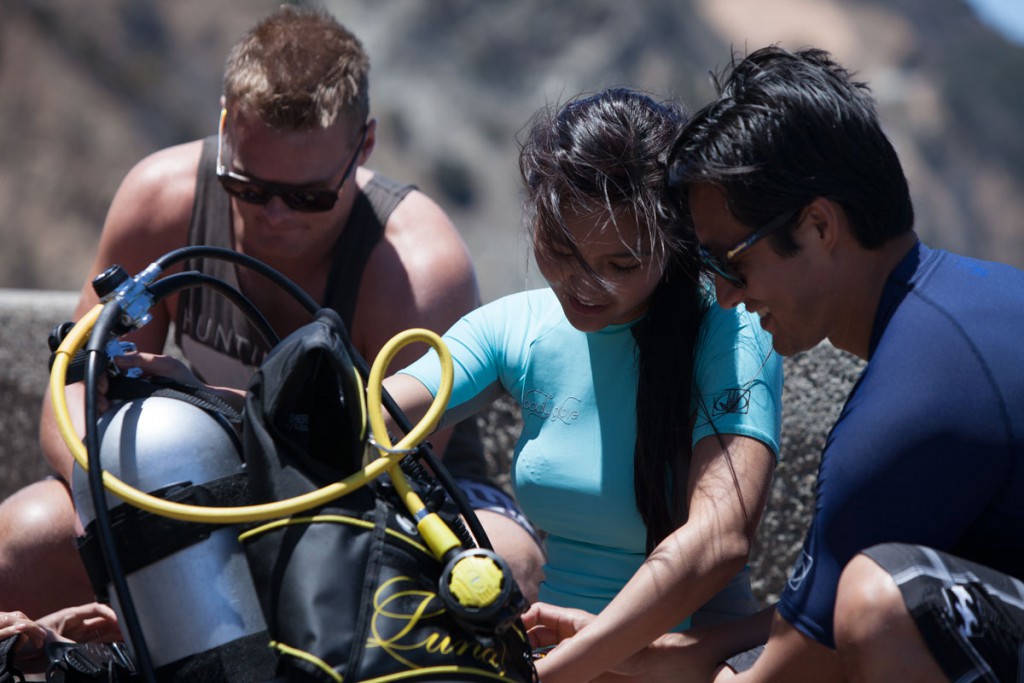 Public Speaking
Dive Pros need to feel comfortable speaking in front of people. It's true that the Instructor Development Course trains you how to present the material when you're teaching, but it's still a good idea to get started early on this one because mastering this skill is essential for both you and your students to enjoy your classes.
Swimming Skills
This may seem obvious, but comfort in the water is paramount for any dive professional. Call yourself a swimmer and you'll have peace of mind because you'll feel at ease in any water situation.
Ready to take the next step in your diving career? Find out more about becoming a PADI Professional.