With the 8th Great Northern International pool freediving competition taking place this Sunday the 16th, we took a moment to chat to two of the hopeful athletes about freediving, training and competitions. Meet Anita Jasso, winner of the DYN (dynamic with fins) in the Bristol Blue competition in November 2016 and Josh Walton of Bristol Freedivers.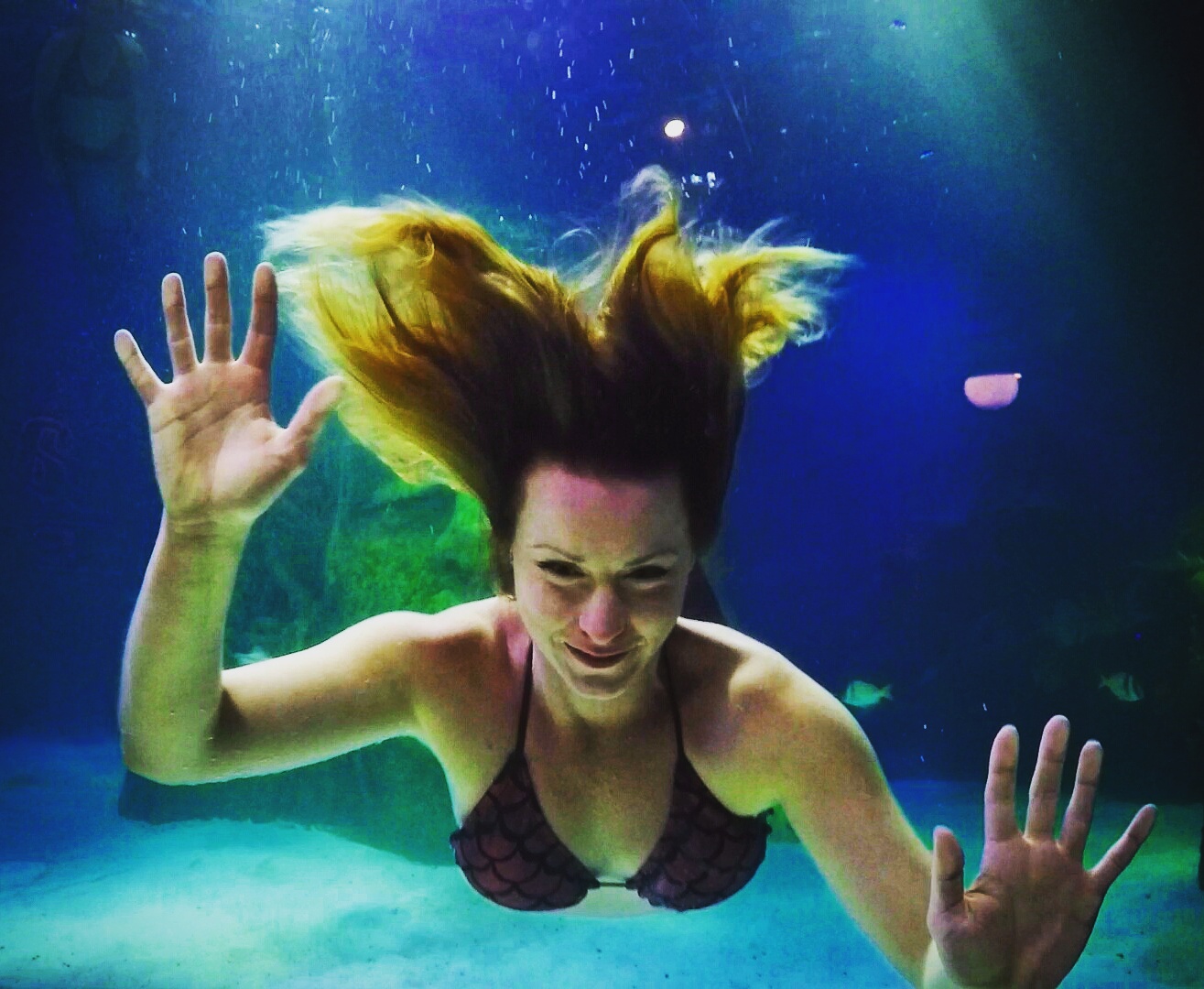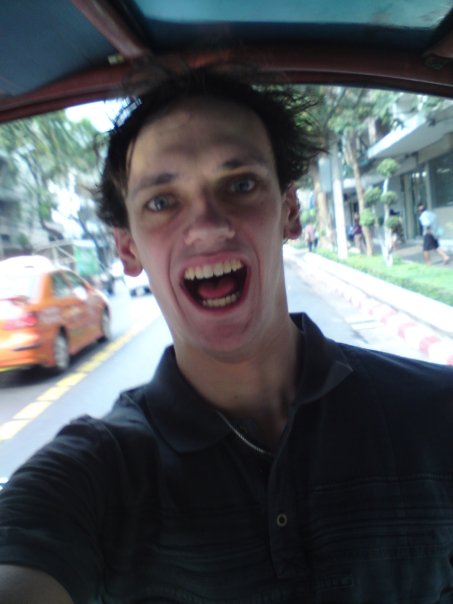 What inspired you to start freediving?
AJ: I was on a liveaboard scuba diving holiday in the red sea in 2014. One of the dive guides was a freediving instructor as well as scuba – she showed a group of us basic breath holding techniques and took us out into a lagoon where we used monofins for the first time and I was hooked! As soon as I returned from holiday I looked up freediving clubs and got in touch with Steve Millard to book my entry level freediving course.
JW: I'm not sure if I was ever truly "inspired" to start freediving, but I always thought it was pretty cool. I'd watched the QED freediving documentary back in the late 90's and seen clips of Tanya Streeter and always thought it'd be cool to one day do that. It was in 2011 during a holiday in Koh Tao that I came across my first freediving school, prior to this I didn't even know you could do a course in freediving. Anyway, I didn't have time to do a course while I was there, but one of the instructors recommended Dahab, so I booked a holiday and my beginner course for later that year. During the course I nearly perforated my ear drum and didn't pass, but thankfully I was given the chance to take a couple days rest and dive at the Blue hole. It was while I was there that I did a 23m dive, which I was not expecting to do and was really stoked! After that, I was hooked and wanted more!
How do you prepare for a competition like this? How does your training alter?
AJ: I usually train approximately three times a week in the pool, however, in the run up to a competition I aim to add more training in and alter what I do during those sessions – for example, CO2 training tables has taken up a large proportion of my training sessions this cycle. I also consider my diet and incorporate more alkalizing food wherever possible.
JW: To be fair I haven't really trained specifically for this comp, I always train per se, but I started to get focused too hard with numbers last year, the comp didn't tie in too well with family either so I was going to sit on the back seat for this one. Steve convinced me though and I signed up! I still am not too bothered with the training or numbers leading up to the comp and I'm going to see if having the more relaxed approach actually helps.

Where has freediving taken you in the world?
AJ: I have been on a couple of freediving trips to the Red Sea, I've recently been on a club trip to Nemo33 in Belgium and of course the UK sites, like Wales, Scotland and the Farne islands to dive with the seals, which is one of my favourite trips.
JW: I've dived at quite a few places before. I spent a month training in Koh Tao in Jan 2013, this was for my intermediate and advanced courses and where I hit my first 30m dive. I spent a month on Gili-T at Mike Board's school in July the same year, which was really cool, and then two weeks in Philippines where I got to see Whale Sharks. I've also been to Zanzibar for a two week freediving trip, which was pretty cool. We also have some great places here in the UK. NDAC at Chepstow is an amazing setup and I dived at Dorothea in north Wales for my instructor course, even though the water is cold at these two places, on sunny days they can't be beaten!
Have you competed at depth competitions before, or do you focus more on pool freediving competition?
AJ: My focus is definitely more pool freediving competitions and have not competed at depth as of yet.
JW: I've never done a depth competition, but I would like to do one. I keep saying that one day I'll take another gap year and part of that year would be to go and train hard and enter a depth competition. I hope it does happen.
What's your advice for people who are interested in learning to freedive?
AJ: Do it! It is an amazing life-changing sport. Always make sure you find a reputable school to learn the appropriate skills.
JW: Do it! Sign up to do a course with a reputable company and give it a go.
On Sunday 16th April we will be live from the Great Northern International pool freediving competition so remember to keep an eye out on PADI Facebook, Twitter, Instagram and Snapchat for full coverage and behind the scenes activities.