Throughout the year there are countless days to celebrate different causes and occasions – International Women's Day, International Day of Happiness, International Day of Yoga, Yo-Yo day. One day that we want to draw your attention to is April 22. World Earth Day.
"Earth Day Network's mission is to diversify, educate and activate the environmental movement worldwide." – earthday.org
We think that's worth celebrating, don't you?
So join in the conversation across our social media platforms and help raise awareness and make a difference for the environment.
Join our Twitter Chat using #SaveOurOceanChat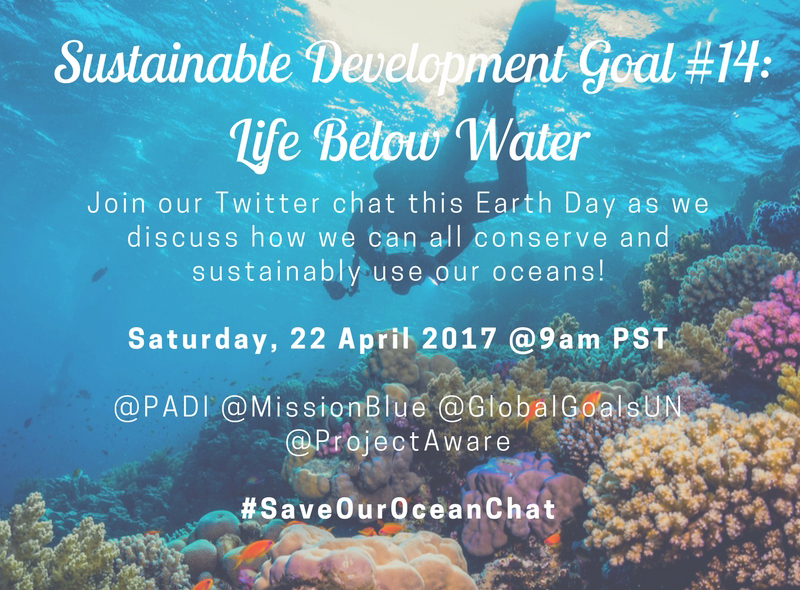 Earth Day is about each individual taking part in the active protection of the environment around us, and for divers, this means driving awareness towards the conservation of our beloved oceans. That's why PADI is leading the conversation on Sustainable Development Goal #14 – Life Below Water as a part of an ongoing effort to support global efforts and be a catalyst for change through our Four Pillars of Change.  Mission Blue, the UN Sustainable Development Goals section, and Project Aware will be joining us at 9am PST on 22nd April to ignite the conversation on how the health of our oceans is impacted by various aspects of life and how we can all make a difference.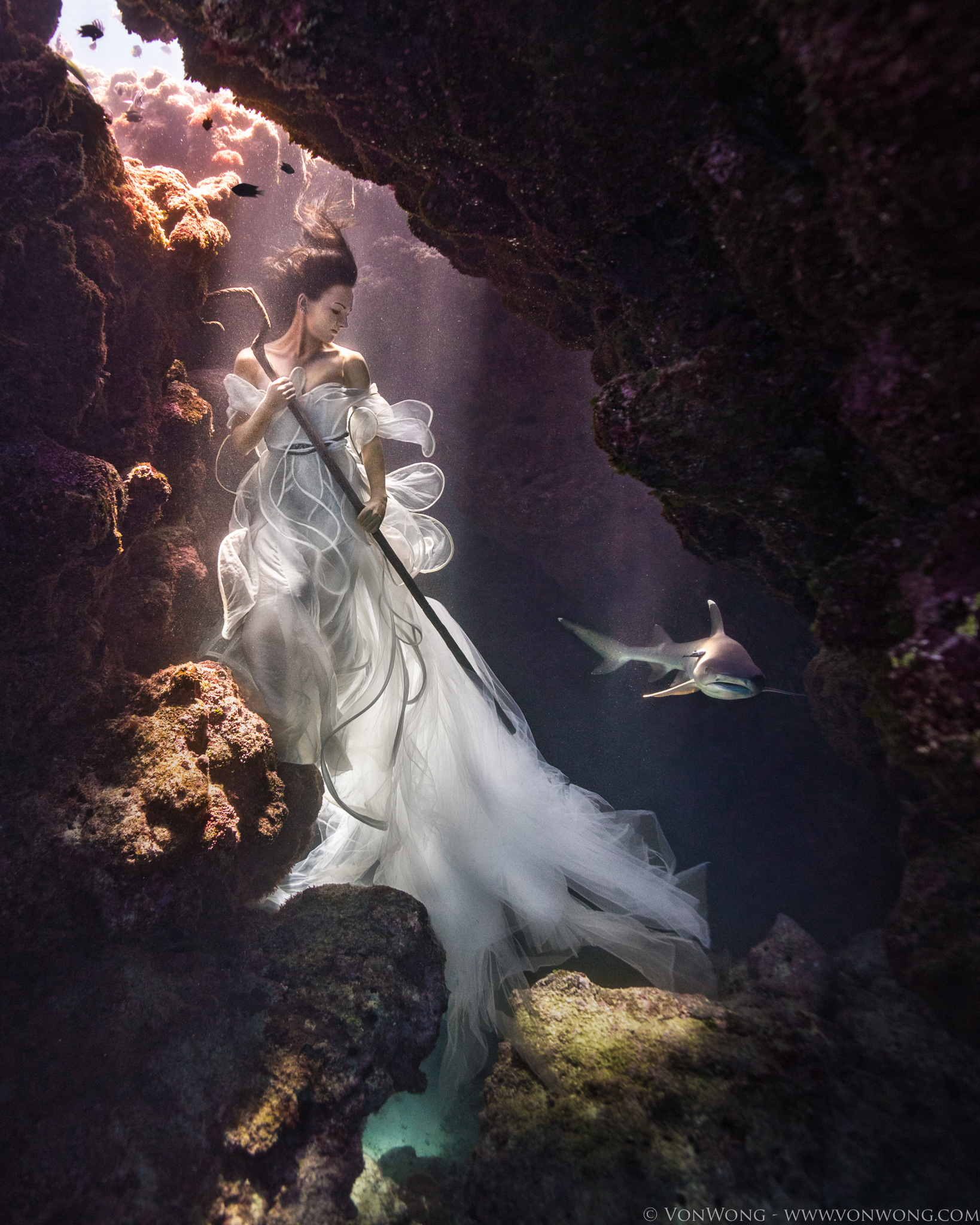 Follow the @PADItv Instagram Takeover with Benjamin Von Wong
It's hard to describe what Benjamin Von Wong does – a photographer, art director and campaign director, you may have seen his photographs and films online, in magazines or galleries. Recently, his work has focused on sustainability and conservation, using his skills as a PADI diver Ben creates stunning underwater shoots highlighting the plight of our underwater world. He'll be taking over our Instagram on Earth day to explain how and why he brings these amazing visions to life.
Are you celebrating Earth Day? Let us know in the comments what you're doing to raise awareness and protect Earth.