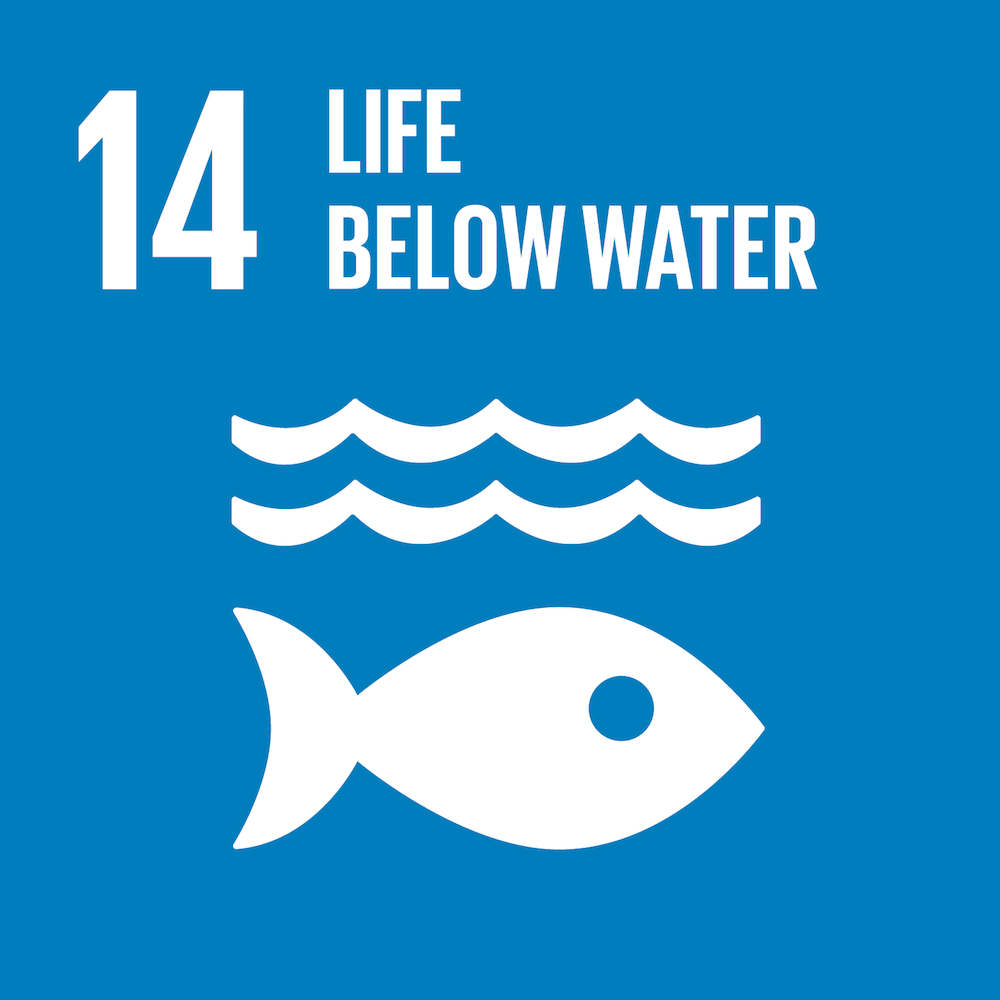 We as divers have a special responsibility to protect our playground. Since much of the damage that has occurred to our oceans is underwater, it is vital that we bring this critical message to the surface and help drive awareness to the importance of ocean health and its impact on many aspects of life. If we act now, we have the power to reverse the damage by sustainably managing, protecting, and conserving our ocean resources for our future.
In November 2016, PADI introduced our Four Pillars of Change corporate social responsibility program. With that commitment, our goal is to support global efforts and be a catalyst for change through social and environmental brand activism. Joining the United Nations in their efforts to increase international cooperation to protect vulnerable ocean habitats is a cause that we choose to take action on.
"We want to be part of the leadership team that drives change, because it feels good and because we can and should," says PADI Director of Global Brand Development and Marketing, Katie Thompson.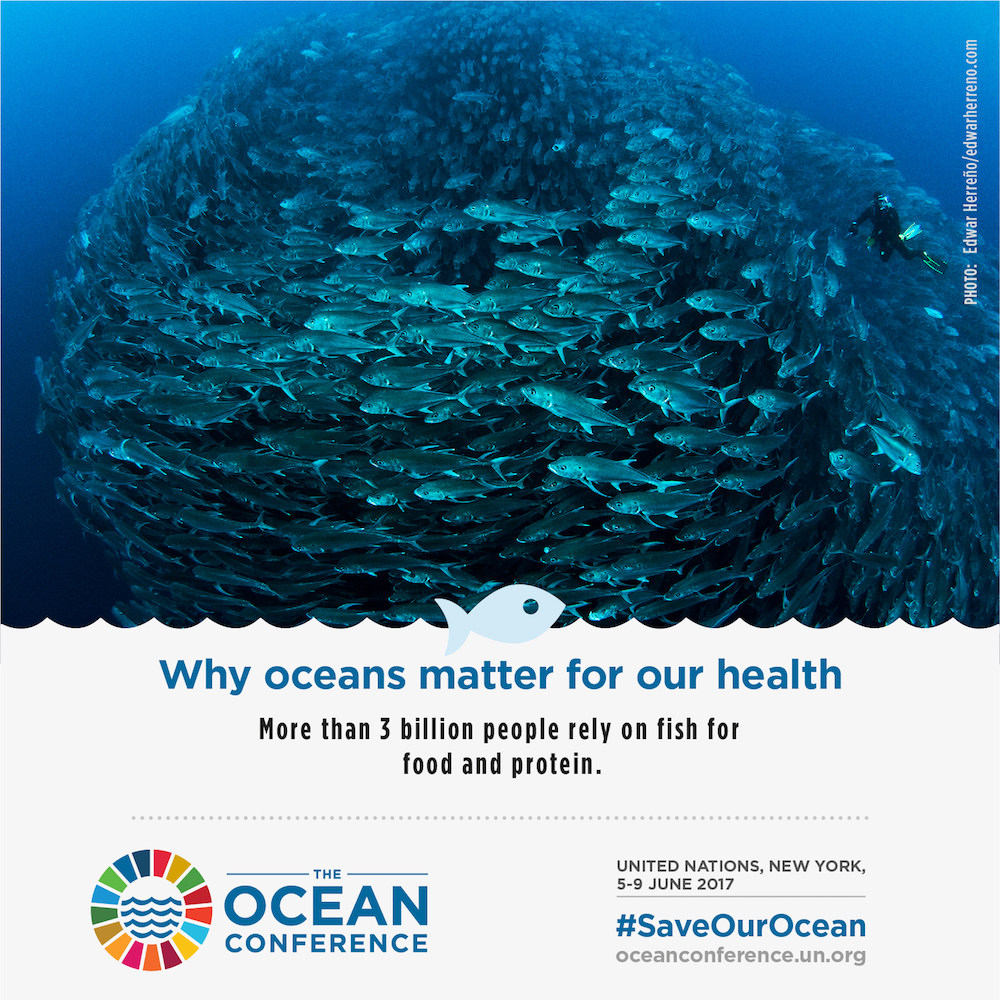 The oceans cover three quarters of the Earth's surface, contain 97% of the Earth's water, and represent 99% of the living space on the planet by volume. This vital resource is critical for sustaining life, eliminating poverty, promoting economic prosperity, and slowing down climate change. Our quality of life, livelihood, and wellbeing all depend on the health of our oceans, yet it is in serious trouble mostly due to human activities. The time is now to take steps towards conservation.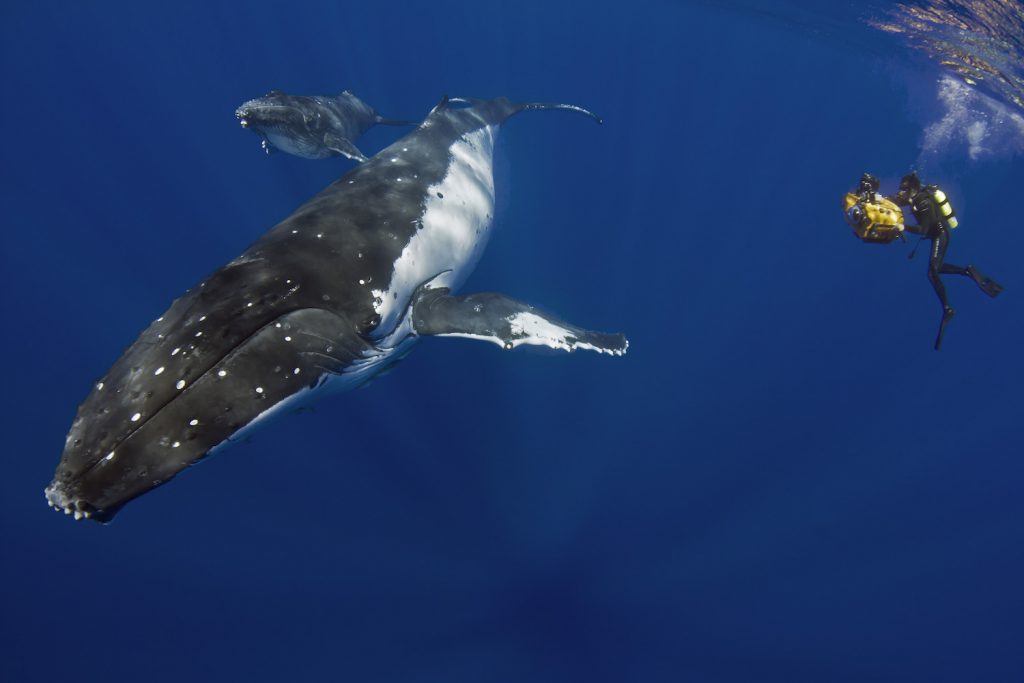 Despite mankind's need for healthy oceans, 80% of all pollution comes from land-based activities- that means you and me. Recognizing this imperative need for conservation efforts, the United Nations is dedicated to helping protect our planet and future through seventeen Sustainable Development Goals. Specifically, Goal #14- Life Below Water, strives to conserve and sustainably use our oceans, seas, and marine resources for sustainable development. By 2025, the UN strives to prevent and significantly reduce marine pollution of all kinds including marine debris and nutrient pollution through SDG #14.
Bold action, smart policies, and implementation of international law play a large role in the protection of our oceans, and this is why the UN will be hosting The Ocean Conference. This solutions-focused event will mobilize action by UN Member States and other stakeholders to advance the implementation of Sustainable Development Goal #14 to manage and protect marine and coastal ecosystems to avoid further significant adverse impacts.
Be a part of the change by making small lifestyle adjustments, supporting organizations like the UN, Mission Blue, and Project Aware, and taking responsibility for your daily actions.