Written by guest Blogger Alexandra Dimitriou, part two of 5 Reasons to Complete your Dive Training in Cyprus, so read on to find out why you should dive in Cyprus…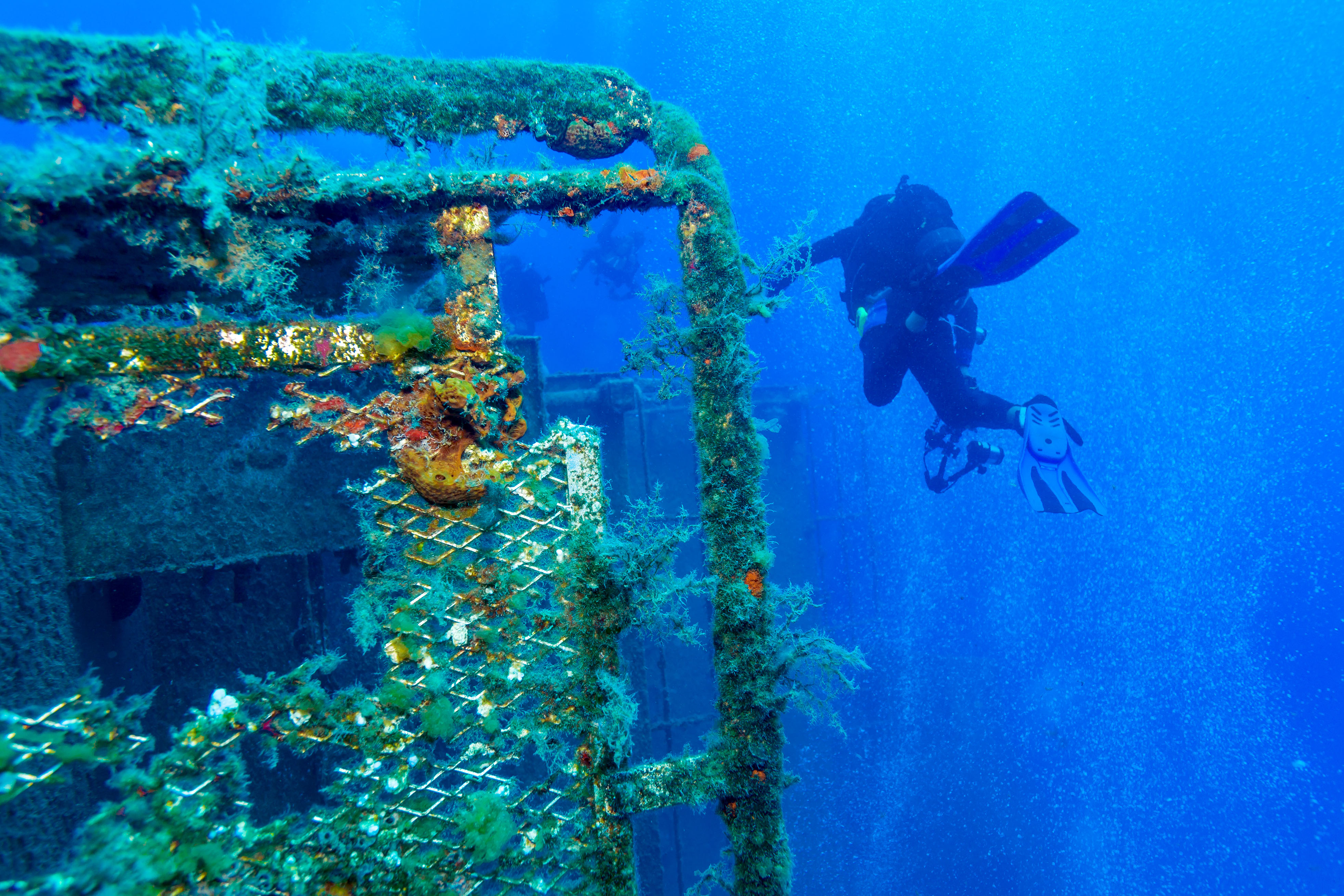 6 Top 3rd wreck in the world
Cyprus is home to the Zenobia wreck – voted 3rd best in 2007. This huge roll on-roll off ferry sank 35 years ago on her maiden voyage, and she went down with all 104 huge cargo lorries on board. With a depth from 18-42 meters this wreck is the perfect training ground for your advanced and wreck courses. The dark and mysterious inside makes her perfect for tech diving too – there really is something for everyone.  She is a dive that is not to be missed, and may divers choose to dive in Cyprus because of her. Don't miss this one!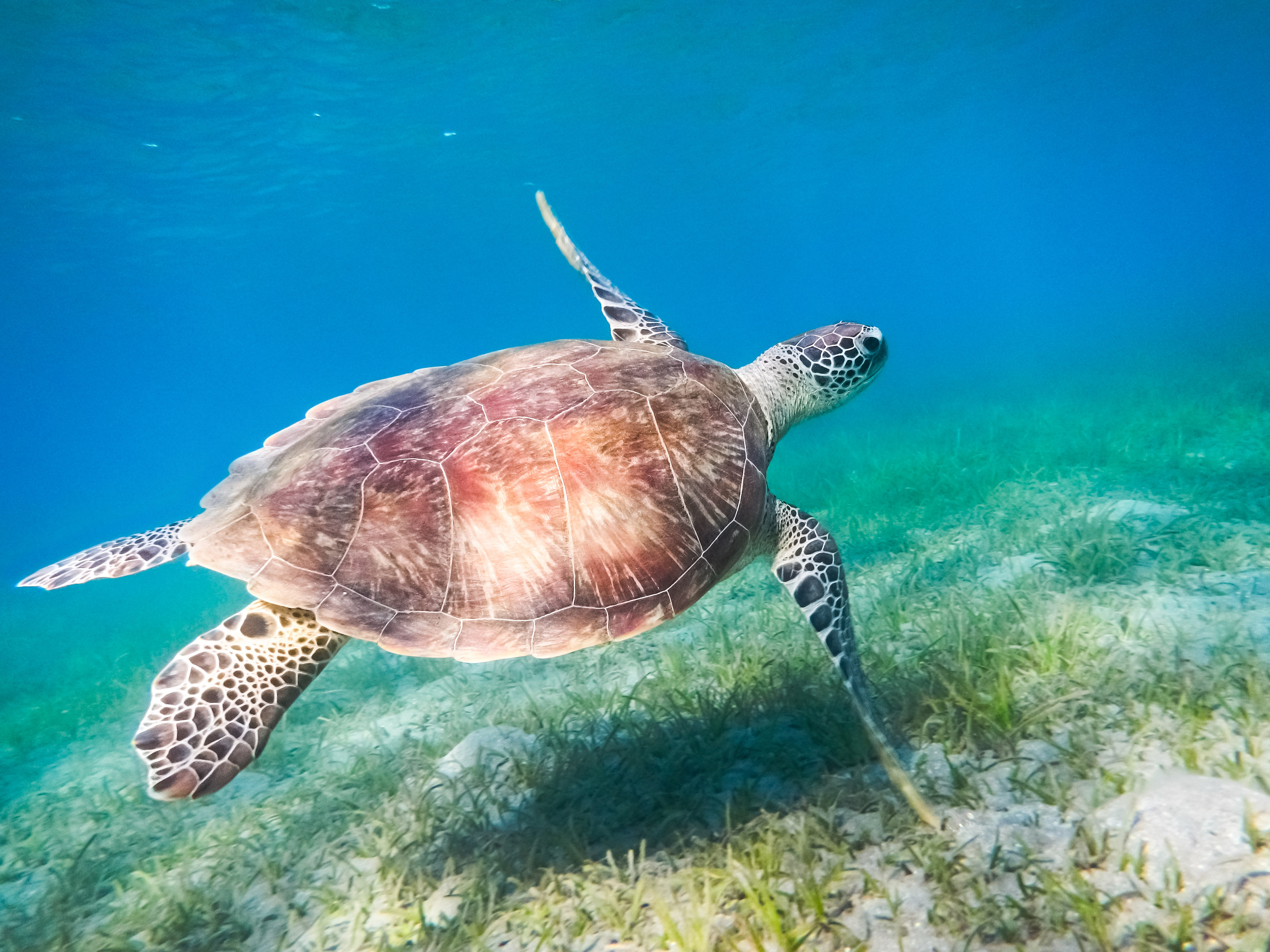 7 Turtles!
Cyprus is turtle-tastic. They are everywhere. September is their nesting season and so the months of June, July and August are perfect for turtle spotting. They love to eat sea grass, and many of the training zones for your open water dives will be covered in it, meaning that you will see at least one turtle on every dive. They're not shy either. As long as you are slow and gentle you can see your reflection in its eyes as it has its lunch. That's pretty special.
8 Work off your meze
Diving burns serious calories. That's good news because the food in Cyprus is exquisite. The Cypriot meze is a culinary experience that should not be missed. Similar to Spanish tapas, the meze will stuff you to bursting with 26 courses of all the local cuisine. They maybe small portions, but the waiter just keeps coming and coming. It is incessant, but welcome and a few of these would really pile on the pounds if you were not coming to dive in Cyprus!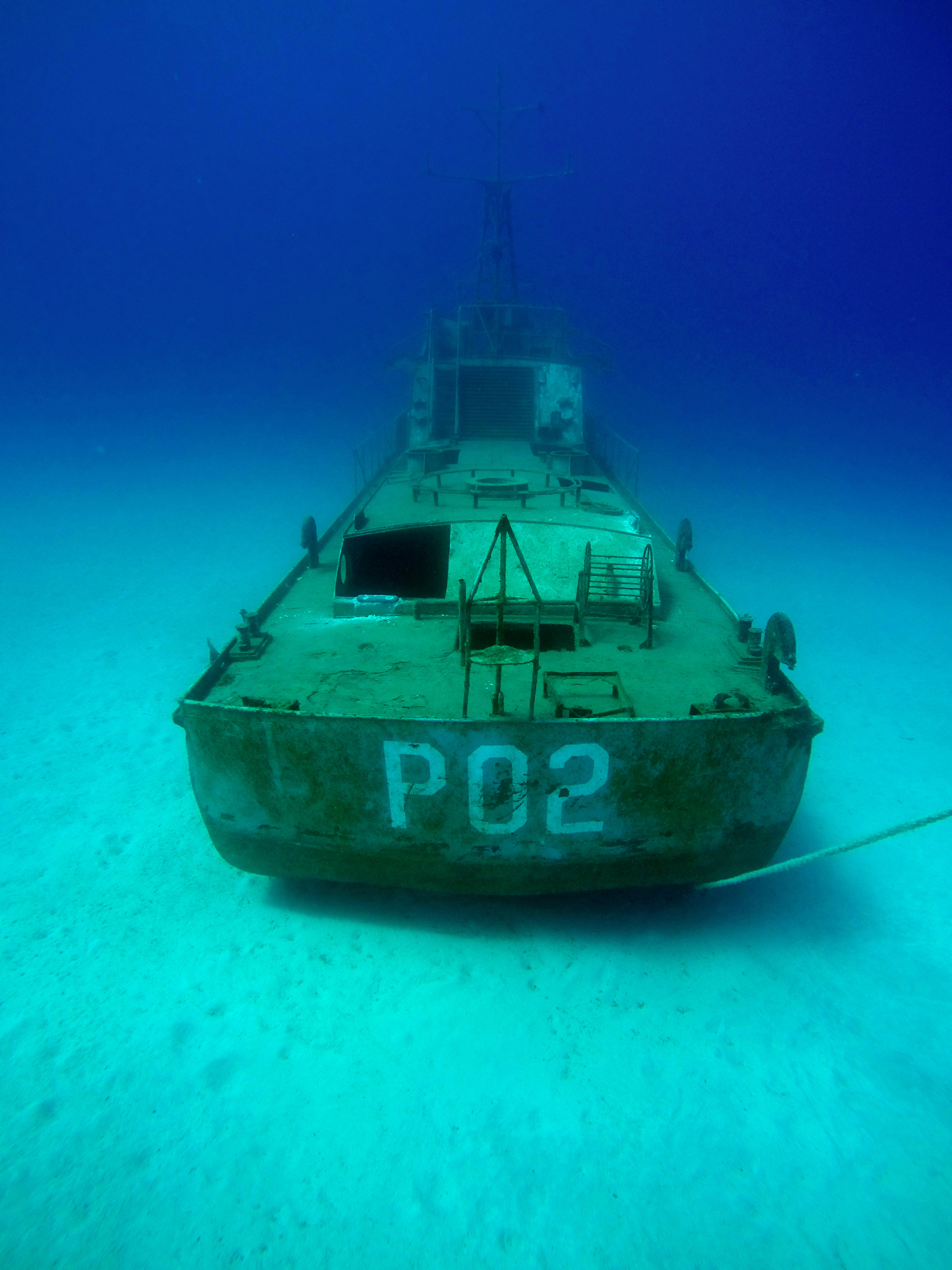 9 New dive sites every year
The Cyprus Tourism Organization (CTO) has been busy developing the marine areas around Cyprus. They have designated marine parks, funded 3 purposefully sunken wrecks so far, and plan another 7 in the coming years. They have made artificial reefs out of environmentally friendly materials and have designated fishing prohibited areas. They are doing everything they can to promote, and get more people to dive in Cyprus. The penalties for those who break the rules have increased too – so the marine ecosystem is guaranteed to remain an aquatic paradise
10 Historic island
Cyprus has a rich history. It boasts an extremely strategic location and many different countries and empires have laid their claim on the little island that I call home at one point or another. Alexander the Great, The Romans, The Ottoman Empire, Richard the Lionheart and the British Empire have all left their mark and numerous relics can still be seen today.
You can visit the castle in which Richard the Lionheart got married. You can see the remnants of the Holy Cross that is said to have been carried to Cyprus by Constantine the Great's mother on her journey from the holy land.  The list goes on and on – but this is a scuba blog not a history lesson, so I'll leave it to your curious mind if you wish to learn more when you're between dives in Cyprus.
The rich history of Cyprus can also been seen underwater. Olive oil has always been a major export of the island.  Amphora pottery was used to transport goods, especially olive oil, to the Roman Empire and locally around the island.  This ancient amphora can be seen underwater at many Cypriot dive sites. It has been there so long that it has fused into the sedimentary rock and it is fascinating to see. If you are lucky enough to see a piece that is unbroken don't touch it! They are hugely valuable, and therefore protected – you can get a hefty fine for thousands of euros if you bring one to the surface. So follow the trusted rule for scuba divers: "Take only pictures, leave only bubbles" because this amphora is a very special thing to see during your scuba classes.
So if you love the sun, warm water, great food as well as totally immersing yourself into a  historical holiday that just keeps giving then Cyprus is for you.
So, check out PADI's Vacation guide for Cyprus! Starting your new chapter of PADI dive training is just a couple of clicks away.
See you soon?