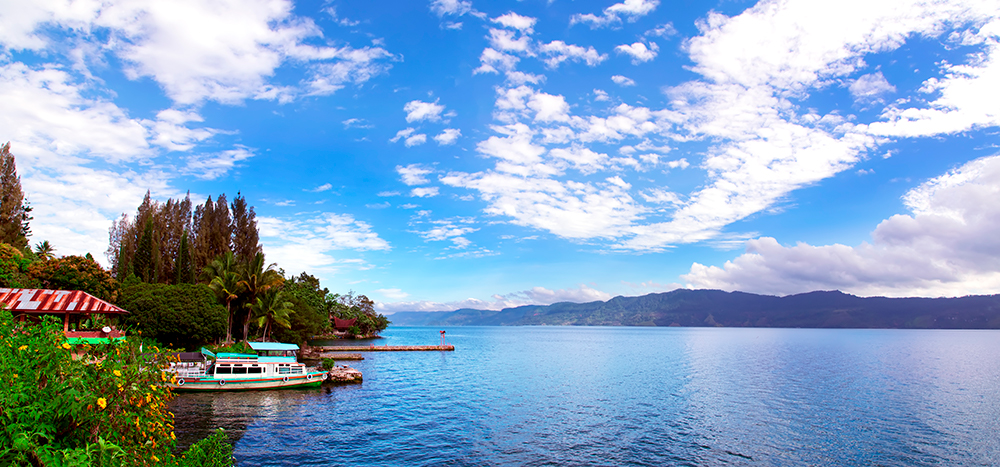 Pulau Weh? Pulau What?  How much do you know about this tiny Indonesian island? Have you even heard of it? If not, you're missing out and here's why.
Nothing is as suggestive of a tropical island paradise as palm trees, mangroves and white sandy coves and Pulau Weh literally has them all. This small island, off the province of Banda Aceh, is not yet well known for diving but that is about to change and we wanted to let you in on the secret ahead of everyone else.
Imagine diving into crystal clear water. The world around you is alive with a virility you've only ever dreamed of before. Everything is active and bursting with energy; tuna and trevally chase other reef predators, who in turn are setting their sights on the schooling snappers and fusiliers. Nowhere has the food chain ever been more apparent. And all that's before the reef sharks make an appearance.
Pulau Weh is a haven for divers. The reefs are a near perfect example of how an active and healthy marine system should operate. Hunters, hiders, blooming corals and a wealth of smaller reef fish and critters all coexist here.
At Pantee Peunateung dive site, which drops off into the depths at 25 metres, you'll see sharks and eagle rays. The pinnacle of Arus Balee is bursting with colour and teeming with fish. The famous Sophie Rickmers wreck is a deeper dive but this 1920's cargo steamship shouldn't be overlooked. The wreck is now completely encrusted in coral and regular visitors include marble rays, giant grouper, giant trevally and reef sharks – and of course the occasional diver.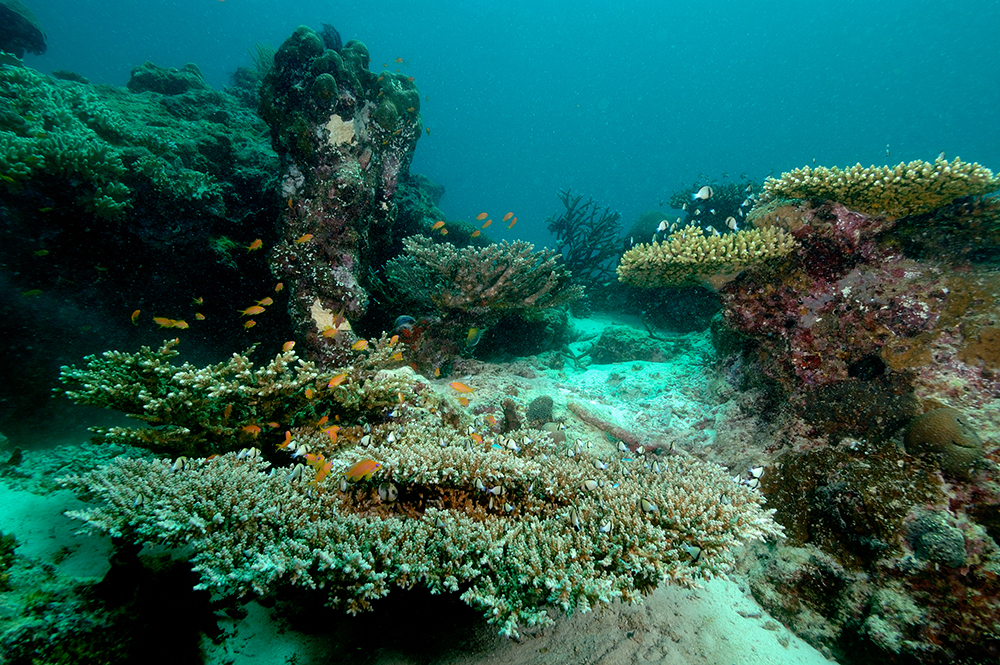 Pulau Weh is one of Indonesia's lesser known marine "jewels". Access takes a little bit more effort than visiting areas but its remoteness is one of Pulau Weh's attractions. No crowded dive sites and a true island experience. What could be better?
It's not just the phenomenal diving that makes Pulau Weh a dream come true, the people here are more than remarkable. You'll find friendly smiles every step of the way around the island.
Diving in Indonesia is often crowned as being the best in the world then Pulau Weh has to be a major contributing factor.  It's not as well known as areas such as Raja Ampat, Komodo or Sulawesi but that is one of its charms – dive groups tend to be smaller here and the chances of running into other groups underwater are slim.
For beginner divers, Pulau Weh has some shallow water sites which lend themselves perfectly to training and skills practice sessions. For more experienced divers, Pulau Weh has no shortage of big fish sites which offer exhilarating drifts, a plethora of marine life and stunning underwater topographies.
The small volcanic island is also home to mudpots, rare, endemic species and incredible scenery – so much so that 60 square kilometres of inland and sea around the island have been declared as wildlife protected zones by the Indonesian Government.
Find a PADI Dive Shop in Indonesia to discover Pulau Weh – you'll be booking a repeat trip before you have even left!