Written by guest blogger Kayleigh Relf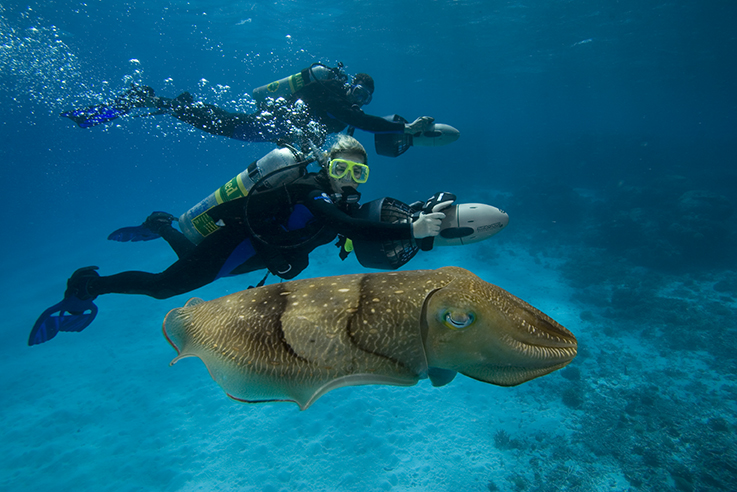 If you love the fun and adventure scuba diving brings into your life and are ready to take your recreational diving skills to the next level, then the PADI Master Scuba Diver (MSD) rating is for you.
Scuba diving is a unique and special experience for almost everyone and taking the next steps to achieve your PADI MSD rating will make your already great dives an even greater experience!
The PADI Master Scuba Diver rating is not a course in itself, but a set of requirements that need to be met before you can apply. To become a PADI Master Scuba Diver you must:
There are many reasons to take the plunge and become a certified PADI MSD. Some people do it to cross it off their bucket list, others to challenge themselves to do something new. Here are my top reasons why you should get your PADI MSD rating: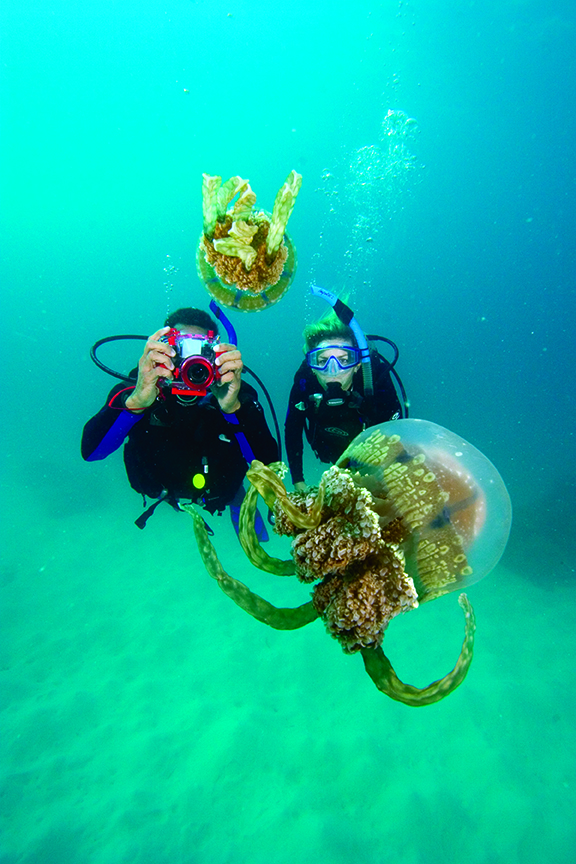 A great way to get more dives under your belt
A minimum of 50 logged dive requirement for PADI Master Scuba Diver means that you improve your diving skills, gain more diving experience and increase your confidence. What are you waiting for…get out there and have fun diving! The more you dive, the more you will get out of your dives.
Diverse training
To achieve the PADI Master Scuba Diver rating, you must have completed a minimum of 5 PADI Speciality Diver Courses. The choice of speciality is up to you. By enrolling onto speciality courses that appeal to your interests, you will be able to tailor your diving skills and experiences to what interests you the most.
Safe and enjoyable diving
The PADI Rescue Course is a step on the road to becoming a PADI Master Scuba Diver. Building upon what you've already learned, this course expands on what you already know to help you recognise, manage and prevent diving accidents making you a safer diver (and buddy!).
Opportunity to make new friends
Enrolling onto PADI Speciality Diver Courses means you will not only dive a lot but will also meet a lot of nice people who share the same passion as you (they might also be aspiring PADI MSD's!). What a great certification to achieve, huh?
Count yourself among the elite
The PADI Master Scuba Diver rating is the highest non-professional (i.e. recreational) level in the PADI system of diver education. Earn it by doing what you love!
So, what are you waiting for? Go ahead, dive in and get certified as a PADI Master Scuba Diver!