After watching Christoph Weber's video 3 weeks of diving in North Sulawesi at Bunaken and Lembeh and finding out it was shot on a compact camera, we wanted to know more about why he chooses to use compact cameras for underwater photography…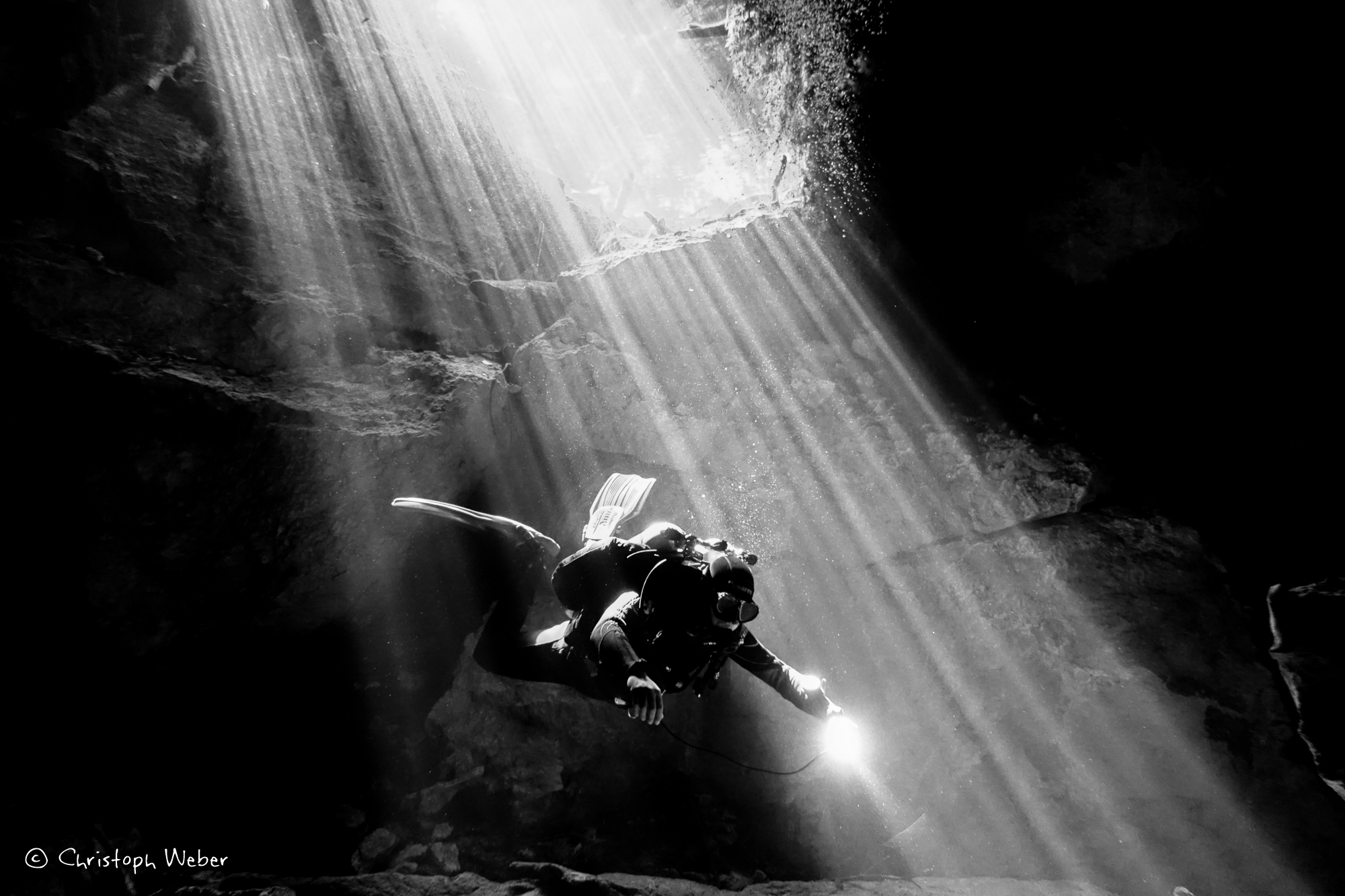 What are the basic differences between DSLR and compact cameras for underwater photography?
In my opinion the following differences between compact systems and DSLR / mirrorless systems are the most important ones:
Size & Weight
Compact cameras are small, they can fit into the pocket of your trousers, and underwater housings for them are mostly very small too. They also have a fixed lens integrated into the body, which means you will have less equipment to carry around with you. Compared to a DSLR system they're also far smaller and easier to handle and setup underwater.
Price
A DSLR or mirrorless setup will cost you several times as much as a compact setup.
Flexibility Underwater
With compact systems you can usually easily add or remove wet lenses underwater during a dive, as opposed to DSLR's where you are pretty much stuck with your lens choice you made before the dive.
Image Quality
This is the area where DSLR and mirrorless systems shine (there is a reason why there are rather expensive!). But, while you never will reach quite the quality and capabilities of a DSLR with a compact, modern compact cameras have caught up quite a bit in recent years on things like image quality, autofocus, low light performance, manual options, and more.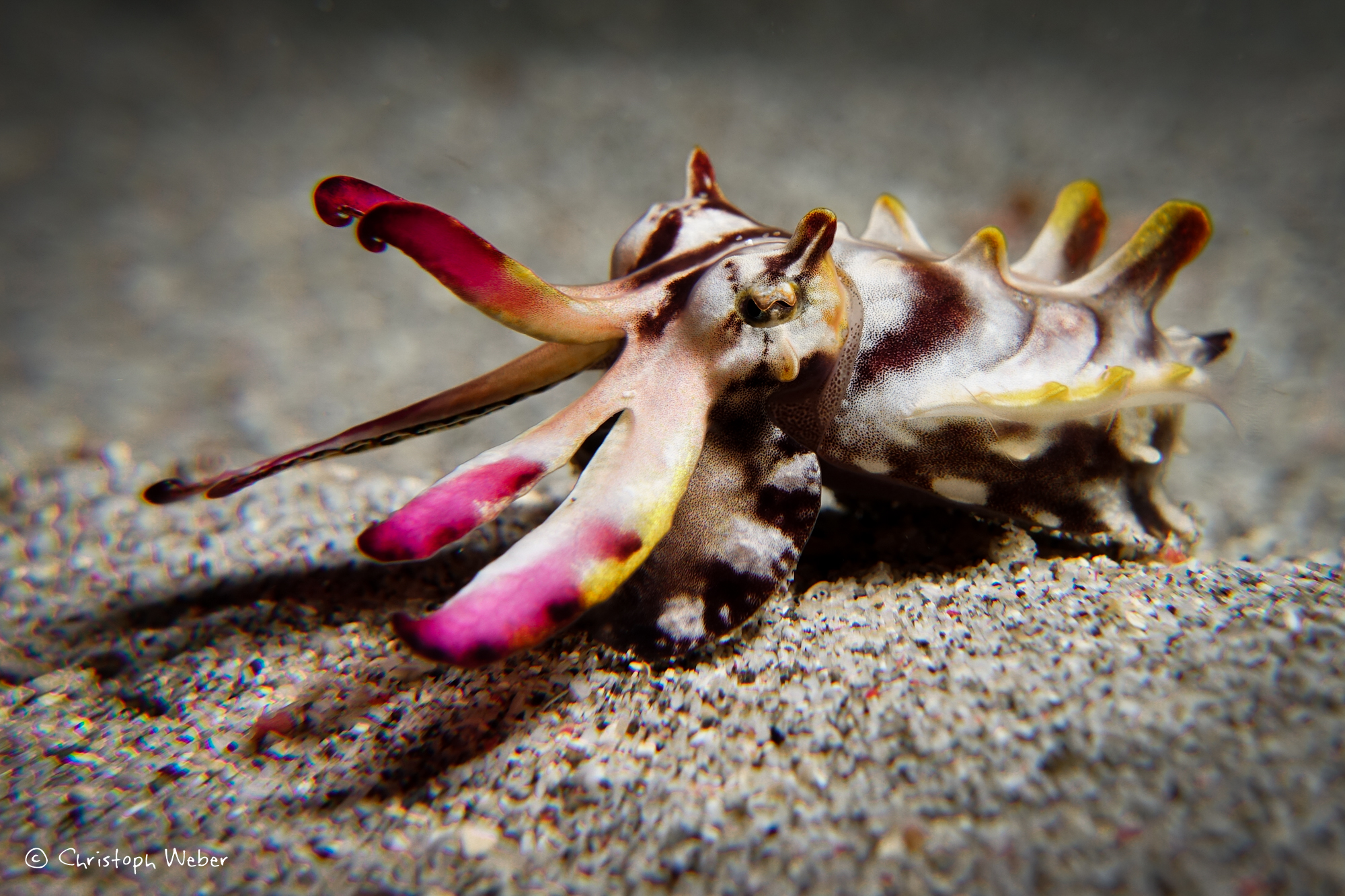 Why have you decided to shoot on a compact camera?
For me the pros of a compact outweigh the cons, mostly due to the fact that nowadays modern compact cameras perform quite well when it comes to image quality. And at the end of the day the technical capabilities of your camera play only a small part in creating good underwater footage, so on a non-professional level a good compact camera is a very good choice in my opinion.
How do you go about choosing a compact camera?
I would recommend to look out for the following:
Availability of Underwater Housings – Plastic housings are cheap and ok for the start. Aluminium housings are far more robust and less prone to problems, so worth the extra cash if you can afford it.
Manual Mode
Fast Autofocus
Ability to Shoot in RAW (for photography)
4k Video (for videography, optional)
It's a good idea to do some research on the web regarding the underwater capabilities of a camera you're looking at. On the upper end I can recommend the Sony RX100 series and the Canon G7X series, but for a beginner cheaper models will do fine for a start as well.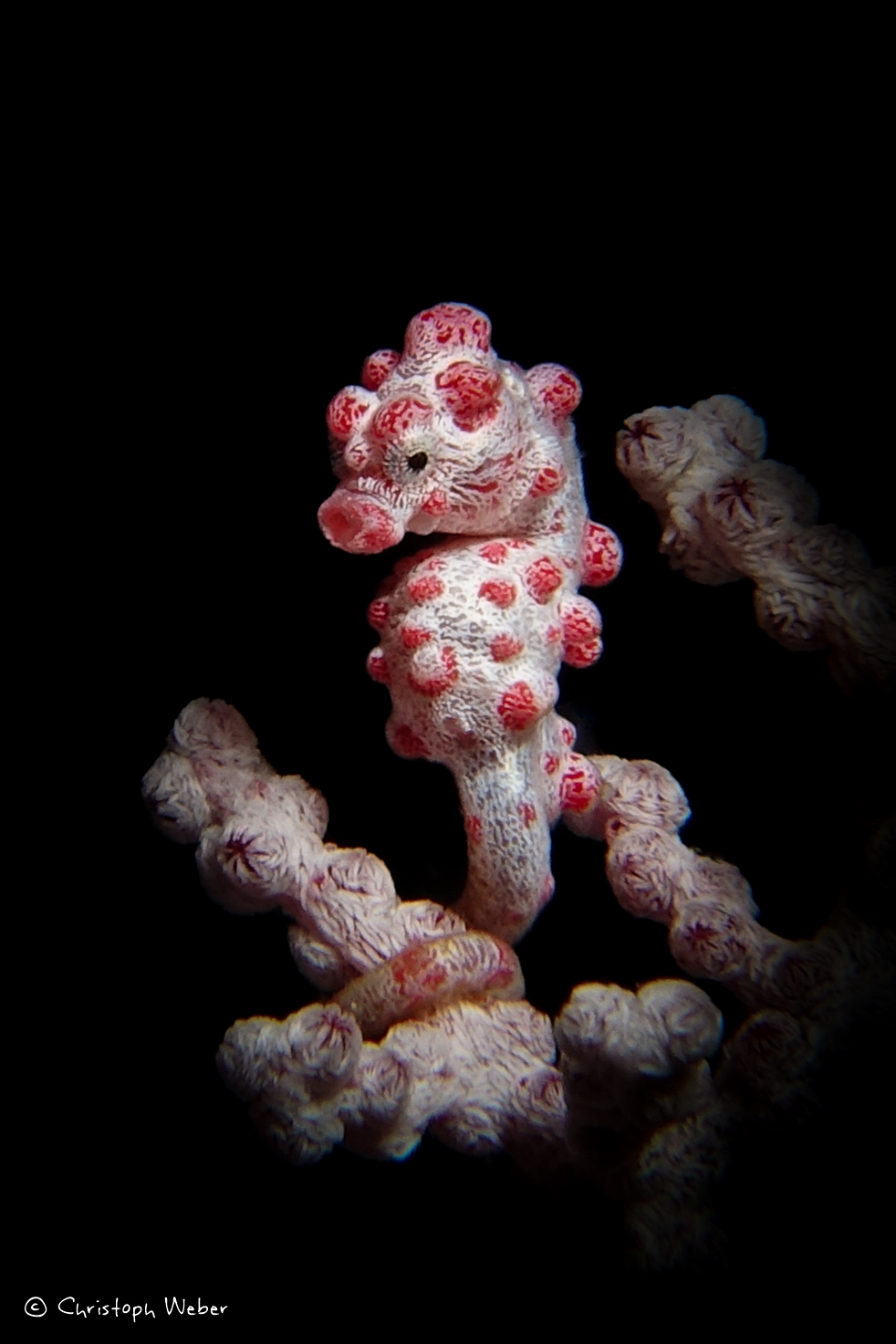 What about wetlenses – how do these affect compact camera photography?
Wet lenses are a great optional addition for your compact camera with its fixed lens. You can attach and remove them in the water during the dive, depending on what you want to shoot. So for example, if you want to take a picture of a really small nudibranch, you can just attach a macro wet lens to your housing and get a lot closer to the nudi with your camera still being able to focus, resulting in a larger image of the nudi. The same goes for the other end of the spectrum as well; if during the dive a whale shark swims by, or you want to capture the reef with big schools of fish, just put a wide angle lens on!
Wet lenses really are optional, as the lens of your compact camera will have you covered for most normal situations. But if you want to take the next step and capture footage of really small or really big subjects, they are a great (and usually not too expensive) addition to your setup.
If this has inspired you to bring a camera along to your next dive, then why not check out our Digital Underwater Photographer specialty.