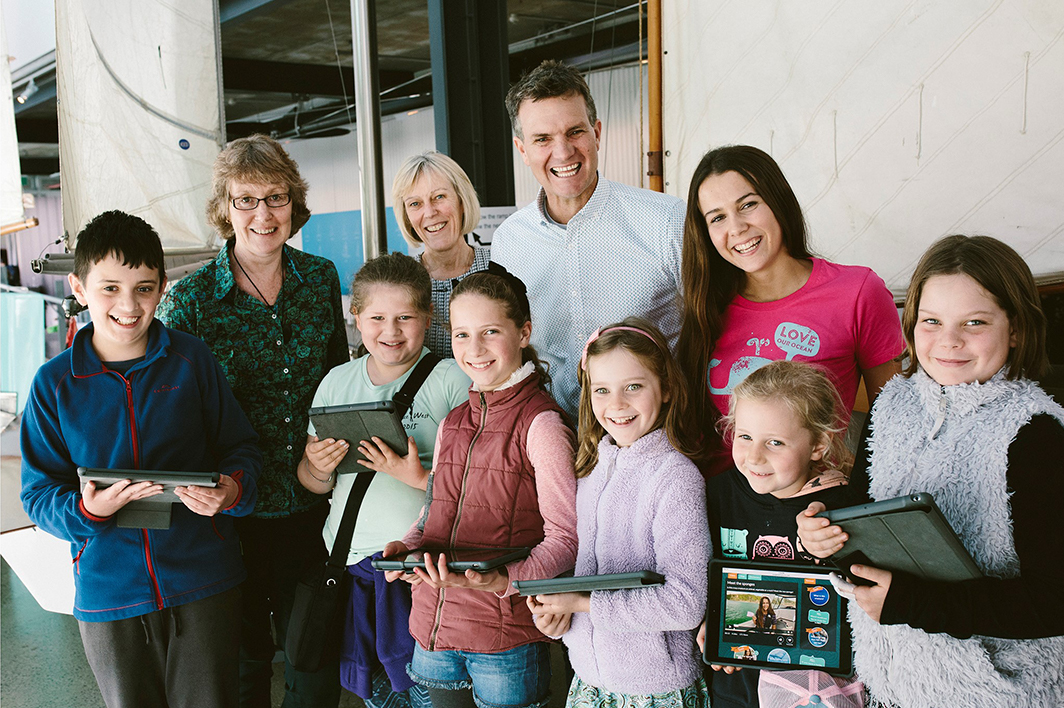 All photos supplied by Young Ocean Explorers
There's no denying that children are our future. In their small hands, they have the power to completely reshape our world. Which is why it's so important to get them interested and learning about the underwater world from a young age.
PADI AmbassaDiversTM Riley and Steve Hathaway, have been doing this through Young Ocean Explorers – a televisions series designed to inspire kids to enjoy and care for the world's oceans – but they wanted to do more even more
We're proud to say, that Young Ocean Explorers have recently launched their new free interactive website full of tools to get kids learning, engaging, and most importantly – having fun.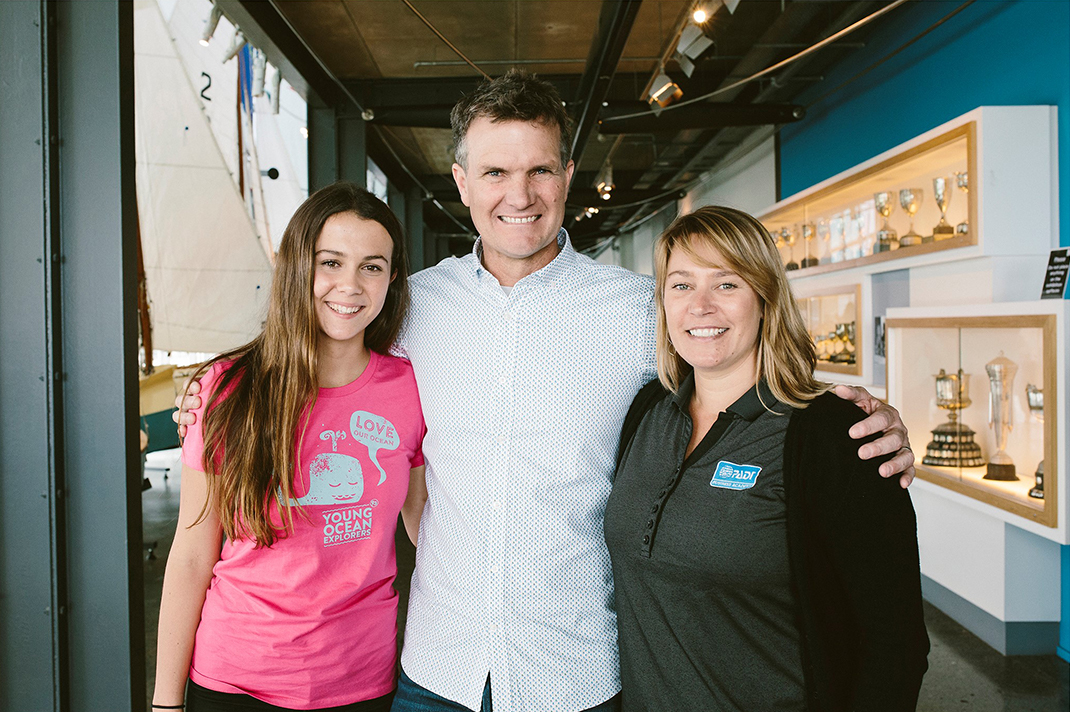 The website – www.youngoceanexplorers.com –  features the most awe inspiring and fascinating stories about the ocean for children. It's packed full of short videos, polls, quizzes and interactive maps for children to explore.
"We have stories from New Zealand, the Great Barrier Reef, the Cook Islands, Fiji, Bahamas and more! Eventually we want to have stories from all around the globe so kids everywhere can relate to them," says Steve.
"We've intentionally designed the site for kids… but it's also a great tool for teachers to use."
Teachers across New Zealand have started using the site as a tool in the classroom to teach students about marine life.
One teacher said, "It's Fantastic – as soon as I opened the site I knew our students would absolutely LOVE IT!"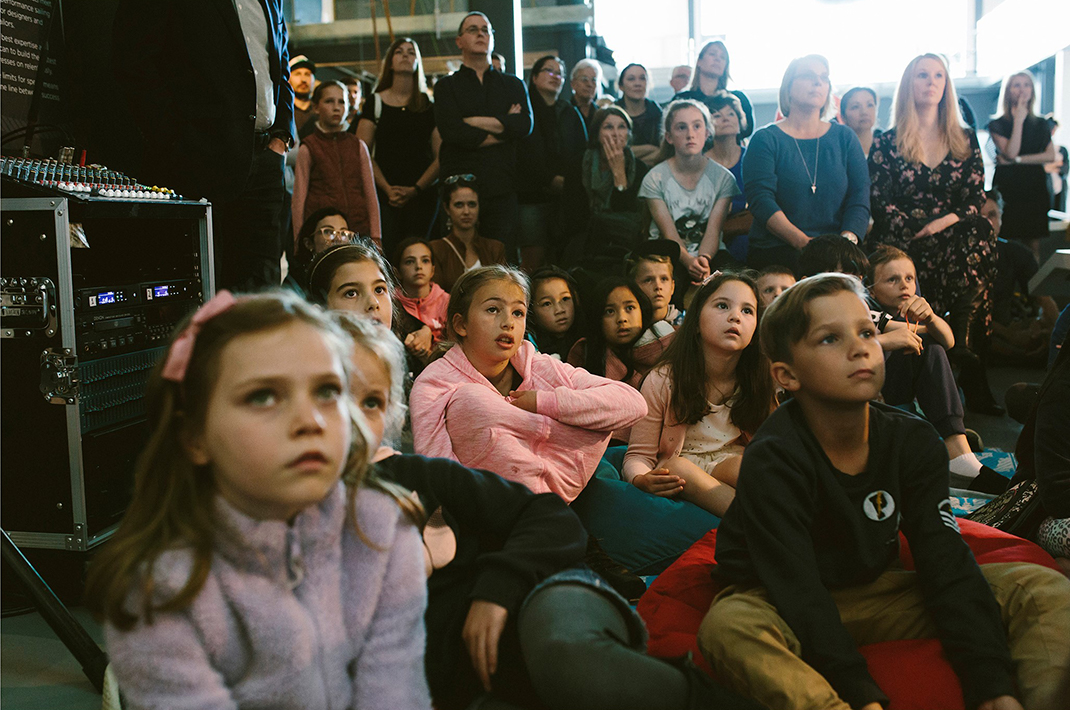 Take a look at the new Young Ocean Explorers website and be inspired by the world they've created – and most importantly, share it with those you know and love; students, teachers, friends and family. The more people we encourage to explore the underwater world, the more people who will care for and protect it.
Want more information about how you can use this incredible tool in the classroom and beyond? Get in touch with us today!