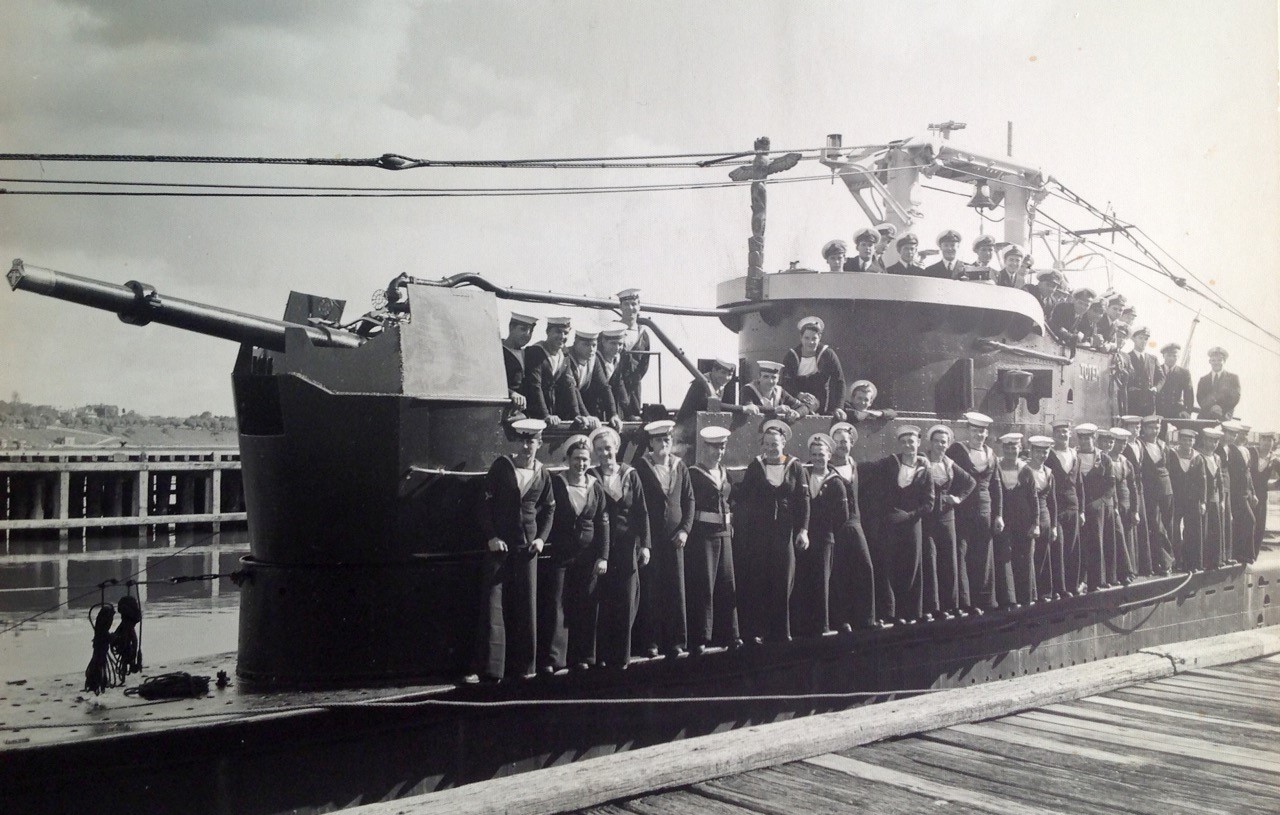 We're often told stories about how scuba diving has changed lives – from discovering a new hobby and set of friends to overcoming PTSD and finding peace from anxiety. These stories show to us what we already know; diving holds a special power over us, it's healing and inspiring.
There are many ways in which diving can play a role in healing and bringing peace, such as in the case of 94 year old WWII veteran Patrick Thomas and 26 year old conflict archaeologist John Henry Phillips. John has embarked upon a journey with filmmaker Daniel Oron from Go Button Media to document his journey to find the wreck of the ship Patrick was on in World War Two, which was sunk in the weeks after the Normandy Landings.
We spoke to John and Daniel to find out more about this exciting project.
How did this project, No Roses on a Sailor's Grave, come about?
John: As an archaeologist and war historian I travel to Normandy every year to visit the D-Day landing sites with veterans. One year due to a mix up I was left off the room plan so had no accommodation. Thankfully a 94 year old veteran, Patrick, had a spare room and we hit it off in a way I've never really experienced before and after spending the week together we stayed in contact. In June 2017 we headed back to the Normandy celebrations and I could see Patrick was visibly upset after visiting the Operation Neptune Museum – where there had been little to no mention of British involvement. I knew Patrick didn't know exactly where his ship had sunk, along with most of his crewmates and friends, so I told him that someone should create a memorial for them and find his ship. And that it should be me.
Daniel: We've been working with John on a number of TV projects when we found out about his promise to Patrick. His passion and approach to history made us equally excited and we knew the story was too good to let pass.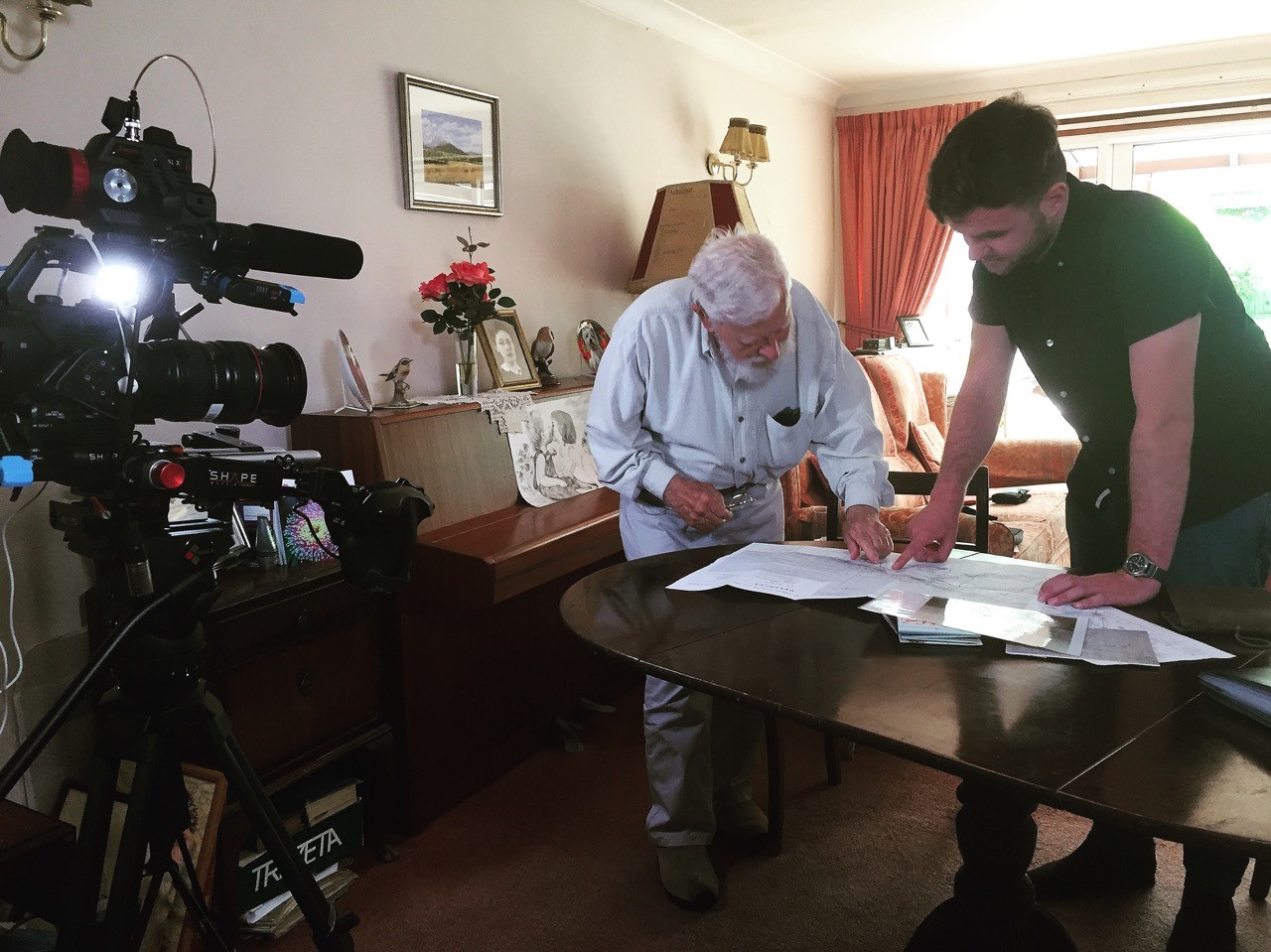 Why is it so important to you both?
John: Patrick is something special. I've learned the hard way – these guys don't last forever so it's hard to get too invested. But their stories are so compelling; meeting these guys is like meeting rockstars to me! I think finding this wreck represented 1000's of the small stories. It's really now or never. Patrick is the last survivor, and if he had passed before our journey had started then the ship and everyone who died on it would be forever forgotten.
Daniel: Every year there are fewer and fewer veterans who can tell their story. First hand stories are critical; it's a passing of knowledge. John is a young man helping tell a veteran's story from over seven decades ago. But John has made much more than a promise to find his friend's ship; he's committed to train to dive so he can see the craft with his own eyes and bring closure to Patrick.
Why go down the crowdfunding route?
Daniel: We're committed to telling this story one way or another. Crowd funding helps us make the film sooner so we can capture more moments of the journey with Patrick. It's hard to find anyone in Europe, and specifically the UK who hasn't been directly affected by this conflict so it's a story we think will touch many.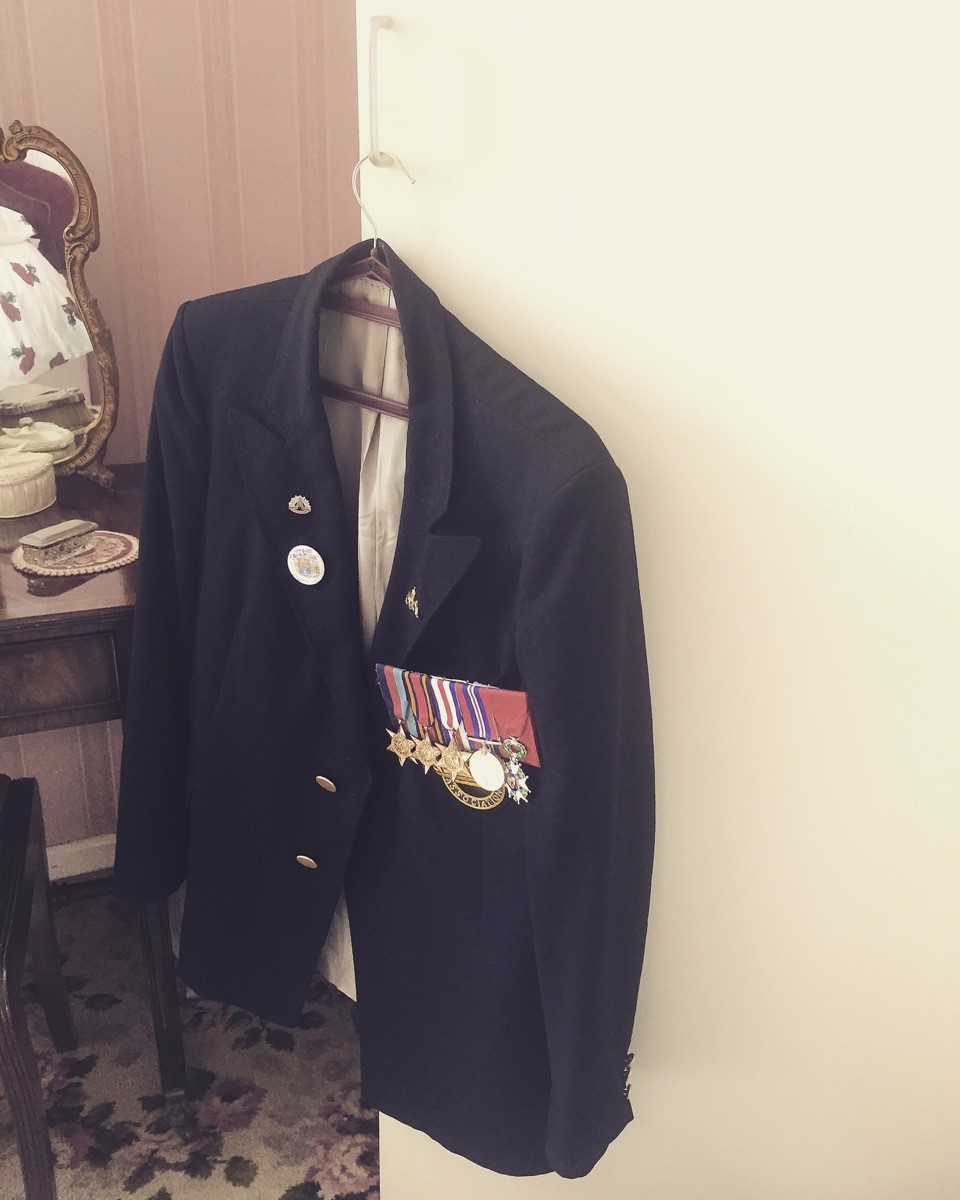 How has diving been able to help the project?
John: I always knew I was going to have to learn to dive. As an archaeologist and war historian I'm so aware of sites underwater. This project gave me the incentive to get on it. Diving on this project will enable me to tell the story of Patrick's wreck as an archaeologist, war historian, and friend.
Daniel: John's foray into diving wasn't the most relaxing; he didn't train in the crystal blue waters of the Philippines, but in the UK so he can dive in the cold and dark waters of Normandy. Right now, we're pretty sure we know where the wreck is and without diving that would be the end of the journey – an image on sonar. But, because of the ability to dive the team can go down and really pay homage to it and see if first-hand for Patrick.
John: It makes it so much more special having built this relationship with Patrick and his family. I'll diving the wreck, knowing what it is, and for the last survivor. That's why it was so necessary for me to learn to scuba dive.
Daniel: Diving is the difference between seeing it behind a screen and really experiencing it; diving is enabling the resolution of the story.
If you're interested in contributing to this incredible project visit their fundraising Indiegogo page.
Been inspired to learn more about wreck diving? Check out the PADI wreck diver specialty.