Written by Lisa from Fjords and Beaches
Since learning to dive I have become obsessed with diving, the underwater world, and the diving community. In the beginning I talked about diving and my new adventures all the time, but quickly noticed that my friends weren't quite as interested in how the sign for the scorpion fish differs from Europe to South East Asia.
It didn't take me long to discover that learning to dive opened up access to a whole new community for me, through Facebook groups, Instagram hashtags, and even the PADI App. Explaining this community and how it help me be the best and most responsible diver I can be to my friends hasn't been the easiest. So here are the things I wish they knew about the diving community…
It's super supportive
This is something I assume they know already, but I cannot stress enough how supportive the diving community is. I experienced this already on my first fun dive after getting certified. In between dives I sat on a boat in Thailand eating lunch with 9 other divers, who all shared their experiences, scares and favourite moments in diving – this was truly the moment I realized that I was now not only a certified diver, I was also a part of an accepting and supportive community of people from all over the world.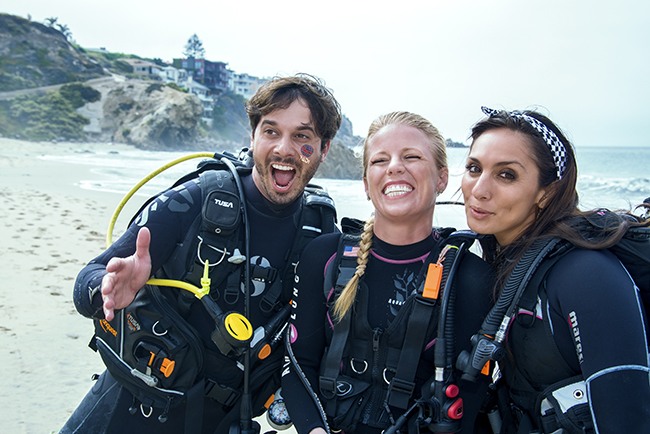 It is surprisingly fun
During your certification and training there are a lot of things to remember and tests to complete in order to get certified. This can give the impression of a rather strict and rigid regime, but the diving world is actually quite the opposite. Although you must remember to check your equipment well and all the golden 'rules' of diving for safety reasons, you'll be surprised by how entertaining the community is. Did you, for example, know that many people do their 100th dive naked? This, amongst other fun facts, I learned after getting certified and truly immersing myself in the dive community.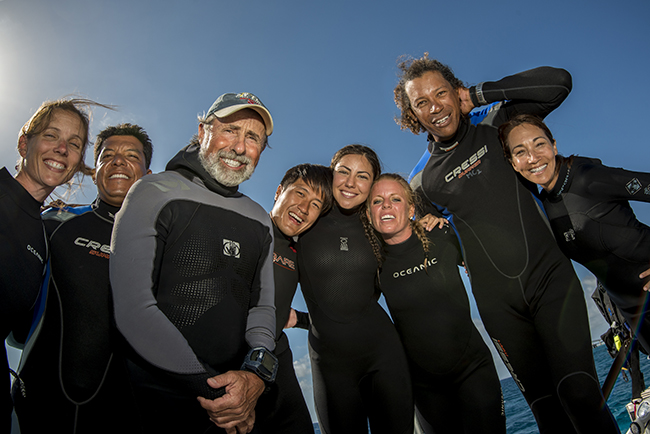 There are several tribes
I'm sure 'tribes' isn't the best word to use here, but 'segments' seemed a bit too dull. Within the diving community you are bound to find people with similar traits as you, and you'll soon discover that you can easily get to know other women in diving, men over 60 that dive, veteran divers, and so many more.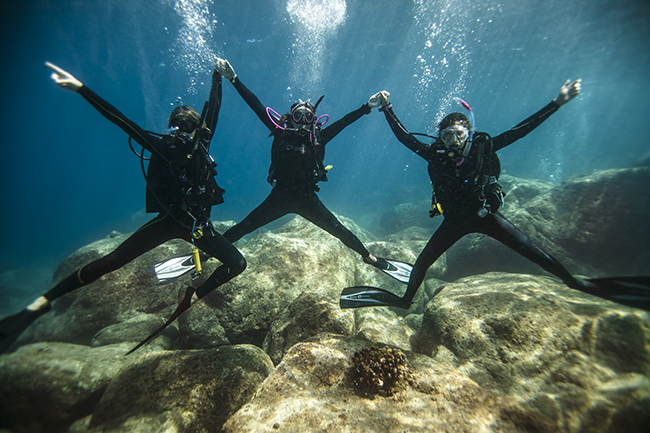 It's a whole new kind of inspiration
As a diver I have discovered a whole new world of inspiration. On Instagram I now follow specific accounts for divers and read blogs that are purely dedicated to sharing the best dive sites across the world. The opportunities are endless, and once you're in the diving community, you'll never get bored!