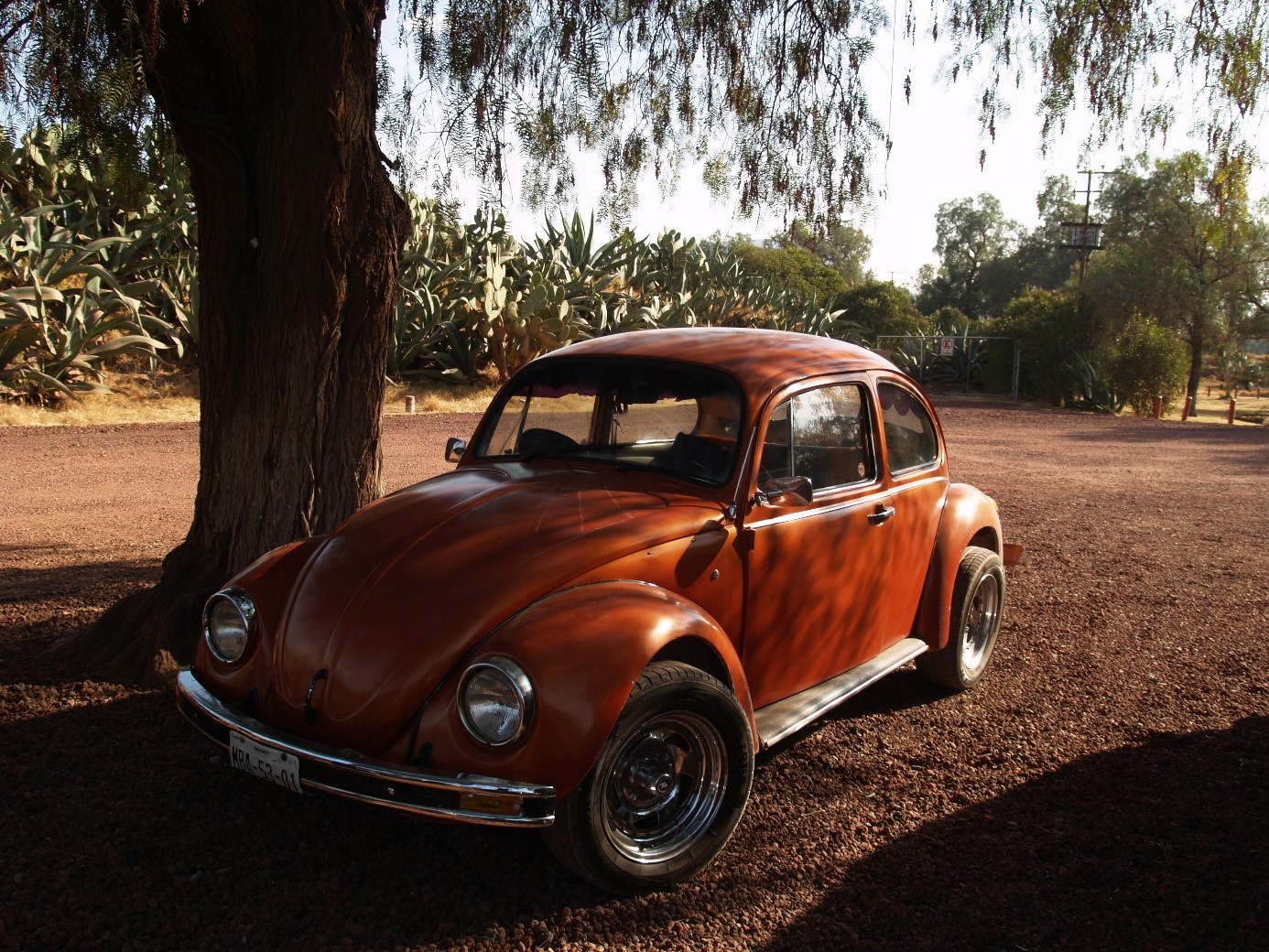 There are 11,122 kilometres of coastline in Mexico, between the Pacific Ocean coast and the Caribbean Sea coast. I decided to follow an itinerary which would take me from Mexico City to Quintana-Roo through the states of Guerrero, Oaxaca, Chiapas, and Tabasco; from one coast to the other. While I could not dive all the famous scuba diving spots of Mexico, I sampled the fabulous cenotes of Yucatan Peninsula but also off-the-beaten-track dive spots on the Pacific Coast.
My biggest surprise in Mexico was how much culture and history is everywhere, from Mayan temples to Frida Kalo's masterpieces. Having a particular interest in Precolombian history, the story of the rise and fall of each ancient city I visited was full of insight to what is happening to us today. My itinerary included Teotihuacan near Mexico City, Monte Alban near Oaxaca, Palenque near Villahermosa in Tabasco, Chichen Itza and Tulum near Playa del Carmen in Quintana-Roo.
Mexico was my first backpacking trip where I could get close to the locals as I spoke a little Spanish. Every person I met was so glad to chat with the "pequeña Francesa" that I became fluent in only a month, the accent in Mexico being neutral and the pace of speech not too fast.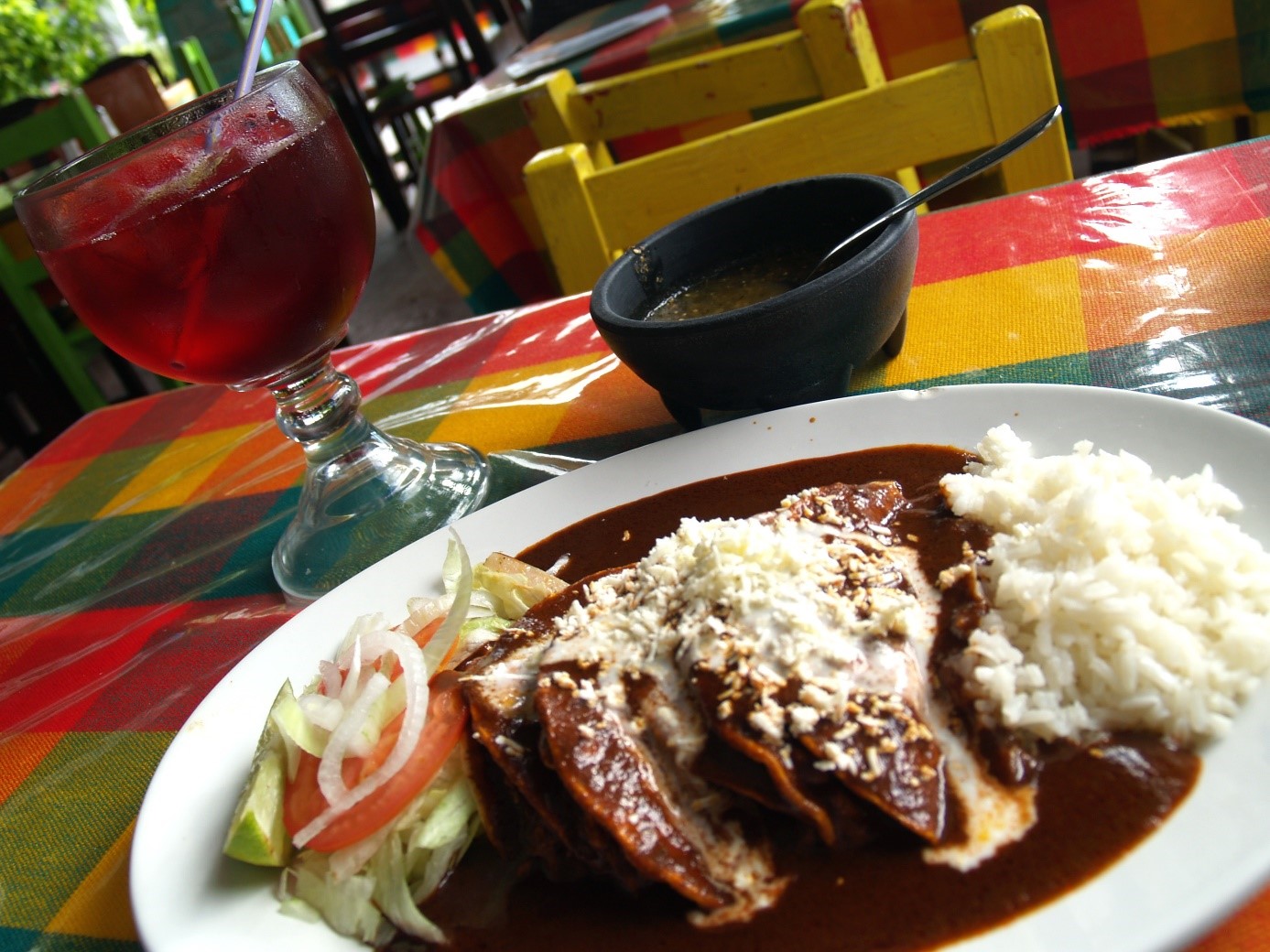 Thankfully, I stayed very active, scuba diving or hiking during my trip, because I was almost eating non-stop – everywhere I went there was a new food speciality to taste. "Taquerias" were the best option for budget meals while sampling the local food of each Mexican state. My favourite was "mole" in Oaxaca, a dish made with raw chocolate powder and many other spices. A glass of "agua de Jamaica" is delicious and perfect to hydrate yourself before your next dive.
The scuba diving hotspots of Mexico are Baja California and Quintana-Roo, also, Yucatan Peninsula or Riviera Maya. The famous cenotes located between Playa del Carmen and Tulum appeal to both beginners cavern divers and expert full-cave divers. Cozumel Island is a diver's favourite for drift diving over coral reefs (and incidentally, the place I saw my first hammerhead shark). Baja California is all about pelagic action with one of the highest concentration of sharks and rays in the world.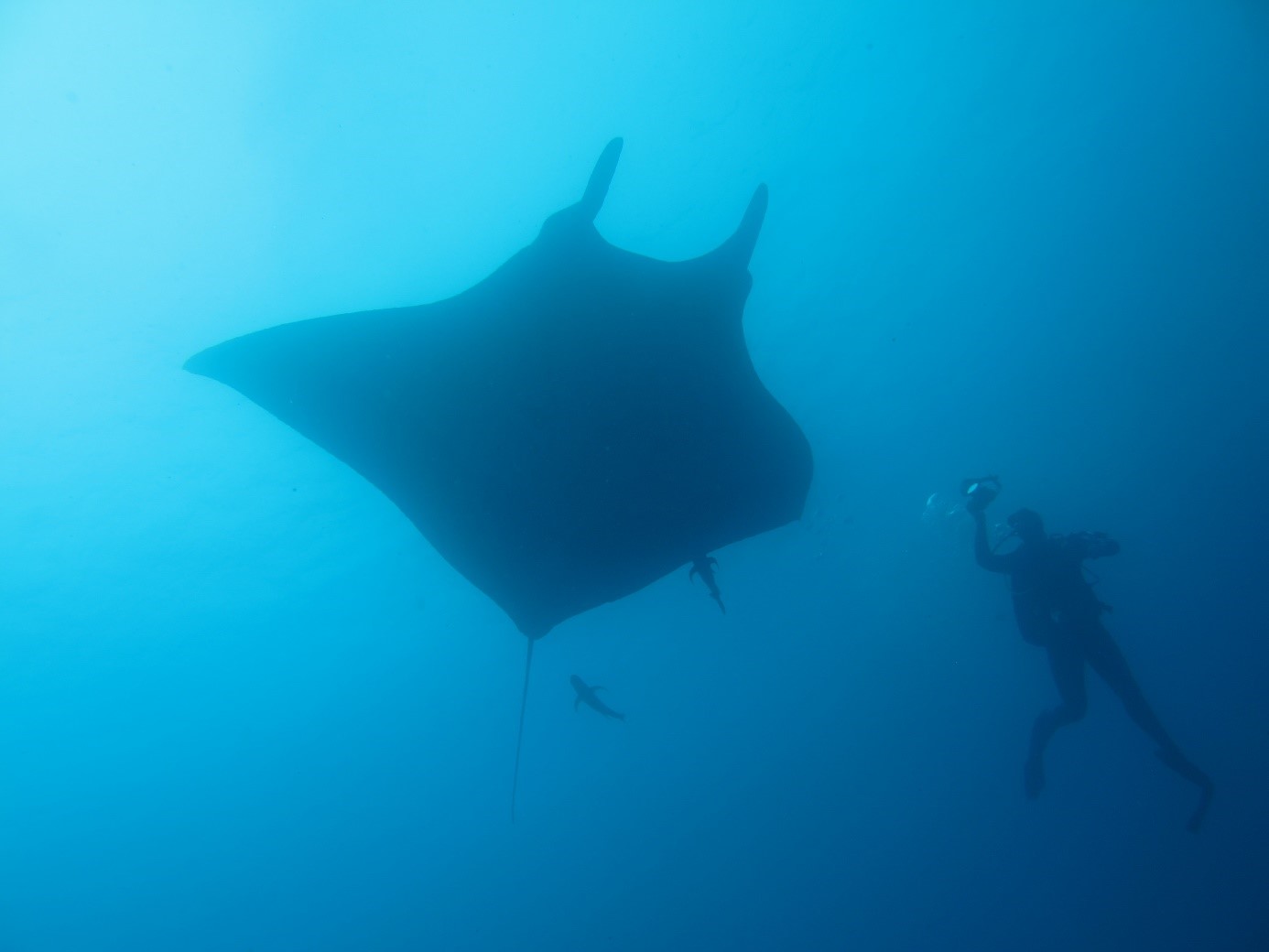 There are 68 national parks in Mexico, including 14 which cover marine areas. The marine parks in Baja California are Cabo Pulmo, Bahia de Loreto, San Lorenzo, Espiritu Santo Archipelago and Revillagigedo Archipelago with the world-renowned dive site of Socorro Island. Puerto Morelos, Islas Mujeres, Xcalak, Cozumel are other incredible marine national parks to be found on the Yucatan Peninsula side.
While these fantastic areas attracts thousands of scuba divers and snorkellers every year, consider other spots off-the-beaten-track to enjoy a more private scuba diving experience: Los Arcos Marine National Park near Puerto Vallarta, Isla de la Roqueta near Acapulco or Puerto Escondido in the state of Oaxaca which is not just a surfers' paradise.
Fin out more about diving in Mexico using the PADI scuba guide here.
---
Author Bio
Florine is a PADI AmbassaDiver,  PADI Divemaster and a Dive Travel blogger at World Adventure Divers. She dives in tropical to extreme cold waters, selecting her destinations when both adventure diving and cultural discoveries are part of the journey, and showing you how to do it without breaking the bank.