Who says the New Year has to be about eating less and exercising more? With the arrival of 2019, here are some ways to incorporate diving and conservation into your daily routine.
Say no to straws.
INSTEAD
Join the No Straw movement or a local Dive Against Debris® event. Americans use over 500 million straws every day, and most of them end up in the ocean. The sea needs your help, and every little bit counts. In the words of Lonely Whale, it's time to stop sucking.
Take a day off work.
INSTEAD
The next time work has you feeling overloaded, check in with your local dive club and sign up for a pick-up dive. Diving isn't just fun. It also leads to lower stress levels and a better night's sleep. Underwater therapy can cure almost any bad day at the office.
Ditch the Diet.
INSTEAD
Eat sustainable food. Mindful eating will not only help the waistline, but you'll find that you enjoy each bite a little more, too. And thanks to organizations like Seafood Watch, eating unthreatened seafood has never been easier.
Turn off the TV.
INSTEAD
Find your inner photographer. Today's underwater cameras and housing systems are more affordable and advanced than ever. Bonus: Post your work on places like Facebook and Instagram, and you'll spread the word of diving to the masses.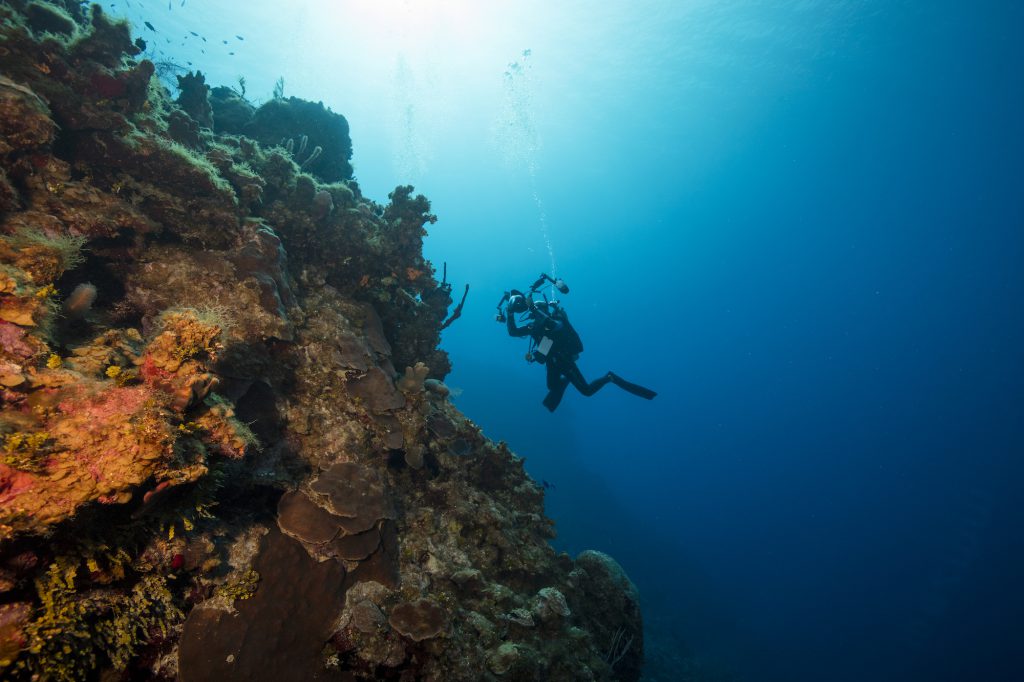 Skip the gym.
INSTEAD
Pick up a new hobby. PADI® Specialties like Underwater Naturalist and AWARE Shark Conservation are great ways to improve your dive skills and learn some valuable conservation info along the way.
Put your phone on mute.
INSTEAD
Make plans to spend time with family and friends for a group dive/snorkel day. Not only will you get to enjoy a dive day but the non-divers in your group might get inspired to join the dive tribe.
Take a day off Starbucks.
INSTEAD
Use the money you'd spend on that latte or cappuccino and donate it to a good cause. Organizations such as Project AWARE® and 4Ocean are continually finding ways to clean up our waters. Purchase a $20 bracelet from 4Ocean, and they'll remove one pound of trash from the sea.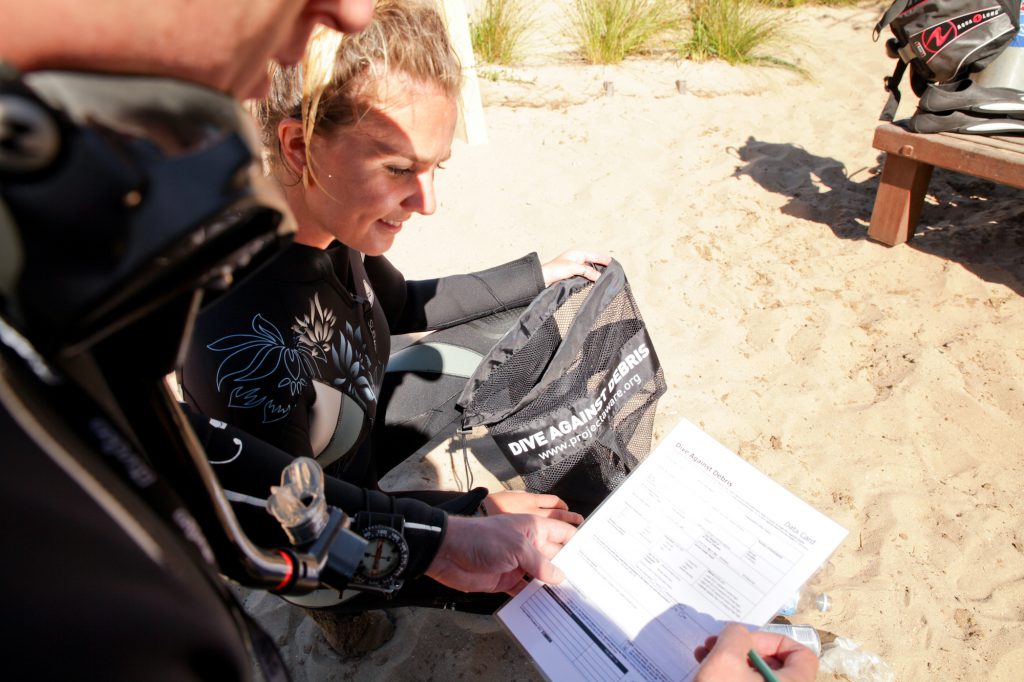 If taking another PADI course to improve your skills is on your to-do list in 2019, take a look at all of the course list.