PADI's commitment to ocean conservation is evident through our four Pillars of Change, unique course offerings, and long-time partnership with Project AWARE® Foundation. We're focused on mobilizing divers across the globe to protect and preserve our ocean planet.
Similarly, Surfrider Foundation is dedicated to the protection and enjoyment of the world's ocean, waves, and beaches through a powerful network of activists. As millions of people around the world take a moment to celebrate International Surfing Day, we're celebrating the ways in which divers and surfers are united by their love for the big blue. Surfrider CEO, Dr. Chad Nelsen, shares thoughts on the connection between the surfing and diving communities below.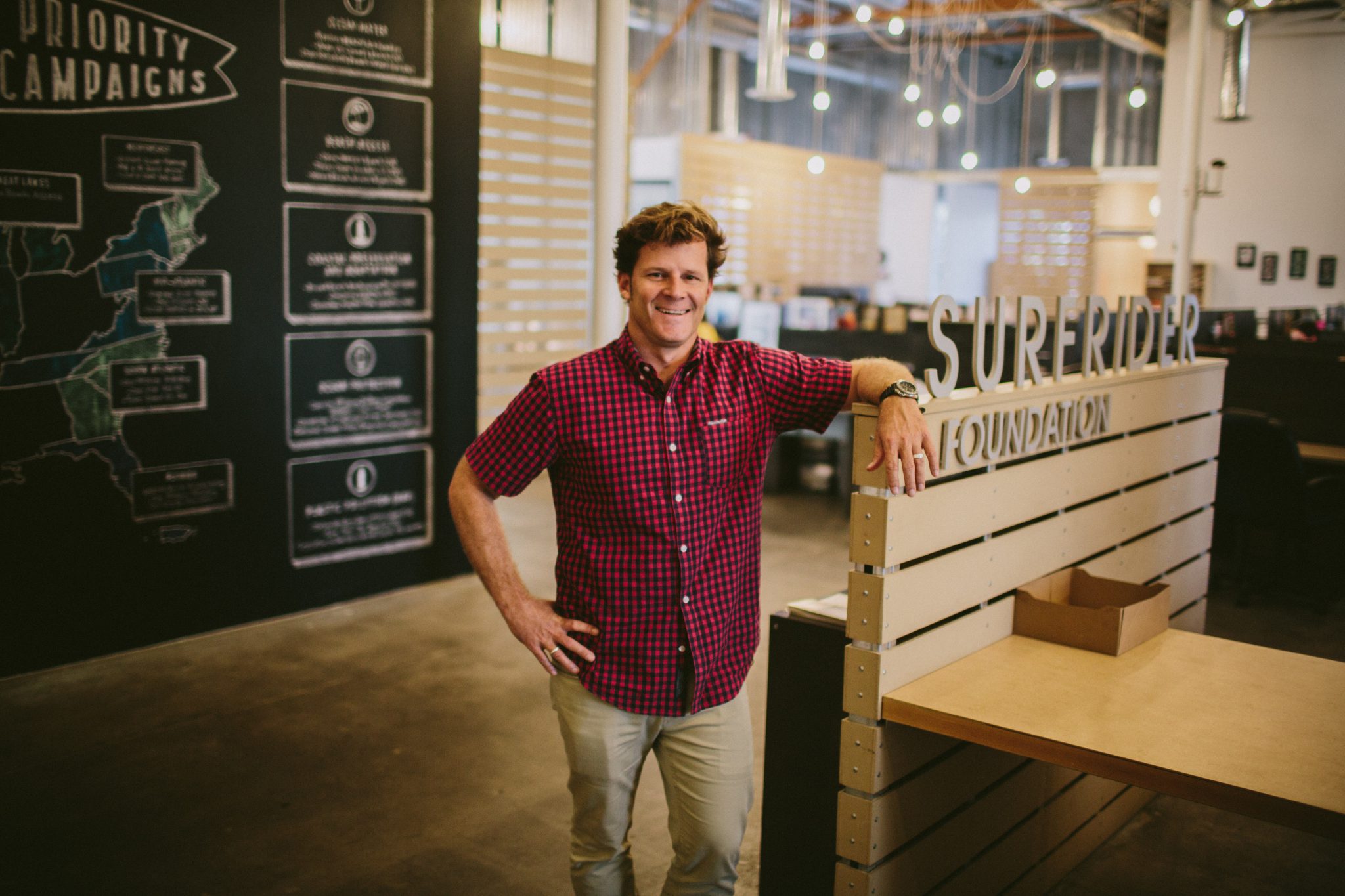 Q: In what ways do you think the surfing community and the diving community align?A: There's a great quote by Sylvia Earle that sums up the connection of surfing and diving communities: "Why is it that scuba divers and surfers are some of the strongest advocates of ocean conservation? Because they've spent time in and around the ocean, and they've personally seen the beauty, the fragility, and even the degradation of our planet's blue heart."
Our waterways are all connected. Whether we live inland or along the coasts, we each have a stake in taking action to protect our ocean, waves and beaches. Surfrider activists, volunteers and members are diverse and include ocean enthusiasts of all kinds, including surfers, divers, swimmers, windsurfers, body boarders, stand-up paddle boarders, surf fishers, kayakers and coastal recreationists. We encourage anyone who cares about clean water and healthy beaches to join us to protect our ocean and coasts.
Q: How important do you think it is for ocean-lovers to enjoy and explore the ocean in a variety of different ways?

A: Most people I know who love the ocean seek different ways to enjoy and explore the ocean. Many surfers also recreate in and on the ocean in many different ways. They love to swim, paddle, kayak, sail, kiteboard and dive. There are so many ways to experience the ocean and each has its unique experience and provides a different way to interact with the sea. Some are about the thrill and technical proficiency like surfing, other activities are about fitness, or exploring the amazing habitats that the ocean provides.

The Surfrider Foundation isn't only about surfers and surfing, we are a community of people who love the ocean regardless of the type of ocean and coastal recreation one pursues. It is our love for the ocean that brings us together to protect these special places for this and future generations.

Q: What advice do you have for any scuba diver or freediver interested in learning to surf?

A: Every sport has a learning curve when you first start, like diving, the more you surf, the easier it gets. I always recommend that first timers either seek out a lesson or find a friend that can help you get started. There are a few key fundamentals to paddling out, understanding the timing to catch a wave, and popping up that can really help advance the learning curve. The equipment also matters – getting the right surfboard at the start can make the difference between standing up on your first day or having it end in frustration. Generally, the larger the board, the easier it is to paddle, catch waves and stand up.

Part of our mission statement at Surfrider is to 'protect and enjoy' our ocean and coasts. We're working hard to defend these places so that everyone can continue to enjoy their favorite ocean and coastal recreation for the future.

Q: What Surfrider campaigns or events do you think would benefit most from support and collaboration with the global PADI diving community?

A: At any given time, Surfrider activists are working on over 100 campaigns to protect clean water and healthy beaches. They are all relevant to any coastal enthusiast who wants to ensure these special places are around for years to come.

This year, Surfrider is focusing on five top goals for the protection of our ocean, waves and beaches. We are working to defend clean water so it's safe to surf and swim in the ocean; we're focused on keeping plastic pollution out of the marine environment; we are protecting our coasts from development and climate change; we're helping to defend and enhance beach access for all people; and we are working at all levels to stop offshore drilling off our nation's coasts. All of these efforts benefit anyone who loves our coast and ocean whether you are gliding above the water or exploring its depths.

We invite all who care about protecting clean water and healthy beaches to join us in our efforts by volunteering with your local chapter, renewing your membership and staying updated at Surfrider.org. Check out a nearby International Surfing Day event on June 15 at www.surfrider.org/isd.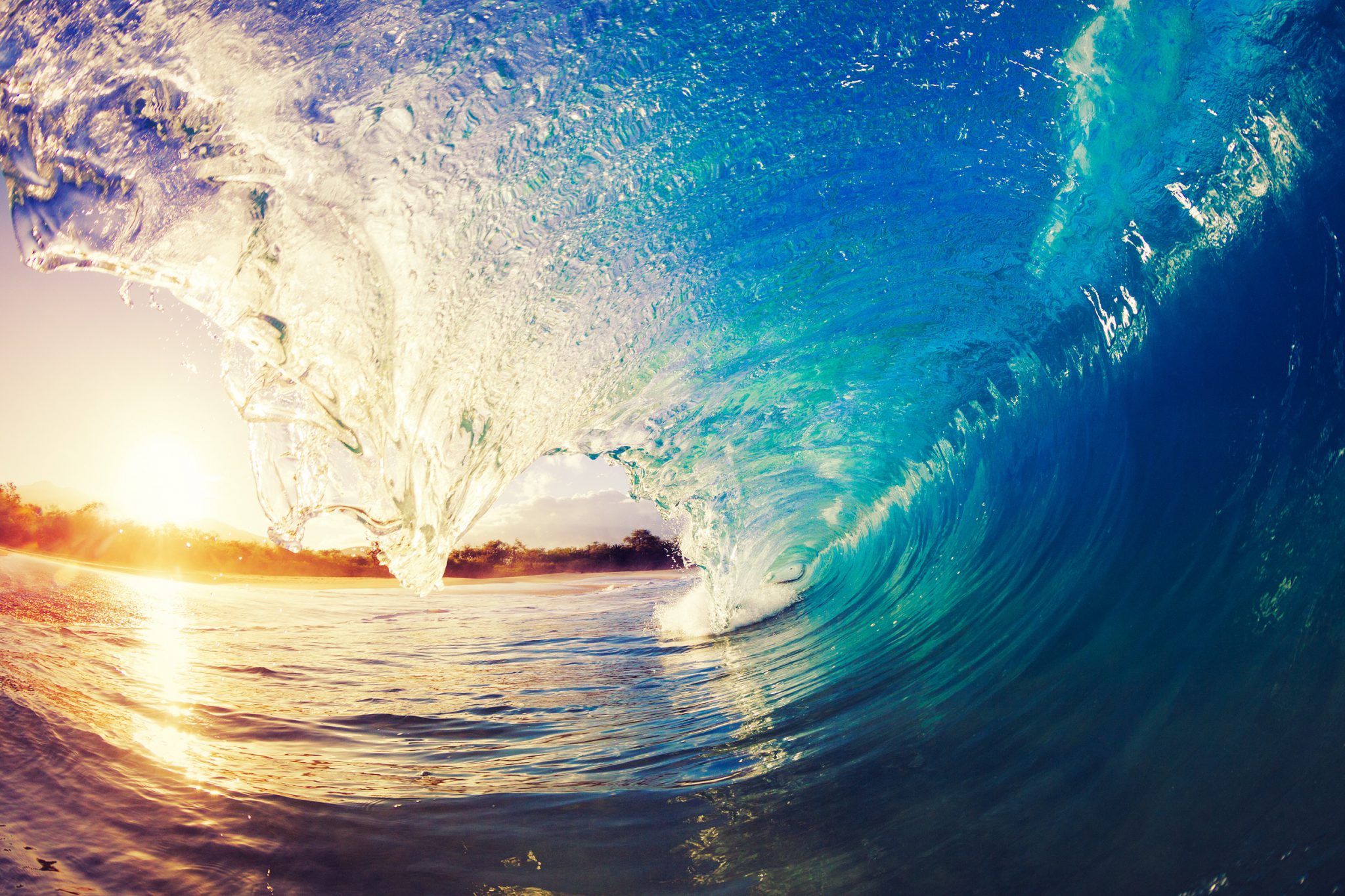 For surfers looking to explore the world beneath their boards, visit padi.com to learn more about becoming a PADI certified scuba diver or freediver. To find a PADI dive shop in your local area, use our dive shop locator.
The more collaboration and communication between the surfing community and the diving community, the better for everyone – and the planet! No matter which ways we choose to enjoy and explore this watery world, it's heart-warming to know that we are all united by our love for the ocean.