The sea may seem unpredictable and wild to many, but there are ways to read the water. William Thomson, along with videographers Ollie and Tom are sharing the secrets to understanding tides in their new YouTube series, Tidal Compass. We caught up with William to find out where the idea for this series came from, how important it is for divers to understand tides, and where the series is going next…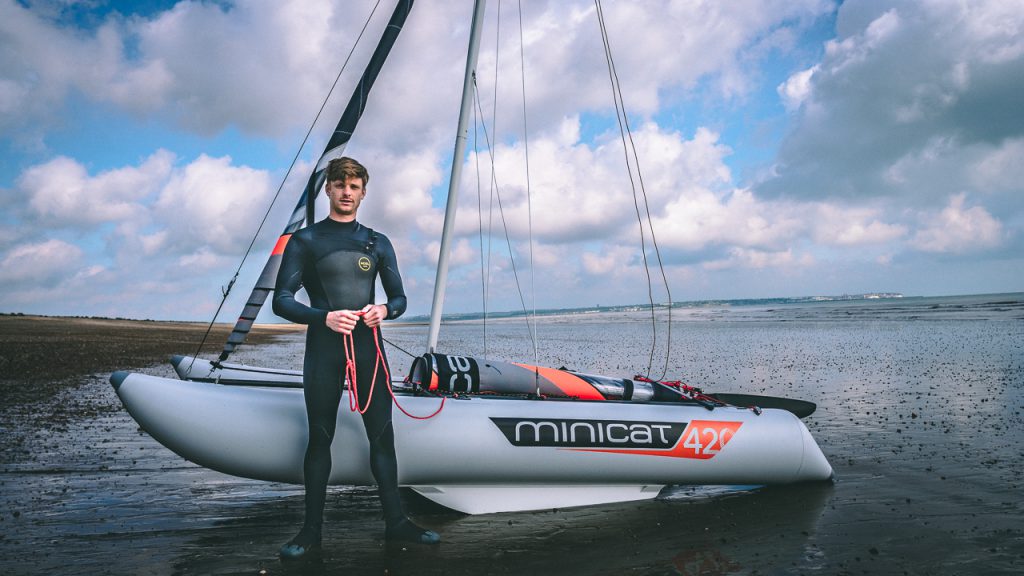 Can you tell us a little bit about yourself, and where your passion for watersports came from?
I have always lived by the sea, but it wasn't until I left school that watersports became my main passion. Travelling in Australia, I did my PADI Advanced Open Water Diver certification on the Great Barrier Reef and learnt to surf in Noosa; that got me hooked on the ocean!
I then went to study Architecture at Newcastle University [UK], where we surfed nearby Tynemouth through the winter months. That was when I really started becoming interested in the natural processes that make tides, waves, winds and currents – and exploring techniques to use them for enhancing my adventures.
When I left Uni, I moved to Deal in Kent, got into paddle-boarding and designed my first 'Tidal Compass' showing the cycle of tidal currents along the coast. That inspired a campervan trip around Britain and Europe to make new prints for the coastlines we explored; I was with my partner Naomi and our daughter Ottilie, who was 6-months old when we started. That adventure, and what I learnt from it, led to my 'Book of Tides'.
What inspired you to start making this series?
A TV Production Company got in touch when The Book of Tides came out and we worked together to create a taster for a series exploring the tides for the BBC/Channel 4 – but nothing came of it. I then met Tom [the drone cameraman in our videos] and we thought it would be fun to do something ourselves on a small scale, with his brother Ollie. We went from there and put it up on YouTube!
How important is it for divers to have an understanding of tides when diving?
Hugely important! Of all the watersports, Scuba divers and swimmers are most at the mercy of currents because they rely entirely on themselves for buoyancy and motion: there's no engine or paddle, so harnessing the power of the sea has a huge effect on the satisfaction and safety of your session.
The cycle of tidal currents are probably the most important for divers, because they are constantly changing: speeding up for three hours, slowing down for three hours then turning around and flowing the opposite direction, following the same cycle of speeding up and slowing down. Depending on when you get in the water, this cycle can make or break your adventure – especially when you consider how currents create whirlpools!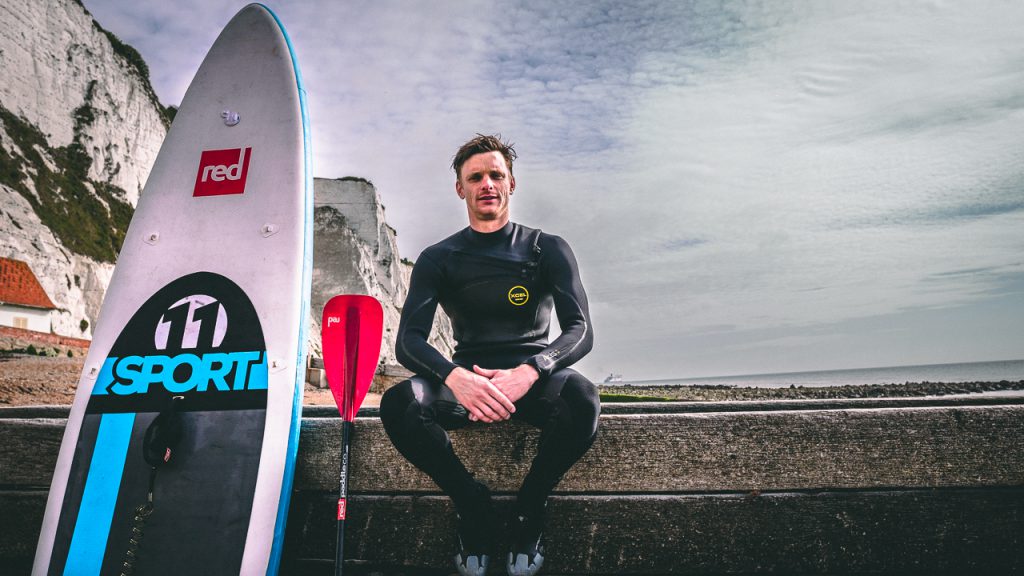 What's next for you and Tidal Compass?
My long term plan is to build a catamaran and sail the world, exploring solutions to rising sea levels. This ties in my interests of sustainable architecture with a passion for adventure, and the way I see it they are inextricably connected. Understanding how the ocean affects our adventures makes us better prepared for the effects of rising sea levels, and we'll be documenting the journey through our YouTube Channel Tidal Compass.
---
Tides and currents in PADI Certifications
During the PADI Open Water Diver certification you will be introduced to tides and currents, find out more about what else you will learn on the course here. If you have completed your Open Water Diver certification, tides and currents are covered in the PADI Divemaster certification. There is a section on tides and currents the PADI Diving Encyclopaedia, which you can purchase through your local dive shop.