From taking a walk to forgoing plastic, here's how to protect your favorite reefs and help them prosper for the future.
Do a walk around the block.
By taking a simple walk around your neighborhood, you can pick up bottles, bags, and trash left behind. Debris in the street and roads filter into the storm sewers which then travels to the ponds, lakes, rivers, and ocean. Simply picking up trash in your neighborhood is a great way to protect our waterways.
Contact your local dive center for any upcoming beach or park cleanups. It's a great way to combine a recreational dive into a conservation effort for your favorite reef or dive site. Learn more about the Dive Against Debris specialty course here.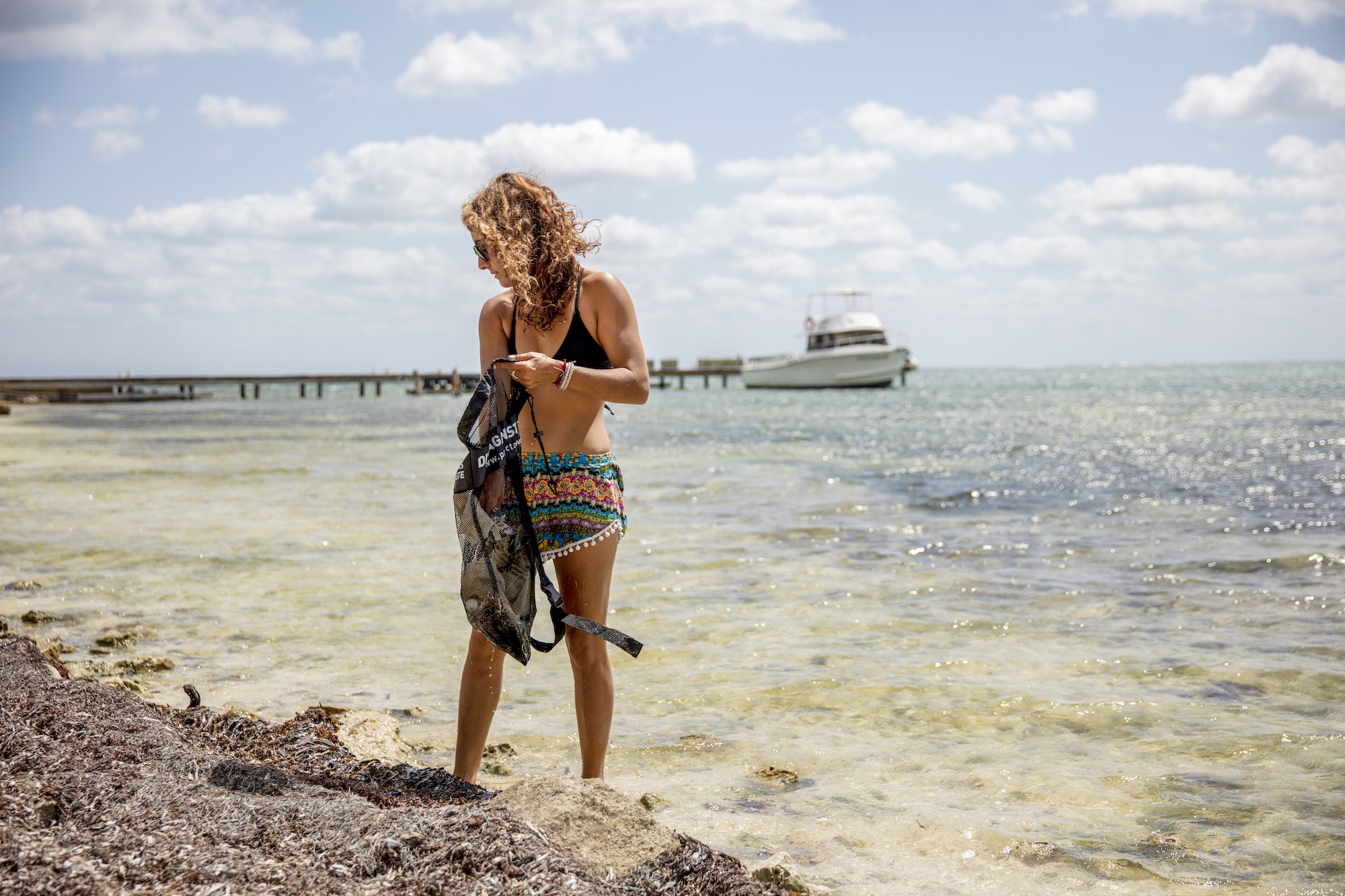 Ditch the bottle.
There are a ton of reusable bottle options on the market. Stay hydrated throughout the day by saying no to single-use plastics and straws. Even if you recycle, they do more harm than good to our land, air, and sea.
Dive.
Fall in love with the ocean over and over again- and share it with a friend. Keep diving as a reminder of why we need to be dedicated to protecting our ocean planet. Then you can share your knowledge with friends and family and encourage them to become divers.
Donate.
Many great non-profit organizations are cleaning up the ocean and protecting marine life. Find one like Project AWARE that's close to your heart and give what you can. The sea and the rest of the dive community will thank you.
Check out these 11 quotes that will inspire you to protect the ocean.