This summer, Dr. Sylvia Earle and her team at Mission Blue officially declared Scotland's Argyll Coast and Islands as a Hope Spot – the first ever in mainland United Kingdom. Hope Spots are unique areas of the ocean that are crucial to the health of our blue planet. This Hope Spot declaration aims to highlight the beauty, rich history, and vibrant life found both above and below the surface in this region, as well as to recognize the coming together of community networks along the country's west coast for the protection of Scotland's unique marine ecosystems.
The Argyll Coast and Islands Hope Spot is marked by rocky shorelines that loom above white sand beaches and crystalline blue waters. Divers that slip beneath the surface can find preserved shipwrecks and an abundance of marine biodiversity, including dolphins, whales, seals, otters, flapper skates, jellyfish, crabs, lobsters, and scallops.
In 2014, The Loch Sunart to the Sound of Jura Marine Protected Area was created in order to protect the region's deep, glacier-carved seabed troughs and a critically endangered marine species  – the flapper skate. The largest of the world's skates, this shark and ray relative can grow up to 3 meters (9.8 feet) in length, and weigh as much as 200 kilograms (440 pounds). Their unique egg cases are commonly found on Western Scotland's beaches, and are the largest 'mermaids purses' in the world. While research efforts are currently underway, there is very little known about the ecology, life span, and movement patterns of the flapper skate, which are more endangered than the giant panda.
Unfortunately, the flapper skate and much of the other marine life found in the Argyll Coast and Islands Hope Spot are under threat from boats dredging the seabed for scallops – some legally, some illegally. The marine animals that call this region home deserve to be protected from unsustainable fishing practices with effective enforcement.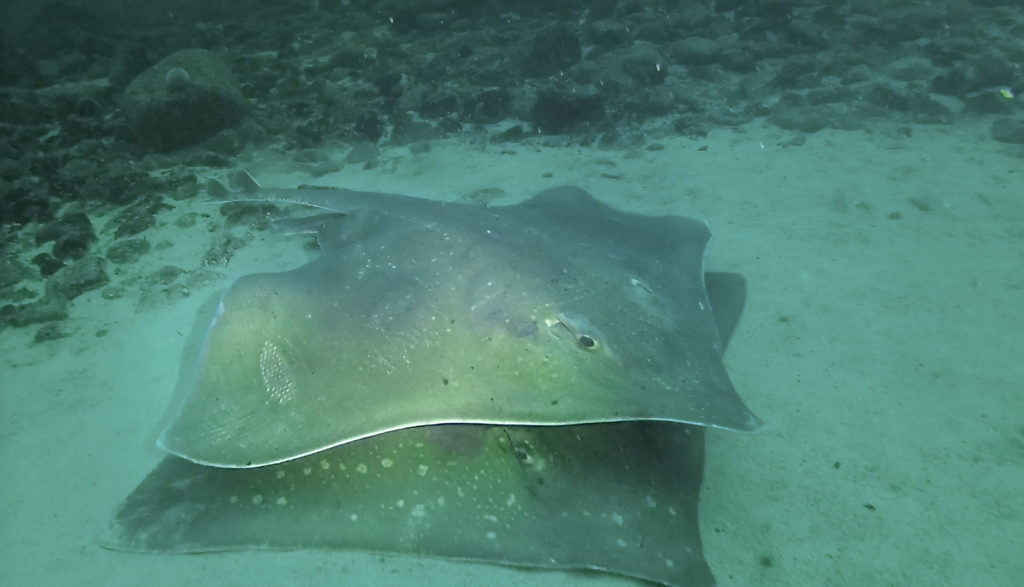 The Coastal Communities Network, made up of sixteen community groups around Scotland's coast, is focused on harnessing the power of local coastal communities to drive long-term solutions to ensure healthy, well-managed waters. Because community voices have previously inspired the introduction of legislation to protect Scotland's marine ecosystems, the Argyll Coast and Islands Hope Spot Champions feel that more community awareness and activism has the potential to lead to greater protection of Scotland's waters.
"There are so many communities along the coast whose livelihoods and enjoyment depend on the sea being healthy. We hope that its designation as Scotland's first Hope Spot will encourage more people to get involved and to appreciate the life below the surface that is right on their doorsteps." – John Aitchison, Hope Spot Champion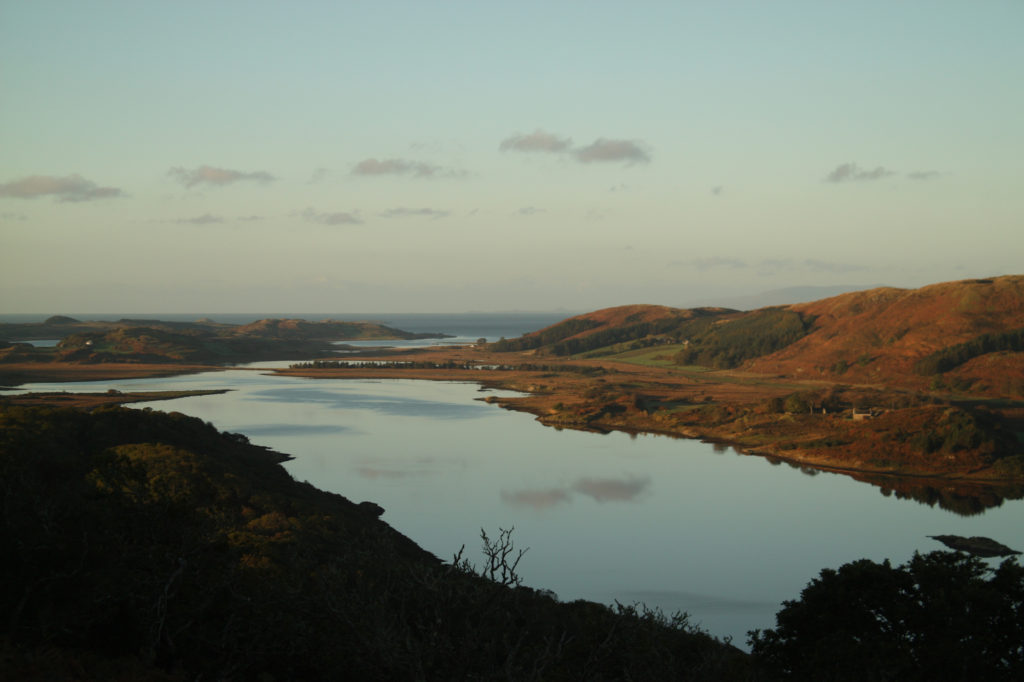 PADI® and Mission Blue joined together in 2017 to ignite public support for Hope Spots and Marine Protected Areas around the globe. Inspired to create positive change for the ocean too? Visit Mission Blue's Hope Spot page to learn more and maybe even nominate your own Hope Spot. And 'Dive In' to ocean conservation with Mission Blue's six ways to help protect and conserve our precious blue planet.