The community of PADI Divers is continuing to grow in record numbers around the world. Last year, PADI issued more than one million certifications – and 2019 is expecting even more. With more new divers comes an ever-growing force of envoys who personally witness and connect with life below the surface.
"Through diving, we touch millions of lives annually, and doing so puts us in the priceless position to show people what's happening and what we can do about it," says Drew Richardson, President and CEO of PADI Worldwide.
Passionate PADI Instructors all across the globe are dedicated to training environmentally-responsible divers and helping to create a new generation of global citizens that have a deeper understanding of ocean issues and the need to protect them.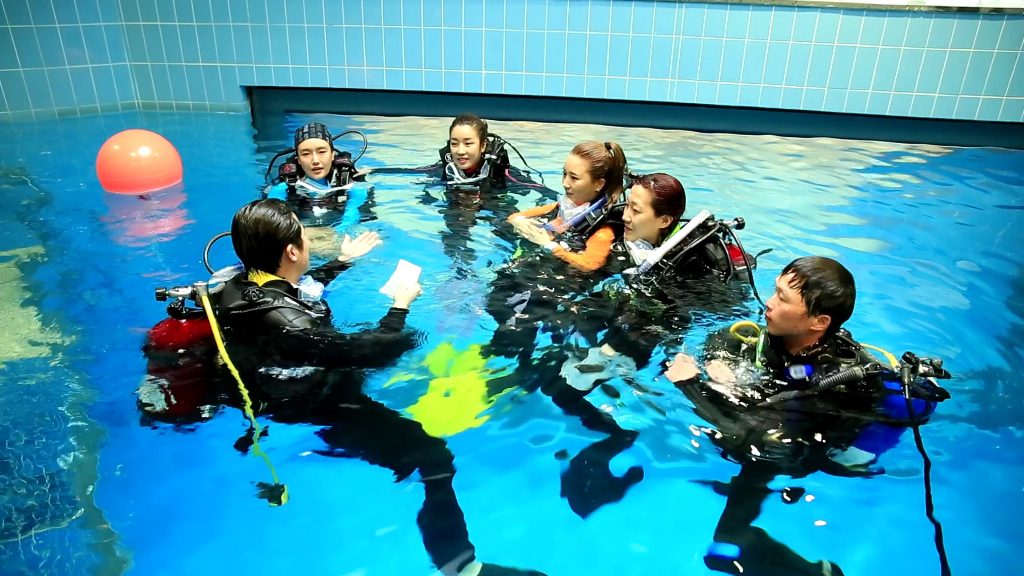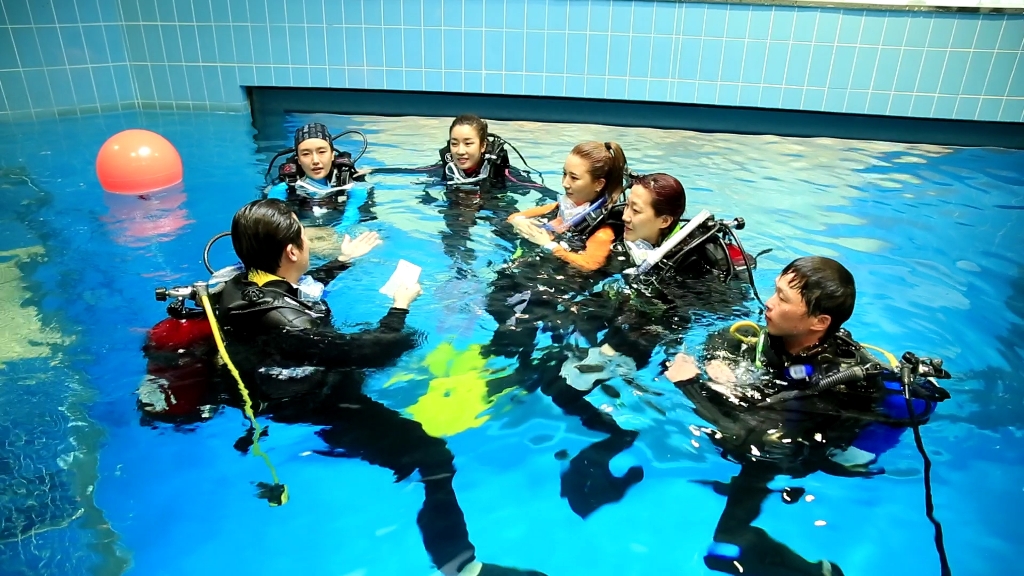 In Asia, PADI Dive Centers continue to inspire divers to discover and protect the remarkable marine life and habitats of our planet's waters. PADI China issued its 1 millionth certification in February, and PADI Asia Pacific Japan issued its 2 millionth in May – milestones that exemplify their impact on creating more ambassadors for the underwater world than ever before.
Yue Wei, PADI Course Director and General Manager for Shenzhen Zhuilang Dive Center in China, has witnessed the benefits of promoting Dive Against Debris® surveys among their instructors and students. "In addition to PADI's core value on training and education, we have experienced a rapid growth of people's awareness of ocean health, both for our instructors and their students. We ensure the quality of the training, yet, perhaps more importantly, transform people into a diver and ocean protector at the same time," says Wei. "We not only raise ocean health awareness, but also incorporate the Dive Against Debris course into their dives."
"We have been doing Dive Against Debris surveys at least once a month for over a year now, and our instructors and divers are very much enjoyed contributing to the ocean health. We are confident that with more public awareness and divers' passion for the ocean, more and more people will be involved in the activities in the future," Wei adds.
Kosei Kimura, PADI Master Scuba Diver Trainer at The Dive Factory Mitaka, is actively involved in conservation programs in Japan. "I am aiming to let the students know more about the critical situation that the current underwater environment is facing," says Kimura. "We offer a course for anyone who would like to learn about marine conservation. I believe that we can make the world better by helping students fully understand the diving skills and learn more about environmental ethics."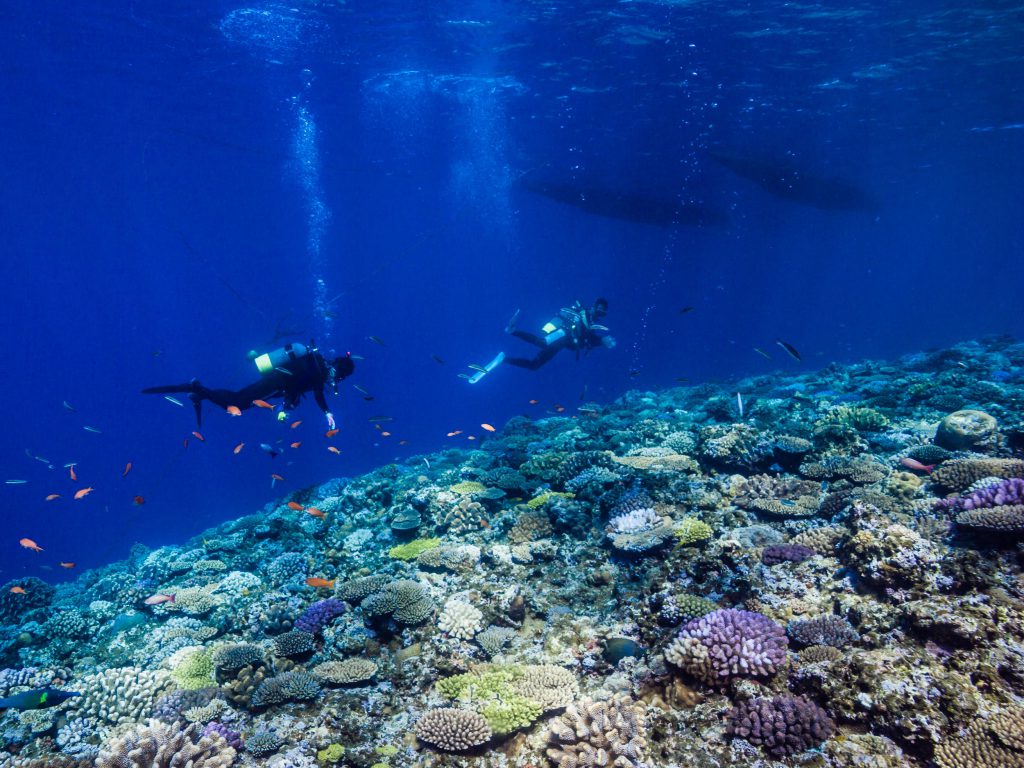 "I hope my students can be more interested in and connected with marine life and environment than before. I expect them to love the underwater world and take action for it. Actually, I found them feeling and taking in more than what I teach. And those are also new findings for me. Nothing is more pleasant than moving forward together with the students," Kimura adds.
PADI Professionals at Evolution Diving Resort in Malapascua, Philippines make every dive a clean-up dive. Evolution has made it part of their ethos – all of the instructors and divemasters carry mesh bags on every dive so they can collect any trash they see; and if the divers are experienced enough and feel comfortable helping, extra bags are available for the guests to bring along too.
In Germany, Kappi-Divers puts a special focus on teaching about environmental awareness during all their courses, they organize underwater clean-ups when possible and they minimize the use of plastic in their business.
Buddy Dive Resort in Bonaire promotes eco-conscious practices around the resort and hosts marine life educational programs. They're also a founding partner of the Reef Renewal Foundation Bonaire, which assists the local government and local environmentalists in preserving the existing genetic diversity of staghorn and elkhorn corals, established a nursery and restoration program designed to restore the shallow reefs, and works with the community to identify and reduce land-based stressors.
The staff at ConnectOcean Aquatic Academy in Guanacaste, Costa Rica includes instructors, biologists, and scientists with a common goal – conservation through their STEM (Science, Technology, Engineering, and Math) programs. Designed by scientists, the ConnectOcean Explorer program offers a hands-on curriculum that provides first-hand experience on observation protocols and data collection.
These are just a few examples of the many PADI Members around the world who believe in the power and divers to create lasting change for the health of the ocean. If you're interested in doing more to protect the ocean, connect with your PADI Dive Center or Resort or check out other ways to get involved.
Seek adventure. Save the ocean.SM