Sumatra in Indonesia, is a land that brims with promises of adventure. From lush tropical rainforests through to white sand islands and towering volcanoes there is little that Sumatra doesn't deliver. When it comes to scuba diving, Sumatra's dive sites hold equal promise of excitement.
Although Sumatra is a large land mass, scuba diving is mainly confined to three areas: Pulau Weh, Padang and Riau – with Pulau Weh's sites being the most superior.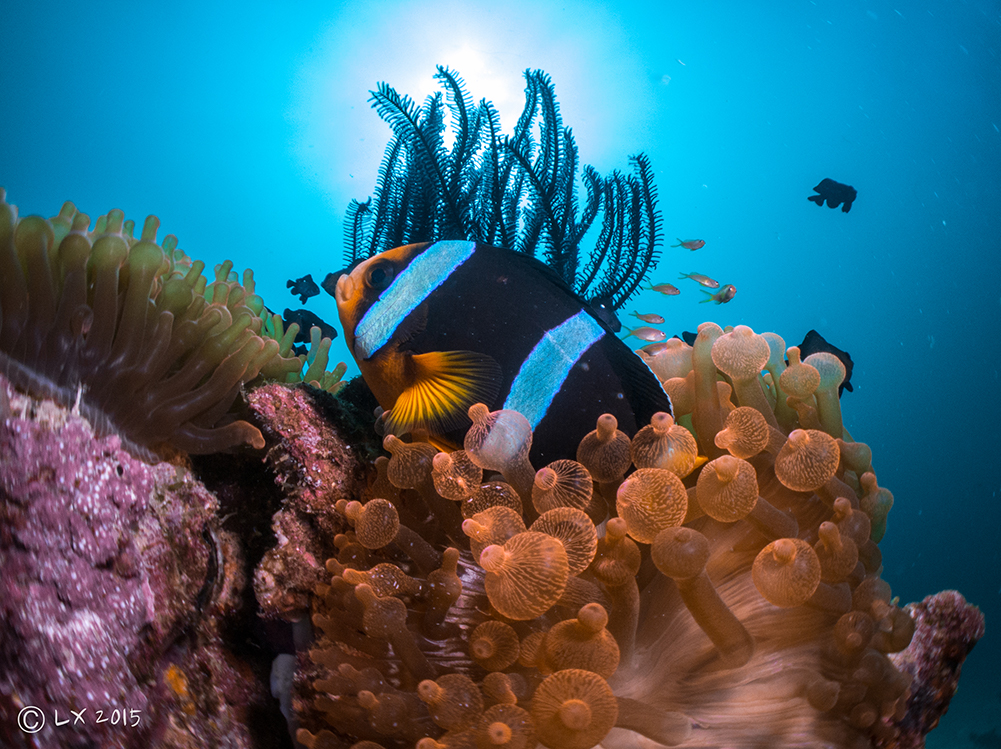 Padang
Located on the west of Sumatra, Padang's diving is certainly not comparable to that found in Pulau Weh or elsewhere in Indonesia but for those who are visiting and want to dive, there's a decent enough amount of reef fish to keep you entertained and a good selection of critters and macro life. Water temperatures are constantly around 28 – 29 degrees Celsius/82 to 84 Fahrenheit throughout the year and conditions are suitable for all levels.
Padang's reefs are a mix of healthy hard and soft corals which attract all of the usual tropical reef fish you would expect to find in Indonesia: groupers, triggerfishes, clownfishes, oriental sweet lips, trevallies, barracudas and look out for occasional turtles.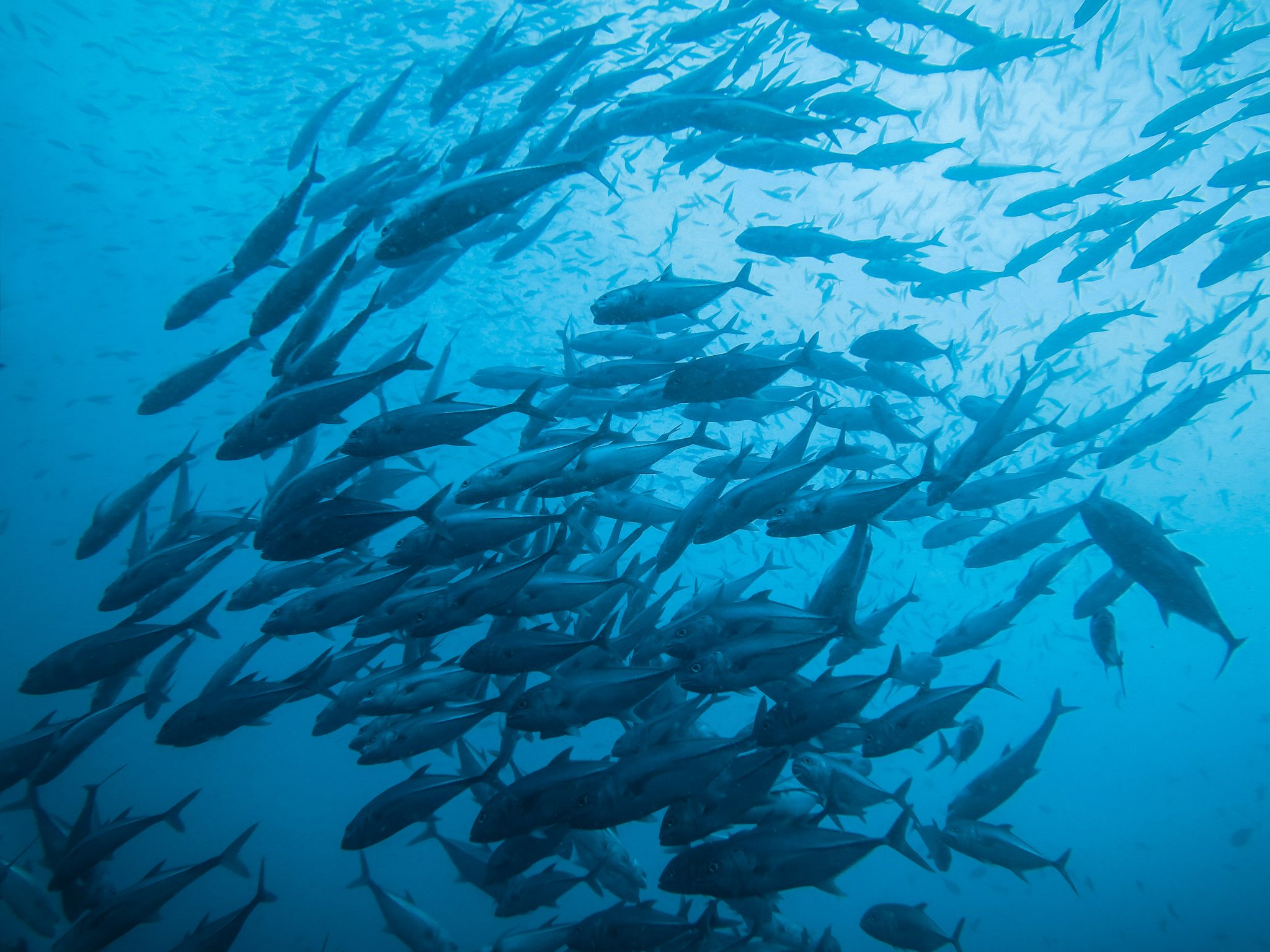 Riau
The Riau Archipelago offers the best coral reefs in easy proximity of Singapore and as such is a popular location for weekend trips. For those staying in Indonesia, there are better diving options – especially if you have time to visit Pulau Weh. However, if you find yourself in Riau, there are healthy reefs and you'll be able to more than entertain yourself hunting for critters at the sandy bottom sites too.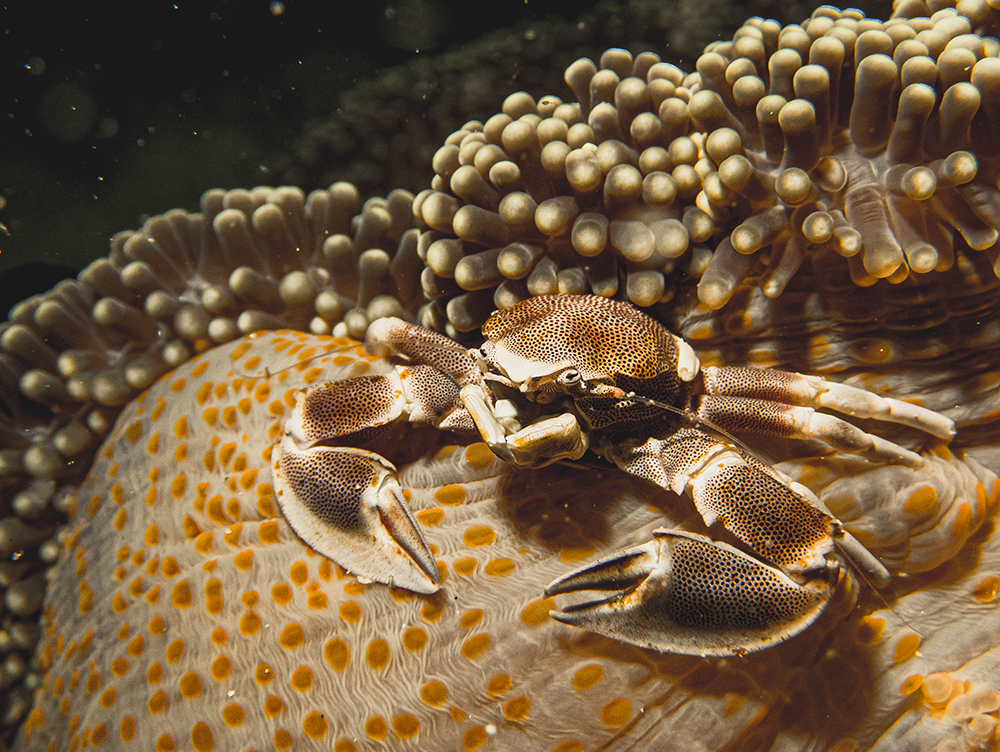 Pulau Weh
The tiny island of Pulau Weh, located on Sumatra's northwest tip in the Andaman Sea, offers vibrant coral reefs and diverse marine life. You'll find everything from wreck diving through to critter dive sites, drifts, reefs and passing pelagics – all without the crowds. Tourism in Pulau Weh has yet to take off and this is the perfect island for those who want to enjoy a beach holiday and great diving without the hustle and bustle of tourist towns.
See below for some of the best dive sites in Pulau Weh.
Sophie Rickmers Wreck
The Sophie Rickmers is an impressive wreck that is 134 meters/439 feet long and situated in a sheltered bay. On May 1st, 1940 she was scuttled by her own crew, one of 5 ships confiscated by the British in the waters around Pulau Weh. This dive is a deep wreck dive with the top of the wheelhouse at 37 meters/121 feet meters, the decks around 45 meters/148 feet and the straight bow resting on the bottom lies at over 55 meters/180 feet deep.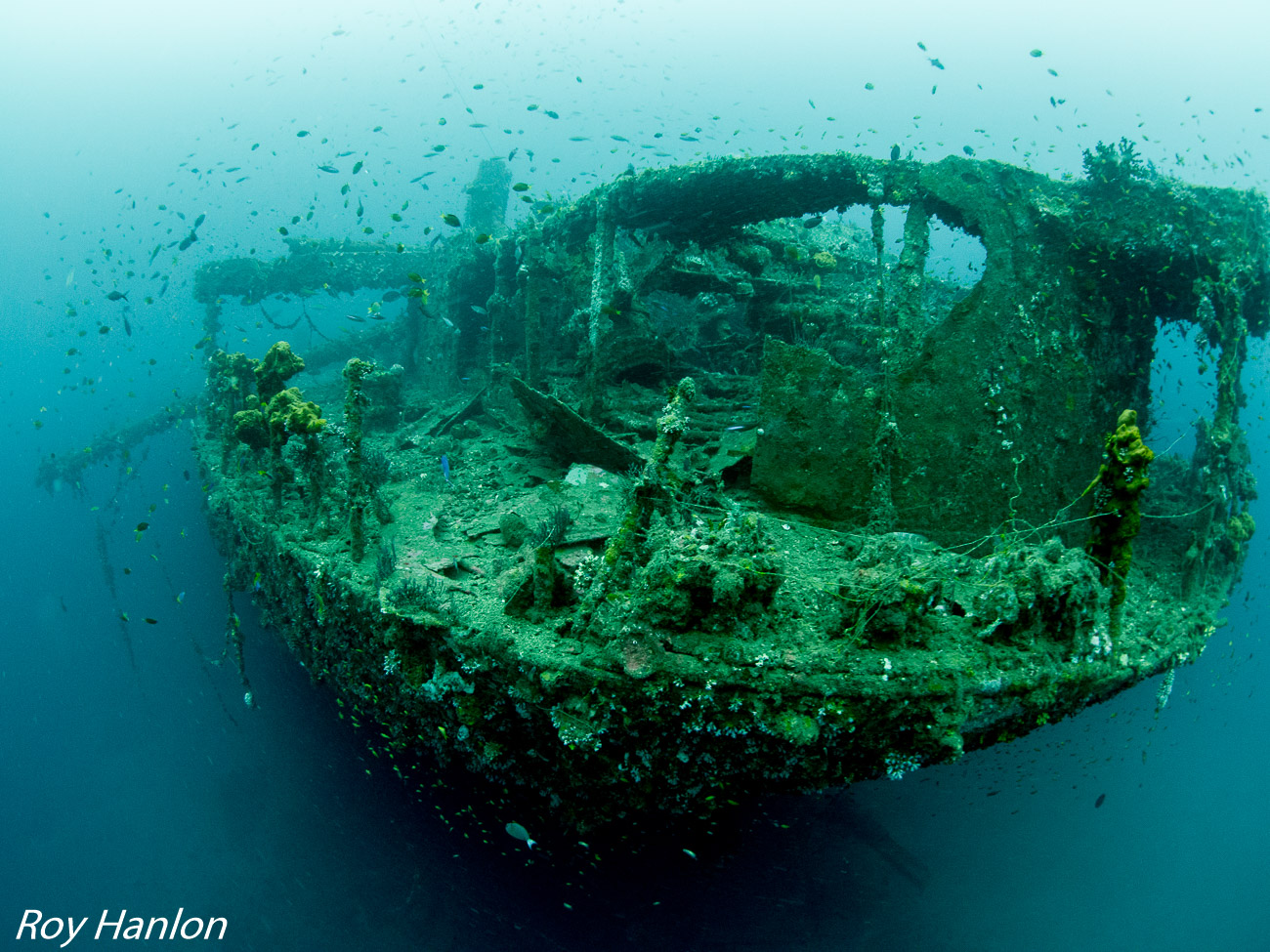 Sabang Wreck
The Sabang Wreck is a tugboat wreck which lays close to the shore. It's an easy dive for all levels and the wreck is home to a wide variety of vibrant hard and soft corals which in turn attract a multitude of small reef fish. Look out for moray eels, lionfish and coral groupers which can sometimes be found in the shady areas.
Batee Tokong
Marked by a set of rocks jutting from the sea, this dive site offers a deep sloping wall covered in gorgonian sea fans that connects to shark plateau. Strong circular currents often offer up a variety of pelagics including white and black tip reef sharks, trevally, barracuda and a variety of rays.  Highlights of this dive are a shallow wall at 12-18 meters/ 40-60 feet, that a house an amazing number of different types of moray, as well as an array of other critters which can be found hiding out among the reef.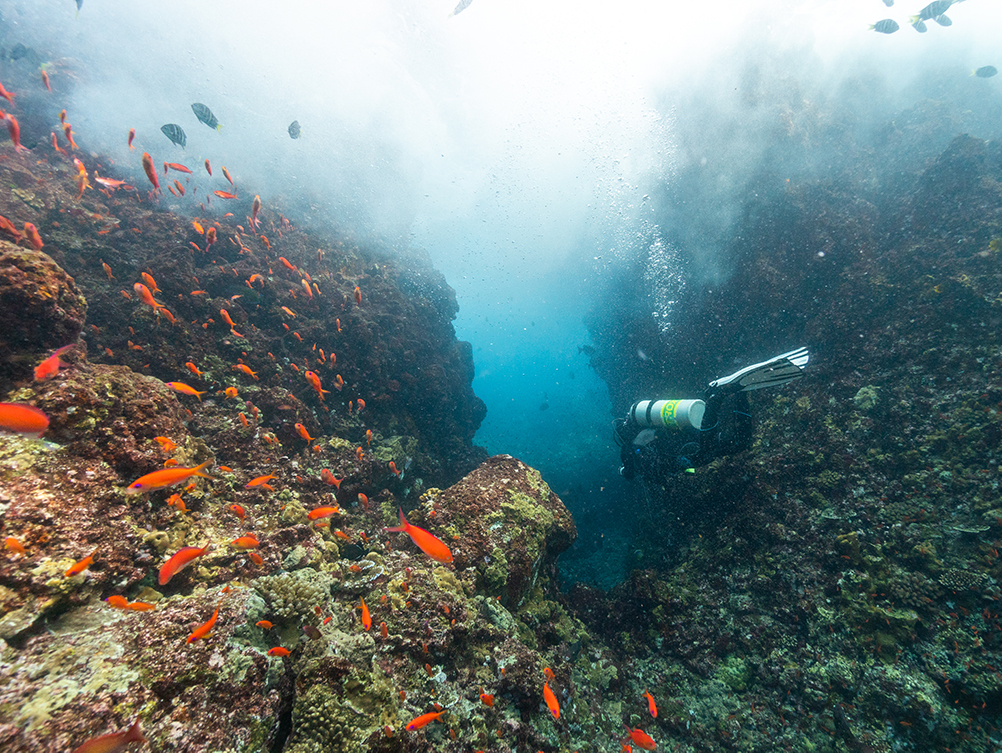 Arus Baleeh
Strong currents often rip around this pinnacle sight and bring with them hoards of fish! This is one of the best sites in Pulau Weh for spotting black tip reef sharks which casually cruise through the chaos of the surrounding marine life. Seasonal mobula rays are also spotted here along with groupers, tuna and giant trevally. Among the crevices in the reef, look out for moray eels, lionfish and cleaner shrimps waiting for passing customers.
The Canyon
This is a classic Pulau Weh dive site and a must for anyone who likes interesting topographies. At the Canyon you'll find a small wall, plateau, archway and canyons. It's not only the topography that makes this a stand out dive site though, the marine life here includes dog tooth tuna, barracuda, trevally, jackfish, napoleon, African trevally and unicorn fish as well as passing reef sharks. The shallow areas of this site are also home to some of the new table corals which have taken hold since the tsunami and are now flourishing.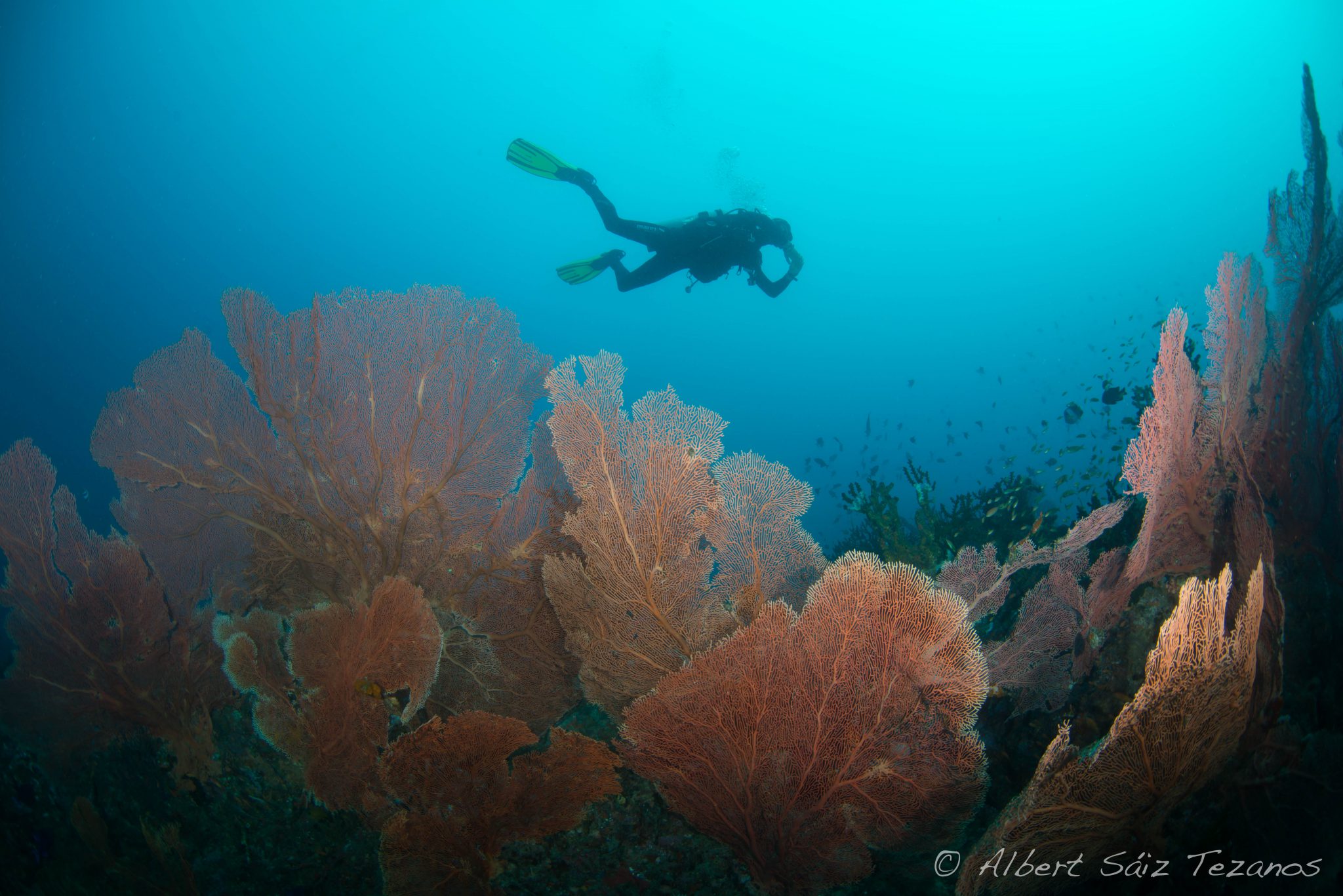 Are you ready to dive into Sumatra? Locate a PADI dive shop and start your underwater adventure.