"We are connected through our love of the underwater world. That connection fills both our hearts and souls. Let's come together in this crisis, focused and unified, to lean in, support each other, and to support our industry. The PADI family of divers, instructors, dive centers and resorts look forward to being there with you when this season is over."
Drew Richardson, President & CEO of PADI Worldwide
The global scuba diving community continues to confront the challenges caused by the COVID-19 pandemic. We have all rarely been so impacted, yet, as the world's leading dive organization, united in our own passion for diving, we want to keep diving dreams alive for all our customers and partners.
But, safety is our top priority. With that in mind, we've put together our top safety tips for dive and travel during and after the COVID-19 pandemic.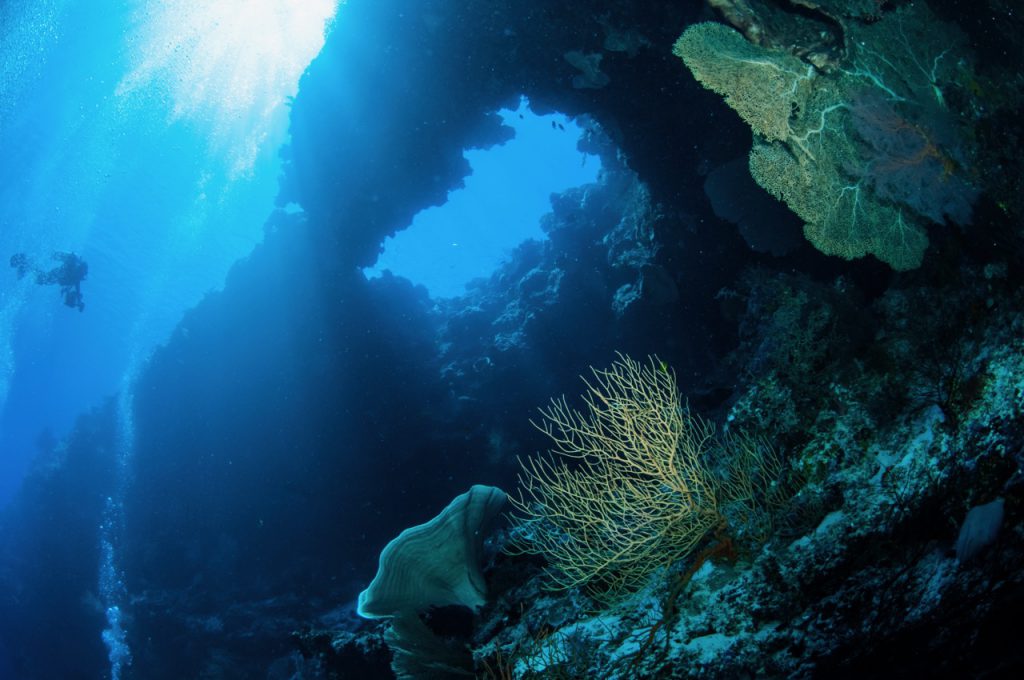 Diving Safety Tips
For many of us, the best thing we can do these days is to stay home and maintain our social distance. We urge you to take recommendations from local authorities seriously and follow any guidelines in place. The ocean will be waiting for us when all this passes, and there are things we can do to stay connected to diving during these times.
However, we also recognize that scuba diving around the globe hasn't stopped completely in parts of the world less affected or affected at different times. If you are in locations where diving is advisable and are diving during the COVID-19 pandemic, follow the personal hygiene tips put out by the WHO and consider additional safety procedures for scuba diving. COVID-19 can be spread through coughing and sneezing, and the virus can survive outside the body for several hours. Here are some tips to help keep you safe and minimize risk for exposure.
According to DAN, divers should sanitize equipment (following the manufacturer's recommendations) in a 4:100 bleach solution (1/3 cup of bleach in 1 gallon of water) with a contact time of 5 minutes (a previous edition of this article stated a 10% or 10:100 bleach solution based on information available at that time). This is especially important for masks, snorkels, whistles, orally inflated SMBs, BCD oral inflators and certain sections of regulators.
Use defog solution instead of saliva on your mask prior to entering the water. This may reduce the risk of cross contamination.
For buddy checks and air sharing training exercises, do not use the same mouthpiece as your dive buddy unless it's an emergency situation. Your PADI Instructor will have additional training accommodations during these times.
Disinfect all rental equipment before use.
Carry disinfectant solution in your dive bag in case any other situations arise.
Always keep your diving certifications and DAN dive insurance up to date. Carry your certification cards and insurance information with you.
Always follow the safety guidance of your dive shop, liveaboard or dive resort, and only ever dive with a reputable operator that meets your safety expectations. If you have questions or concerns, talk with them about what they are doing to help keep divers safe during these times.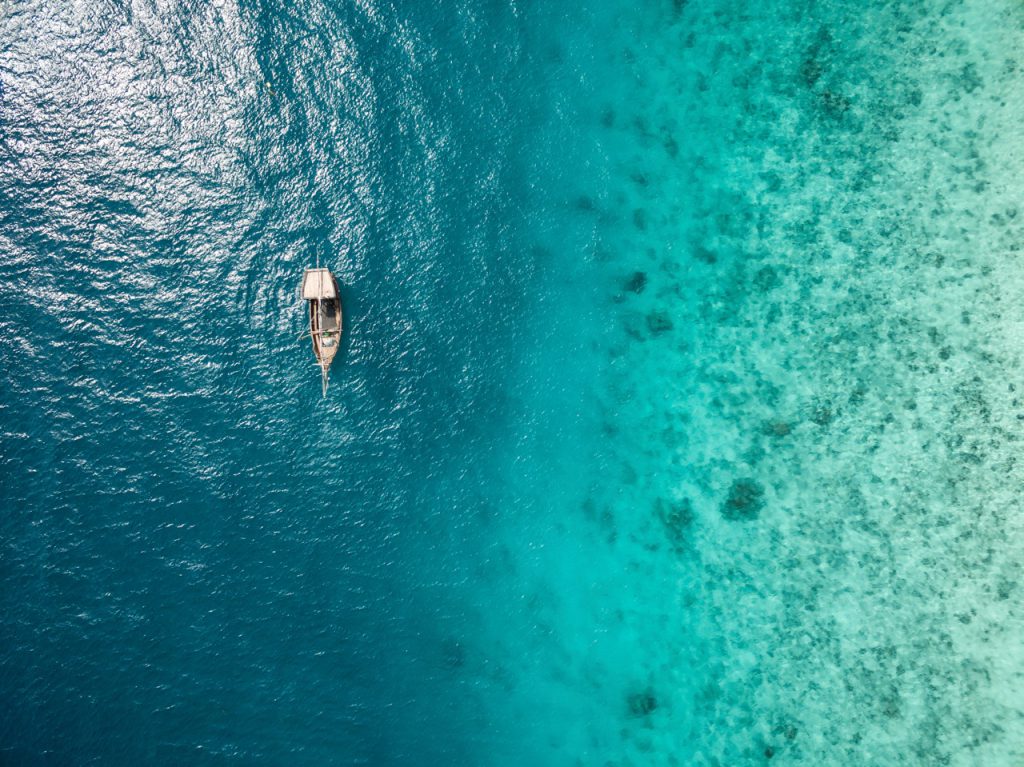 Travel Safety Tips
The WHO has recommended that all travelers should reconsider their need to travel. This is especially applicable to the elderly and people with underlying health conditions, though is advice to be heeded for everyone.
In the event that you have necessary and unavoidable travels during the COVID-19 pandemic, here are some tips for your safety during the journey.
Always practice proper hygiene, including frequently washing your hands, coughing or sneezing into your elbow and not touching your face.
Practice social distancing as much as possible. This means keeping at least one meter of distance between you and anyone around you, especially people who are coughing and sneezing.
Should you experience fever, persistent cough or difficulty breathing, seek medical advice as soon as possible.
You may need to undergo testing for COVID-19 at your destination or origin. And several locations have mandatory quarantine periods upon arrival. You'll need to factor in the delays this may cause to your itinerary.
Some travel insurance companies are refusing to pay out for COVID-19 related claims. Be sure to check what is covered by your travel insurance company in terms of treatment for the virus, expenses for quarantining for 14 days and trip cancellation reimbursement.
If you are under a government or doctor order to self-isolate, do not travel. This is for your safety and the safety of others.
Check your country-of-origin government website for the latest travel advice before you depart.
You can read more about personal safety during COVID-19 here. Alternatively, if you have more questions about traveling and diving during COVID-19, check the PADI Travel FAQ page.
Lastly, if you are looking for a list of dive shops that our currently open and operating, check out our interactive PADI COVID-19 Dive Map.