This week marks the 32nd season of Discovery Channel's Shark Week, appearing in more than 220 countries and territories around the world – a clear sign that it's the perfect opportunity for PADI® to rally public support for shark conservation. Although the media has played into harmful stereotypes and myths that still persist, the desire to better understand the crucial role sharks play in the ocean has flourished.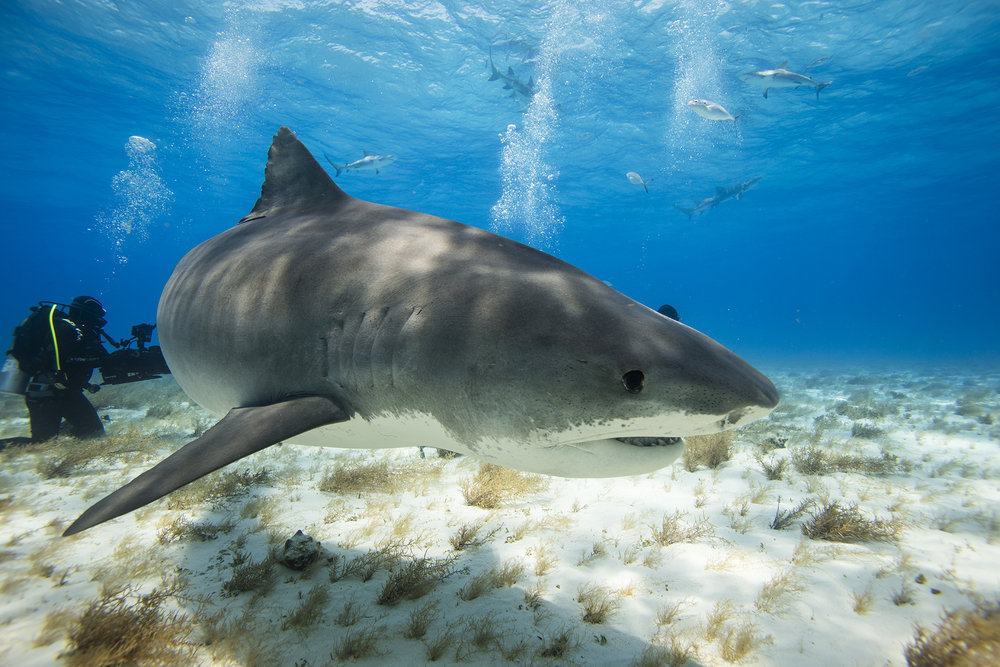 Sharks have been roaming our oceans since before the time of dinosaurs. During the past 450 million years, they have evolved into the world's most perfect predator; but their long reign at the top of the ocean food chain is being threatened as sharks are overexploited through excessive fishing, bycatch and finning. Sadly, sharks are disappearing from our oceans faster than people think and, of the more than one thousand known shark and ray species globally, nearly one-quarter are classified as "Threatened with Extinction."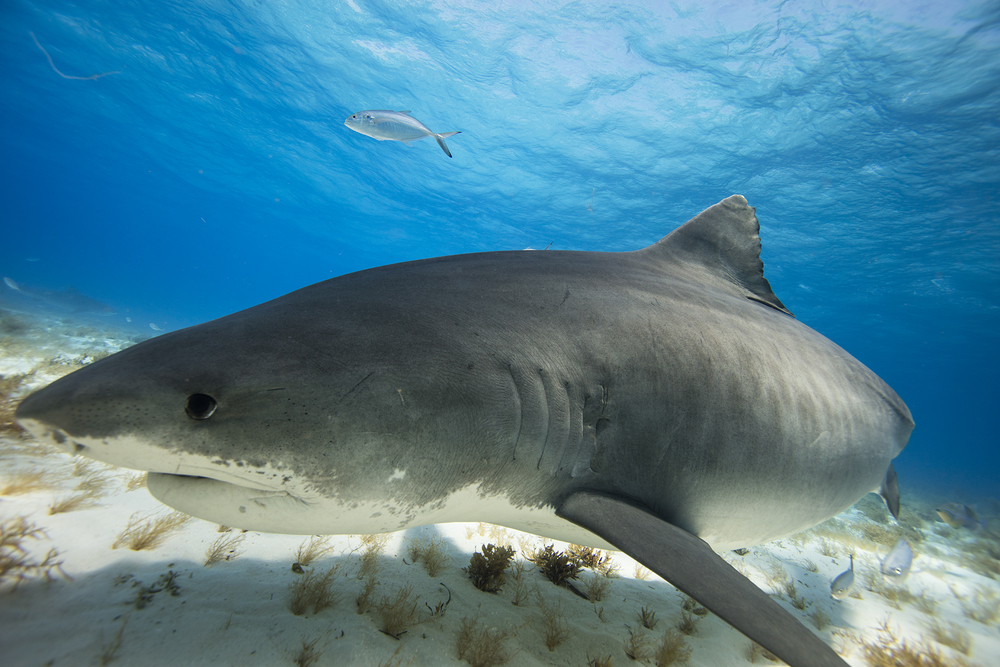 You can help! Become a torchbearer for our oceans by taking action to help protect shark and ray populations.