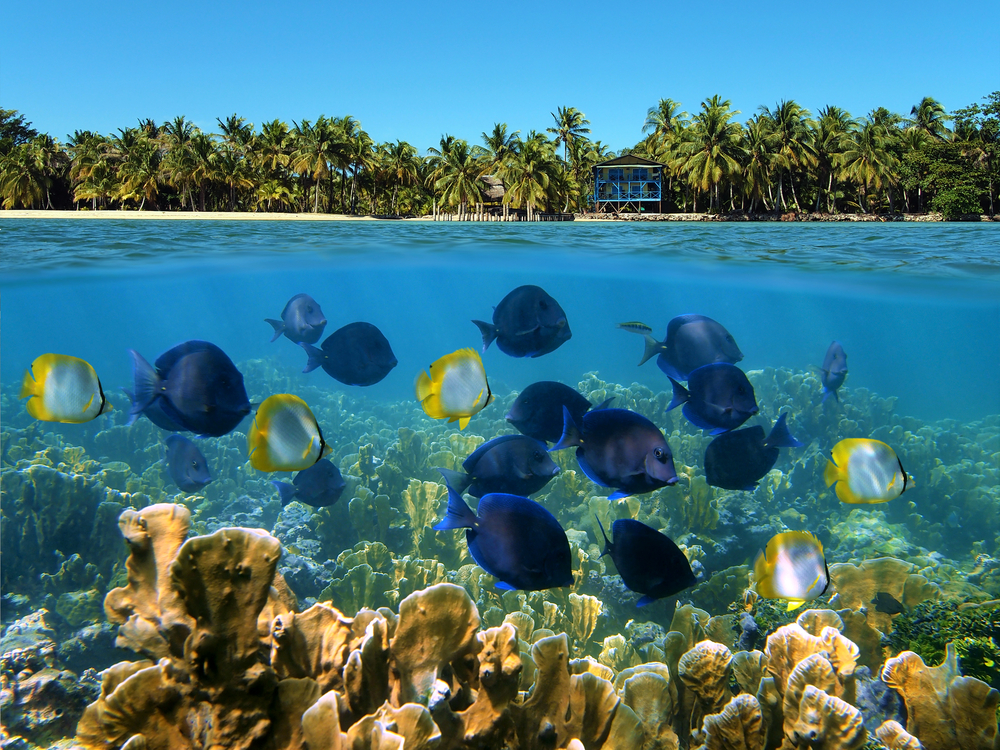 Underwater photography allows you to share your passion of diving with your friends and family once you surface. With so many underwater cameras and accesories to choose from these days, it has become easier than ever to capture epic images of your favorite marine life and underwater scuba adventures. Sport Diver Magazine breaks it down in their Dive Gear Guide highlighting 37 camera related products that will help you step up your photography game. 
Featured from Sport Diver Magazine: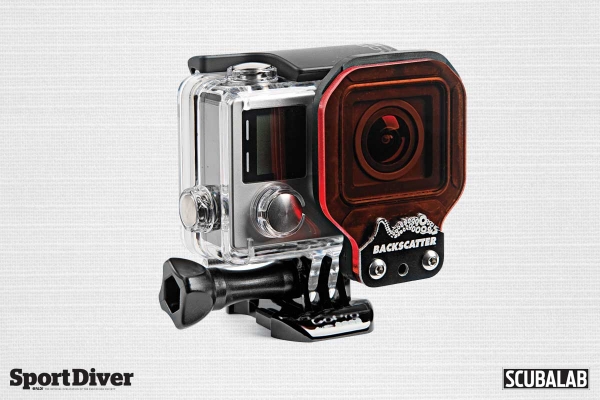 BACKSCATTER NO FLIP
+ Quick, press-on filter for easy color correction underwater.
This simple color-correction filter system is compatible with color filters and macro accessories
from Backscatter's FLIP 3.1 system, and comes with a filter for either blue water or green water. Fits GoPro Hero3+ and Hero 4 standard housings. MSRP: $29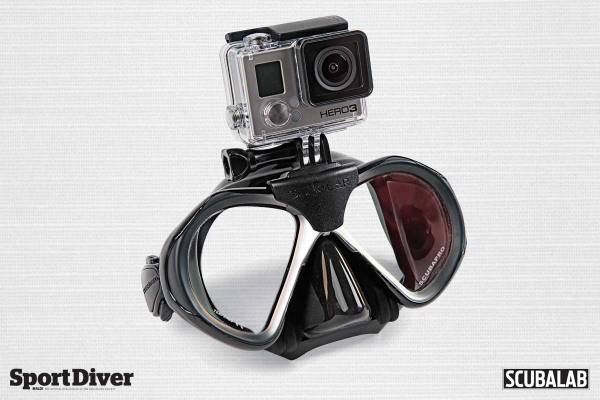 SUBGEAR GOPRO MOUNT
+ Allows mounting any series GoPro camera directly to the top frame of a mask.
+ Fits most dual-lens masks from SubGear and Scubapro, as well as other manufacturers.
The way to capture a diver's-eye view of your best dives is to mount your video cam as close to your view as possible. SubGear's GoPro mount clips onto the top of the mask frame to let you hang the mini cam as close to eye level as possible. MSRP: $14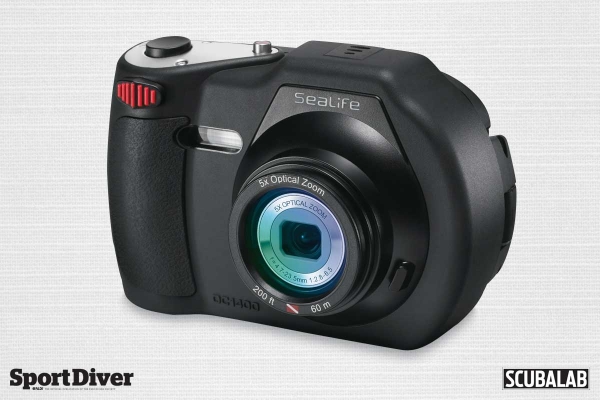 SEALIFE DC1400
+ Compact camera in housing waterproof to 200 feet.
+ Diver-friendly design features large "piano key" controls.
Designed with divers in mind, the DC1400 has six underwater modes accessed via five oversized, ergonomic buttons. Features include optical image stabilization, built-in color-correction filters and 5x optical plus 5x digital zoom. It's also compatible with SeaLife's wide range of accessories. MSRP: $499.95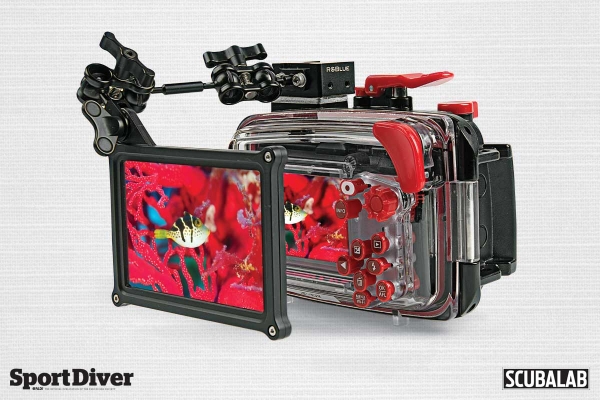 BACKSCATTER AOI SCREEN MAGNIFIER
+ Enlarges LCD camera-screen image for easier viewing.
The AOI screen magnifier easily mounts to the shoe of your camera housing and enlarges the image; the adjustable flex arm lets you find the best viewing spot. MSRP: $98 screen magnifier; $158 micro flex arm for camera shoe.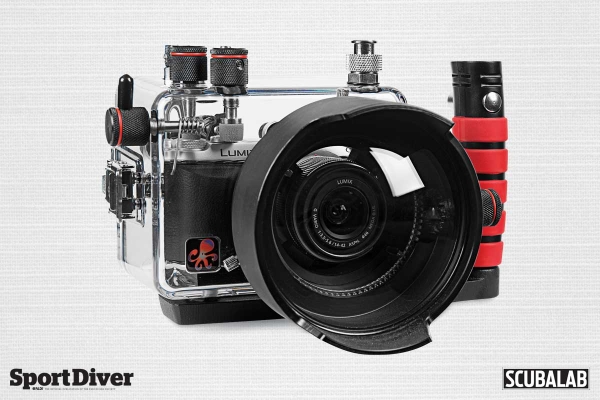 IKELITE PANASONIC GX7 TTL HOUSING
+ Only underwater housing for the GX7 with through-the-lens capability.
+ TTL feature allows the camera to communicate directly with a strobe.
Ikelite's new housing for Panasonic's compact mirrorless camera brings through-the-lens electronics to the durable polycarbonate housing, allowing the camera to link directly to Ikelite's DS-series strobes. The TTL feature allows you to focus on image composition rather than exposure adjustments. MSRP: $950
View all 37 items of the 2015 Dive Gear Guide at SportDiver.com