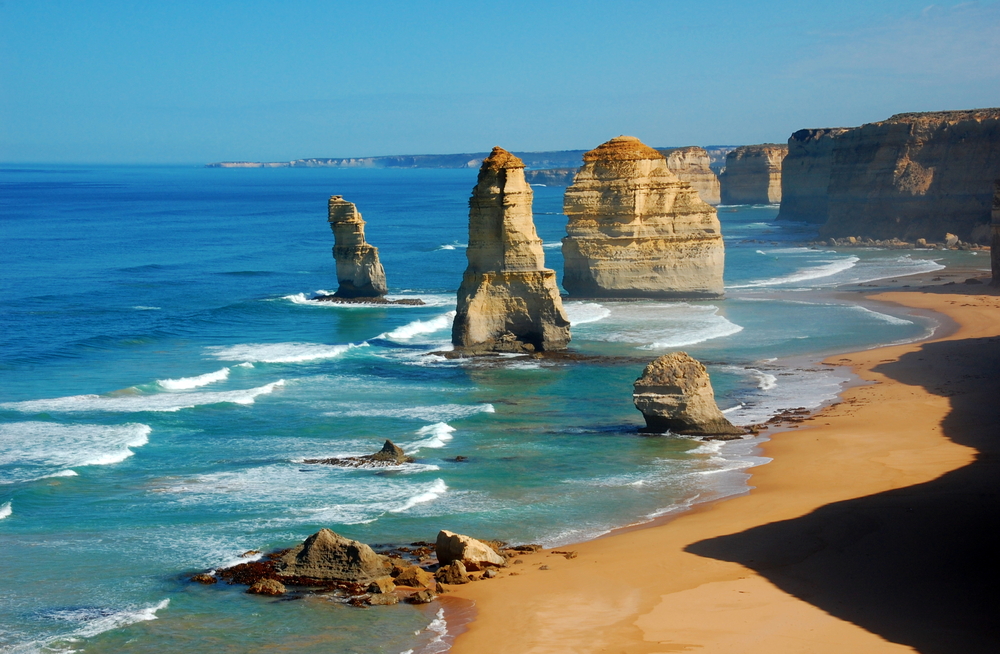 Guest Post By Contiki Vacations
We all know that the ocean covers 71 percent of the Earth's surface, but we often overlook the amazing ways the ocean makes an impact on our lives when we travel the world – how it enhances our perspective on life (and makes a stunning backdrop for your vacation photos!).
Have you ever taken a minute to stop and look at the ocean from all angles?  You'll be surprised at what exploring the ocean really means and how it's presence reminds us every day of how it's constantly changing underneath the surface but staying pristine and the same as time goes on. What does the ocean give us?  Let us count the ways.
The Mystery of the a Whole New World, Underwater
Naturally, we can't breathe underwater, but with the technology and learnings from scuba diving, we're able to dive below the depths that we see above ground and discover a world of species, plant life, and ecosystems that we would never know existed if we didn't explore.  This is an important part of our partnership with PADI because we want young people to see that life goes on beyond the surface.  Under the water, you're an observer of a completely different way of life that moves with the motion of the ocean – and as a traveler, that influences your view of the world.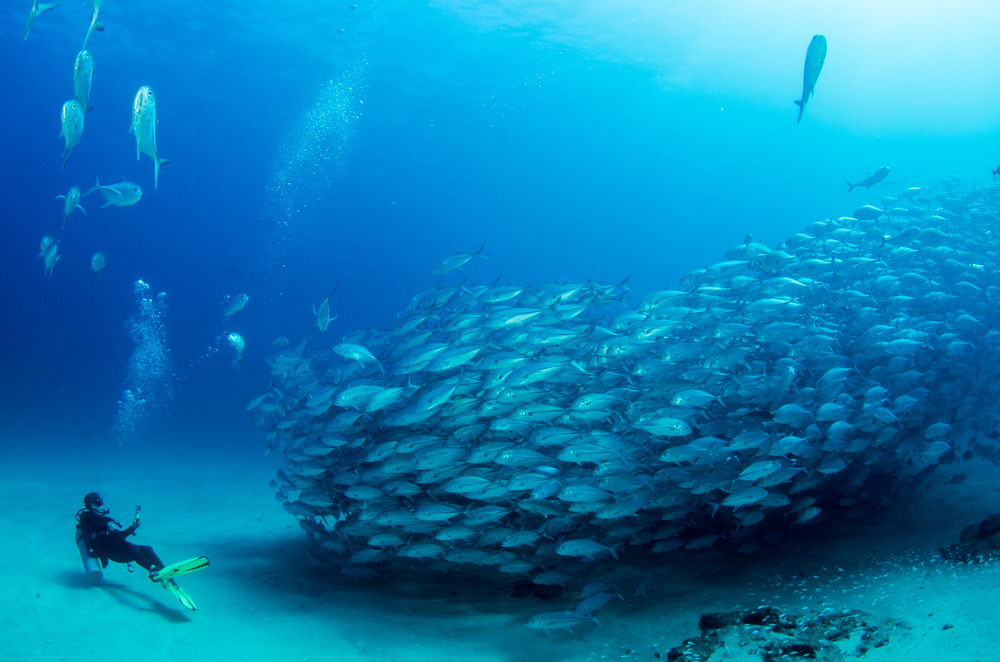 The Thrill of the Mighty Wave
Thrill seekers are always looking for ways to explore the waters above ground too – and that means going face-to-face with the ocean and its mighty waves, whether you're on a surfboard or just a boogie board.  The ocean gives us a playground that is often unpredictable (mighty waves or calm days) and is a source of active entertainment for people of all ages.
The Endless Horizon
Whether you're on a boat, climbing the Sydney Harbor bridge, or just sitting on the sandy beaches – the ocean holds endless possibilities on the horizon (and also provides us with some stunning photos).  We commemorate the passing of time with beautiful sunset shots in our photo albums, celebrate happy unions (marriages-at-sea) and use the ocean as the backdrop of daredevil stunts (like bungy-jumping or skydiving!)  There's something comforting about the vast blue ocean and that there doesn't seem to be an end.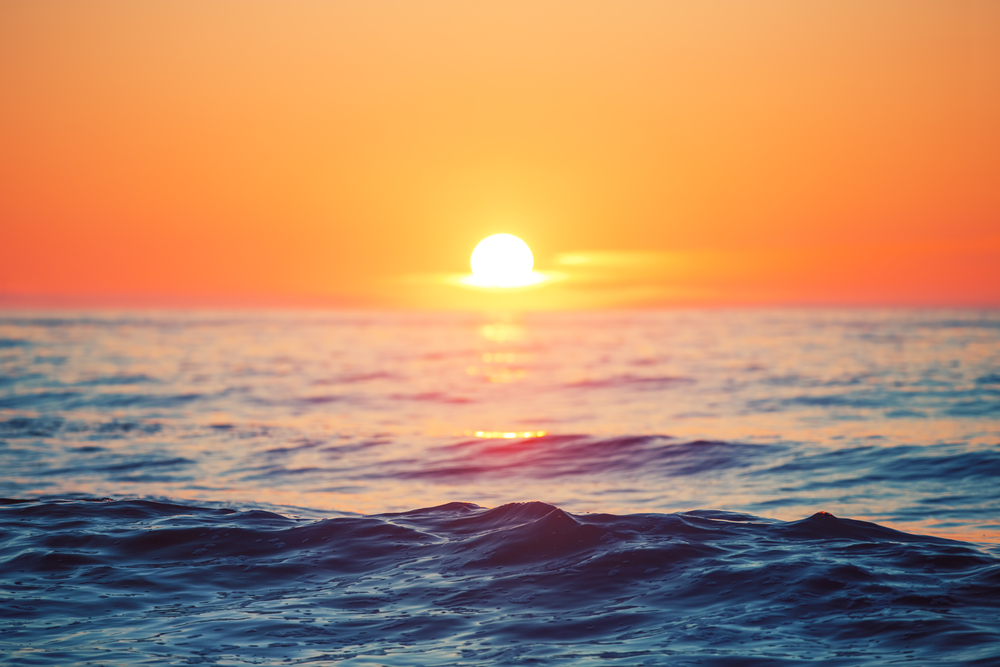 The Understanding to Conserve
While the world is primarily covered by ocean, with a growing population, the ocean also reminds us to be mindful that what we do now will affect the world for generations to come.  When a young person travels, they understand the need for sustainability and conservation of the oceans.
Which angle of the ocean do you like best?  We're keen on them all.
————————————————————————————————————————-
Contiki and PADI, the world's leading scuba diver training organization, have partnered up and want to add a little "depth" to your travel adventures. Why? Because travelers like you love to travel the world and seek adventure! Find more info at www.Contiki.com/PADI (website visible to U.S. based readers)
Contiki is the world leader in travel experiences for 18-35 year olds since 1962. Operating in more than 50 countries around the world, Contiki is all about introducing millennials to those epic moments that create a lifetime of memories and make every second count. With Contiki, 18-35 year olds travel with other millennials who have a passion for adventure and seeing the world. Contiki reinvented group travel for young explorers over 50 years ago – they'll have fun with more included on these life-changing trips that cover Europe, Asia, Latin America, North America, Australia, and New Zealand.