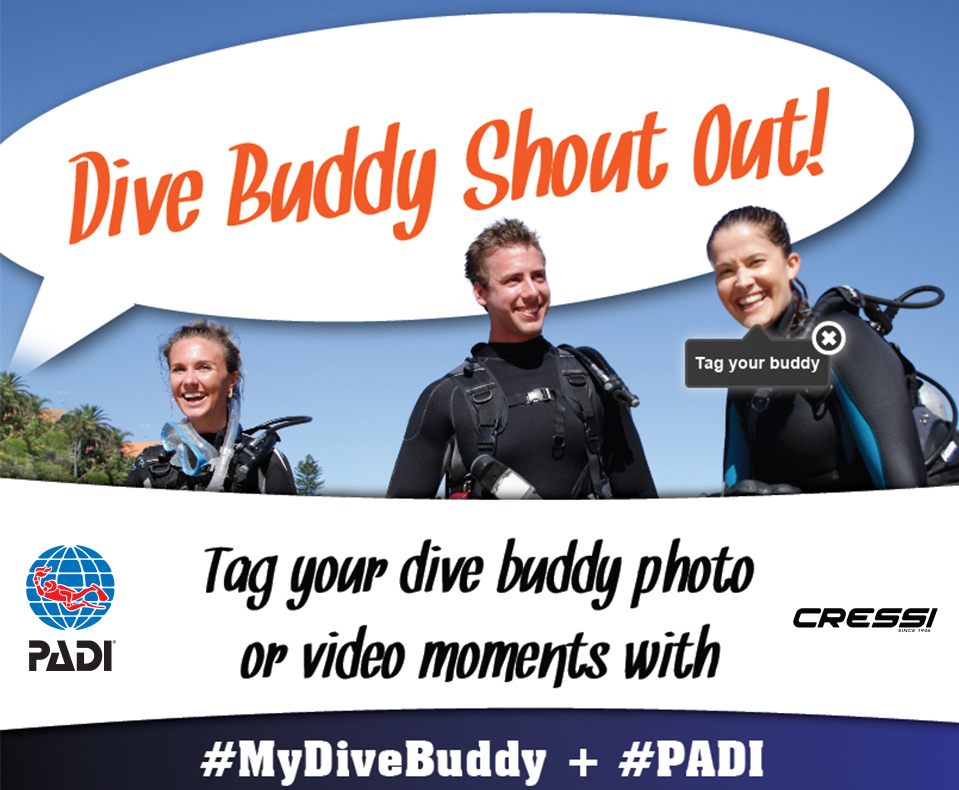 Congratulations to the winners of our Dive Buddy Shout Out contest!
One of the greatest things about scuba diving is not only what exciting things you see underwater, but the friendships you build with divers throughout the experience.
Along with our friends at Cressi, we wanted divers from all around the world to share their dive buddy appreciation. We received many amazing photos and videos from you all however there could only be three winners. They are…
First place – T. Izzah Saleha
Prize: Cressi Aquapro 5 BCD
Taken at Long beach, Redang Island in Terengganu, Malaysia. A group of friends takes a pre-dive 'seflie', excited about what they are about to see underwater.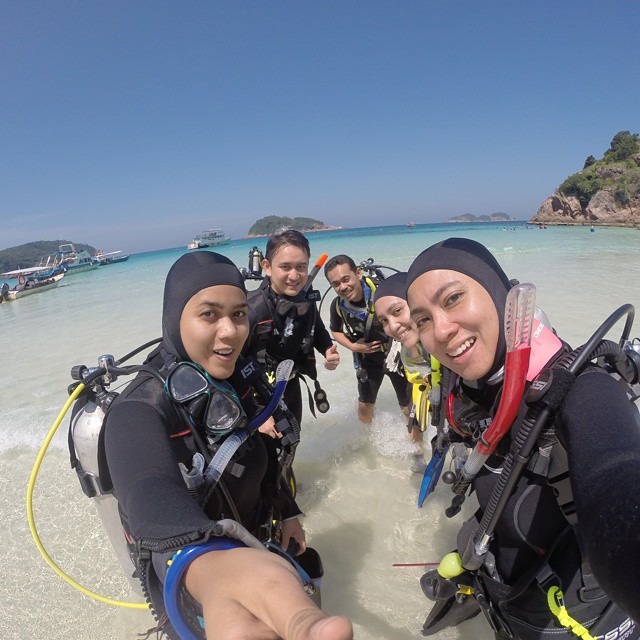 Second place – Karen Kelly
Prize: Cressi Leonardo Dive Computer
Generation gaps don't have to be a barrier when it comes to scuba diving. Our second place winner said that 14 year old Freddie is the "Best Dive Buddy I could ask for."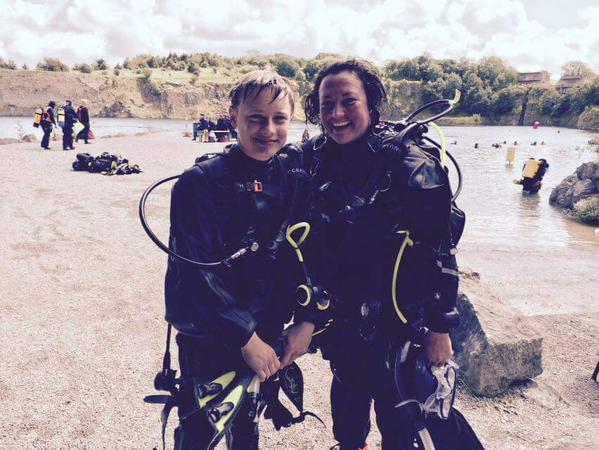 Third place – Jenna Adorno
Prize: Cressi Nano Crystal Scuba Mask
How's this for a first time scuba diving? Jenna and her best girlfriend took a PADI Open Water Diver course together in Wakatobi, sharing this beautiful photo together from the final day.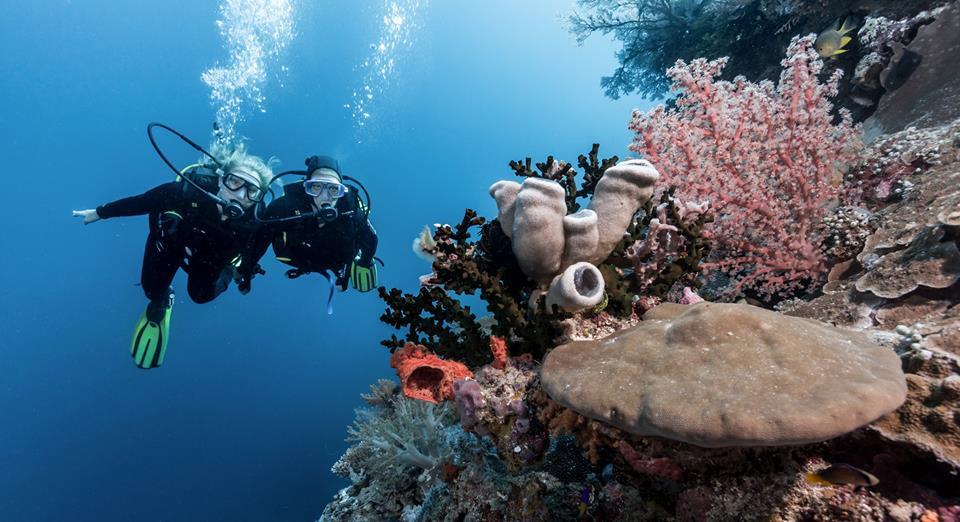 Congratulations to all entrants and stay tuned to the PADI Facebook Page for our upcoming contest.