We've been celebrating the recent success at CITES CoP17, where proposals to list all 13 species of sharks and rays (silky sharks, thresher sharks and devil rays) were accepted. With this good news and the resulting buzz across the scuba diving world, there's no better time to make the most out of your dives with these beautiful creatures.
We've shortlisted four PADI specialty courses that can improve your encounters with sharks and rays (and others, too!) – so get your dive gear ready and jump in:
#1 – Digital Underwater Photographer
If you want to share your amazing shark and ray memories with your fellow buddies, friends and family, then the Digital Underwater Photographer course will teach you to make the most out of your point-and-shoot or DSL camera. You'll learn how to choose the best camera system for your needs, editing and practical techniques, and principles of composition (since you'll want to make sure you'll get all of that beautiful thresher's tail in the shot).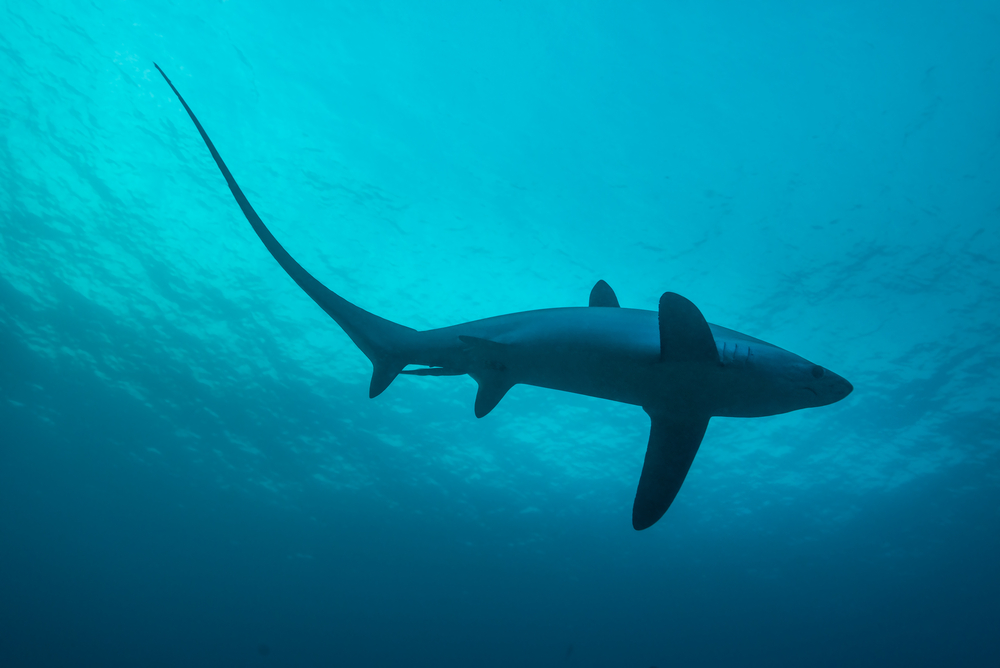 #2 – AWARE Shark Conservation
Many PADI® Dive Centers and Resorts offer the AWARE Shark Conservation Distinctive specialty course, where you'll participate in a range of educational talks and workshops. Topics include shark anatomy, conservation issues surrounding shark populations, specific information on sharks in your local area, and how you can get involved to help protect them. You can even put your new knowledge to the test by undertaking shark-spotting and identification dives.
#3 – Enriched Air Diver
Diving with enriched air nitrox gives you longer no decompression time and shorter surface intervals – especially on repetitive scuba dives. So, if you've been lucky enough to dive with devil rays, but were disappointed once your underwater time was up, then why not become an Enriched Air Diver and enjoy that mobula magic for a little longer on your next encounter.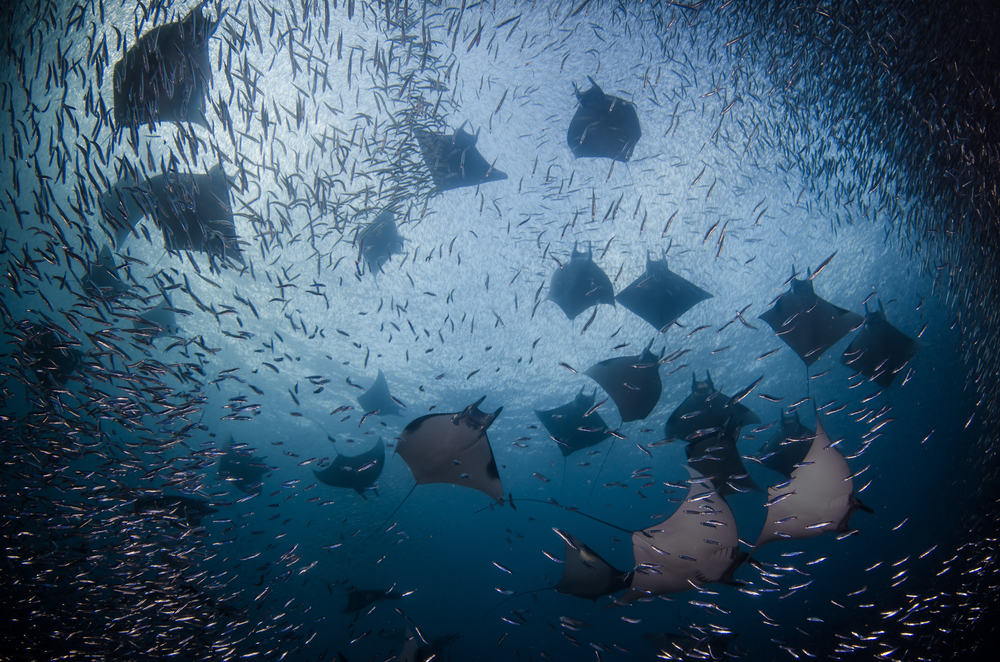 #4 – Rebreather Diver
You might solve the no decompression limit problem by switching to enriched air nitrox, but if it was your air consumption that cut things short? By becoming a Rebreather Diver, you'll reuse the gas that you exhale, making it stretch further to give you even longer dives. Plus, many rebreather divers find they get unmatched experiences with marine life because there's no bubbles to scare them away.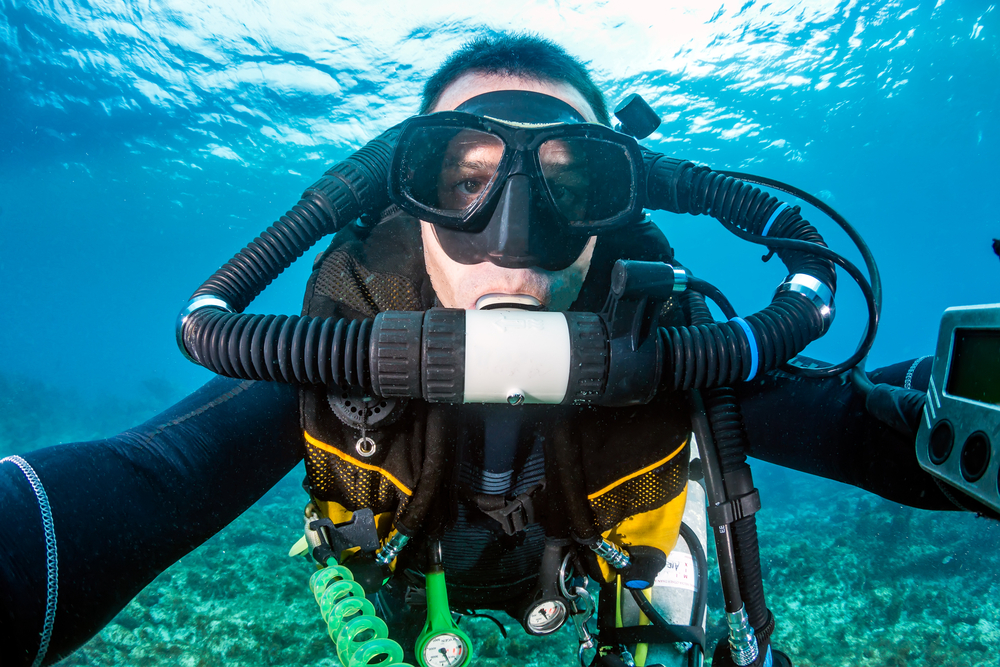 If these four ideas take your fancy, then prepare for your next shark or ray encounter and contact your nearest PADI Dive Shop to book your next course.