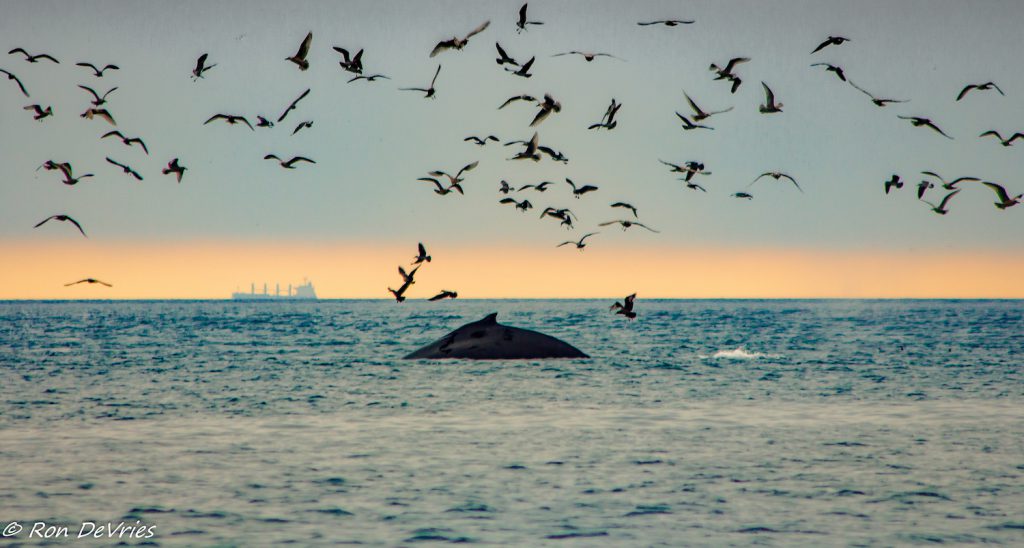 Teeming in the cool waters of Vancouver Island, Canada is some of the greatest diversity of marine life in North America. The famous Jacques Cousteau stated that, "it's the best temperate-water diving in the world and second only to the Red Sea."
In March 2017, Mission BlueTM proudly announced the approval of a new Hope Spot: Saanich Inlet and the Southern Gulf Islands in British Colombia, Canada. Bordered by Vancouver Island, the mainland of North America, and the USA/Canada border, this special location is rich with ecologically diverse creatures and plants that are unique from anywhere else in the world.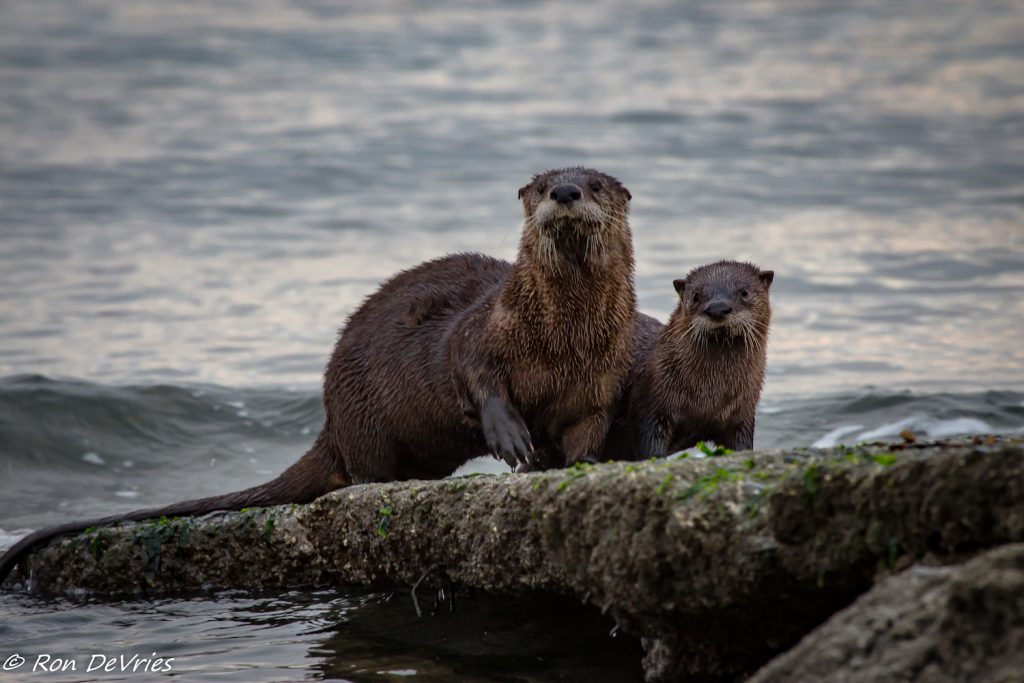 Despite its value, this Hope Spot faces many challenges like overfishing, heavy marine traffic, urban development that causes pollution, and agricultural run-off that threaten the health of this region. Mission Blue also recognizes that oil spills cause major concerns, especially after about 43,000 liters of gasoline and 700 liters of diesel spilled into the Goldstream River in 2011. On top of that, the Saanich Inlet is currently facing a proposal for a Liquid Natural Gas (LNG) plant and increased crude oil shipping traffic around the Southern Gulf Islands. This becomes a concern when the LNG facility plans on using the ocean water as a coolant for the heat exchange process to liquefy natural gas, and then that water is returned to the marine environment, leading to ocean warming and acidification.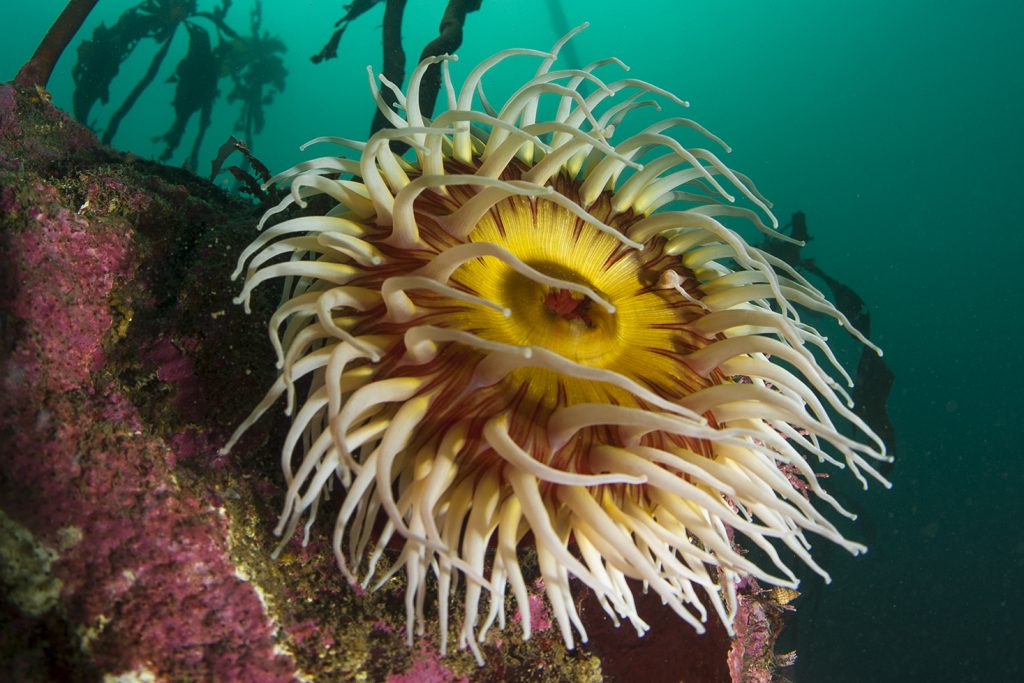 With so many threats, organizations like the Mission Blue are taking action to help protect this vital marine environment before the damage is irreversible. RockFish Divers Marine Science Foundation is also dedicated to sustainable management practices that increase and maintain the ocean health of Saanich and the Southern Gulf Islands.
"Divers are the ambassadors of the ocean, as we experience the stunning diversity of our local marine ecosystems firsthand," says Alisa Preston, Director of Rockfish Divers. "Our scuba and freediving training programs specifically include environmental education to better understand society's impact on the underwater world. Students instill a desire to protect what lies beneath the surface and further support our community to preserve and enhance what we have today."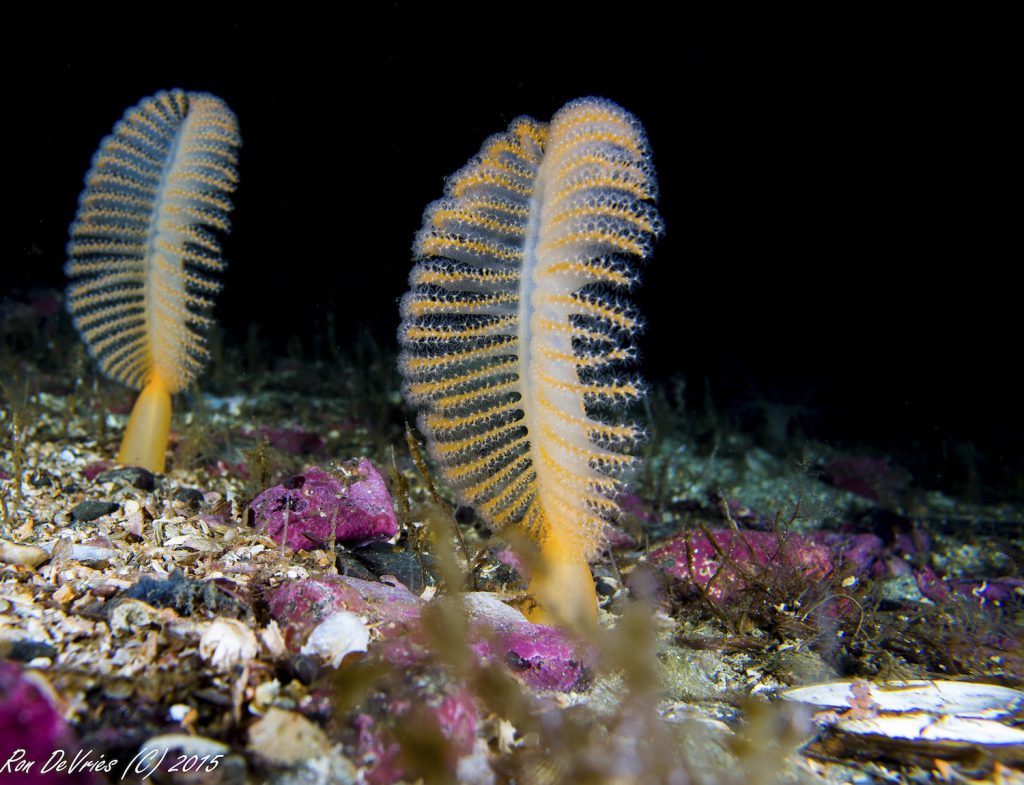 Working with a community of ocean enthusiasts, RockFish Divers Marine Science Foundation collects, collates, and publishes data for use by communities, educators, researchers, scientists, policymakers, and governments to support many best practices including: sustainable fishing, recreational ocean use for boating, diving, and swimming, commercial and industrial resources management, and heritage preservation.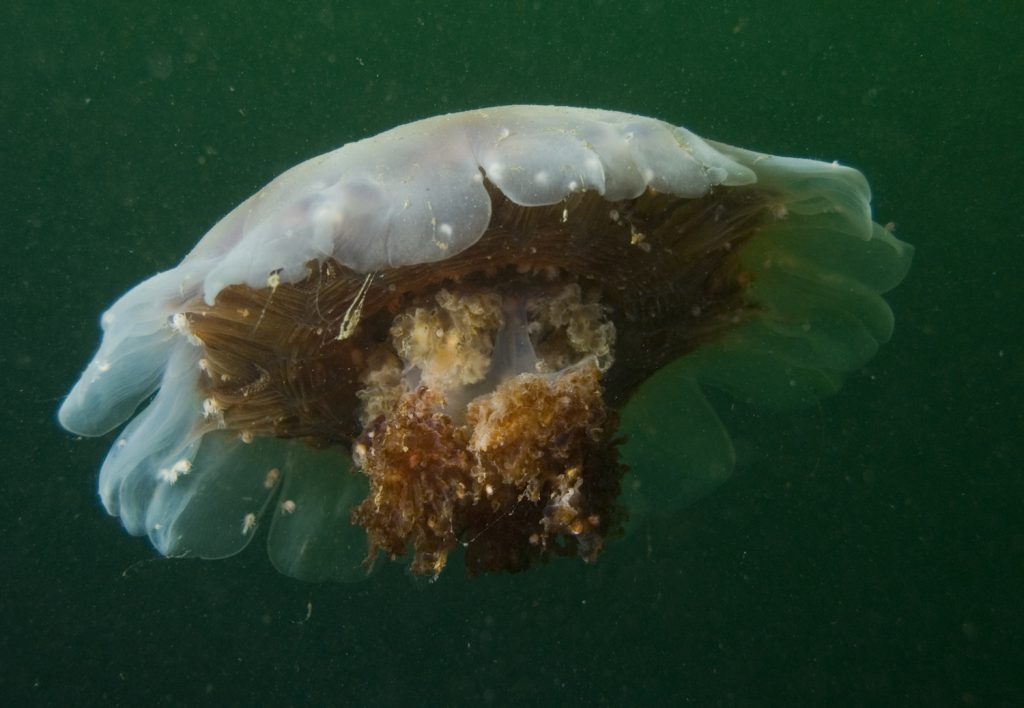 PADI® stands with Mission Blue to help protect the Saanich Inlet and the Southern Gulf Islands by minimizing the damaging effects of human activity. As divers, we believe we have the responsibility of actively protecting marine life and the health of our oceans from preventable damage. With the help of our entire diving community and active organizations like Mission Blue, we have the power to ignite change and drive awareness towards protection. #hopespots #padi4change