Last month, to celebrate the Professional Association of Diving Instructor's (PADI) 25 millionth diving certification, Sarah Gleeson and a buddy of her choosing were invited on a dream trip to Australia's Great Barrier Reef and saw first-hand the state of the Reef.
"I had seen reports of the Great Barrier Reef having been pronounced dead late last year however that was not my experience. The dive sites and part of the coral reef I experienced was very much alive and quite incredible to have seen," said Gleeson.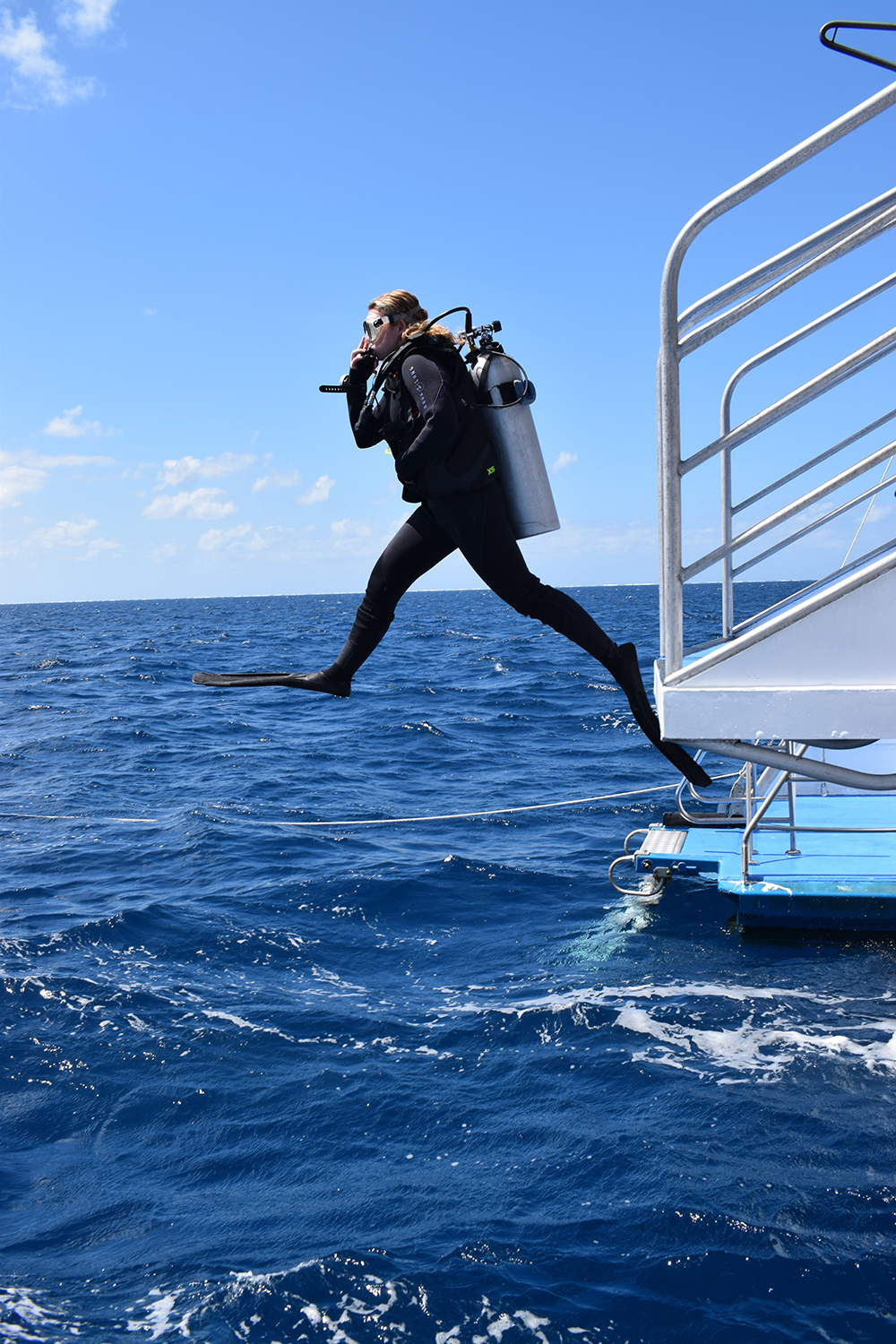 Photo by Julia Summerling, Mike Ball Dive Expeditions
For Gleeson, a 22-year-old from Alberta Canada, this was her first time exploring the Great Barrier Reef and she was lucky enough to encounter a vast array of marine life amongst the famous Ribbon Reefs and Cod Hole dive sites.
"The highlights of the trip were night diving with almost a dozen different white tipped reef sharks and the amazing people I got to share this experience with both the other guests and the lovely Mike Ball staff." 
Following her trip, Sarah has this advice for anyone thinking about diving on the Great Barrier Reef:
"It's an absolute must! It's an incredible sight and if diving the Great Barrier Reef is not on your bucket list, then it should be. "
Want to experience diving on the Great Barrier Reef? Find a PADI Dive Shop today!