An increasing number of families are investing in experiences instead of material things. Toys and gadgets are eventually forgotten, and clothes fall apart or go out of style, but memories of a shared family adventure last a lifetime.

While some families spend half their vacation waiting in line at an amusement park, other families dive in and explore the underwater world. At Kids Sea Camp, kids 4-18 learn about the ocean, see marine life in its natural habitat, and create unforgettable memories. Parents, grandparents, and other family members can dive with their kids, or enjoy topside activities at some of the world's most beautiful destinations.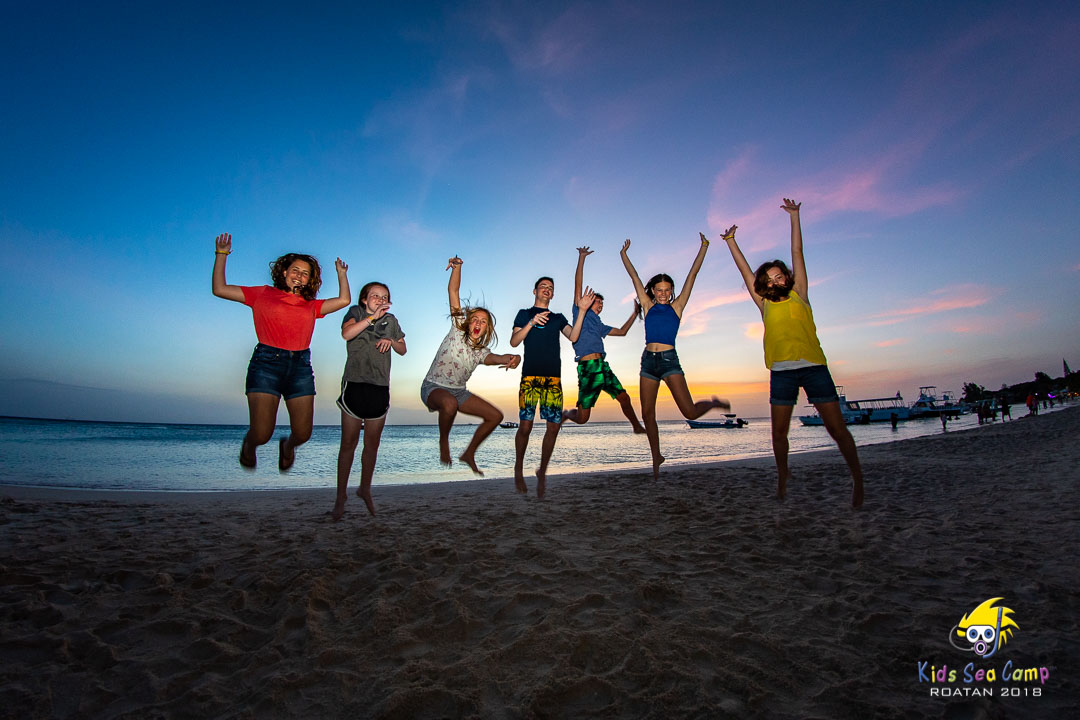 There are Kids Sea Camp events for every family size, travel budget and adventurous appetite:
PHILIPPINES
June 11th – 15th 5-star luxury at Amun Ini, Ando offers some of the best macro diving in the Philippines
June 15th – 20th Ocean Vida Cabilao
June 20th – 27th Pura Vida Homes; Dauin
KSC staff: Tom, Margo Peyton and Jesse Alpert
GRAND CAYMAN
June 15th – 22nd
KSC staff: Aly, Olivia & Conrad Rucker, Cecilia Rucker, Fraser & Sophie Purdon, Sven Blank, Rob Peyton
ROATAN
June 29th – July 6th Turquoise Bay Beach Resort (all-inclusive)
July 6th – 13th Mayan Princess (all-inclusive)
KSC staff: Patric & Aly and Woody Tinsley
Join for both weeks and save 10% off the second week.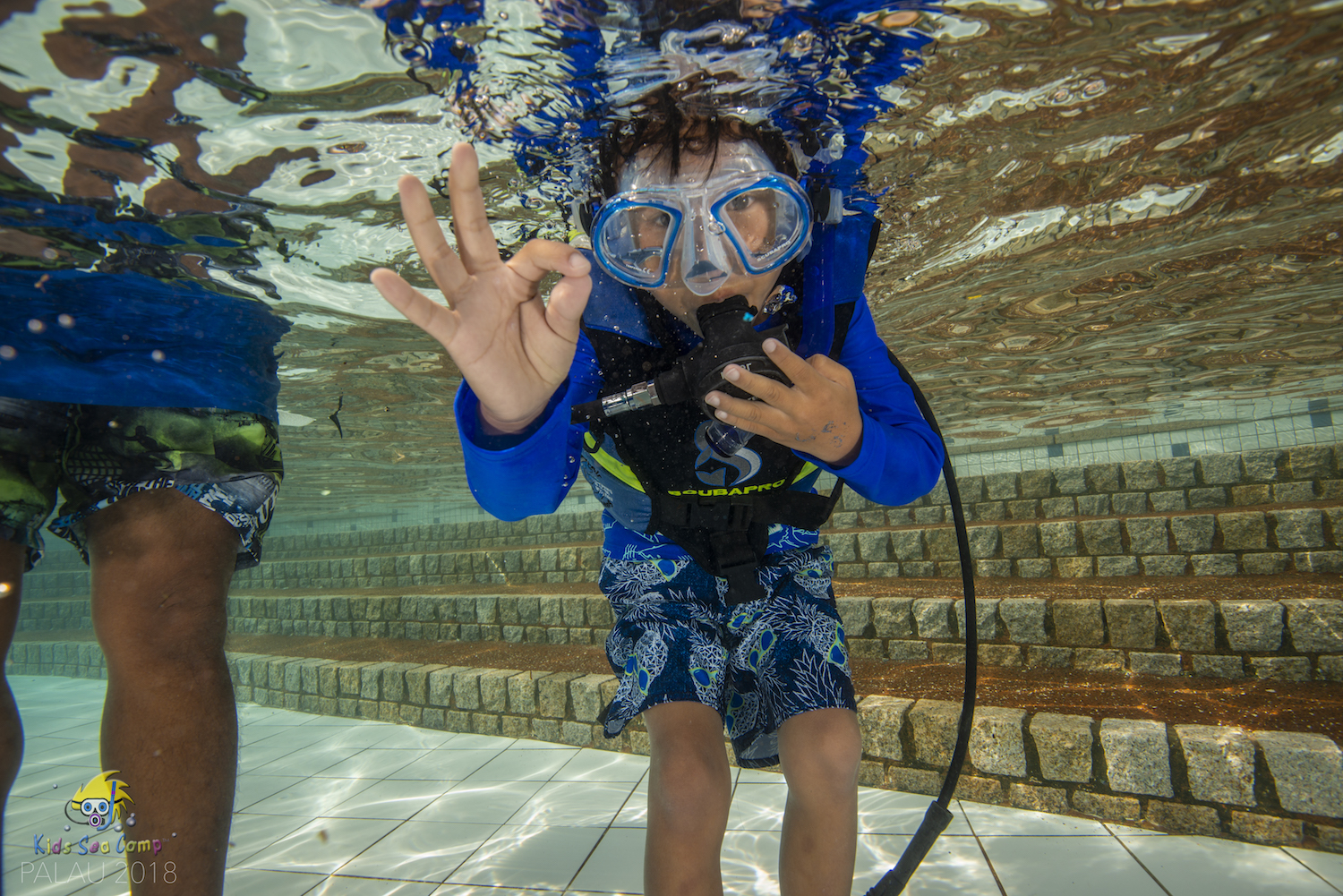 PALAU
June 29th – July 9th Sam's Tours and Palau Royal
KSC staff: Tom & Margo
BONAIRE
July 13th – 20th Buddy Dive Resort
July 20th – 27th Buddy Dive Resort
KSC staff: Tom & Margo, Woody

ST. LUCIA
July 27th – Aug 3rd Anse Chastanet Resort
August 3rd – 10th Anse Chastanet Resort
KSC staff: Margo, Aly & Olivia
FIJI
August 10th – 17th Jean-Michel Cousteau
KSC staff: Tom, Margo, Brad Holland & Woody Tinsley, Sven Blank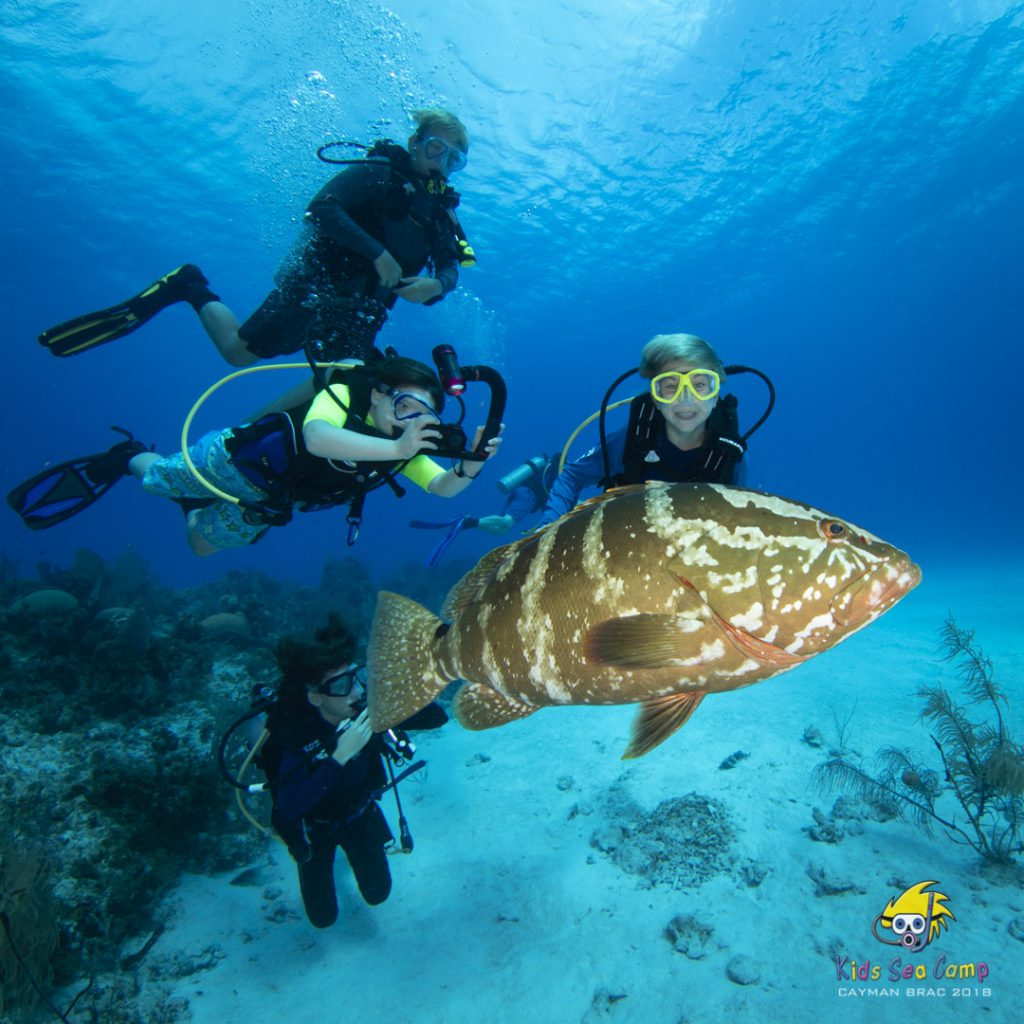 LITTLE CAYMAN
November 23rd – 30th (Thanksgiving trip) Little Cayman Beach Resort
KSC Staff: Tom, Margo, Aly, Olivia & Brad Holland, Woody Tinsley
Give Your Kids a Week They'll Remember Forever

Additional destinations and trips are available in 2020 and 2021. Visit the Kids Sea Camp event calendar for details and follow @kidsseacamp on Instagram and Facebook for the latest news and special offers.

Family Dive Adventures can also help you plan your own family-friendly scuba adventure. For more information, or to book, visit familydivers.com (live chat available), or phone: 1-803-419-2556.